A residential program for troubled youth failed to keep one 10-year-old safe from sexual abuse by other residents, even after staff assured his mother it wouldn't happen, according to plaintiffs.
The civil trial got underway Thursday in the 13th Judicial District Court in a negligence case against the Yellowstone Boys and Girls Ranch.
The allegations include that one other 10-year-old boy exposed himself to the alleged victim and to another boy, and also cornered the alleged victim and sexually assaulted him. According to the complaint, another 10-year-old boy masturbated while standing in the alleged victim's doorway.
The alleged victim lived at the ranch for seven months in 2013 and 2014 and had his own room, his mother testified.
The ranch denies it was negligent and says it handled the complaints according to policy.
The mother of the alleged victim had researched the ranch prior to enrolling her son and been assured it did not accept residents who were aggressive perpetrators of sexual offenses, she testified on Thursday.
"I trusted he'd be safe," she said, crying. "I promised him."
The Billings Gazette is not naming the mother to avoid identifying a potential victim of sexual abuse.
The mother's brother had been molested at a youth residential facility when he was young, she said. While considering a residential program to treat her son's growing behavioral problems, one of her primary concerns was that her son would fall victim to the same type of sexual abuse that her brother had experienced.
The mother said in court Thursday her brother's past abuse continued to affect him as an adult, and that he'd turned to drugs and had difficulty maintaining a job or healthy relationships.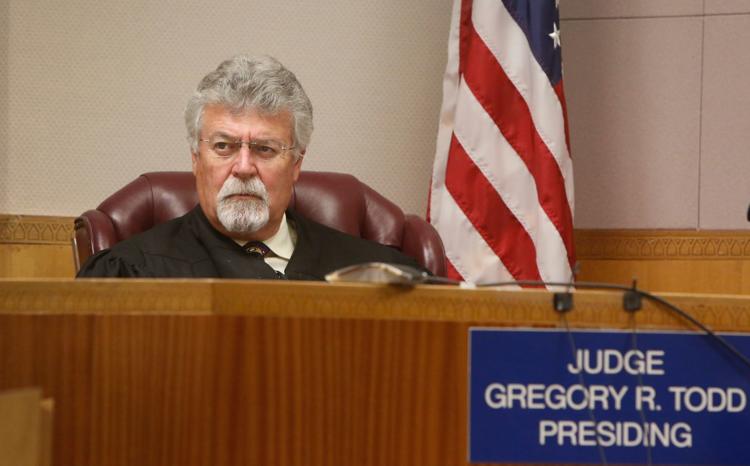 She also testified that after she removed her son from the ranch and filed the lawsuit against it, she one day noticed a photo of her smiling son on the website of the Yellowstone Boys and Girls Ranch Foundation.
"I was appalled that after everything that had happened ... that they would still use his face to raise them money," the mother said.
The foundation took down the photo after the mother contacted them.
You have free articles remaining.
Keep reading for FREE!
Enjoy more articles by signing up or logging in. No credit card required.
In opening statements for the ranch, attorney Mary Duncan said staff responded appropriately once notified about the allegations.
"And the minute that there is a mention of something that could be deemed sexual behavior toward him, it prompted, within their system, their reaction, their professional reaction, that they had trained for," she said.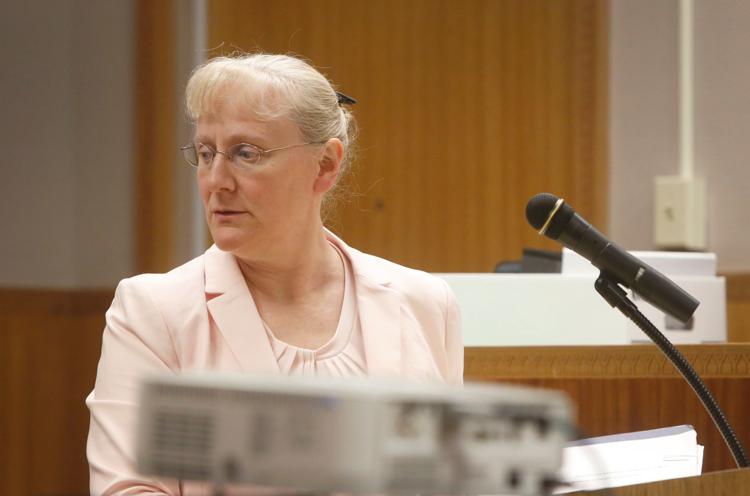 That included notifying other staff members, filing an incident report and conducting an internal investigation, Duncan said.
Duncan said the ranch is a mental hospital with a home-like feel that houses youth aged 7-18. Staff are passionate about helping kids, she said.
Duncan told the jury it was important to assess the level of severity in sexually deviant behavior, and that the two residents in question did not rise to the level of "aggressive perpetrators of sexual offenses," a type of behavior the ranch has prohibited, according to its admissions policies.
It was appropriate for all of the boys involved in the case to have been placed at the ranch, Duncan said.
"There's a difference between a kid who randomly does something kind of weird that might have a sexual tinge to it and someone who is looking for it, for their own gratification, or to hurt someone," Duncan said.
Duncan said jurors would hear from experts about developmentally appropriate childhood behaviors "that sometimes do include sexual curiosity," and how staff at a residential facility should respond.
While state law requires the ranch to maintain a one-to-eight ratio for adults per children, the ranch in fact staffs one adult for every five kids during the daytime, Duncan said. It keeps a one-to-eight ratio for nighttime supervision.
The two sides went to mediation in March but failed to reach an agreement.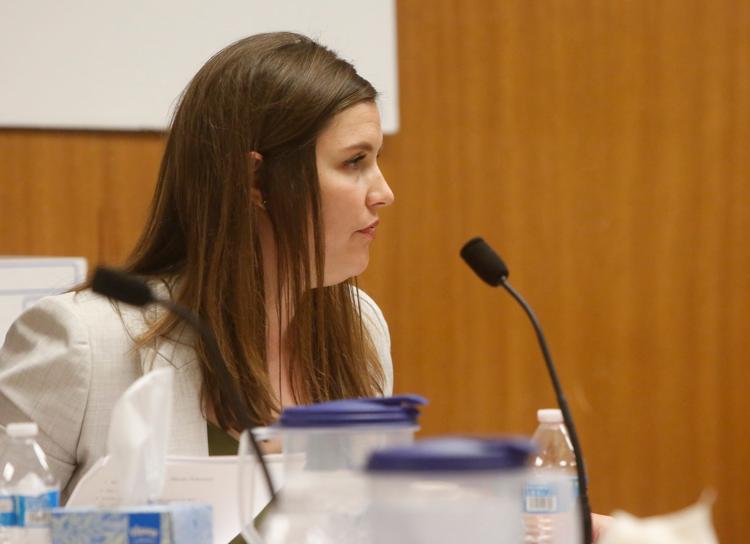 In a statement of damages, attorney for the plaintiff Veronica Procter said the request could meet or exceed $500,000.