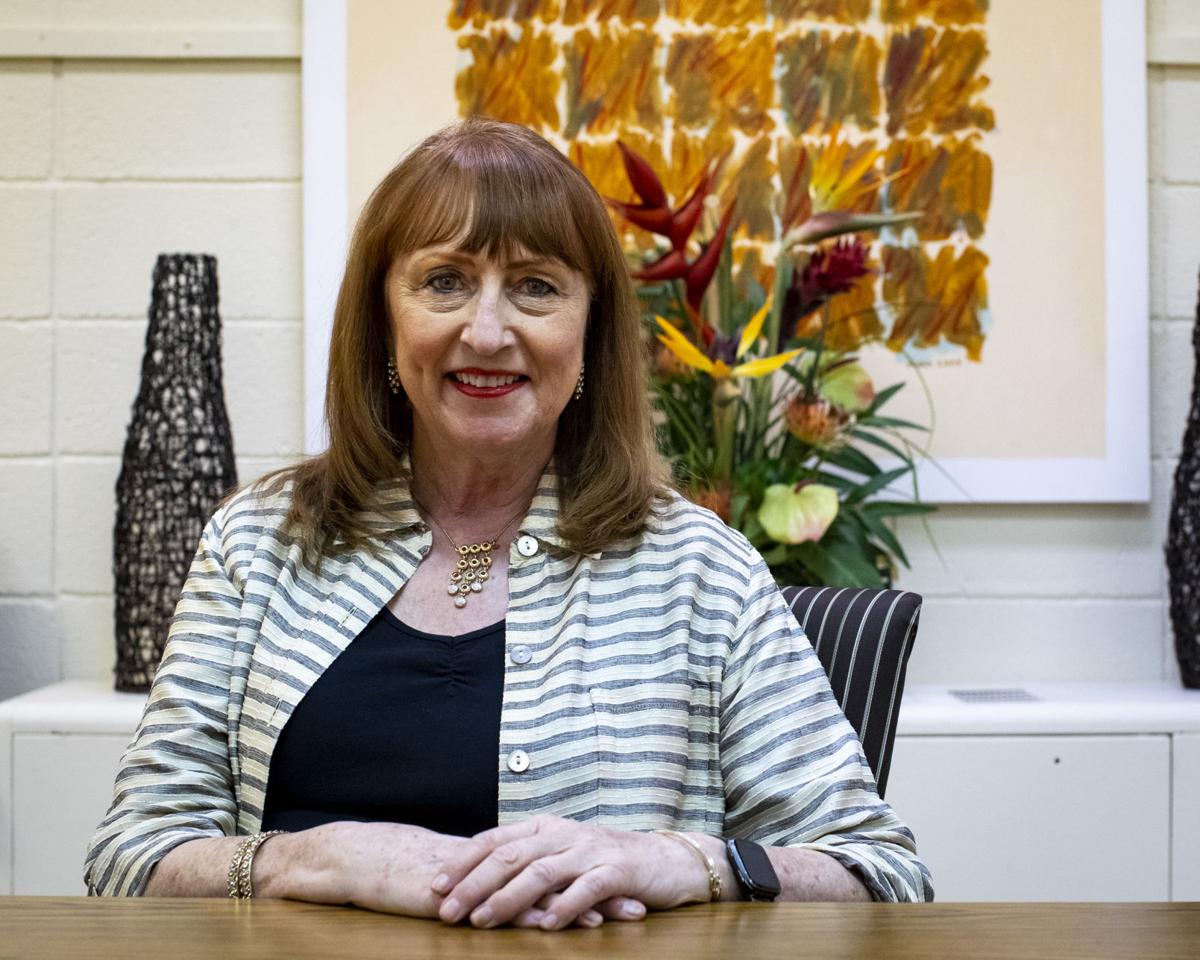 Women and children desperate for shelter and protection from their abusers will get additional help from the YWCA of Billings with the help of a surprise $1 million gift. 
YWCA Billings' existing Gateway Emergency Shelter has provided safe, secure refuge for victims of domestic and sexual violence and human trafficking since 1998.
The women and children who stay there receive multiple services, including shelter, toiletries, food, legal services, and counseling at no charge. In the past year, YWCA provided more than 8,500 shelter nights, the group said Tuesday in a press release.
Then COVID-19 increased the demand. Requiring people to isolate with an abuser, coupled with financial stress, creates a ticking time bomb for relationships, the YWCA said. Once stay-at-home restrictions were lifted, requests for sheltering and services went up.
The YWCA has struggled to keep sheltered people healthy in its outdated communal living facility that does not provide health-protecting separation, said CEO Merry Lee Olson.
"In early summer we decided to shift our immediate development focus from building more affordable housing apartments, to constructing a new emergency shelter that will protect women and families in individual units that would each have a kitchenette, private bathroom, and sleeping areas," Olson said.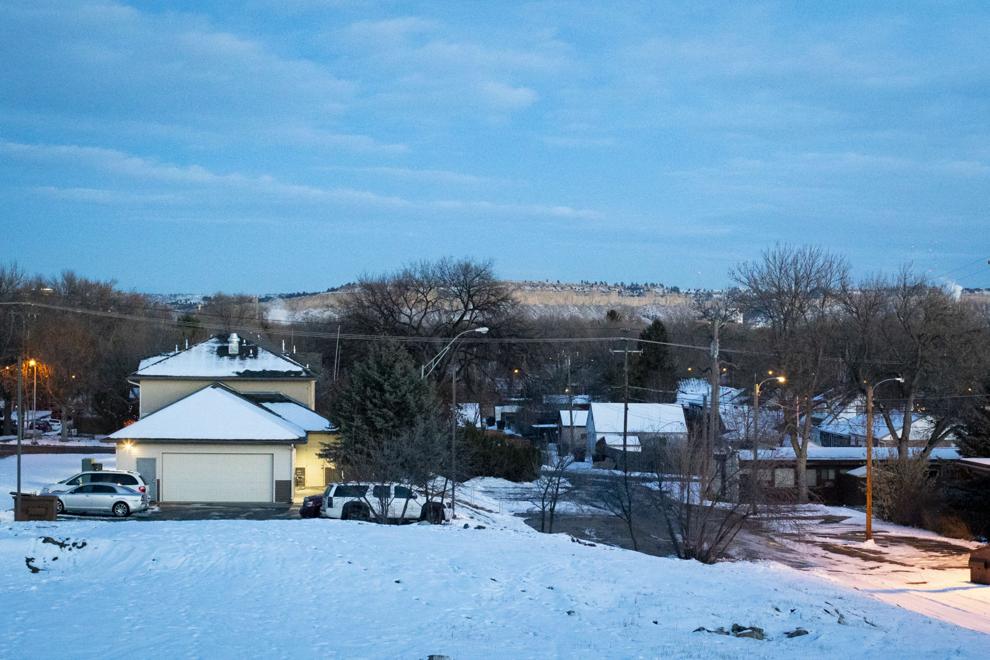 YWCA has space on its campus for the 24-unit building. What it hasn't had is the funding to help it happen, she said.
The $1 million unrestricted donation from philanthropist MacKenzie Scott will help with that.
"This amazing gift provides solid footing for our going out to the community and other foundations for help in raising the remaining $2 million needed to construct this vitally important addition to our campus to help address family homeless. Ms. Scott's donation is truly a gift to our entire community," said Olson.
"This pandemic has been a wrecking ball in the lives of Americans already struggling," Scott stated in a press release about the gift. "Economic losses and health outcomes alike have been worse for women, for people of color, and for people living in poverty."
Scott has pledged billions to help form solutions for issues including domestic violence and poverty. Over the last four months, she has made more than $4.1 billion in gifts to more than 380 organizations around the country.
She is the ex-wife of Amazon.com founder and CEO Jeff Bezos and still owns a large share of the company. Her wealth has been estimated at more than $60 billion, boosted in part by Amazon's soaring popularity during the COVID-19 pandemic.
Last year, Scott vowed to donate most of her wealth during her lifetime. Other Scott donations this week went to food banks, Goodwill affiliates, Meals on Wheels and educational institutions.
YWCA Billings' Gateway Shelter is the only 24-hour/365 day per year secured facility in an 18,500 square mile area, and last year those who came for protection were from 22 of Montana's 56 counties, three American Indian Reservations, and seven other states.  
"Over the life of the new shelter, thousands of women and children will be assisted with live-saving sheltering and life-changing wrap-around services," Olson said. 
"Domestic violence is not just a relationship problem. It is a community issue that results in millions of dollars of impact annually," she added. "By sheltering victims of domestic violence in a safe haven and enveloping them with support services to assist in their healing from the trauma of abuse, we improve the health and wellness of individuals and their families."