Longtime restaurant owner, Yellowstone County commissioner, and all-around decent man, James "Ziggy" Ziegler, died of cancer Thursday at age 89.
He died on the 66th anniversary of his wedding to Stella, whom he married when she was 17.
"He took me to my senior prom and that was it, we've been together ever since," Stella said Friday morning. "He was quite a guy."
Together Ziegler and Stella had six kids, ran a KOA campground, a bakery and then a restaurant in downtown Billings that still serves homemade dishes and the best cinnamon rolls ever created.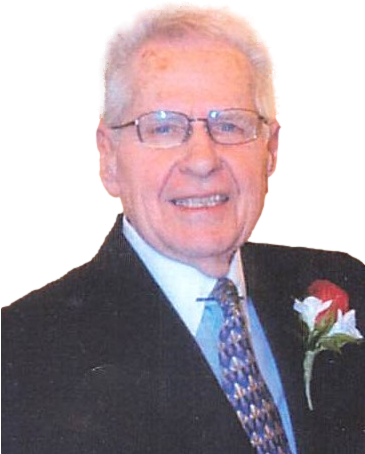 Ziegler served 12 years as a Yellowstone County commissioner beginning in 1990, and before that four years as county auditor.
But it may have been his prison ministry that, aside from family, is his greatest legacy.
Ziegler developed a soft spot for prisoners as an antidote to the anger he felt after his father was murdered by two armed robbers in 1973. To get over his hurt, a friend suggested he visit the Montana State Prison in Deer Lodge as part of the Catholic Church's Cursillo prison ministry, talking to prisoners from a victim's perspective.
In time, his heart softened as he made the monthly 500-mile roundtrip from Billings to Deer Lodge.
"For 40 years, he made that trip. It was just who he was," said Stella.
It was during one of these prison trips that he met Barry Beach, who had been sentenced to 100 years for the murder of a teenage girl. Beach maintained his innocence, and Ziegler believed him. Ziegler was among many who advocated for Beach's release.
And, it was Ziegler's vow to support and employ Beach that helped convince a judge to set him free in 2011 after serving 28 years.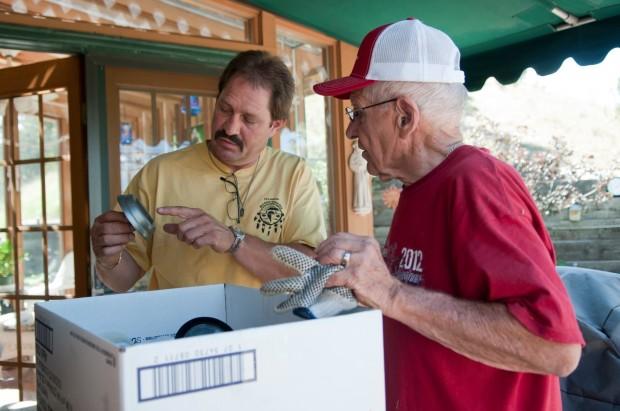 "I lived with the Zieglers in their house for eight months after I got out of prison," Beach said Friday. "It was based on Ziggy's word that the judge agreed to release me. It wouldn't have happened without people like him believing me."
Beach is now a successful handyman in Billings.
"Ziggy was a wonderful man who put his faith into action. He didn't just talk about his faith, he lived it," Beach said. "I'm so thankful for my years of friendship with the Zieglers.
Over the years, Ziggy and Stella employed hundreds of ex-cons at their restaurant. Ziggy said of the parolees in 2010, "If nobody gives them a chance, what's going to happen to them?"
It was that experience with inmates that informed his time on the board of directors for Alternatives Inc., a prison pre-release center in Billings. It was there he advocated for options besides jail for lesser offenders. 
As children, Ziggy and Stella Marapese went to the same grammar school in California. Stella was in the third grade and Ziggy the eighth. Their families went to the same parish and their parents were friends. But, it wasn't until Ziggy returned home from the Korean War that he finally noticed how special Stella really was.
"I grew up while he was away," Stella recalled.
When she needed a date to her senior prom, she called Ziggy.
"He said he would take me, and that was the beginning," she said on their 60th anniversary.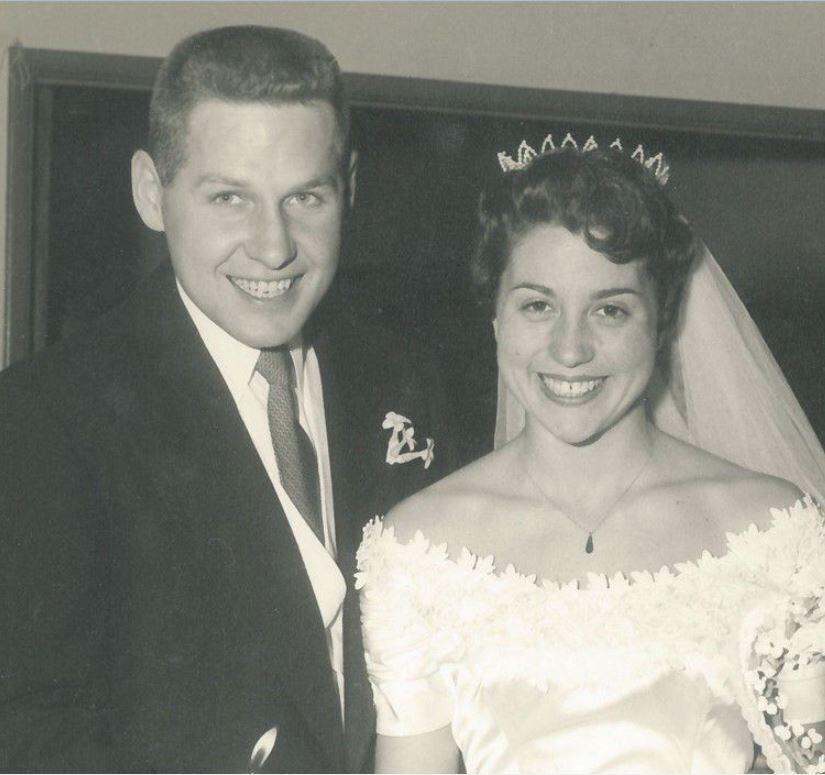 The couple worked together in the campgrounds, the bakery, and the restaurant for 50 years, something many marriages don't survive.
"We just found a way to do it. It could be difficult, but we talked about what needed to be done and he took care of his part and I took care of mine," Stella said.
Jacque Ziegler is the youngest of the six children in the family. Although she's been married, she's kept her family name out of a sense of pride and loyalty.
"I'll be a Ziegler until the day I die," she said Friday.
Although her father was very busy with his ministry, the restaurant and his government work, he was never absent, she said. When he and Stella took the rare vacation, they took all the kids with them.
"He and mom always made sure the family was first," she said. "He would rather be with his family than anything else he did."
Jacque worked with her parents at the restaurant, and came to share their fondness and appreciation for the numerous ex-cons who got to restart their lives there.
She was never nervous about sharing a shift with someone who had a spotted past.
"I saw how mom and dad treated them, like friends, and that was enough for me," she said.
Steve Wahrlich, owner of the Best Western Plus Clocktower Inn downtown, purchased Stella's Kitchen & Bakery from the couple in 2019. The trio had been friends for years. It was Wahrlich who persuaded the Zieglers to move their restaurant in 2005 to its current location next door to the motel, renting the space from him.
"I had the privilege of having an 18-year business and friend relationship with Ziggy," Wahrlich said Friday. "A true gentleman who brought out the best in people. We've truly lost one of Billings' greats today."
Current County Commissioner John Ostlund ran against Zeigler in 2002, beating him to take his seat. But, even after the election, the two remained friends.
"Ziggy was committed as an auditor for the county. He was committed as a commissioner. He was committed as a Christian," Ostlund said. "He never missed an opportunity to help someone."