Zimmerman Trail was closed for more than an hour Tuesday evening in Billings while firefighters responded to a fire.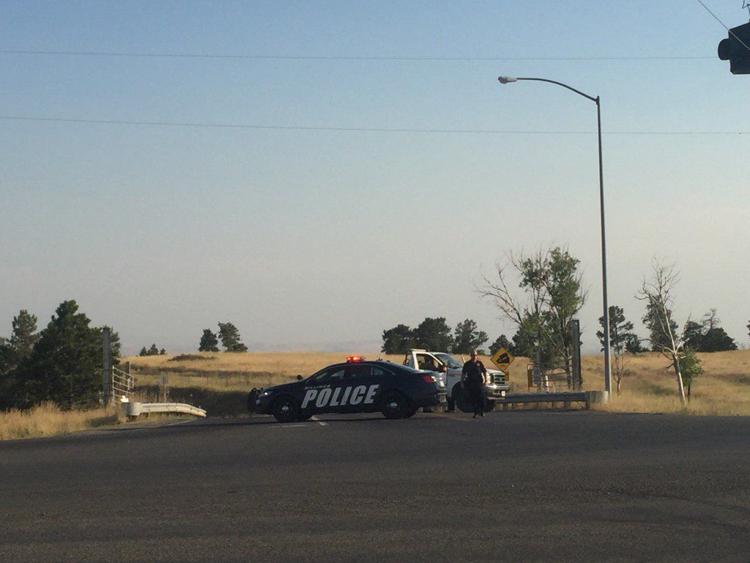 The smoke from the fire was seen in the area of Zimmerman Trail and Aljema Avenue at around 6:45 p.m., according to Billings Interagency Dispatch.
The fire is suspected to be caused by humans, but exactly how it began is unknown, said Jason Lyon, acting battalion chief with the Billings Fire Department.
"There was no sign of arson or anything like that," Lyon said. "In total square feet, it didn't even burn an acre. It did burn several hundred yards from the edge of the road down into the canyon that runs on the east side of Zimmerman." 
Firefighters got the narrow fire that was located near the upper half of Zimmerman Trail under control before it could ignite thick brush in the area, Lyon said. Several people called 911 reporting smoke in the area, Lyon said.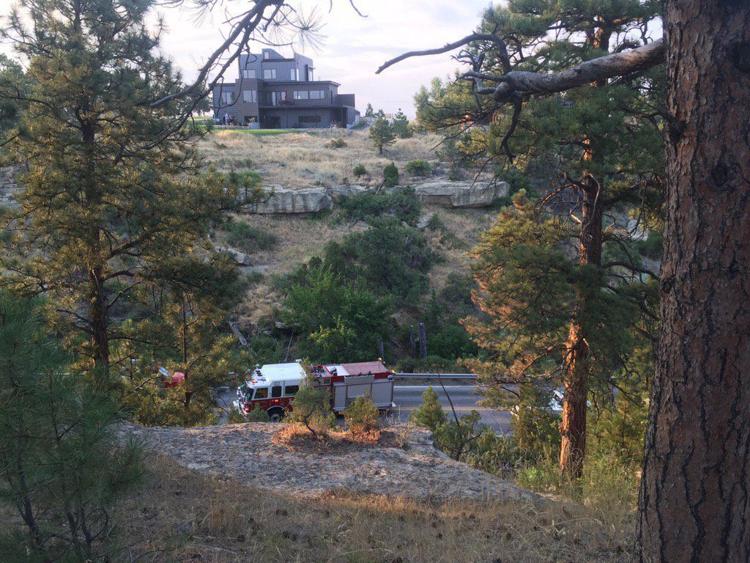 The road was closed around the time smoke was seen. Zimmerman Trail reopened shortly after 8 p.m., Sgt. Scott Conrad with the Billings Police Department said.
BPD, the Billings Fire Department and the Department of Natural Resources and Conservation responded to the fire.