Today is Tuesday, April 27, 2021. Let's get caught up.
These headlines are in the news this morning: President Biden will sign an executive order raising the minimum wage for federal contract workers to $15; an attorney says police bodycam video shows a Black man was shot in the back of his head by N.C. deputies; and California's recall gets the required number of signatures to move forward.
Read on for these stories, other top headlines, celebrity birthdays and more.
---
TOP STORIES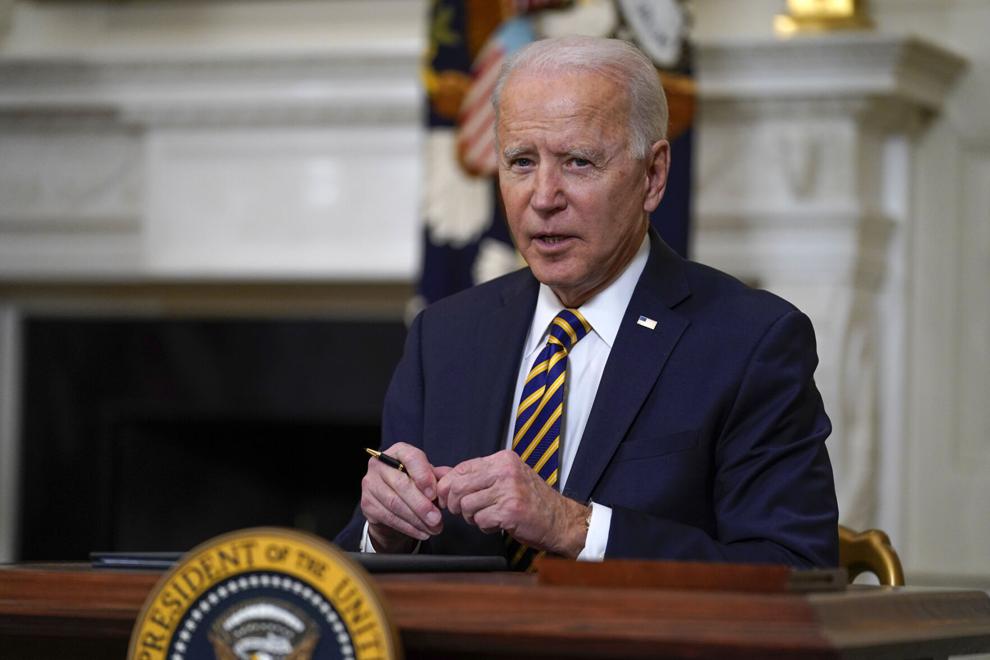 Biden to sign $15 minimum wage for federal contract workers
WASHINGTON (AP) — President Joe Biden is set to sign an executive order to increase the minimum wage to $15 an hour for federal contractors, providing a pay bump to hundreds of thousands of workers.
Biden administration officials said the higher wages would lead to greater worker productivity, offsetting any additional costs to taxpayers. The officials spoke on the condition of anonymity to discuss private conversations ahead of Tuesday's signing.
The officials could not provide an exact figure on how many workers for federal contractors would receive a raise, only that it would be hundreds of thousands. Read more:
Attorney: Black man killed by deputies shot in back of head
ELIZABETH CITY, N.C. (AP) — A Black man killed by deputies in North Carolina was shot in the back of the head and had his hands on his car steering wheel when they opened fire, attorneys for his family said Monday after relatives viewed body camera footage.
The account was the first description of the shooting of Andrew Brown Jr., who was killed by deputies serving drug-related search and arrest warrants. His death last Wednesday led to nightly protests and demands for justice in the town of Elizabeth City. Authorities have released few details, and the video has not been made public.
Attorney Chantel Cherry-Lassiter watched a 20-second portion of body camera video with Brown's family. Lassiter said Brown did not appear to be a threat to officers as he backed his vehicle out of his driveway and tried to drive away from deputies with guns drawn. Read more:
California recall has enough signatures to make ballot
SACRAMENTO, Calif. (AP) — Organizers of the recall effort against California Gov. Gavin Newsom collected enough valid signatures to qualify for the ballot, state election officials said Monday, likely triggering just the second such election in state history.
"The people of California have done what the politicians thought would be impossible," said Orrin Heatlie, the retired county sheriff's sergeant who launched the recall effort last year. "Our work is just beginning. Now the real campaign is about to commence." Read more:
Click on the links below for full versions of these stories and scroll further for a look at today in history and celebrity birthdays.
Some top headlines this morning: April 27
IMAGE OF THE DAY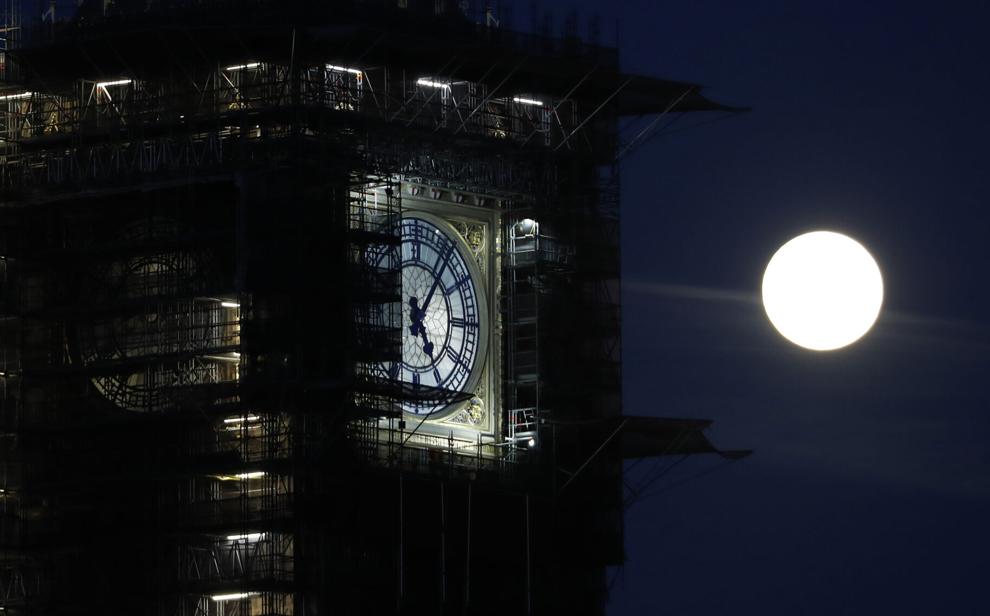 ON THIS DATE
In 1978, 51 construction workers plunged to their deaths when a scaffold inside a cooling tower at the Pleasants Power Station site in West Vi…
In 1956, Rocky Marciano retires as the undefeated heavyweight boxing champion. He finished with a 49-0 record, including six title defenses an…
HAPPY BIRTHDAY TO ...
Celebrity Birthdays: April 27
Ace Frehley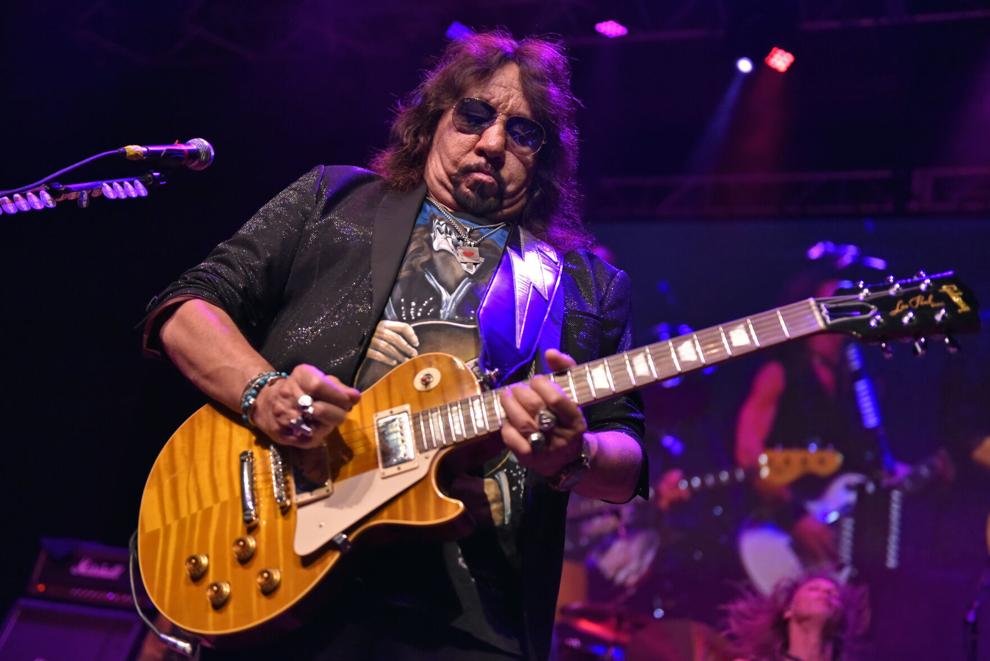 Allison Iraheta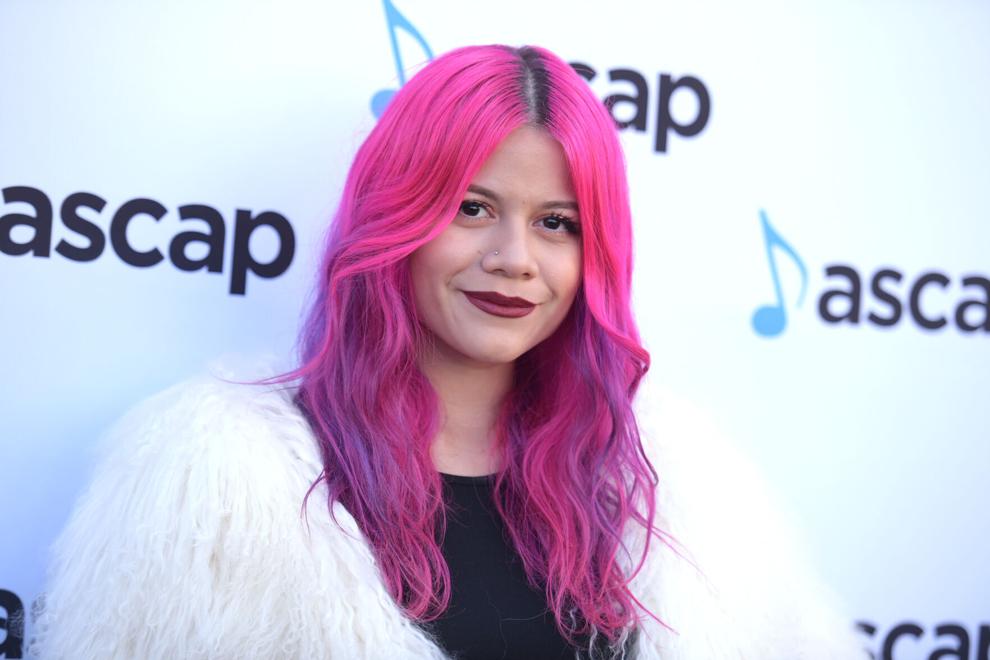 Anouk Aimee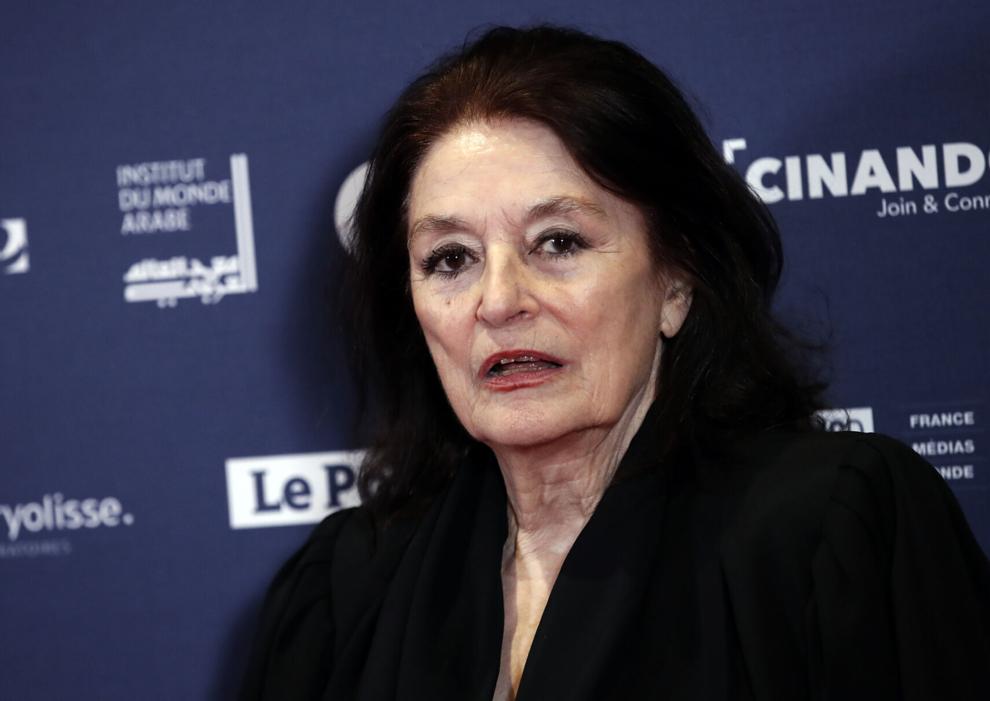 Ari Graynor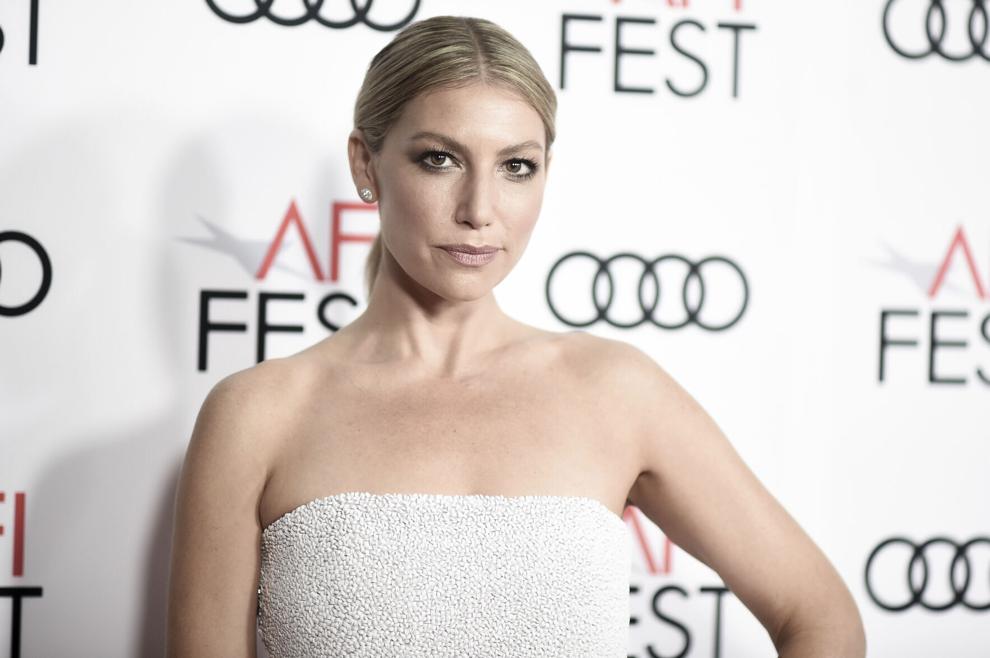 Cory Booker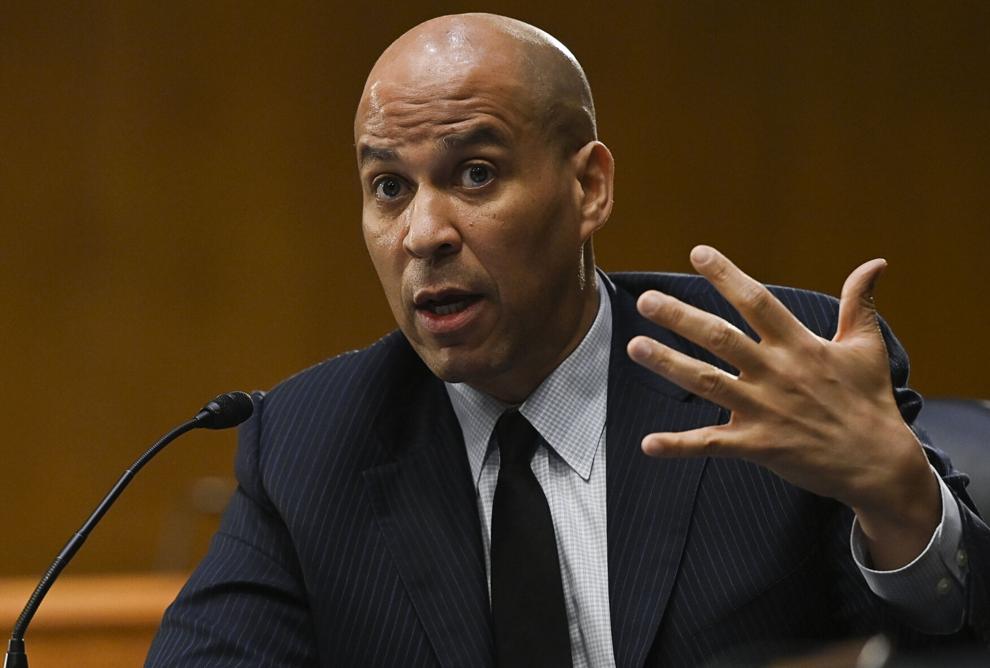 Emily Rios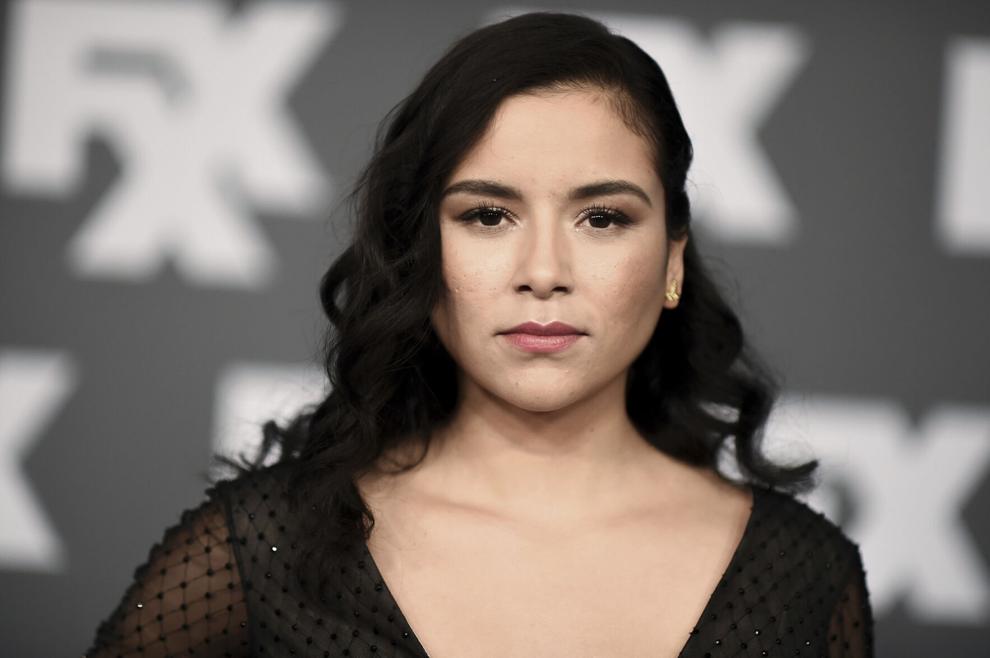 Francis Capra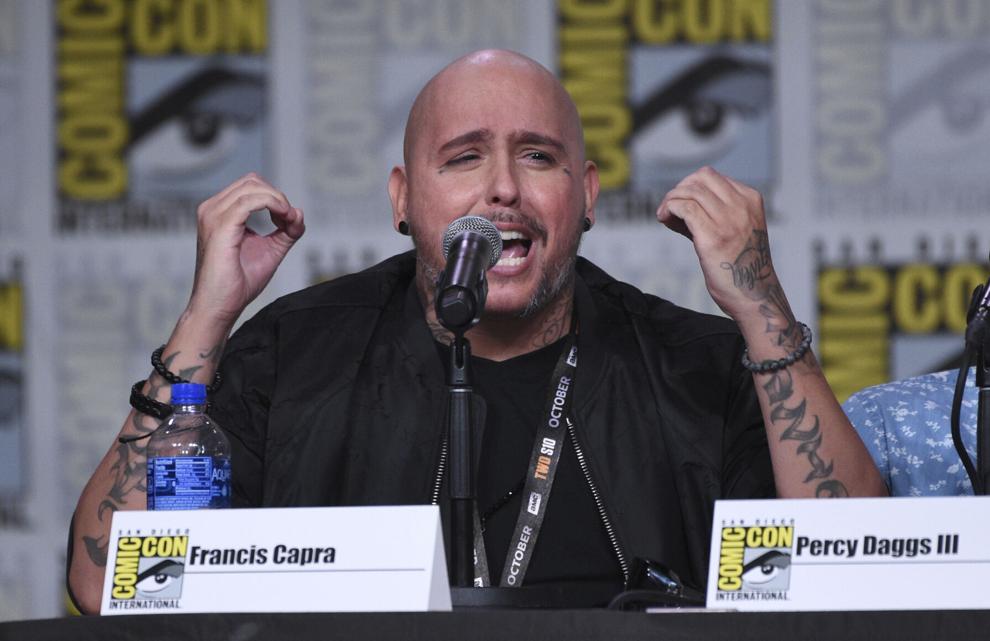 James Le Gros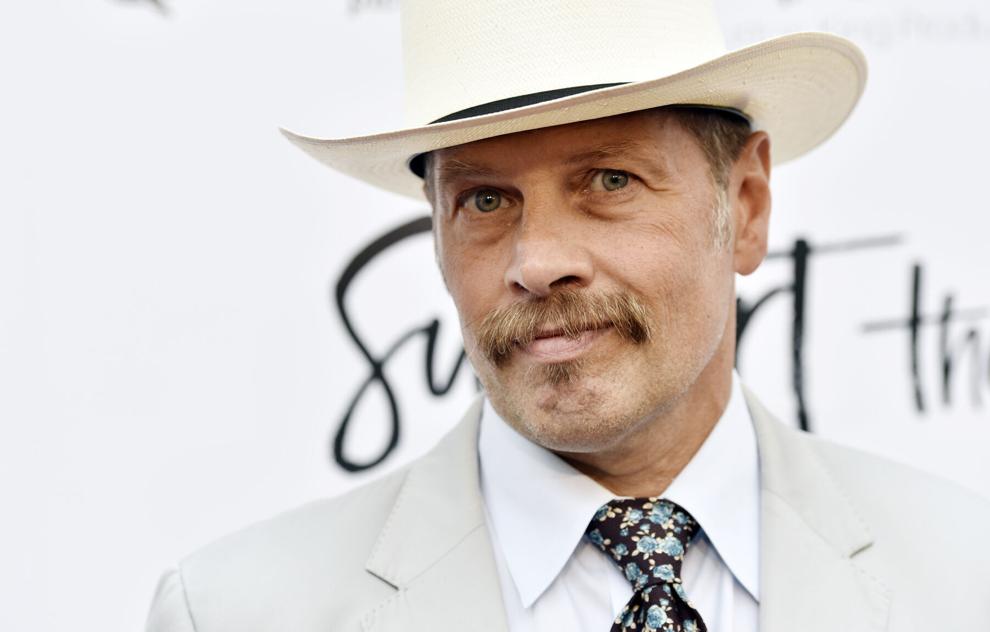 Jenna Coleman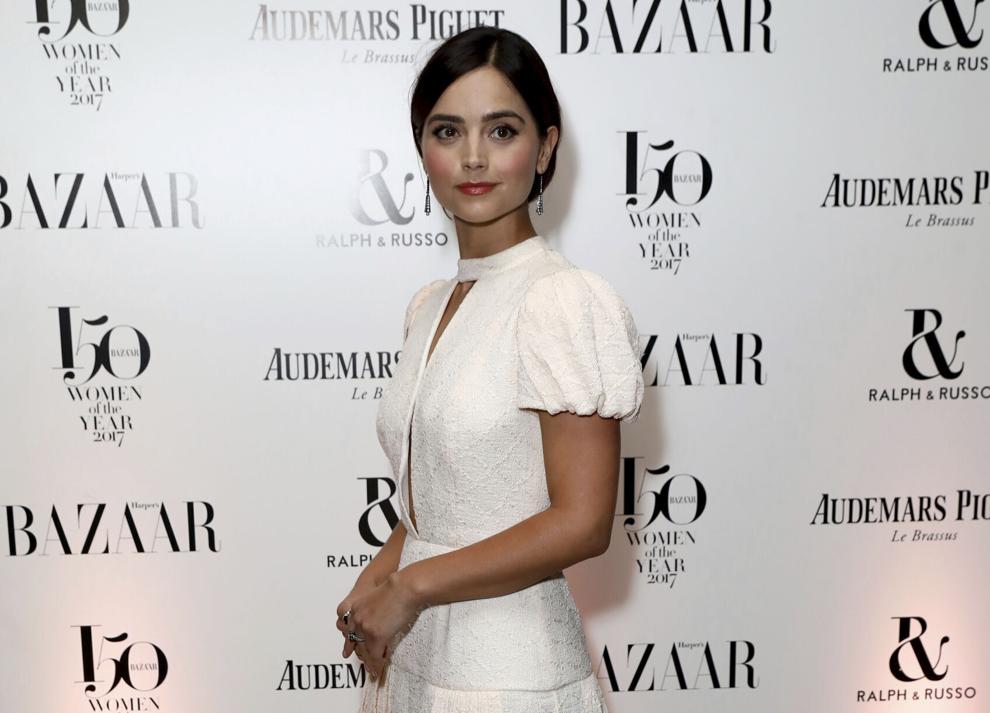 Jim James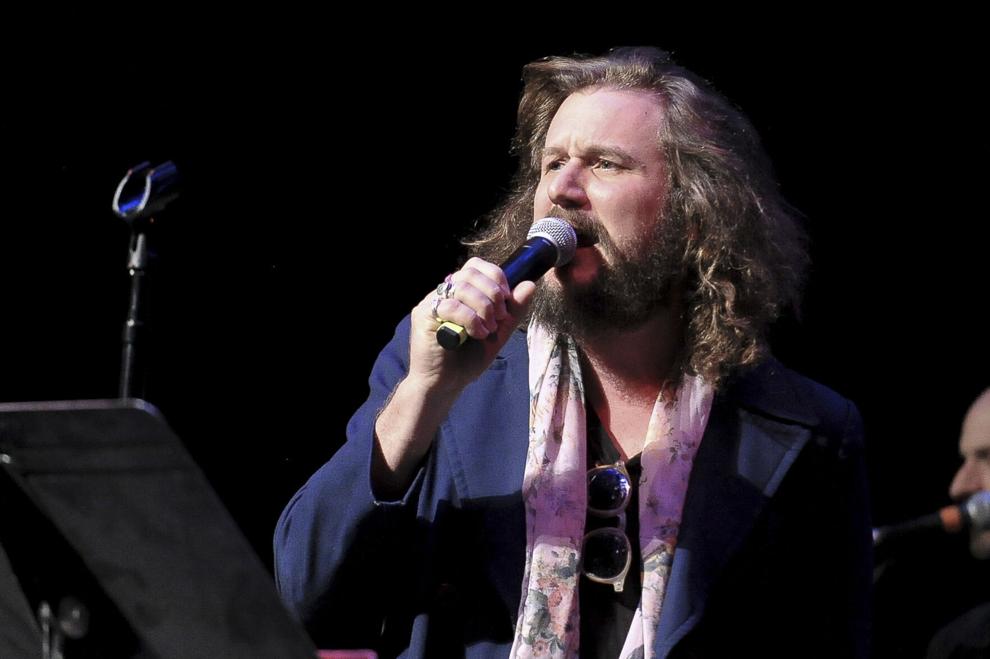 Jim Justice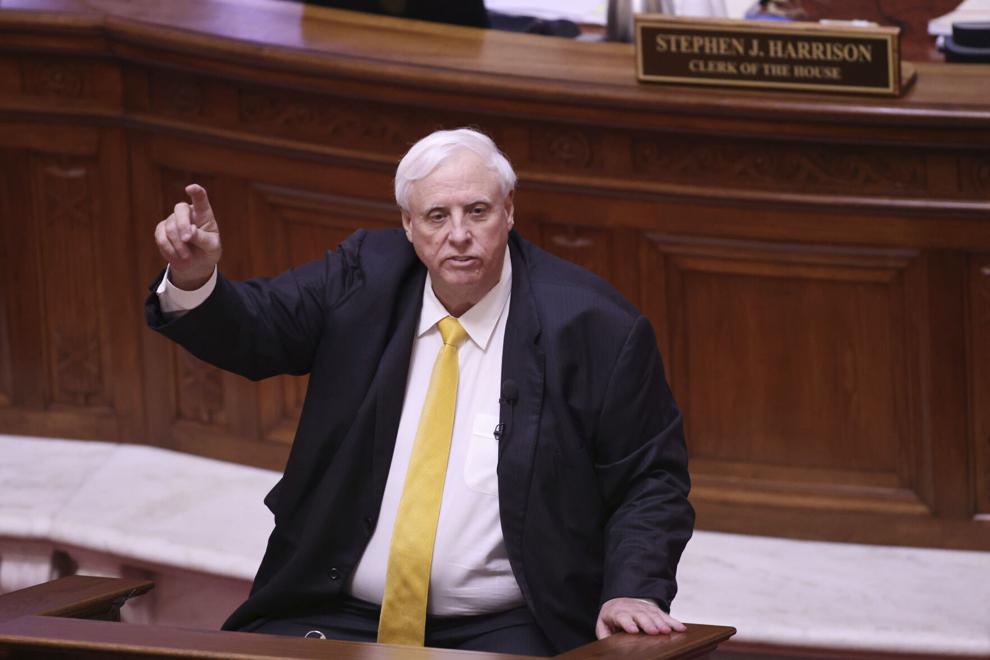 John Osborne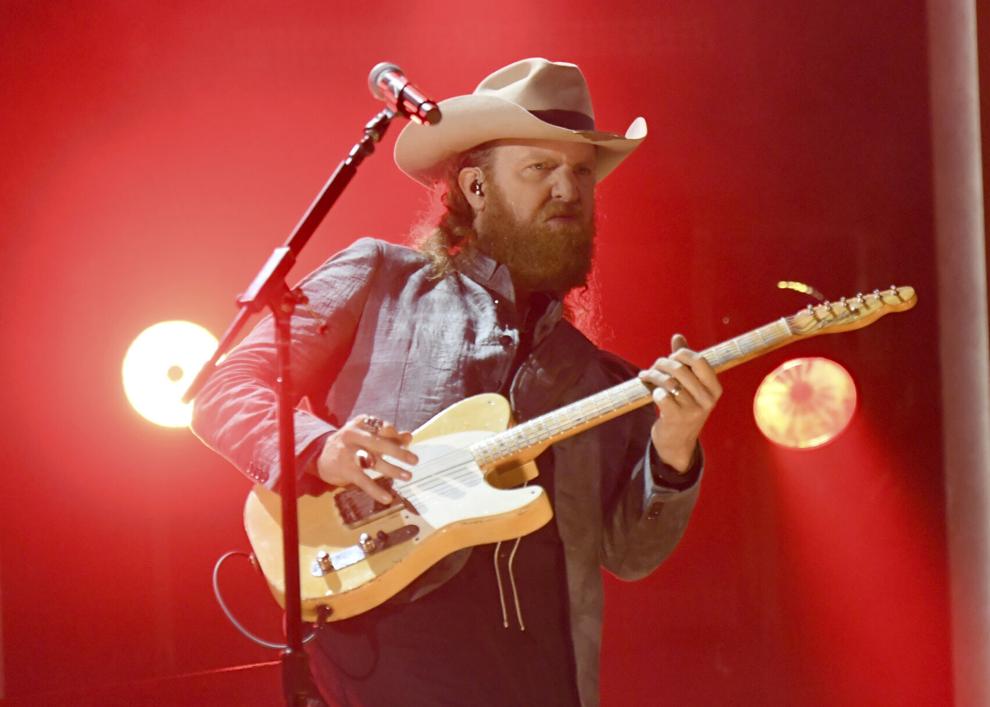 Kate Pierson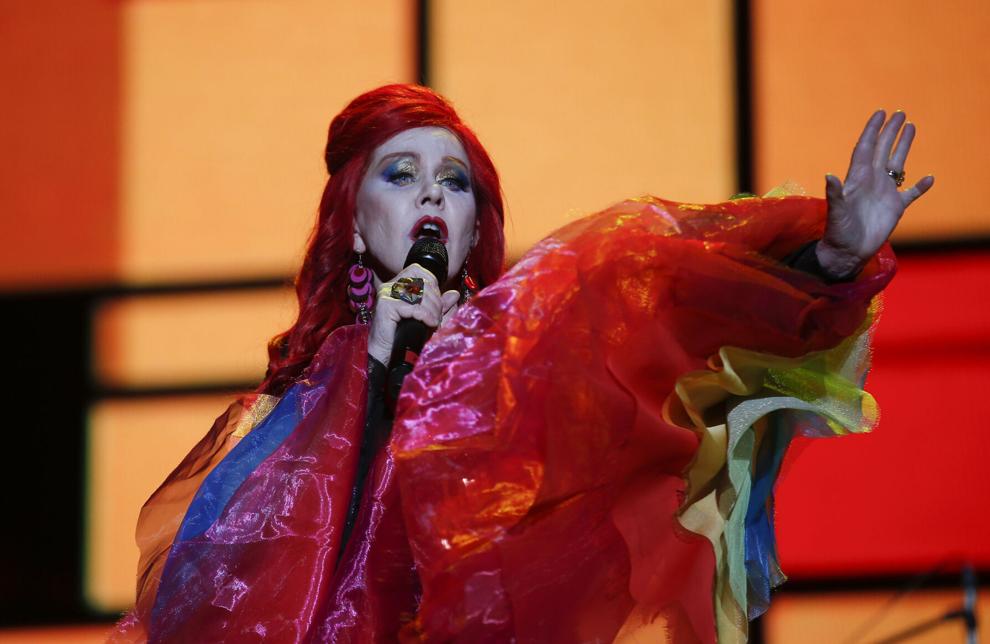 Lizzo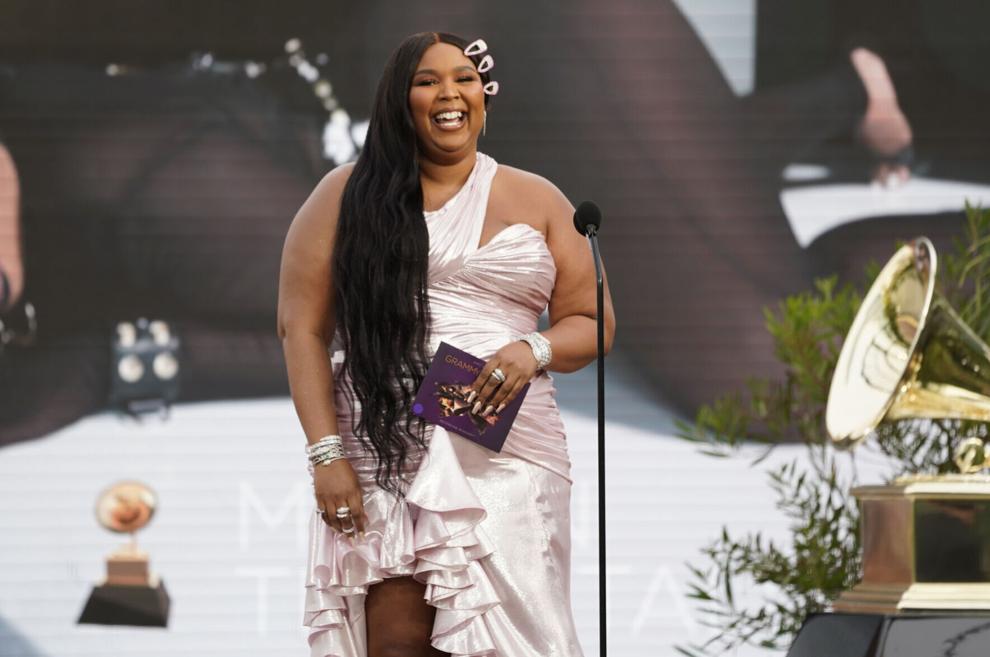 Maura West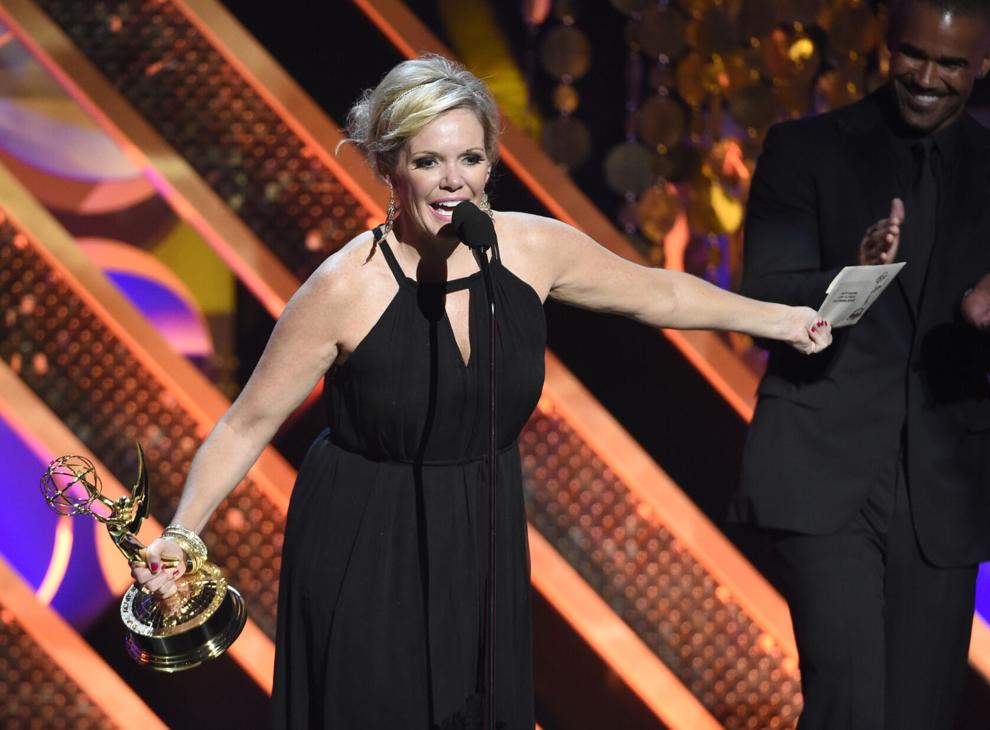 Patrick Hallahan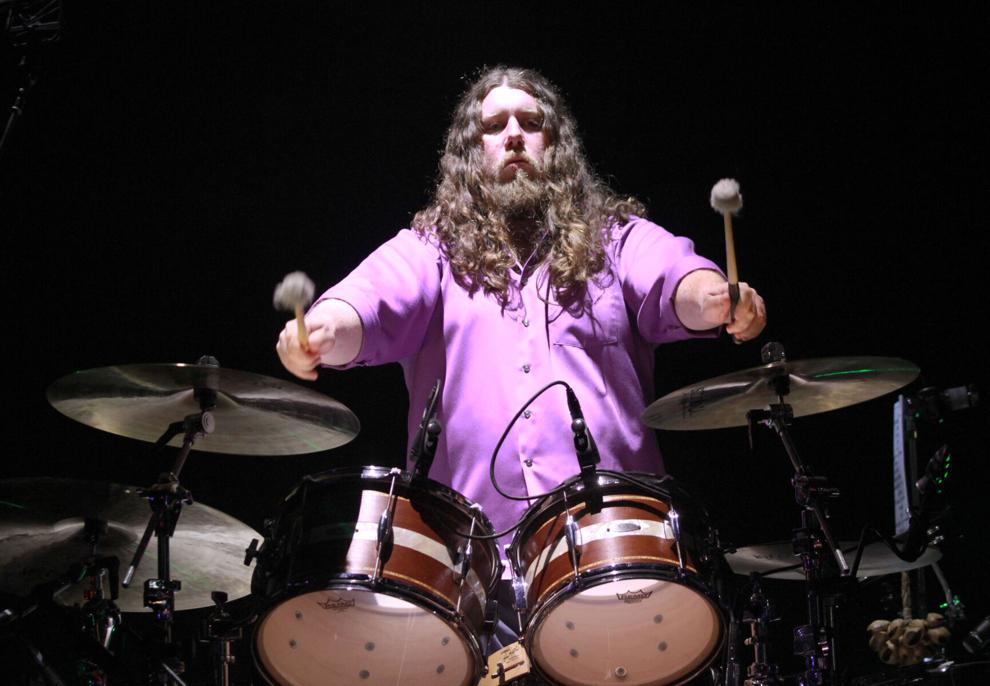 Patrick Stump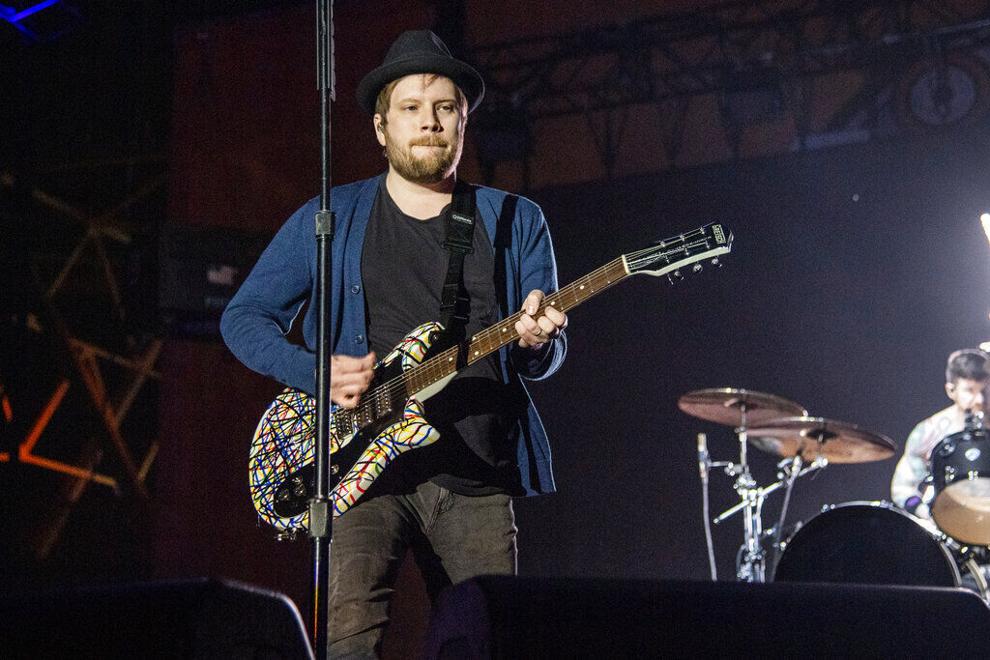 Rob Squires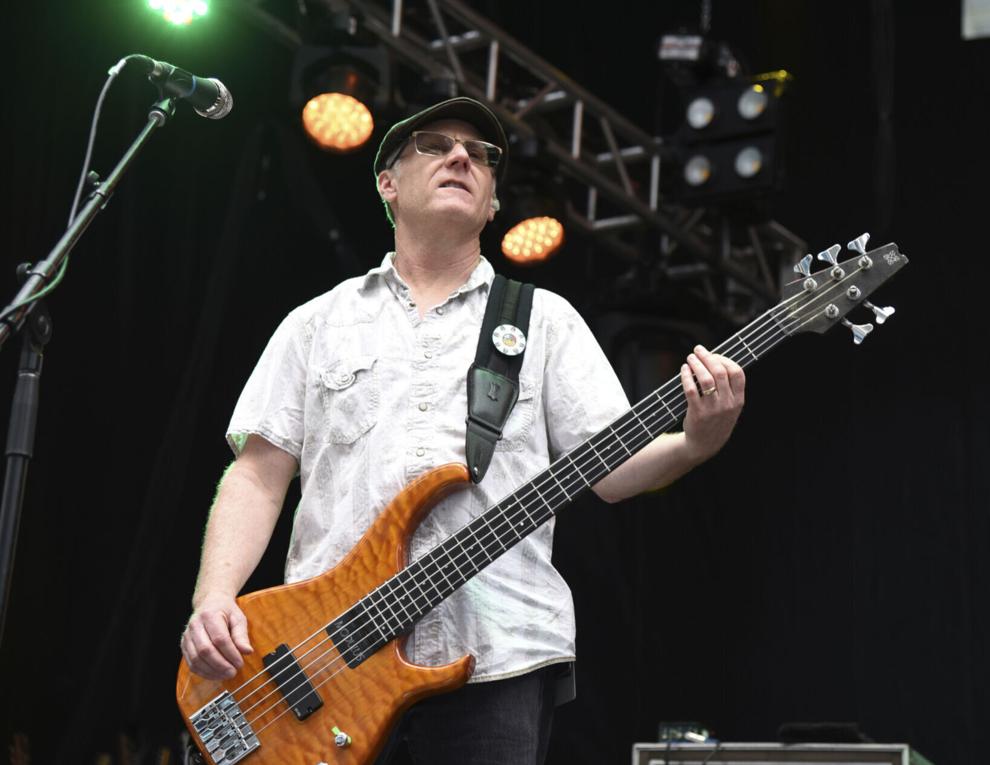 Sally Hawkins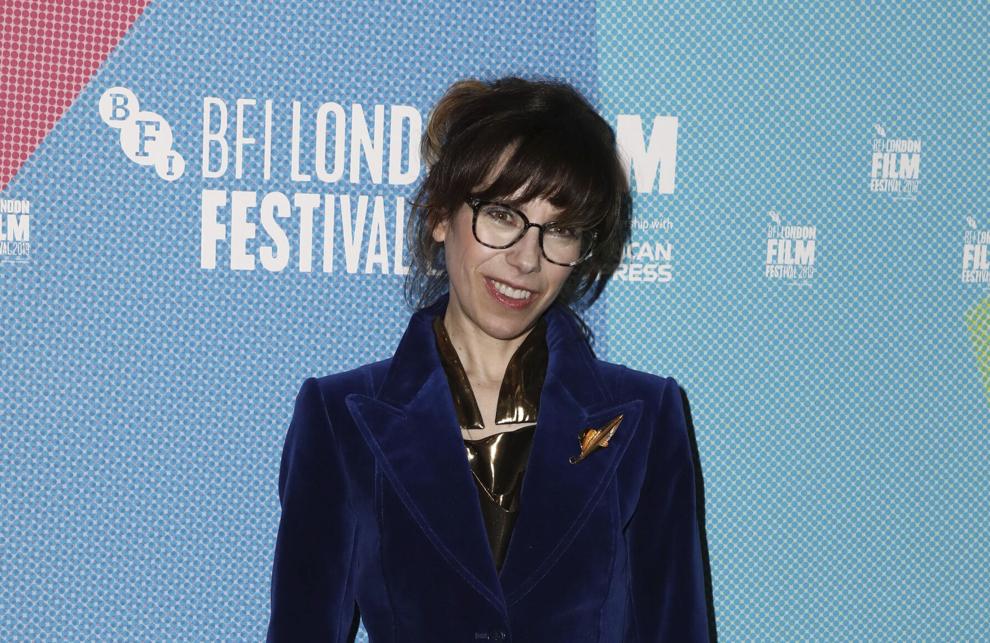 Sheila Vand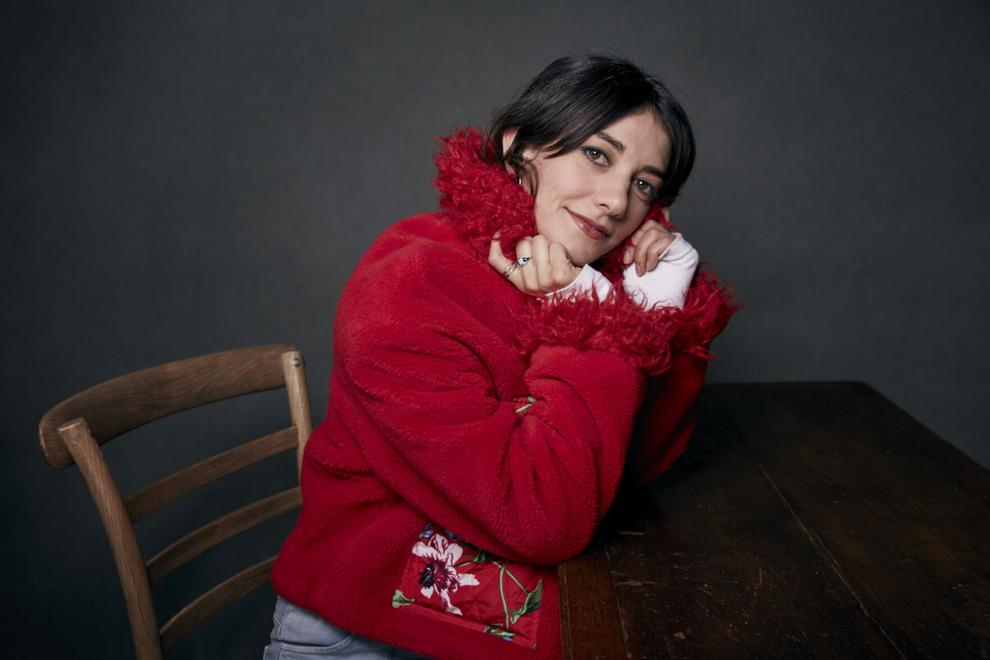 William Moseley