Today is Wednesday, Jan. 25, 2023. Let's get caught up.
Here are today's top stories, celebrity birthdays and a look back at this date in history:
MORNING LISTEN
TOP STORIES
This morning's top headlines: Wednesday, Jan. 25
IMAGE OF THE DAY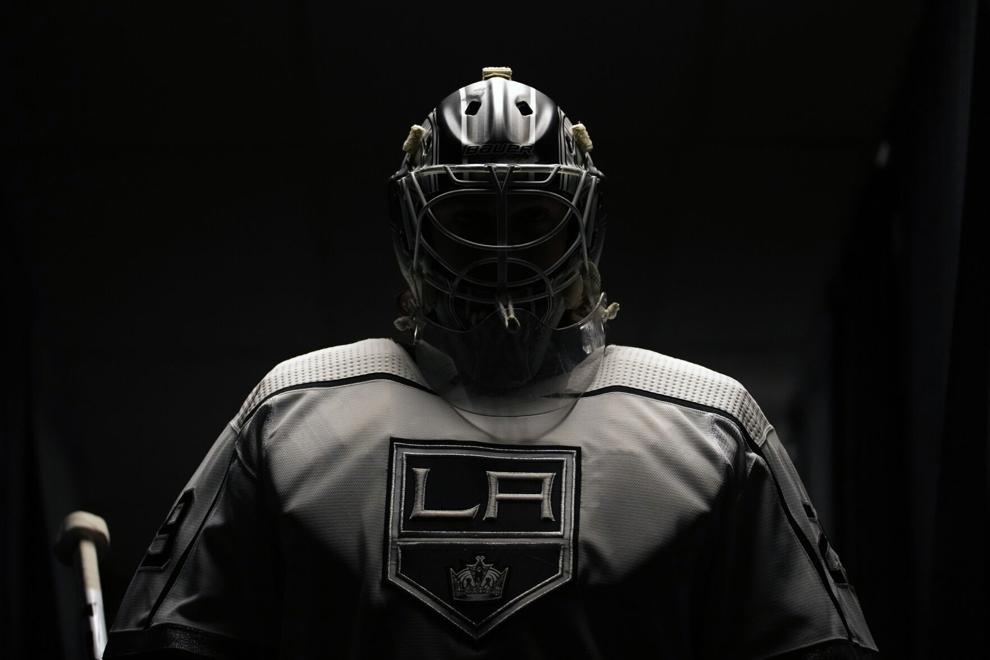 TODAY IN HISTORY
In 1924, the first Winter Olympic Games opened in Chamonix, France, and more events that happened on this day in history.
In 1998, John Elway and the Denver Broncos win a Super Bowl for themselves and the AFC, by beating the Green Bay Packers 31-24. See more sport…
TODAY'S BIRTHDAYS