President Donald Trump remained out of sight until late Wednesday recovering from COVID-19, but he returned to work in the Oval Office and made his presence known on social media as he tweeted broadsides against Democrats, floated false disease figures and pushed lawmakers to take up piecemeal economic aid proposals after nixing negotiations on a broader assistance package.
It was Trump's first visit to the Oval Office since being discharged from Walter Reed National Military Medical Center on Monday. While there he was being briefed on Hurricane Delta, which is bearing down on the U.S. Gulf Coast, and on economic stimulus prospects.
In a video posted hours after he made his first return to the Oval Office after being hospitalized, breaking isolation as an ongoing outbreak rips through his staff, Trump framed his ongoing bout with the virus as a net positive.
"I think this was a blessing from God that I got it. It was a blessing in disguise," he said.
The White House-produced video, taped in the Rose Garden, featured some edits. Trump spoke in an upbeat tone and used his arms to gesture throughout.
He said he would work to ensure the experimental combination of drugs he was administered at Walter Reed — including a high dose of an experimental antibody cocktail from Regeneron Pharmaceuticals — was made available at no cost to other Americans.
"I want everybody to be given the same treatment as your president," Trump said.
Trump's doctor reported Wednesday that the president continued to make progress in his recovery.
Dr. Sean Conley, the White House physician, said in a memo that Trump had been symptom-free for over 24 hours, and that his oxygen saturation level and respiratory rate were normal. The memo also said a blood test Monday showed Trump had coronavirus antibodies, substances that fight infection, but he had been given an experimental drug on Friday containing these.
Regeneron says it's not possible for this type of blood test to distinguish between antibodies Trump's body may be making and those supplied by the company's drug. Most likely, the ones detected in the Monday test are from the drug, the company said.
In an unprecedented move, the New England Journal of Medicine on Wednesday published an editorial written by its editors condemning the Trump administration for its response to the COVID-19 pandemic — and calling for the current leadership in the United States to be voted out of office.
Patriotic flair and plexiglass dominate the stage for Wednesday's vice presidential debate between Republican Mike Pence and Democrat Kamala Harris. Each candidate will have a clear partition on the side of their desk that faces the other, and they will be spaced more than 12 feet apart.
Trump on Wednesday tried to salvage a few priority items lost in the rubble of COVID-19 relief talks that he himself blew up, pressing for $1,200 stimulus checks and new aid for airlines and other businesses hard hit by the pandemic. But it's not clear whether he can undo the self-inflicted political damage so close to the election.
Trump's move Tuesday to cut off talks on another government aid package will further weaken an economy straining to recover from an epic collapse, economists say, and deepen the hardships for jobless Americans and struggling businesses.
In the early days of the pandemic, the harried health officials of Peru faced a quandary. They knew molecular tests for COVID-19 were the best option – yet they didn't have the labs, supplies, or technicians to make them work. So they opted to go with a cheaper alternative: Antibody tests, mostly from China, that aren't designed to diagnose cases at all.
The head of the IRS, on the defensive over millions of Americans in danger of missing coronavirus relief payments, says the agency is reaching out to low-income and homeless people, military personnel and veterans and those with limited English to notify them they may be eligible
Italy has imposed a nationwide outdoor mask mandate as the European country where COVID-19 first hit hard scrambles to keep rebounding infections from spiraling out of control. In Brussels, officials have decided to close all its bars, dance halls and cafeterias for a month to counter a surge in coronavirus cases.
A New York City neighborhood erupted in protests after Gov. Andrew Cuomo moved to reinstate restrictions on businesses, houses of worship and schools in and near areas where coronavirus cases are spiking.
Wisconsin's governor has announced a field hospital at the state fairgrounds will open next week as a surge in COVID-19 cases threatens to overwhelm hospitals.
The NFL's investigation into how Tennessee turned into the league's first COVID-19 outbreak found "several specific incidents" of the Titans possibly breaking protocols dealing with the coronavirus pandemic, according to a person with knowledge of the probe.
The World Bank says up to 150 million people could slip into extreme poverty, living on less than $1.90 a day, by late next year depending on how badly economies shrink during the COVID-19 pandemic.
For more summaries and full reports, select from the articles below. Scroll further for the latest virus numbers and a list of who in President Trump's circle has tested positive for COVID-19.
Here's who in President Trump's circle has tested positive for COVID-19
Updated: Here's who in President Trump's circle has tested positive for COVID-19
President Donald Trump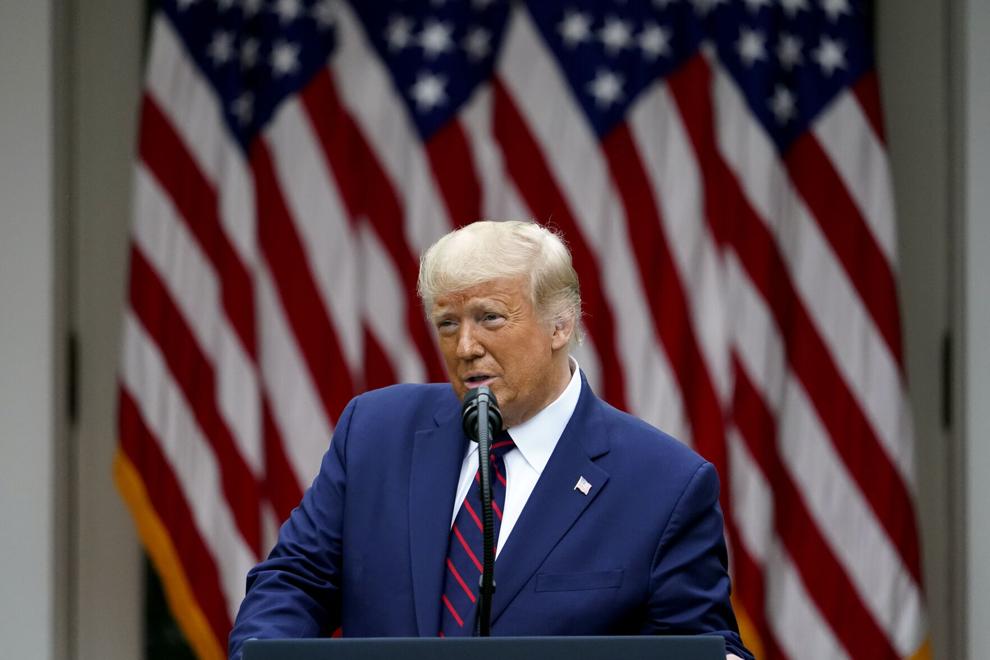 Melania Trump, first lady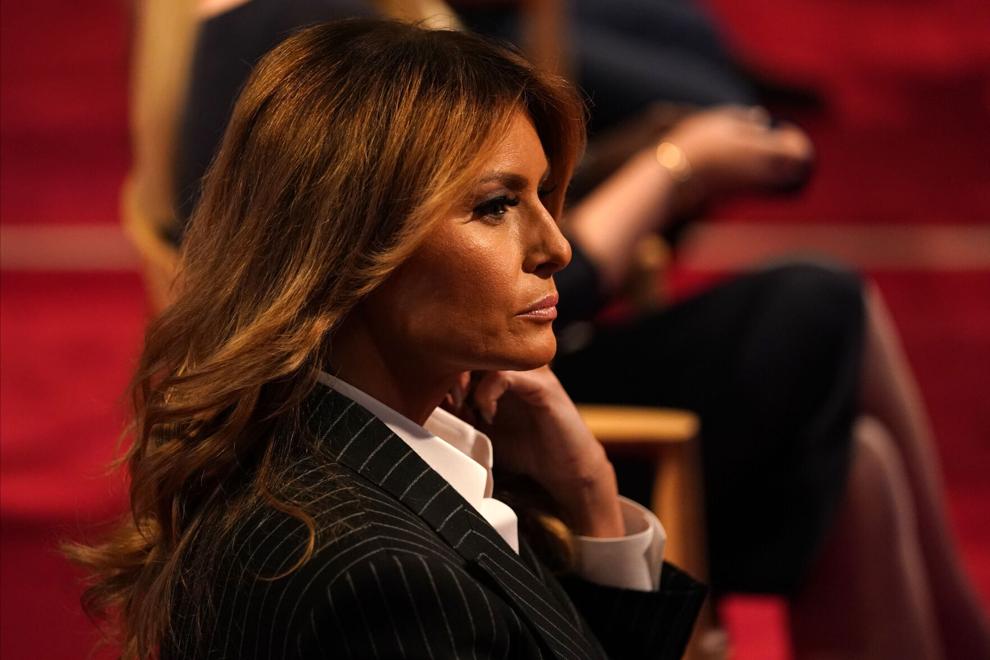 Hope Hicks, counselor to the president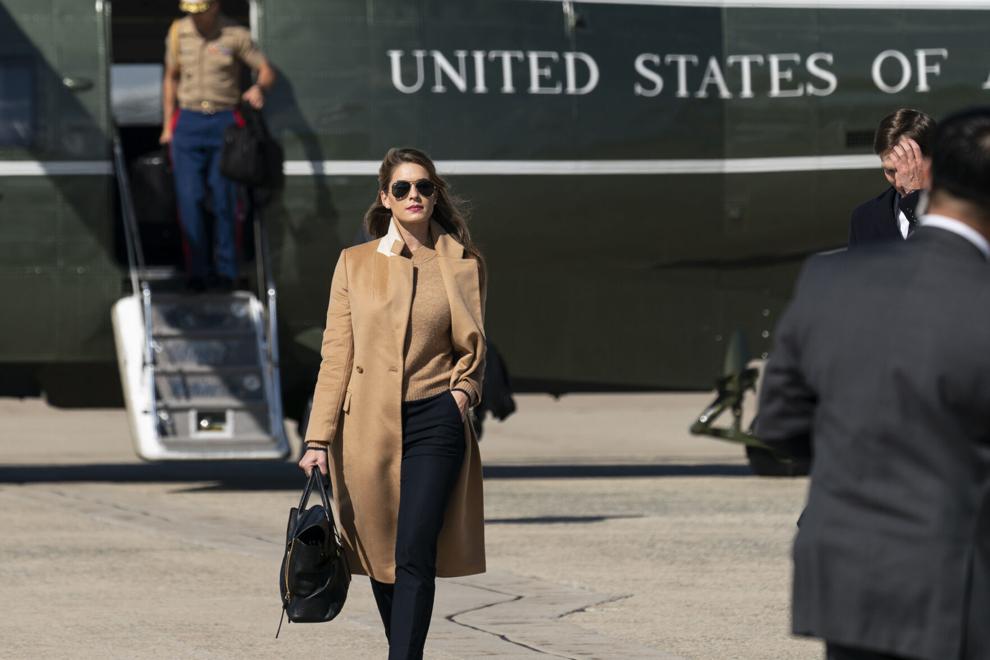 Kellyanne Conway, former counselor to Trump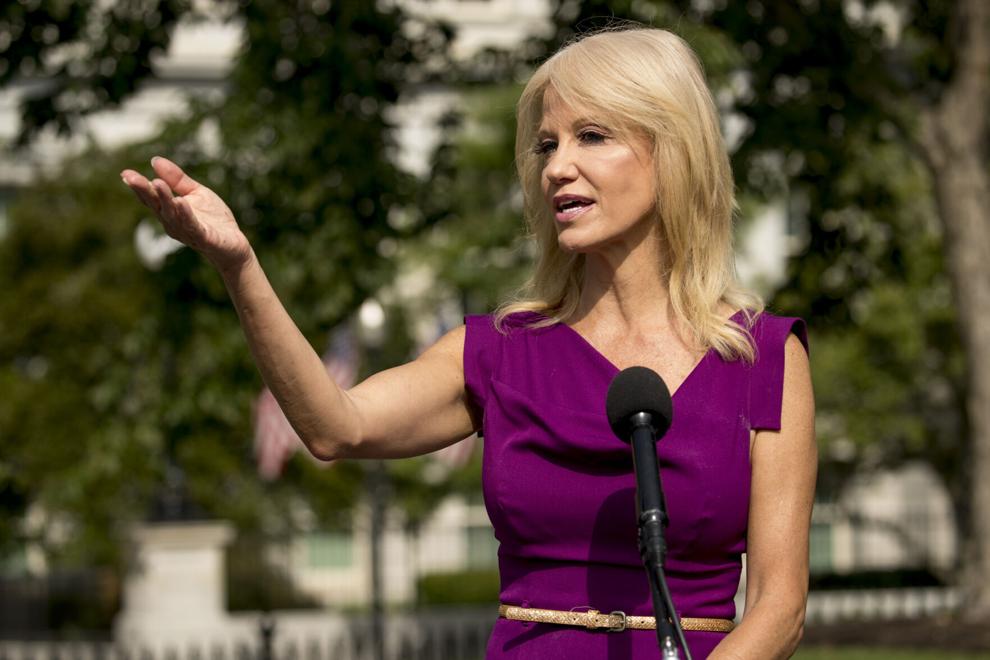 Chris Christie, former New Jersey governor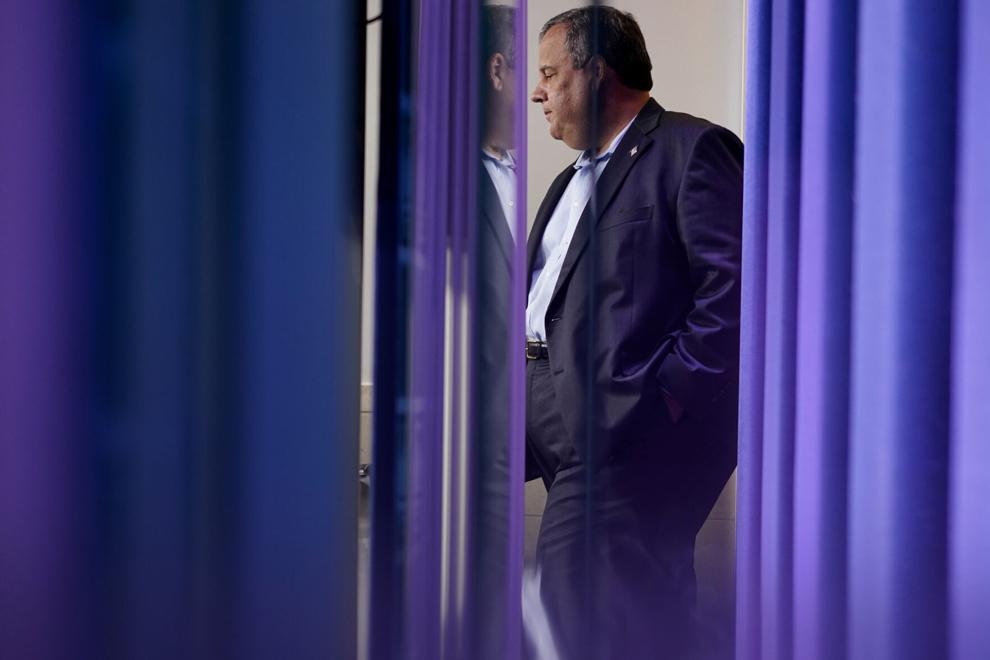 Ronna McDaniel, RNC chairwoman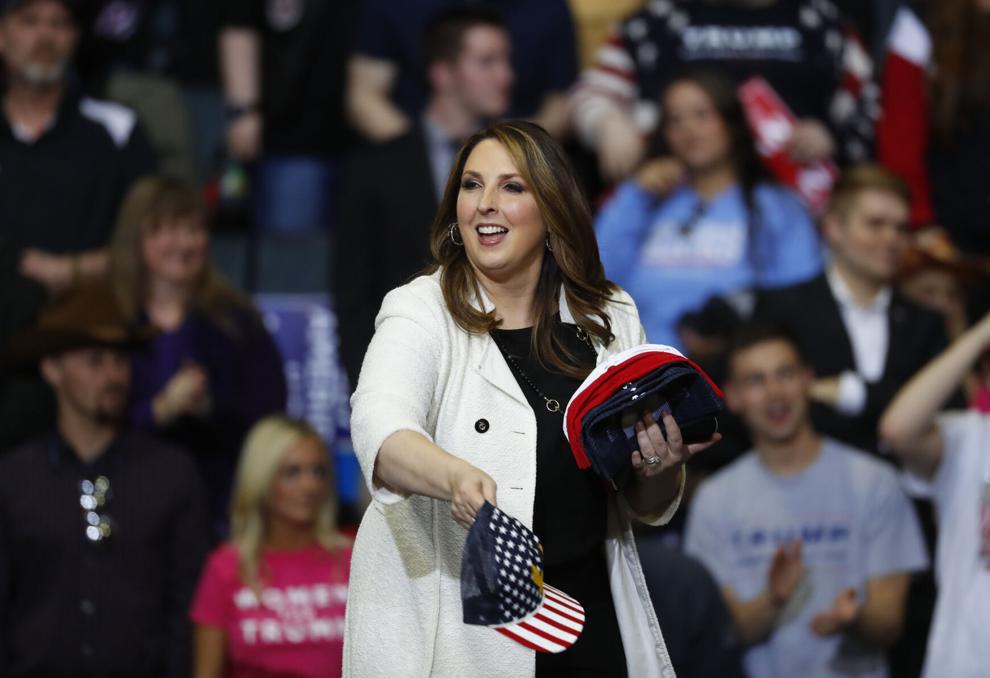 Bill Stepien, Trump campaign manager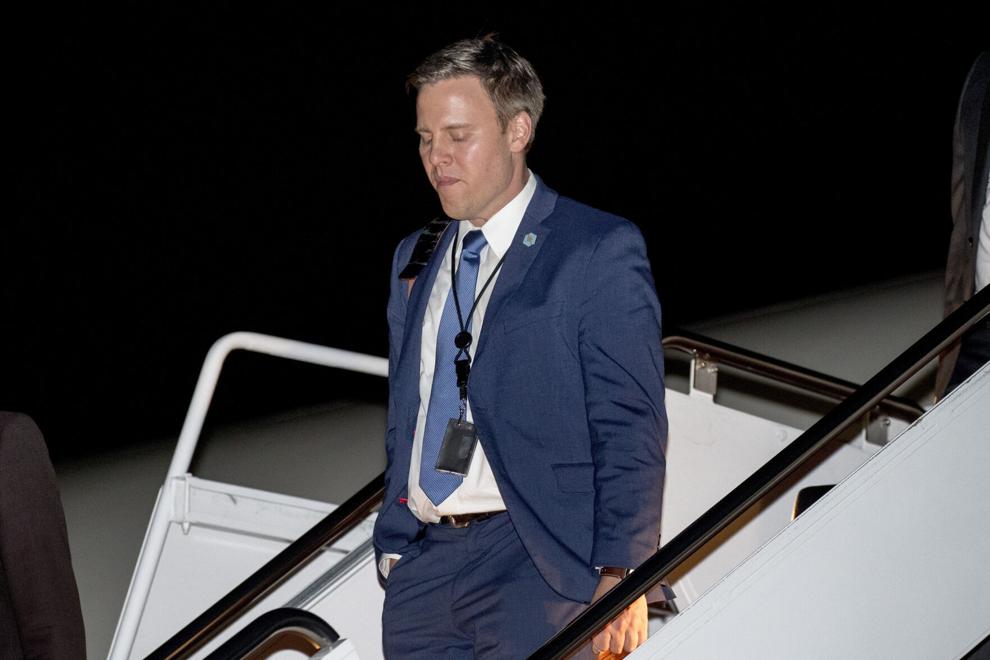 Nicholas Luna, assistant to the president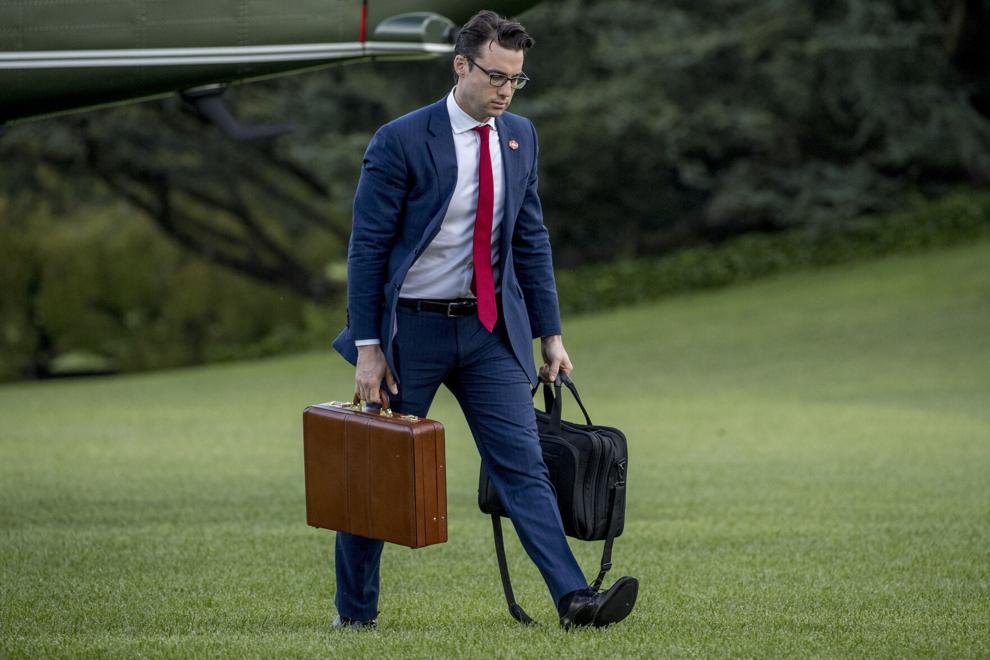 Sen. Ron Johnson, R-Wisconsin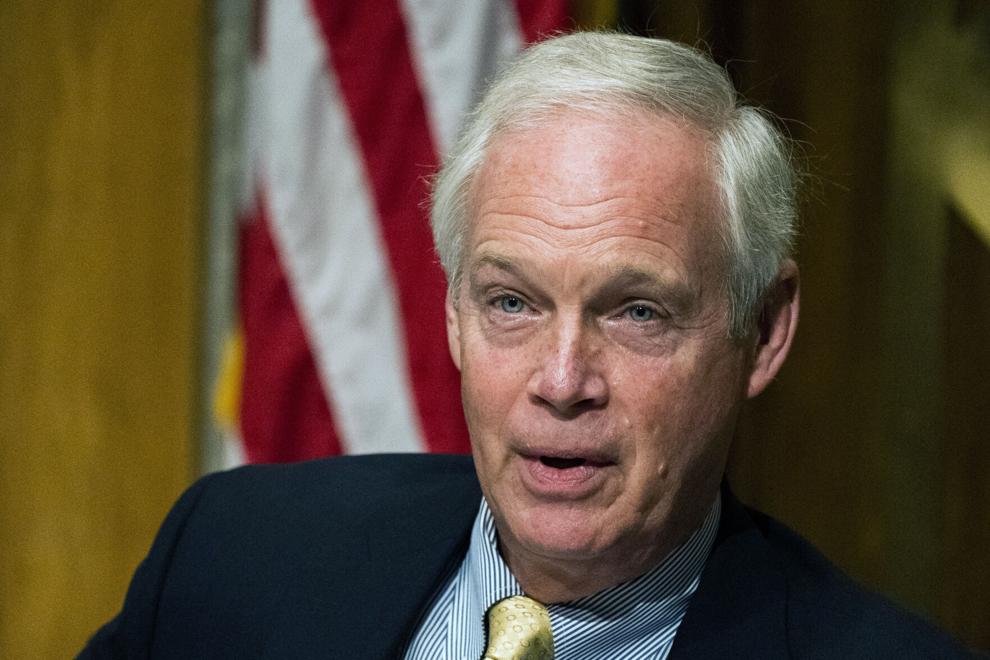 Sen. Mike Lee, R-Utah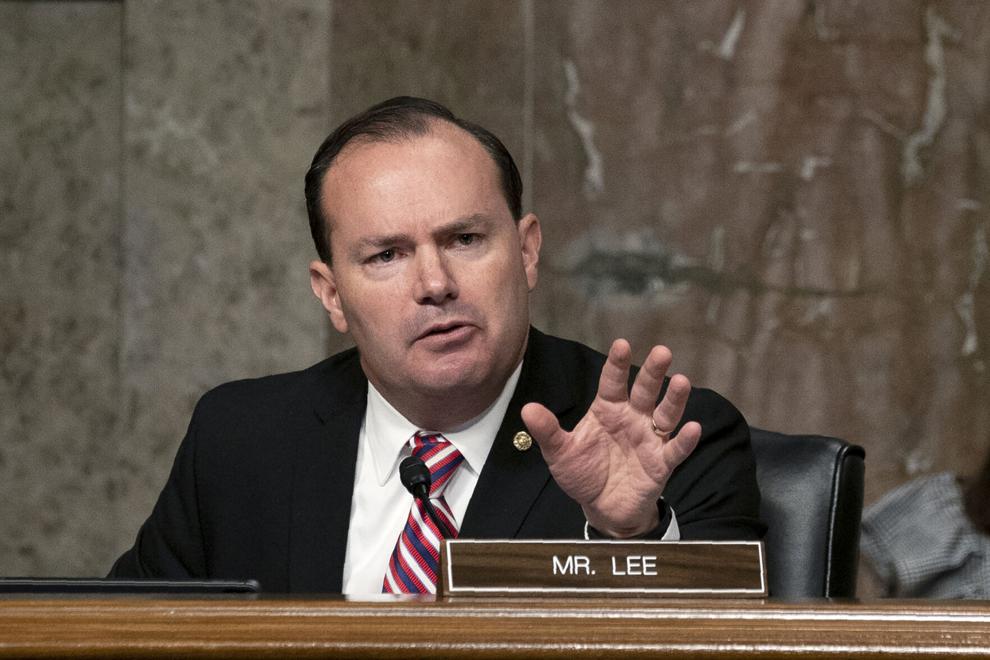 Sen. Thom Tillis, R-North Carolina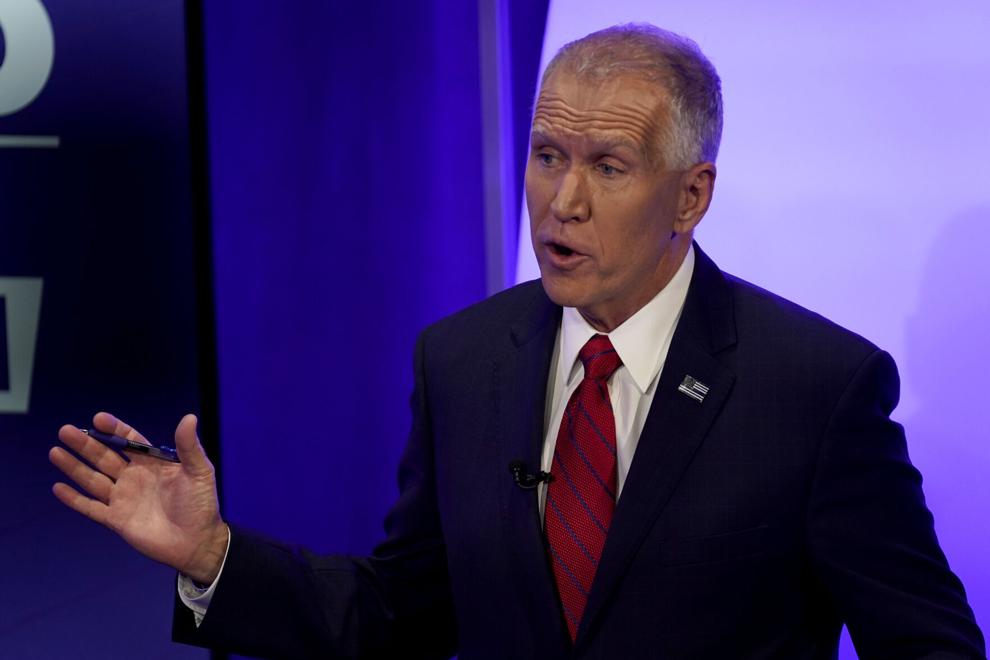 Kayleigh McEnany, White House press secretary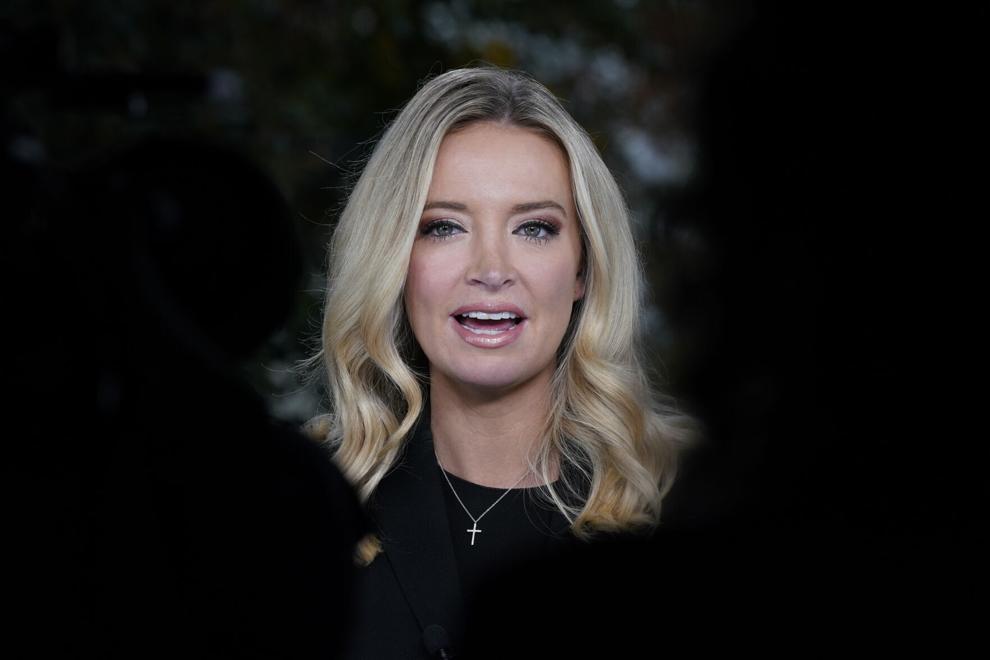 Stephen Miller, senior adviser and speechwriter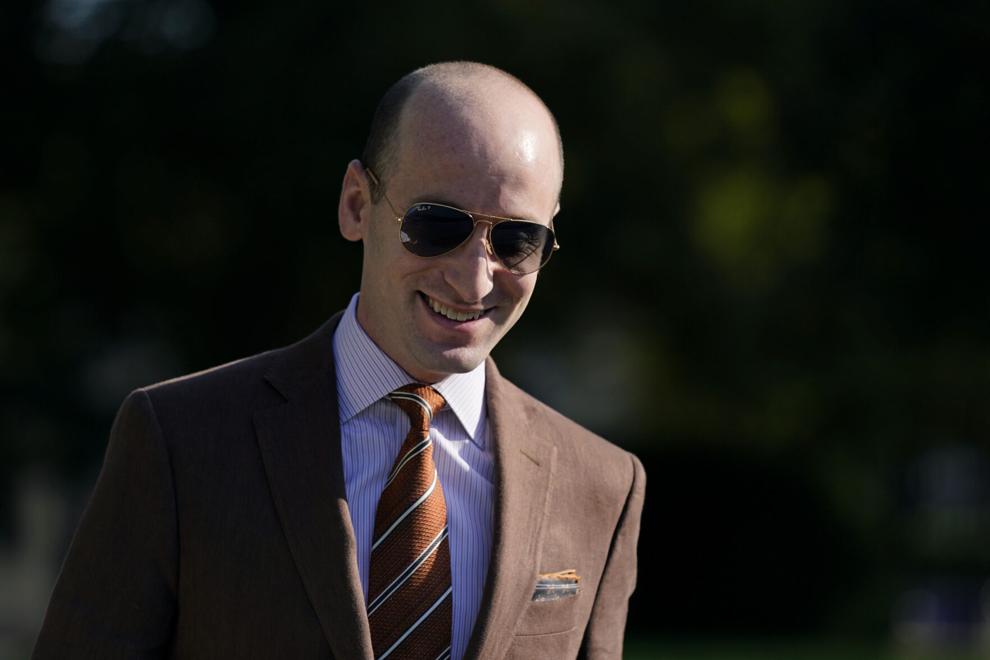 Virus by the numbers