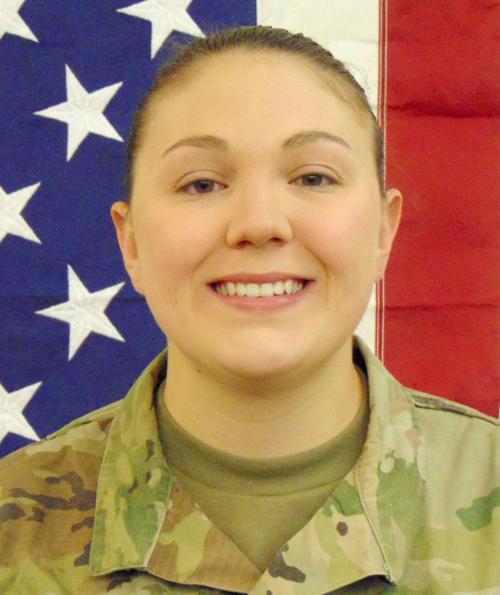 In the service
Montana Army National Guard Cadet Haylee Samsel was recently commissioned as a 2nd Lieutenant. Samsel is studying for a bachelor's degree in psychology at Montana State University Billings.
In the schools
Sari Robertus, a student at Montana State University Billings, recently received the Montana Student Volunteer Award from the Montana Campus Compact. The award is given annually to honor students throughout the state who have dedicated their efforts to serving the community while also pursuing their college degrees or certificates.
Organizations
You have free articles remaining.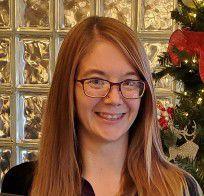 April Arkell, a Heights resident, was named 2019 Volunteer of the Year by Bright n' Beautiful, the Keep America Beautiful affiliate for Yellowstone County.
The annual award recognizes an individual who has made valuable contributions to the well-being and beauty of Billings.
Arkell founded the Clean Up Billings group and Facebook page two years ago. Clean Up Billings now has more than 200 members, primarily families with children, who support Arkell's efforts by responding to her announcements of impromptu clean-up projects at parks, schools and other areas around Billings.
Arkell also works full time as an employee experience associate at Avitus Group, as well as a photographer and owner of Arkell Photography. She is also a wife and mother.
For more information about Clean Up Billings, go to the Clean Up Billings page on Facebook.