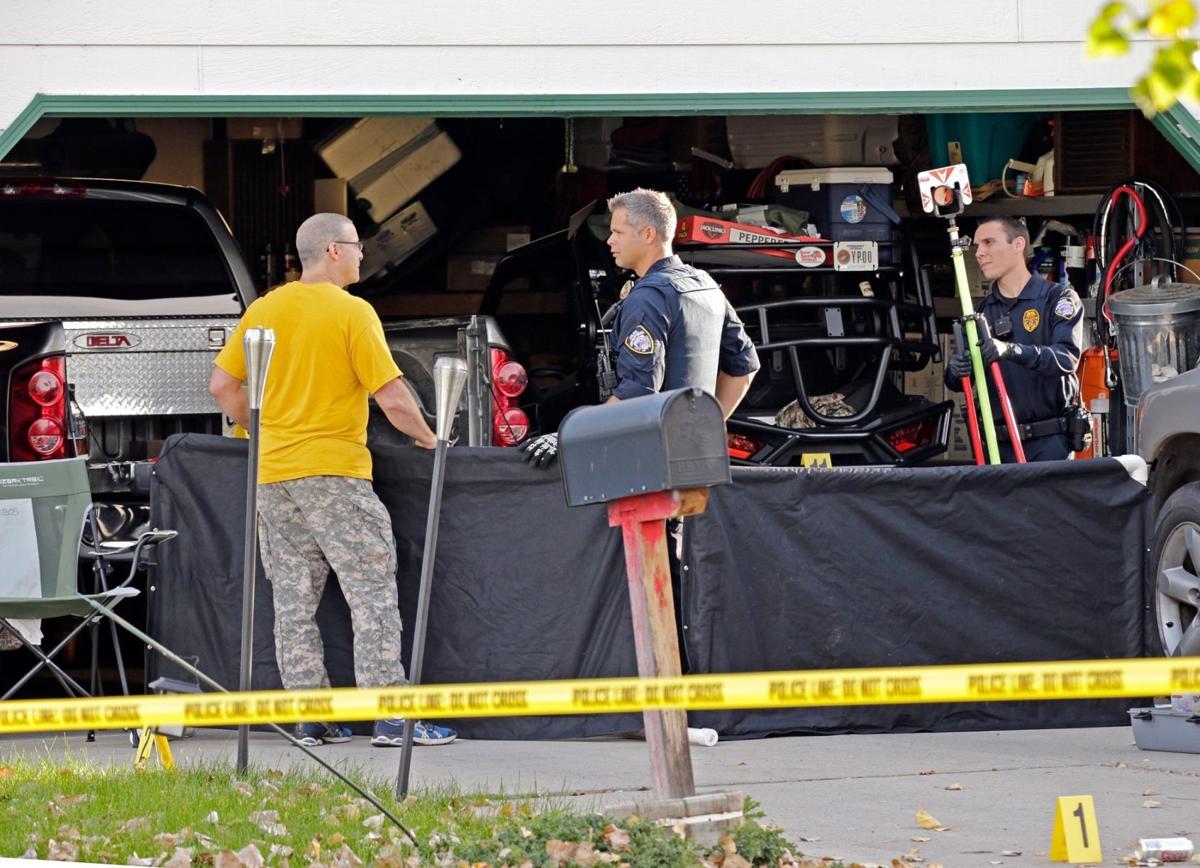 The Billings city budget for the year that started July 1 contains only two new positions: one person in the library and one person in the building division.
That plan fails to address the present and growing need for public safety staff. Last November, voters turned down a proposed levy that would have hired more police, firefighters and emergency dispatchers and funded the entirety of both departments for the next decade. A majority of voters said no to that plan for higher property taxes. Some said the city should first spend down existing reserves to meet urgent needs for first-responders. That is what the City Council should do now.
In 2014, the Billings Police Department logged 84,011 calls — 38 percent more than in 2011. But the city has no more police or emergency dispatchers than it did in 2011, and 2015 calls are on pace to exceed last year's demand.
The BPD is so understaffed that it can't send officers on all calls for service. The police force is stretched so thin that training scheduling is difficult because every man and woman is needed for daily duty. And after a hiring freeze of several months after the levy defeat, some retirements and resignations, the BPD is nine officers short of its authorized strength of 140.
There are no longer any traffic cops in Billings. Communications and domestic violence prevention officers are being reassigned to regular patrol shifts because the department is so shorthanded.
You have free articles remaining.
The City Council must stop this downward spiral that leaves our police officers doing nothing but hurrying from call to call without time for crime prevention work.
On Monday night, Police Chief Rich St. John asked the City Council to authorize the hiring of six more officers than already budgeted.
Fire Chief Paul Dextras asked the council to authorize the hiring of two emergency dispatchers and one fire training officer not in the budget.
The city general fund, which is the main source of funding for the two public safety departments will have about $11 million in surplus reserves, after spending down about $1 million this budget year, according to city finance director Pat Weber. The remaining surplus is more than adequate to cover the modest requests for more police, dispatchers and a firefighter.
For people who decry "deficit spending," let's be honest: This public safety boost would mean spending more money than will be raised in taxes and other revenue this year. On the other hand, the existence of excess reserves has been cited as a reason why voters shouldn't increase the public safety property tax levy. Spend the reserves first, those folks say.
The City Council should authorize the six police, two dispatchers and one firefighter hires immediately. All those positions require extensive testing and training. St. John reports increasing difficulty in recruiting well qualified police candidates. New officers probably won't be hired and fully trained to work on their own till about a year from now. The council must start that process now.
Doing nothing means limping along with too few, increasingly overworked public servants. Doing nothing means ignoring growing public demands for service in calls to the 911 Communications Center.