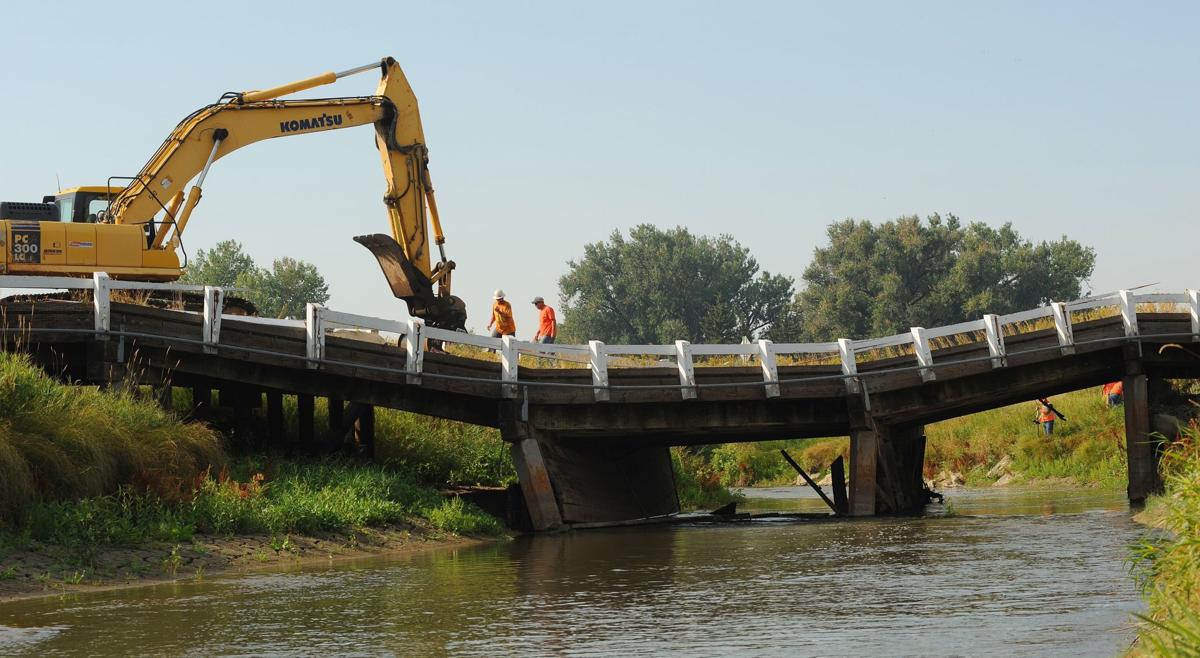 Montana is at a crossroads for highway safety. Our relatively small population depends on our vast miles of roads and highways to get us where we need to go safely and quickly. But those roads are deteriorating faster than cities, counties and state government can fix them, according to testimony given to a Montana House committee last month.
Poor road conditions and lack of safety features contribute to crashes that take a terrible toll in death, injury and property damage. Since Jan. 1, 21 people have been killed on Montana roads, according to the Montana Highway Patrol.
A well-researched, balanced proposal to increase highway safety, budget transparency and accountability is under consideration in the Legislature. House Bill 473 has a broad coalition of supporters from business, industry, labor and local government. It offers a pay-as-you-go funding plan that will be a long-term solution to the existing gap in state highway funds. HB473 also will share state fuel tax revenues with cities and counties to upgrade local roads, and designates a slice of revenue to maintain Highway Patrol staff.
Some critics say that the proposal to increase Montana's gas tax by 8 cents per gallon is bad because Montana will have a slightly higher gas tax than most states. That argument fails to account for the fact that Montana doesn't spend general fund or other sales tax money on roads as other states do. 
Montana is unusual in funding its roadwork almost exclusively with state fuel tax. The present tax of 27 cents per gallon of gas and 27.75 cents per gallon of diesel took effect in July 1994. All that revenue is directed to transportation safety. Montana hasn't used general fund for highways and it hasn't distributed fuel taxes for non-transportation uses.
Information compiled by the Montana Department of Transportation compares our highway funding policy with the neighbors'.
Idaho raised its tax to 32 cents per gallon for both gas and diesel in 2015, but it also uses general fund money, truck registration fees and title fees to pay for its roads.
North Dakota's taxes are 23 cents for gas and diesel, and it also allocated $1 billion in general fund revenue to roads last year.
South Dakota raised its tax to 28 cents per gallon for gas and diesel in 2015. In addition, South Dakota allocates sales tax on motor vehicle sales and leases, outdoor advertising and other items to road work.
Wyoming boosted its tax to 24 cents for gas and diesel in 2013. It funds road work with general fund, title fees, mineral royalties, severance taxes, driver's license fees and outdoor advertising revenue.
Montana basically funds its roadwork with a user fee: People who drive on the roads pay the tax when they fuel up. That way the cost is shared by the millions of visitors who tour Montana each year. It's time to update the state highway safety funding for the first time in 23 years.