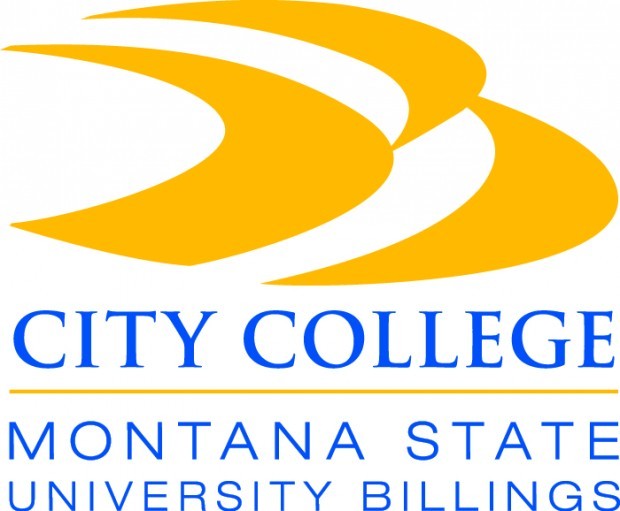 Great cities and excellent education help to build each other.
What if our city had a college that offered a university general education program that would transfer seamlessly to every public higher education unit in Montana? What if those courses were offered at times of the day that fit into different study/work/family schedules? And what if those courses were priced 40 percent less than larger campuses?
We have it. It's here. It's City College at MSU Billings!
What if there was a college that prepared students for the most skilled and technology-based occupations in our region's diverse economy with its growing health care and energy sectors? And what if that college welcomed adults who wanted to gain basic skills or prepare themselves for new job requirements or for their next phase of life?
We have it. It's here. It's City College at MSU Billings.
What if our city had a college that partnered with business and industry to meet the workforce and training needs of the region's economic development agenda?
We have it. It's here. Going forward, we're City College at MSU Billings.
Over the past 30 years, while our city has held strong to its agricultural roots and maintained a balance of small-town personality wrapped in big-city amenities, it has transformed. We are much more diverse — economically, demographically and culturally. MSU Billings has become more diverse too and our transformation takes its next step today as the College of Technology unveils its official sign and name as City College at MSU Billings.
Through it all, our message is both clear and consistent with Montana University System priorities: This is more than a simple name change. It is about expanding the best two-year educational experience possible while keeping pace with the ever–changing landscape of local and regional employment needs.
City College will continue to be the go-to site in Eastern Montana for those seeking drafting and design, computer networking and programming, and welding, construction trades and diesel and auto technology. In recent years we've added nursing, radiology tech, paramedic, fire sciences and energy technology and more. As the landscape of local and regional employment needs changes, City College will continue to evolve.
City College remains an integrated part MSU Billings. It is one of our five colleges preparing students to become vital citizens of Montana's workforce and its communities, no matter what field they choose. City College will benefit from the efficiencies of shared administrative and student services functions. Indeed, it has the force of the complete university behind it.
MSU Billings and City College are perfectly positioned to make this transition. In the past 18 months alone, we have developed many successful "City College" opportunities for students and the community, including:
Increased and strengthened general education program;
More evening classes to fit the needs of working students.
"Jacket Student Central," a one-stop-shop atmosphere for all student and community needs.
Community partnership with the Parmly Billings Library.
Shuttle service for all students between the university and City College campuses.
Expanded Student Health Services relationship with St. Vincent Healthcare.
Increased hours of access to academic support and tutoring.
Everyone is invited to the celebration at 11 a.m. Wednesday at Shiloh and Central and for the open house 3-7 p.m. Wednesday. Thanks to the way our community works together, we are ready for the transformation.