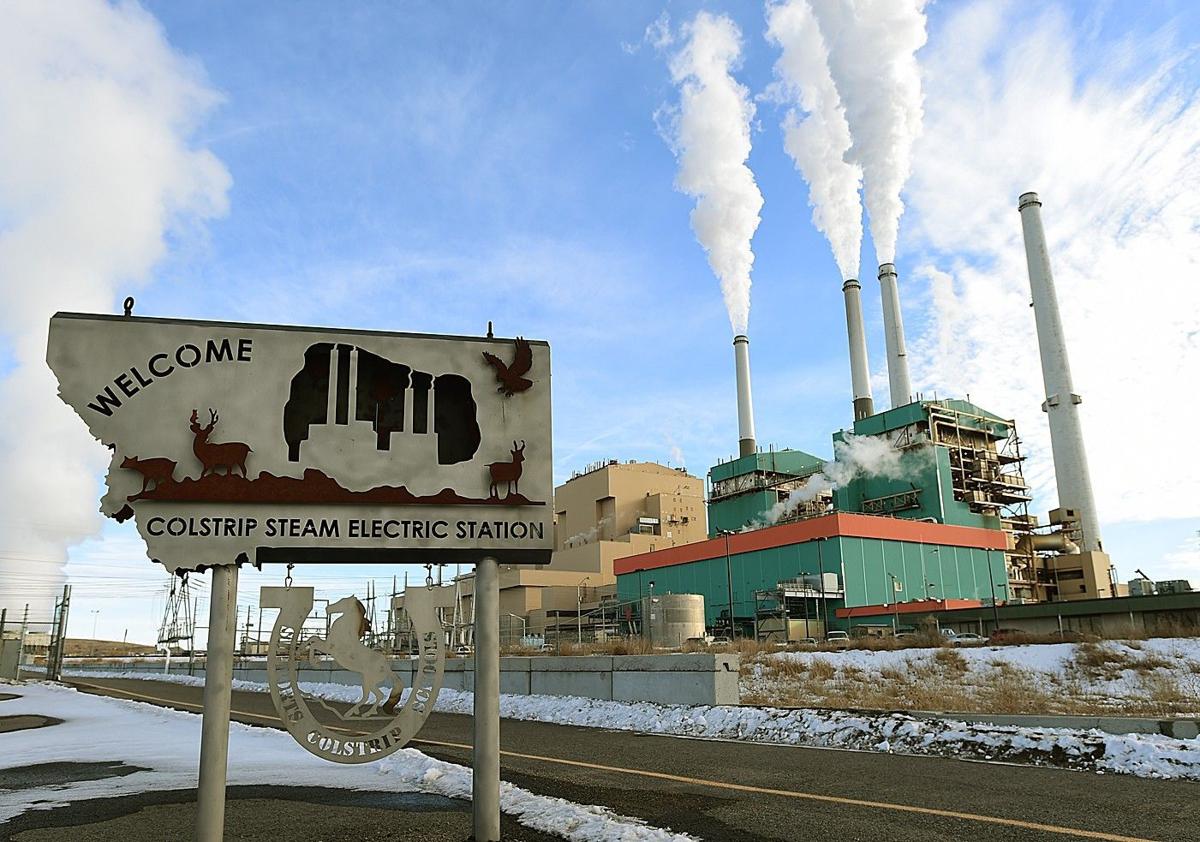 Heard a lot about the "war on coal?" How about the "Partnerships for Opportunity and Workforce and Economic Revitalization (POWER) Initiative?"
President Barack Obama proposed it in recognition of the fact that public policy is not the only factor driving waning coal use. Booming natural gas production, declining costs of renewable energy, increases in energy efficiency, flattening electricity demand, updated clean air standards and Chinese cutbacks on metallurgical coal imports also change the way electricity is generated and coal is used worldwide. These trends produce cleaner air, healthier communities, and spur new jobs. Unfortunately, they also impact communities relying on the coal industry for their economic prosperity.
To assist impacted communities in adapting to this change, the POWER Initiative helps move workers to new jobs, addresses legacy costs in coal country and drives coal technology development. Help is also available to assist communities requiring pre-planning assistance to effectively apply for either planning or implementation grants.
We urge affected communities to apply for POWER grants.
The POWER Initiative awards grants to help communities develop comprehensive strategic plans to restore the economic future of affected workers and businesses. They execute economic and workforce development based on their plans. They can seek to: diversify economies; create jobs in new or existing industries; attract new sources of job-creating investment; and provide a range of workforce services and skills training, including work-based learning opportunities, resulting in industry-recognized credentials for high-quality, in-demand jobs. 
The President's FY 2016 Budget includes $55 million for economic and workforce development, which would be used to continue the POWER initiative.
The Department of Commerce's Economic Development Administration and Department of Labor's Employment and Training Administration will award planning grants to communities that have been or will be impacted by coal mining and coal power plant employment loss (or layoffs in the manufacturing or transportation logistics supply chains of either) and that do not have robust, recent comprehensive and integrated economic development strategies in place. Grants also go to state workforce agencies for in-depth labor market analysis, workforce development and dislocated worker planning.
POWER encourages partnership participation from government, economic development organizations, workforce development boards, community and technical colleges, businesses, labor unions and community groups.
EDA will coordinate the joint funding opportunity announcement and overall competitive solicitation, provide a single staff point of federal contact (with staffing from other agencies when needed) for the selected partnerships, and coordinate regional-level, cross-agency activities.
A second proposed initiative is Montana's I-180 to require more electricity from the wind and sun. It, also will, if enacted, provide up to two years of retraining for displaced fossil fuel workers, increase their lengthened unemployment benefits by 20 percent during retraining, and make good on pension promises evaded by bankrupt coal companies. Learn more at www.MTCARES.org.
Pam Ellis, a former Billings School Board member, is Treasurer of MTCARES. Jean Lemire Dahlman lives on a farm and ranch near Forsyth.
Catch the latest in Opinion
Get opinion pieces, letters and editorials sent directly to your inbox weekly!