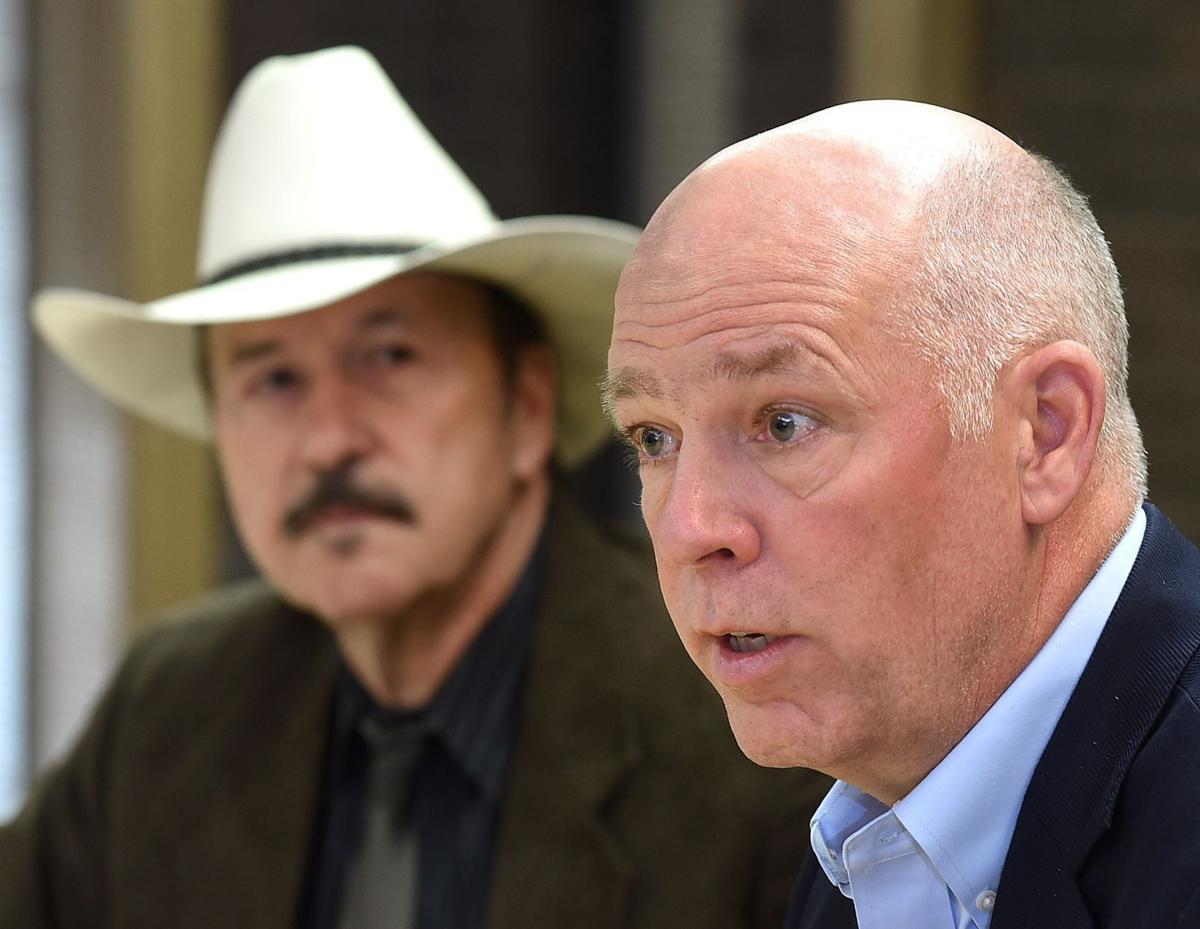 I'm writing to voice my concern regarding the dangerous state of campaign finance in America and how it directly affects us in Montana. Both Gianforte and Quist are spending huge amounts of money to get elected to Congress, and are supported by millions from outside (and out-of-state) groups.
The money corrupts our political system and leads our elected officials to depend on their big donors, instead of the vast bulk of their natural constituency. We can all do something about it: make fighting big money in politics a priority, support the Government By The People Act (to create a system of small-dollar funding for congressional elections), and ensure our elected officials do the same.
You have free articles remaining.
Montana has a strong history of opposing people that try to buy political power, and I'm fairly sure that a large majority of Montanans don't want dark money to overpower the voices of regular voters. Which means Gianforte and Quist need to take a stand against the flawed election system that they're using to try to win office. It's a big task, but nothing less will begin to address some of the most core problems of our current political situation.