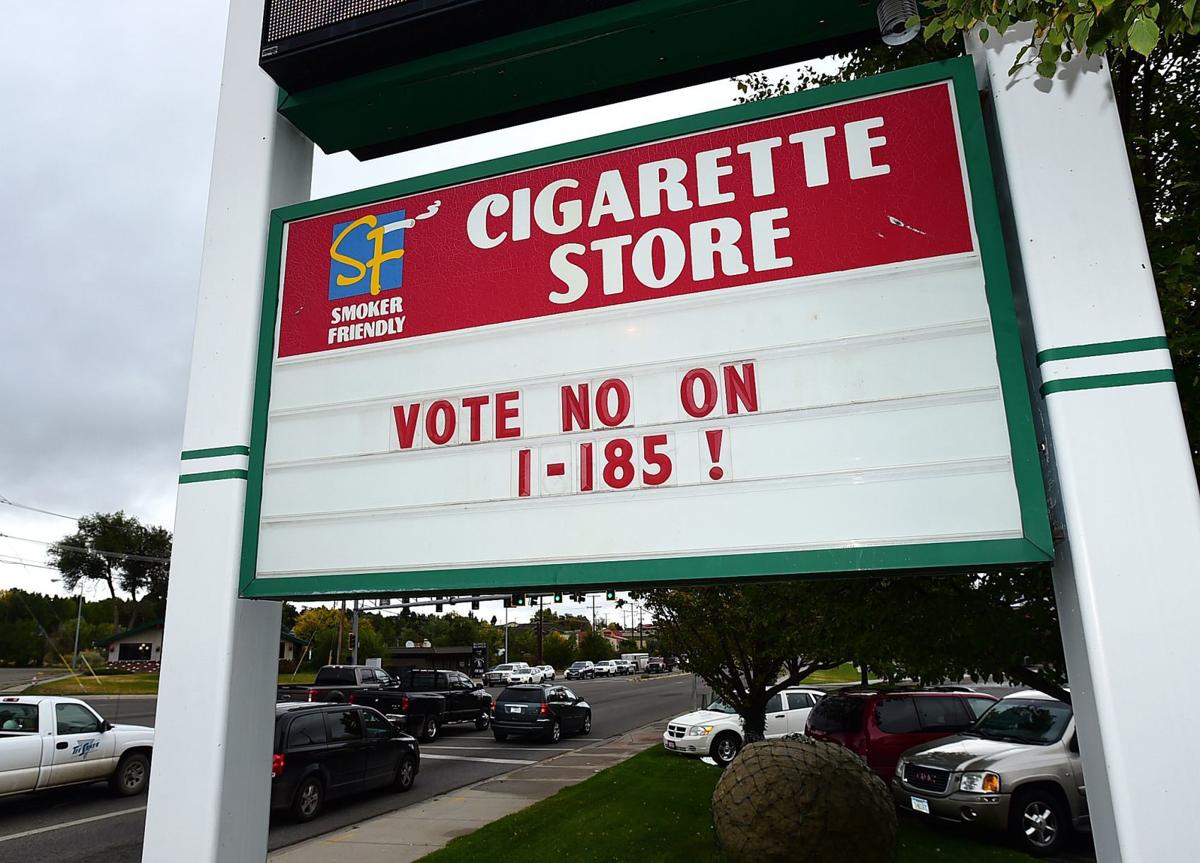 The Medicaid expansion measure, on the ballot as Initiative 185, was supported by 41.4 percent of poll respondents and opposed by 40.8 percent. Respondents who didn't know how they would vote accounted for 17.3 percent of the 2,000 participants.
The mail-response poll conducted between Sept. 14 and Oct. 6 has a 2 percent margin of error. MSU staff mailed polls to 10,000 voters and received 2,000 responses.
The political fight over the I-185 has already become one of the most expensive in Montana history with more than $20 million in campaign activity. The lobbying arm for Marlboro cigarette manufacturer Altria has contributed $17 million to help defeat I-185.
The Montana Hospital Association has spent $5.4 million to help I-185 pass.
On I-186, respondents split 50.6 percent for, 28.6 percent against. There were 19.8 percent of respondents who didn't know how they would vote.
A key funding issue for Montana's universities also appeared headed for passage. Nearly 54 percent of respondents said they planned to renew Montana's 6-mill levy, a property tax that helps fund the state's colleges and universities. The levy, listed on the ballot as LR-128, is up for voter renewal every 10 years.