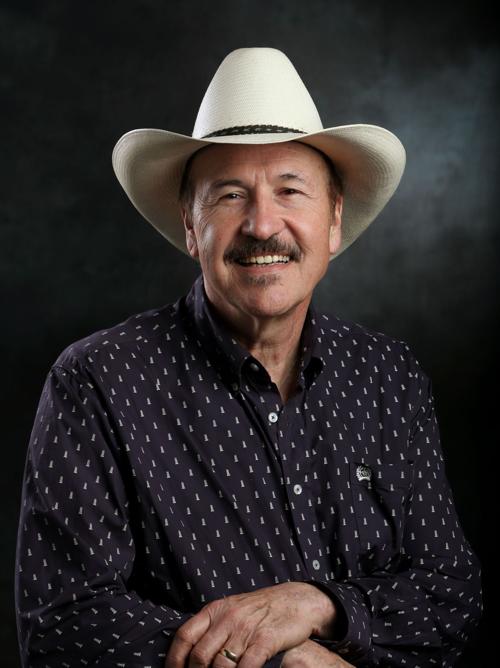 Rob Quist's campaign for U.S. House has raised $903,975 through March according to federal campaign reports.
Records filed Tuesday by the Democrat's campaign show Quist raising the lion's share of his money since officially becoming the Montana Democratic Party's candidate March 5.
Quist, along with Republican Greg Gianforte and Libertarian Mark Wicks are campaigning to replace Interior Secretary Ryan Zinke as Montana's lone congressman. Zinke resigned last month. Absentee ballots will be mailed April 28. The last day to vote is Thursday, May 25.
Quist's campaign Tuesday said it has raised an additional $411,000 that wasn't in its report to the Federal Election Commission. The quarterly report doesn't include money collected in April.
"Rob Quist is going to be an independent voice for Montanans and not millionaires and corporate special interests, and Montanans are coming out in droves to support his candidacy," said spokeswoman Tina Olechowski, in a press release. "From grassroots excitement at events across the state to small donations pouring in, Rob has momentum and Greg Gianforte is nowhere to be seen. Rob wants Montanans to know who is funding his grassroots campaign, and that's why we're releasing our FEC report ahead of the deadline.
Candidates Gianforte and Wicks are expected to file by the end of the week. The Gianforte campaign had previously reported its receipts at $1.6 million.
Quist has been paid $4,000 as a candidate so far, with payments on Feb. 23, March 7 and 20. It's not illegal for a candidate to pay himself with campaign funds, but it is unusual.
Quist told Lee Montana in March that he needs to earn a living. The Tuesday report also shows $400 paid to the candidate's son, Guthrie Quist, for website production.
Quist spent $211,558 through March, with some expenses coming as early as January as the candidate toured the state drumming up support among the county committee people who voted at the Democratic Party's nominating convention.
Quist had $692,418 on hand at the end of March. Nearly two thirds of his donations came from ActBlue, a political action committee that bundles donations for candidates. FEC records don't show who was behind donations collected by ActBlue. Quist's campaign said individual donors numbered 22,333 and were mostly Montanans.
Donors who contributed $50 or more directly to the Quist campaign were identified. There were  626 Montana donations identified in Tuesday's report.
Be the first to know
Get local news delivered to your inbox!