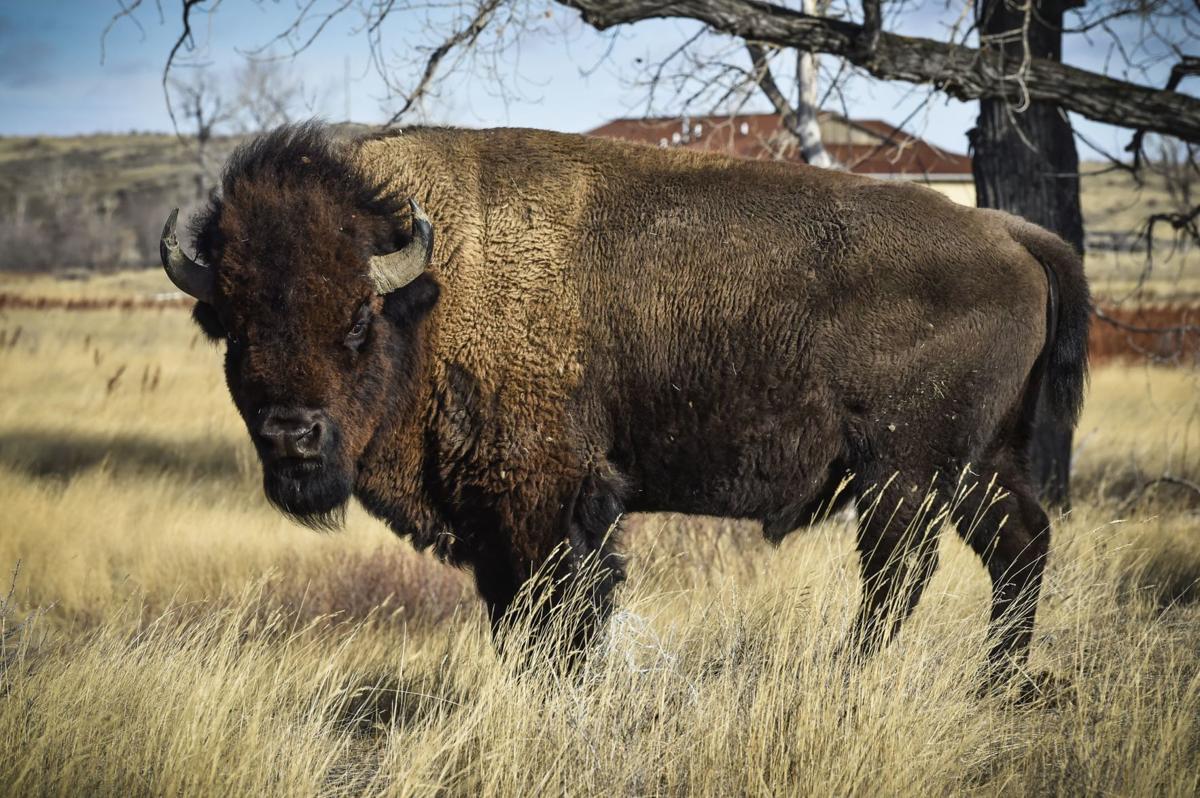 A bill targeted at stopping nonprofit groups like American Prairie Reserve from purchasing agricultural land has divided traditional allies — Republicans and ag producers.
"I find it quite unbelievable that the Legislature would consider such an affront on private property rights and this unacceptable expansion of government into private business," said Les Gilman, a fifth-generation landowner and rancher in the Ruby Valley and lifelong Republican voter. "I just cannot imagine a situation where it would be appropriate for state government to tell me who I can, or who I cannot, sell my property to.
"I'm not a proponent of the APR, but there must be a better way to accomplish what this legislation is attempting to do," he added.
House Bill 677 was presented to the House Agriculture Committee on Tuesday by sponsor Rep. Dan Bartel, R-Lewistown, who said he gathered 70 signatures from fellow legislators backing the bill. So many people were signed up to testify on the bill that committee chairman Rep. Joshua Kassmier, R-Fort Benton, limited testimony on both sides to 25 minutes.
Bartel and groups such as the United Property Owners of Montana and Rocky Mountain Stockgrowers see the APR's purchase of ag land as an "abuse of the tax code" because such nonprofits don't pay taxes on their income. Bartel pointed to several other states, including North and South Dakota, with similar laws as setting precedent for what SB 677 seeks to do.
"We need your help," said Leah Latray, a Lewistown-area rancher, who called APR's land buys a free-for-all. "This is not my idea of the American dream."
Carolyn Knox, a farmer north of Denton, said, "Special interest groups have found a weakness in Montana and are taking advantage of the state."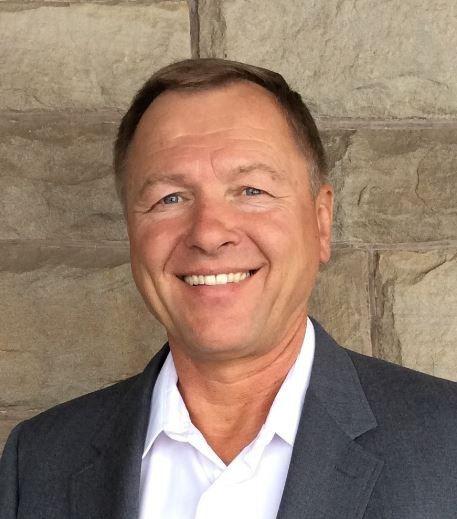 A similar bill introduced in the 2013 Legislature died in committee. A legal review note with that legislation cited some of the same concerns about violations of the state constitution cited by opponents to the bill.
Those opponents included representatives of land trust organizations and a legal scholar who said the bill, if passed, would violate the state constitution.
"I don't think this bill meets even a rational basis test," said James Huffman, dean emeritus of the Lewis and Clark Law School. "There's no justification for discriminating against some nonprofits and not others."
Jack Connors, a Helena attorney representing the Montana Property Owners of Montana, said he reviewed the legislation. He claims the state's constitution does not protect nonprofits' right to acquire property.
Denny Iverson, a Blackfoot Valley rancher, said, "House Bill 677 is a blatant attempt to confiscate some of our property rights. And this of all committees should be the one to oppose it. My party, the Republican party, says in its platform that 'We believe in the absence of free markets and secure property rights personal and political freedom cannot long flourish.'"
Several land trust representatives also denounced the legislation, including Jim Utterback, past chairman of the Prickly Pear Land Trust which has conserved space to provide a buffer from subdivision for Fort Harrison in Helena. A Stoltze Lumber company representative and Montana Wood Products Association officer also opposed the bill.
Since 2005 American Prairie Reserve has been buying lands, mostly in Phillips County north of the Missouri River but also in Fergus County, to conserve the native grassland and wildlife. By buying lands adjacent to public lands, such as the Charles M. Russell National Wildlife Refuge, APR plans to knit together a 3 million acre reserve.
The group is also raising a private bison herd in addition to cattle.
The group's presence has irritated many legislators, local politicians and residents who've tried several ways to limit APR's activities. In 2009, the Montana Association of Conservation Districts adopted a resolution "opposing efforts to create a multi-million acre wildlife reserve with bison in north-central Montana."
Pete Geddes, APR vice president, denounced SB 677 in an email, writing in part, "Every Montana landowner should be alarmed by the dangerous precedent this sets."
Bartel and his allies dismissed the criticisms that the legislation violated the constitution or prevented APR from buying land. He said the bill's main goal is meant to protect agricultural land.
"There are a lot of, in my mind, scare tactics by the opponents and I don't approve, I don't care for it," he said.
No action was taken on the bill.