The Bureau of Indian Affairs is investigating a fire that gutted the Crow Tribal Administrative Offices on Thursday in Crow Agency, a spokeswoman for the bureau said. 
Faulty wiring caused the fire, spokeswoman Nedra Darling said in an email on Friday.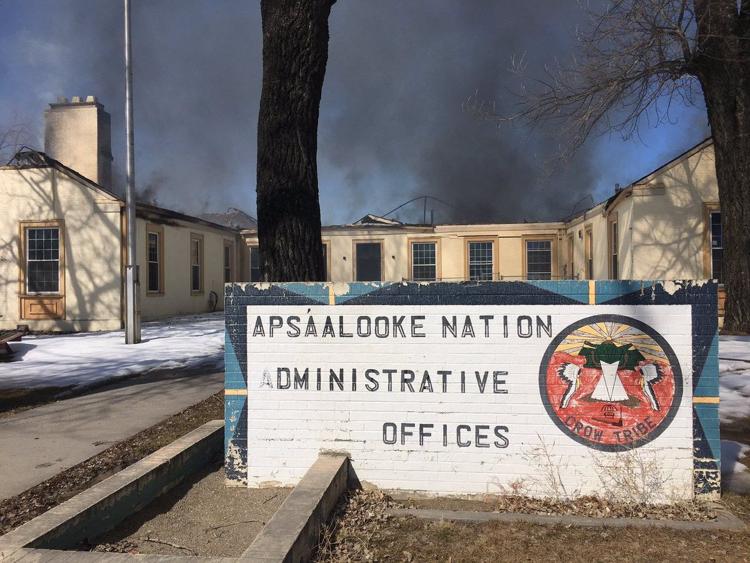 The Crow Agency Fire Department and Big Horn County Rural Fire Department responded, but opted to let the building burn. 
You have free articles remaining.
The building had been vacated for about a year and was condemned, said Vernon hill, DES deputy for the Crow Tribe. The building was slated for demolition sometime later that year, Hill said. 
This is the second major fire in Crow Agency in two months. In late January, a fire gutted the Crow Mercantile, a longtime grocery store and community gathering place. The privately owned building was considered a total loss.
Photos: Fire destroys Crow tribal building
Crow Tribal Building fire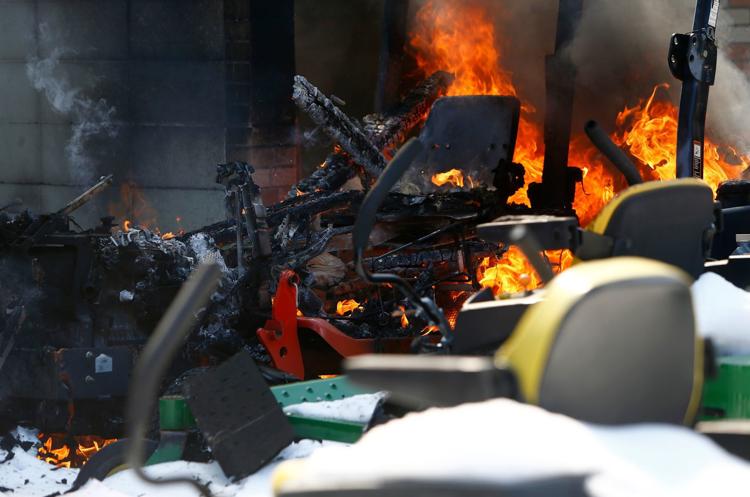 Crow Tribal Building fire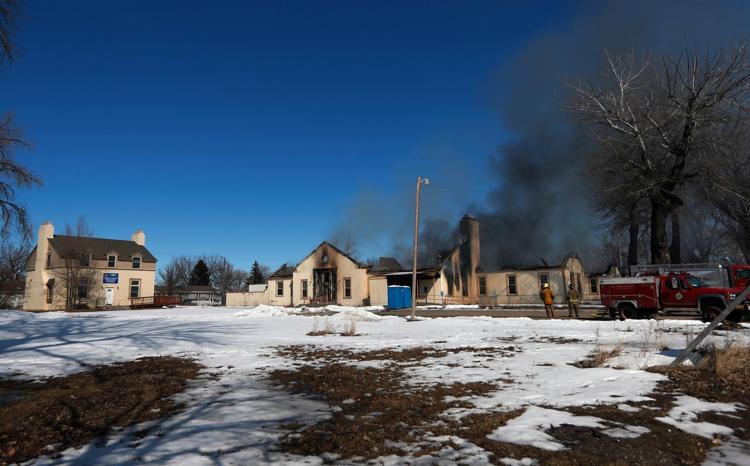 Crow Tribal Building fire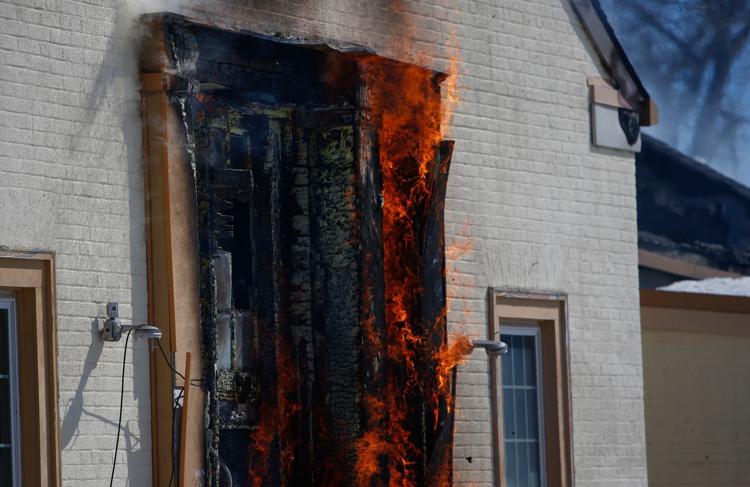 Crow Tribal Building fire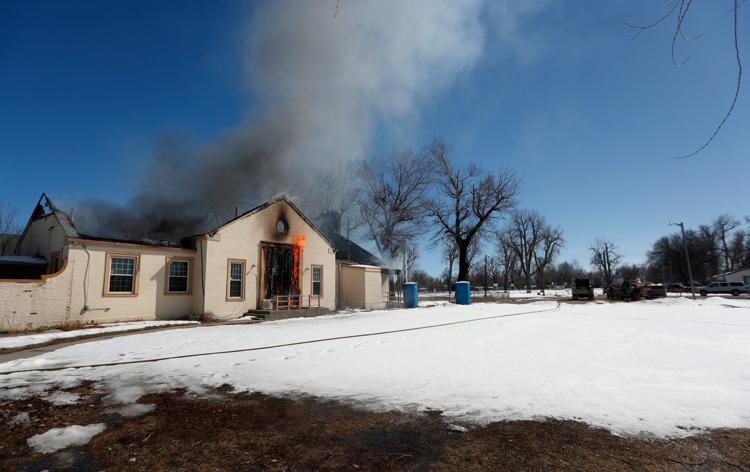 Crow Tribal Building fire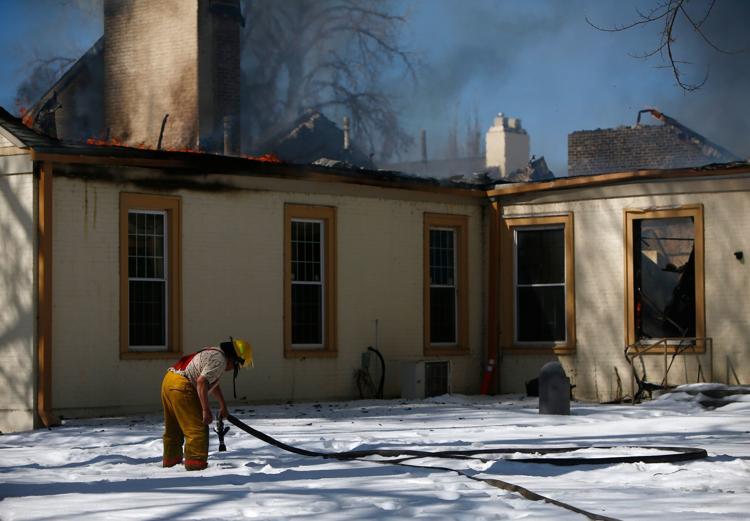 Crow Tribal Building fire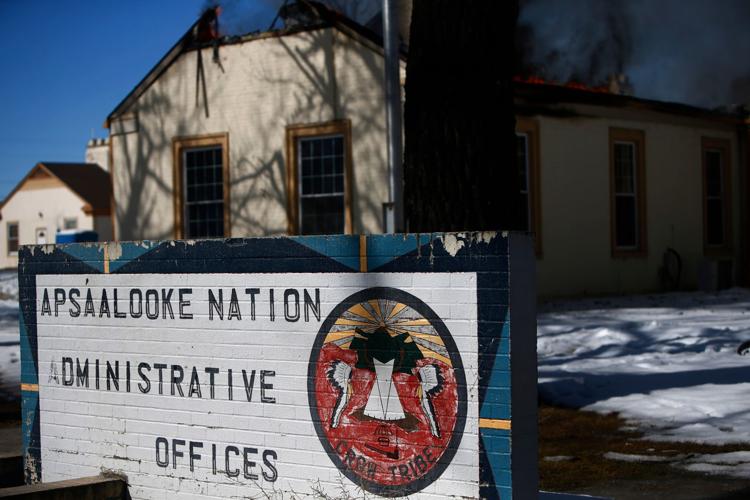 Crow Tribal Building fire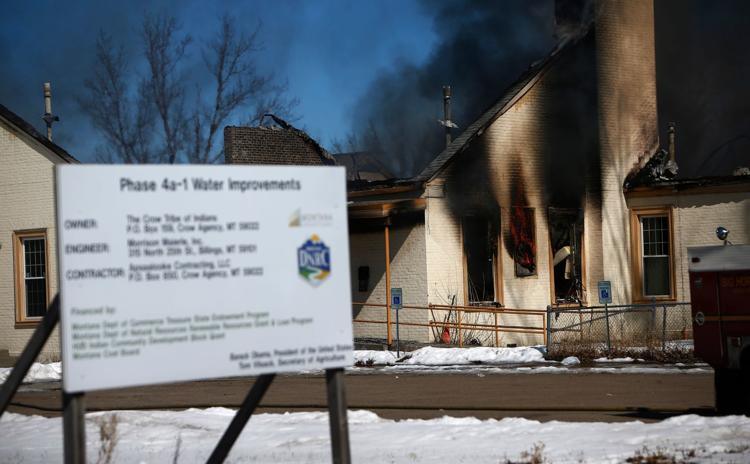 Crow Tribal Building fire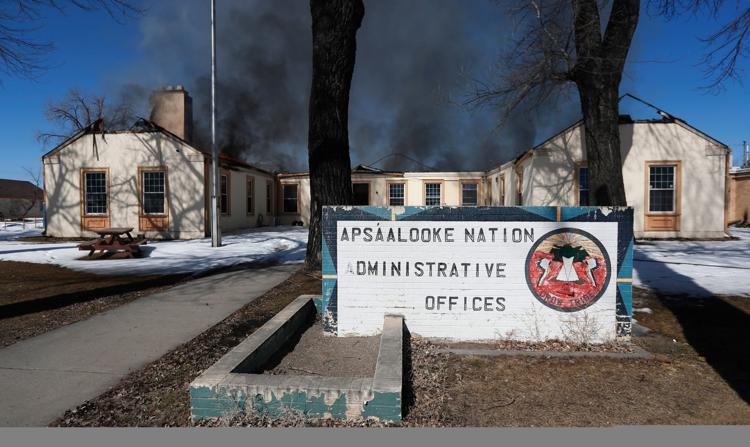 Crow Tribal Building fire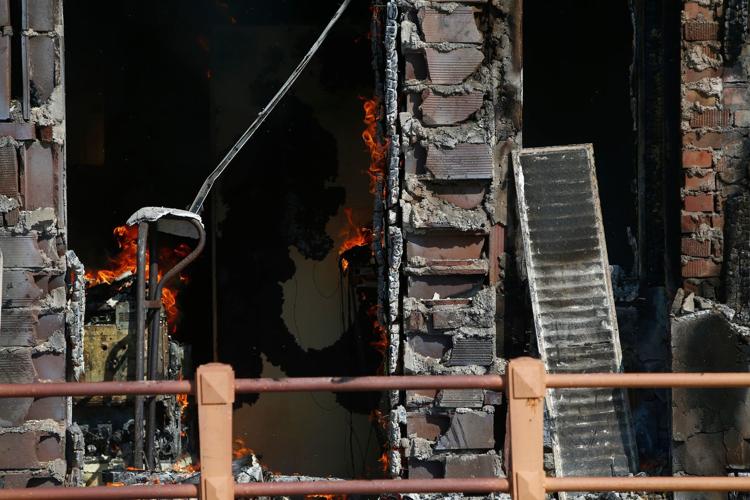 Crow Tribal Building fire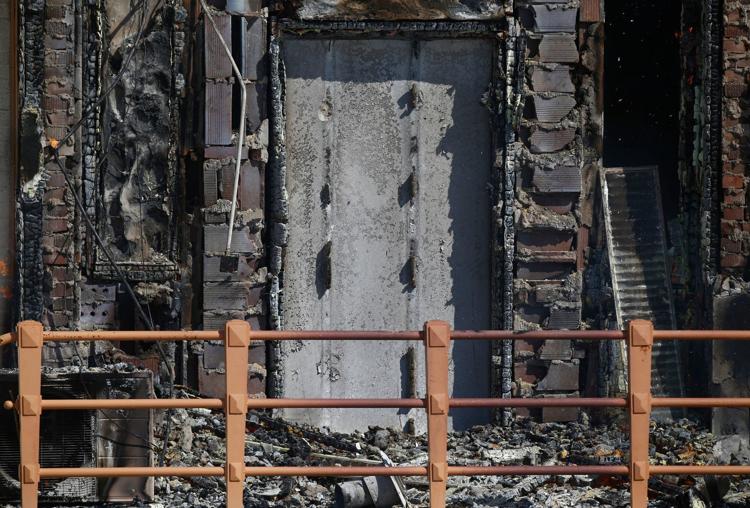 Crow Tribal Building fire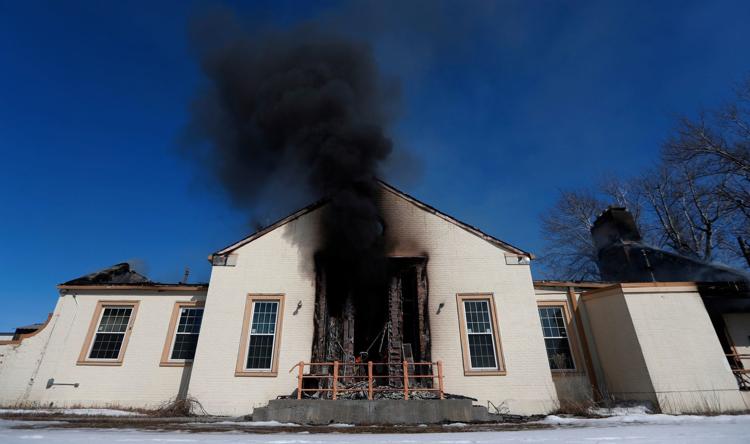 Crow Tribal Building fire