Bitter cold will cause the United States Postal Service to suspend mail pick-up and delivery in Eastern Montana on Wednesday.
Delivery operations will be suspended, according to a USPS press release, and there will be no mail pick-up from collection or business boxes.
Around 5 p.m. Tuesday, Todd Chambers, meteorologist for the National Weather Service, said the severe weather should last only for the next 36 hours. He said to expect subzero temperatures, and wind chills up to 35 degrees below zero, for Eastern Montana.
The weather is caused by the polar vortex Jayden, which is bringing arctic air down to central parts of the United States. The air should shift in a few days, Chambers said, and the weather will begin to warm up.
Retail operations at local USPS offices will be available, but may be limited, and there will be no residential or commercial package pick-up services.
The suspension should affect only Wednesday, said Linda Neill media contact for USPS, but they'll continue to update on the status when more is known.
For additional information on local offices, customers can check the USPS website here.
---
Retrospective: The long, snowy winter of '78
Accident at Seventh Avenue North and North Broadway, November 1978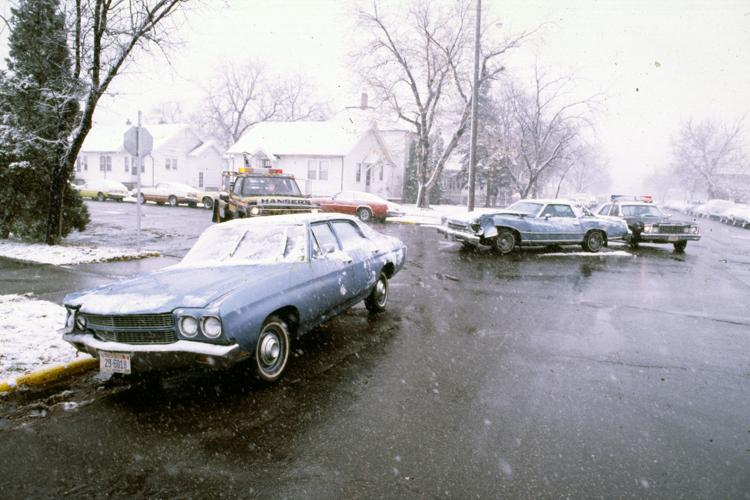 Snow in downtown Billings, November 10, 1978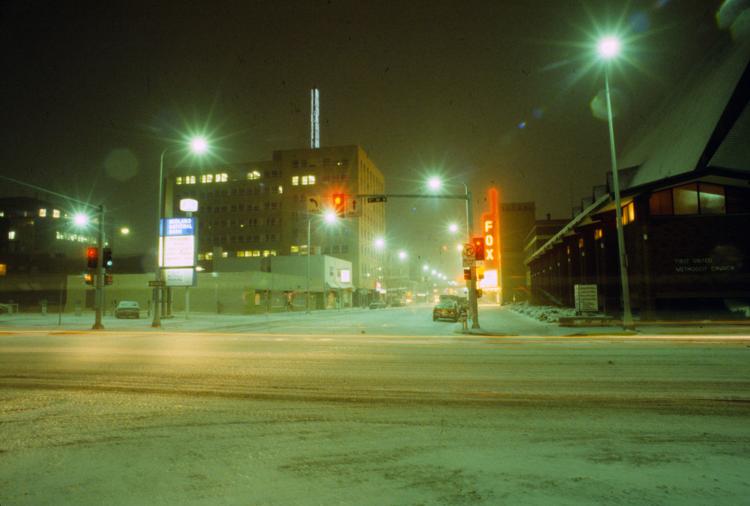 Fox Theater, November 1978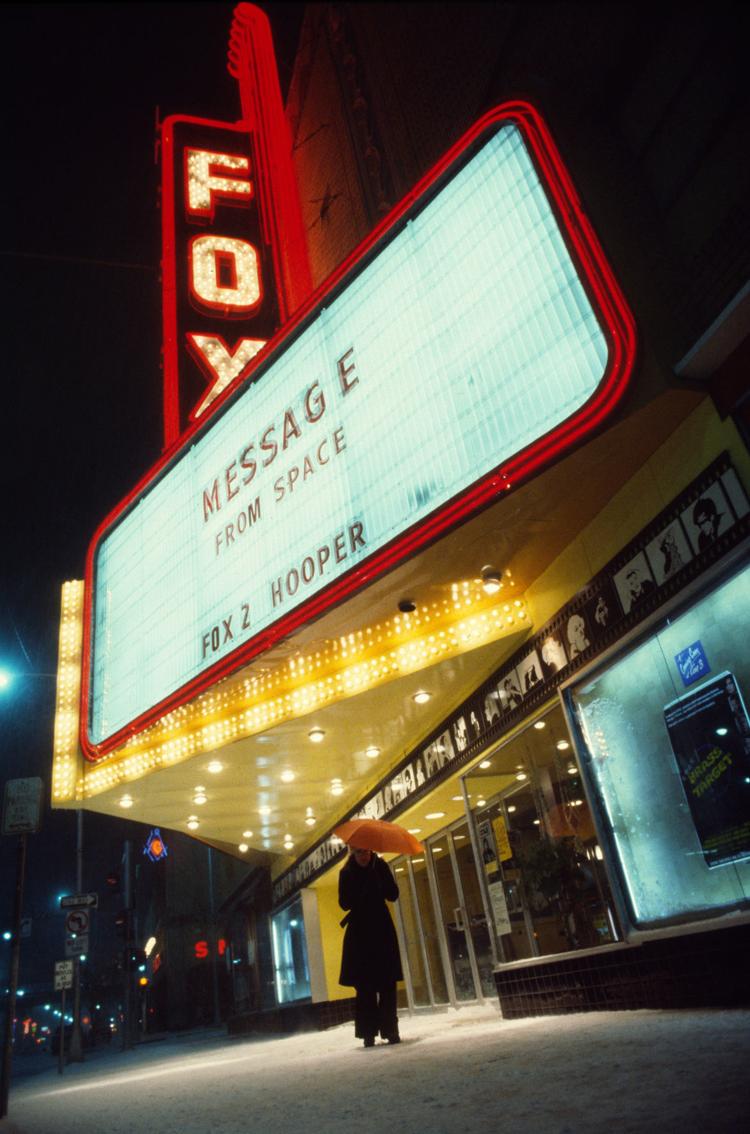 Kwik Way on Rimrock Road, November 1978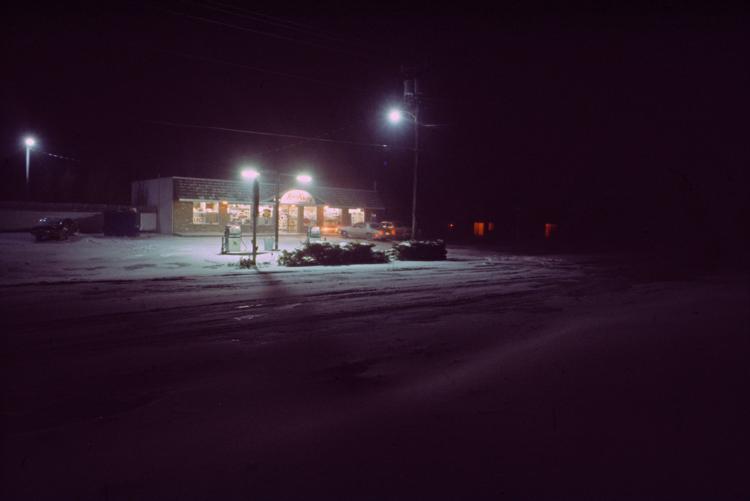 Truck on top of car, November 10, 1978
Car collides with Kwik Way, November 1978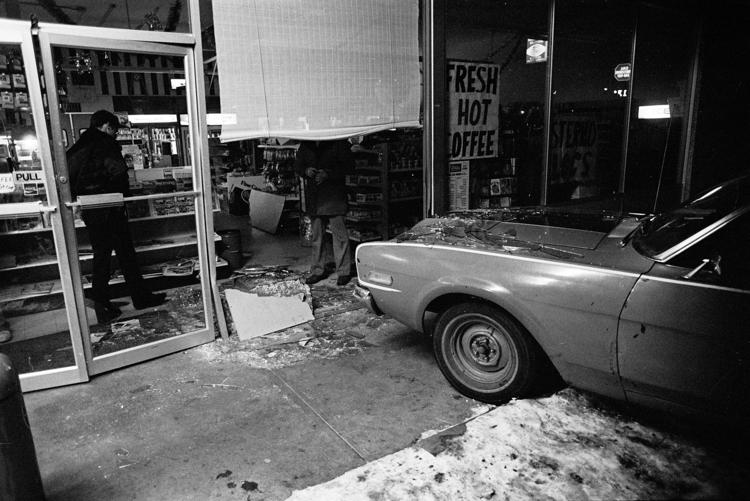 Snow piled along North 29th Street, November 1978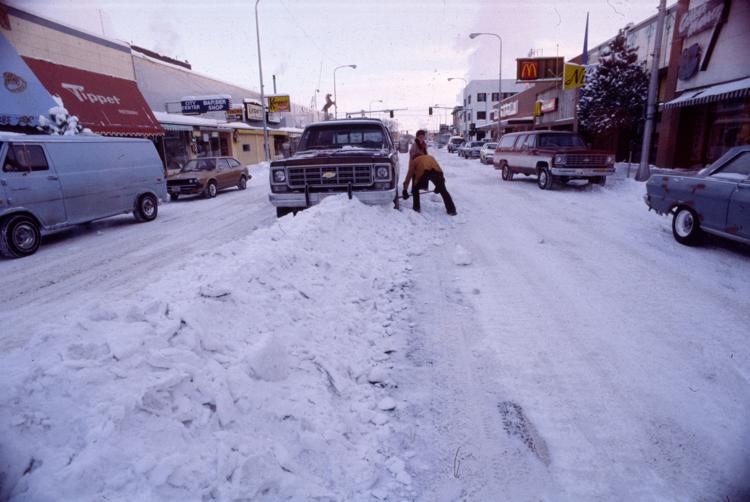 Passengers at Billings Logan Airport, November 17, 1978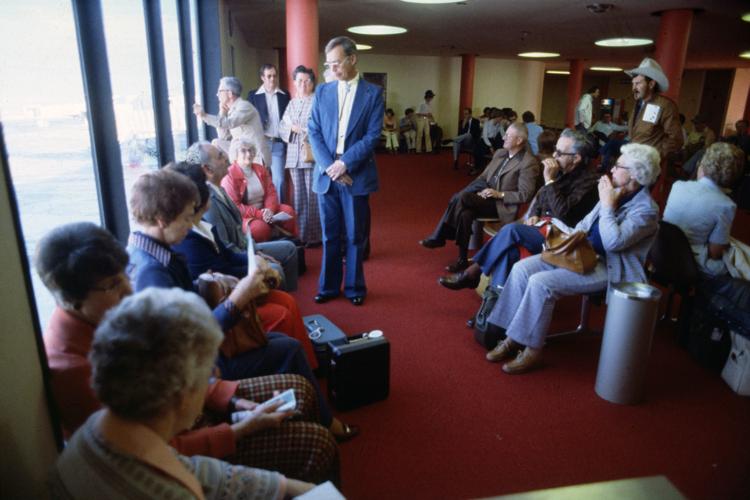 Snow College bus in downtown Billings, November 19, 1978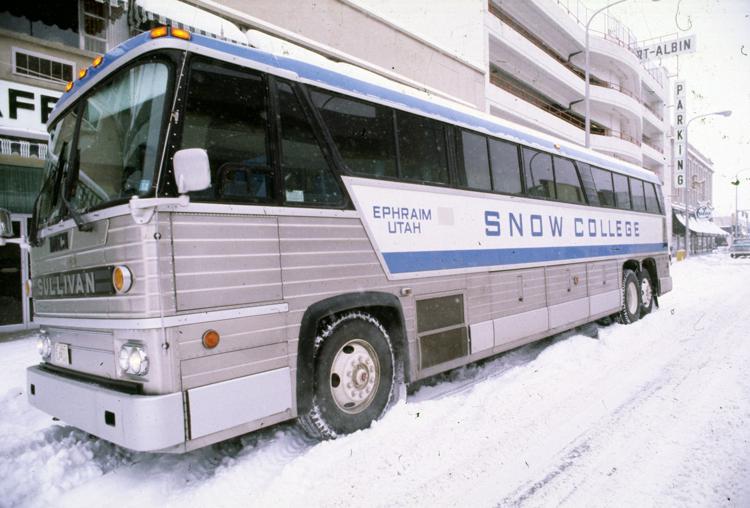 Car stuck in snow on Fourth Avenue North, November 19, 1978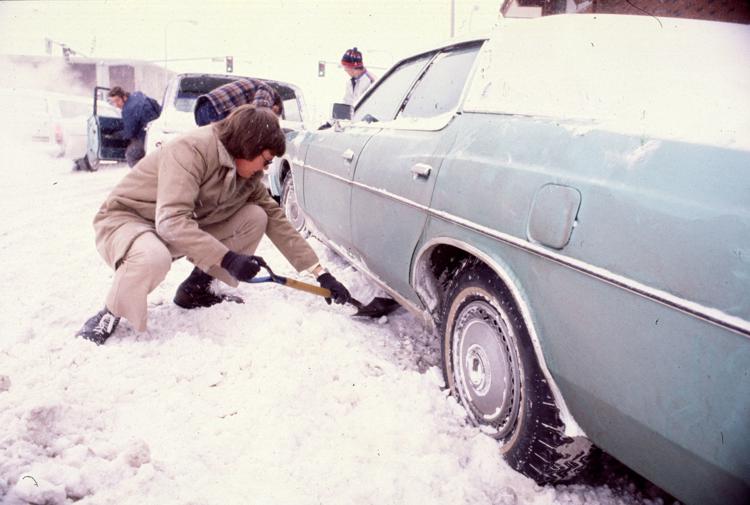 Snow removal on Broadwater Avenue, November 20, 1978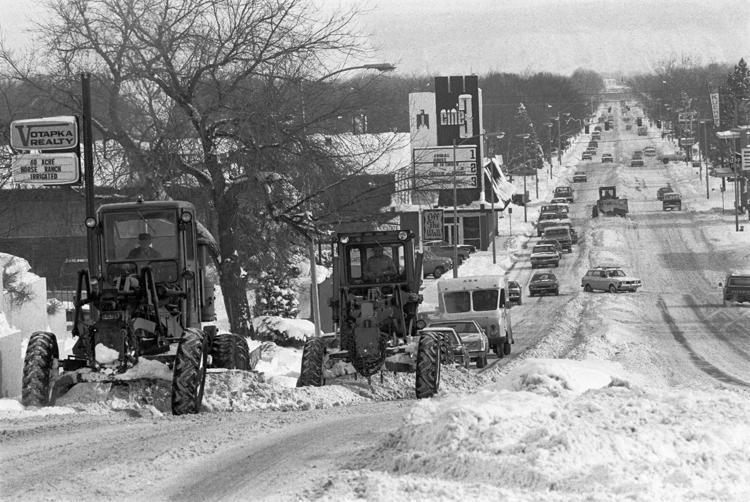 Aerial of Billings, November 21, 1978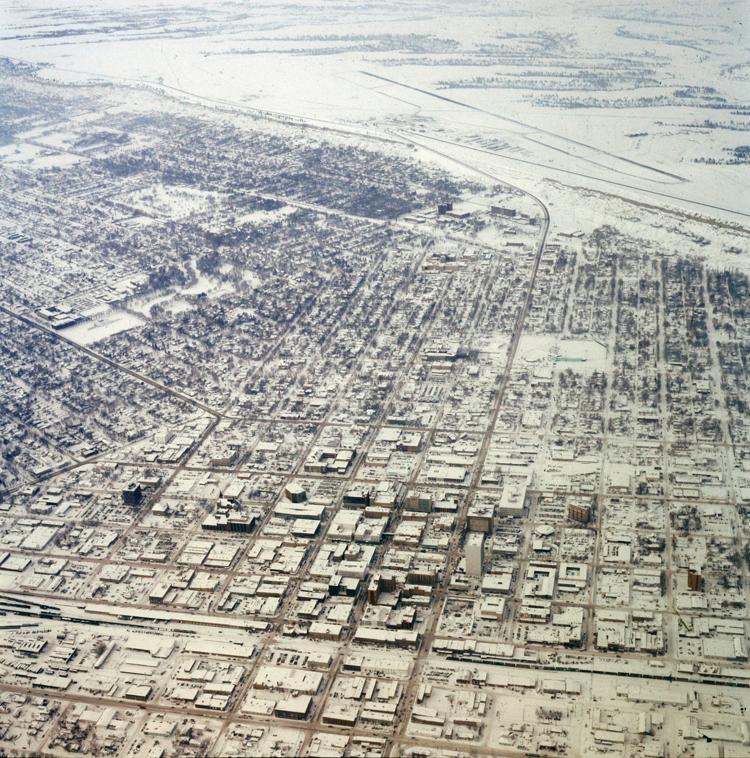 Snow removal on North 29th Street, November 21, 1978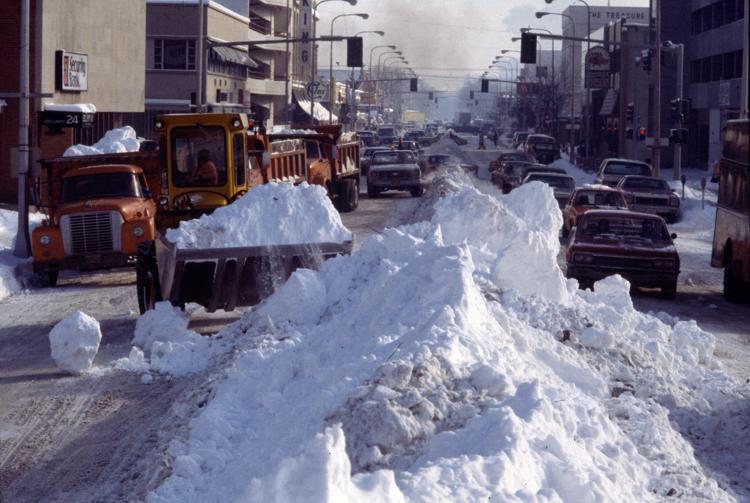 Accident on Grand Avenue, November 21, 1978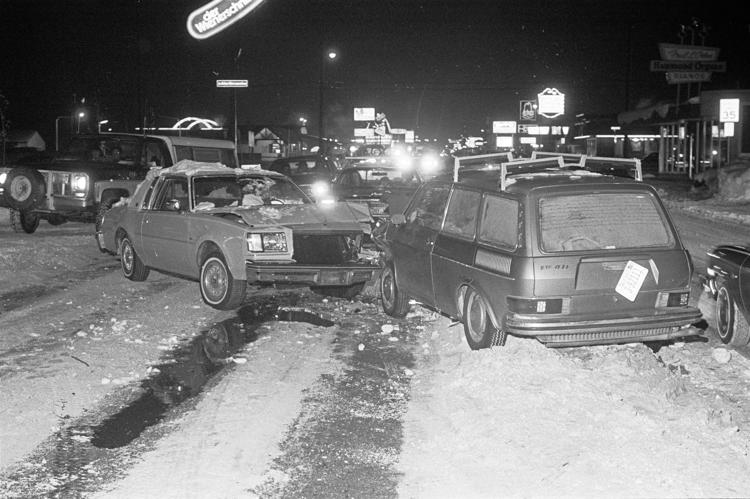 Snow tunnel, November 22, 1978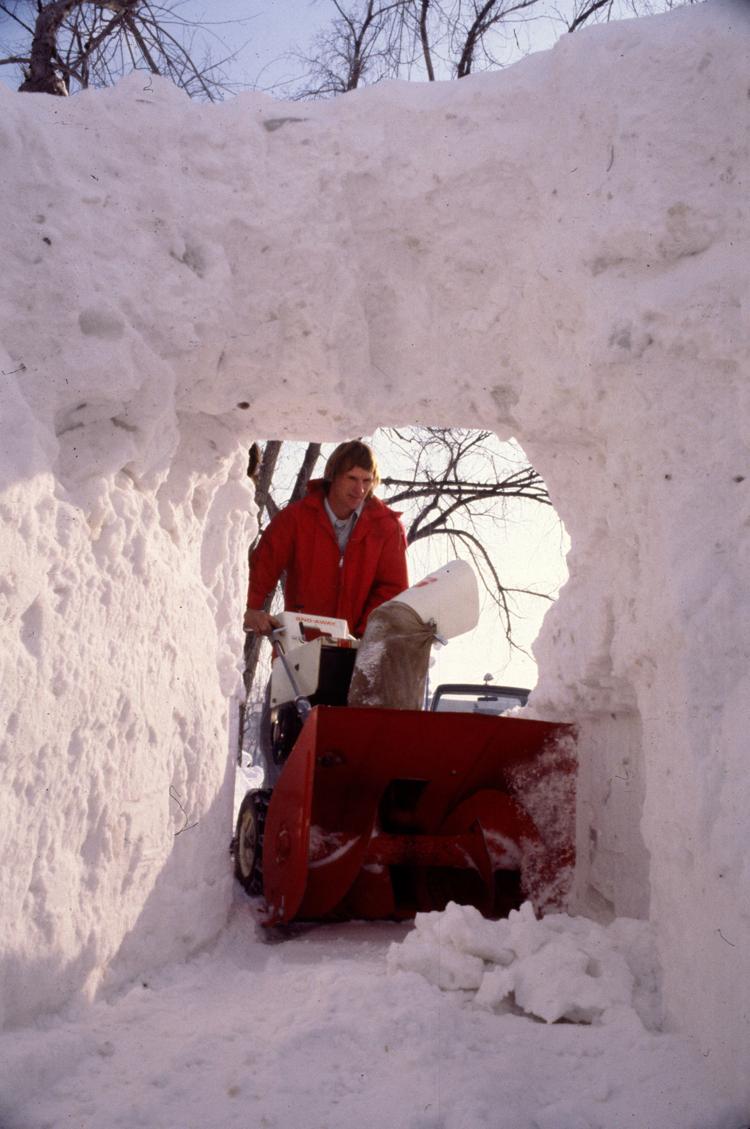 Billings patrol car with teeth, November 1978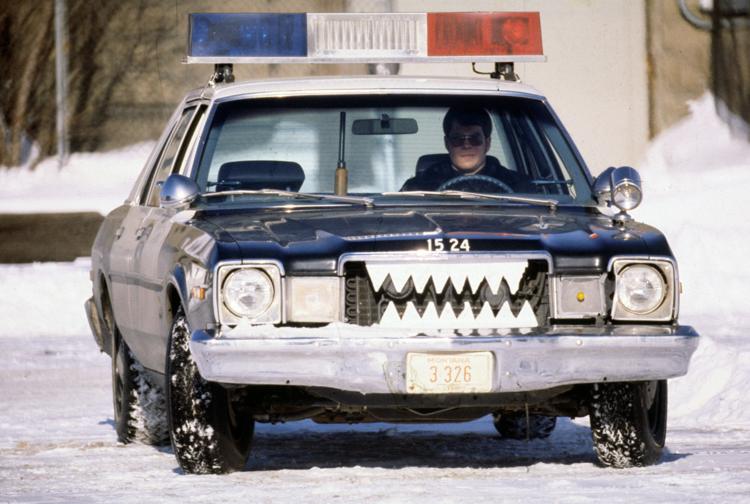 Jet fuel tanker rollover, November 28, 1978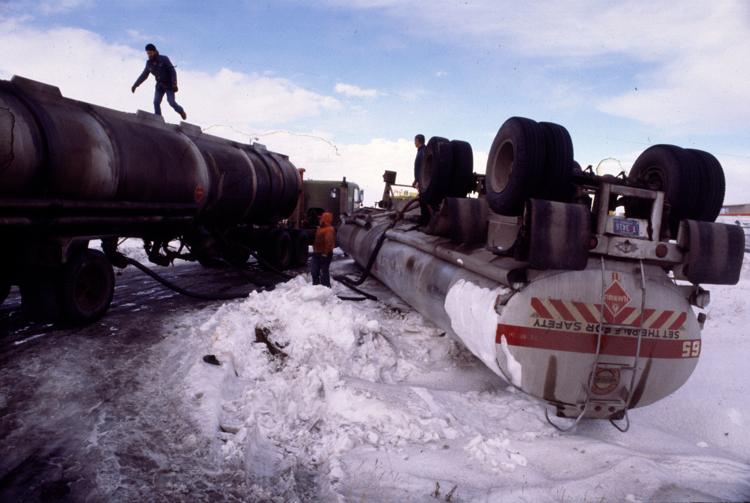 Tanker truck accident, November 29, 1978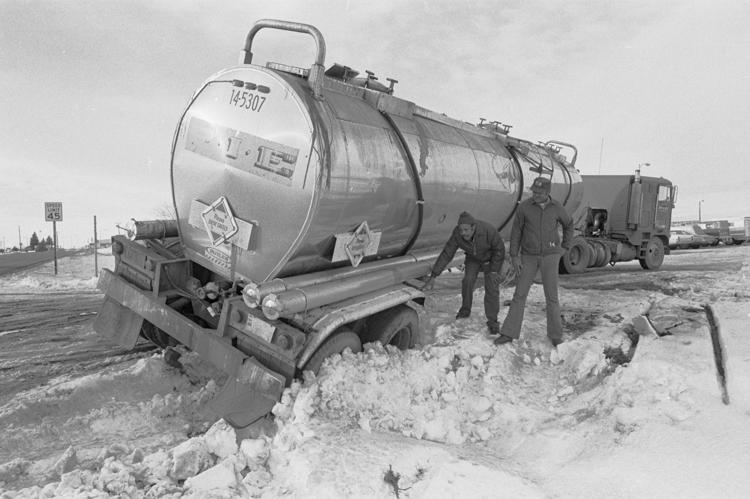 Fire at Billings Recycling Center, December 1, 1978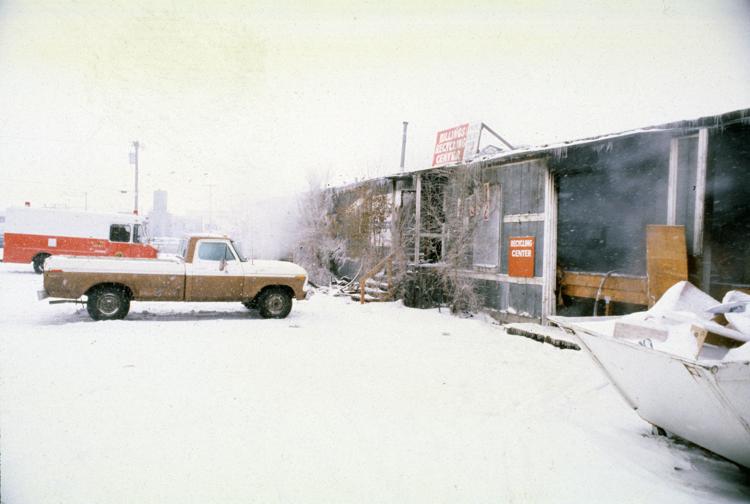 World Theater, December 1978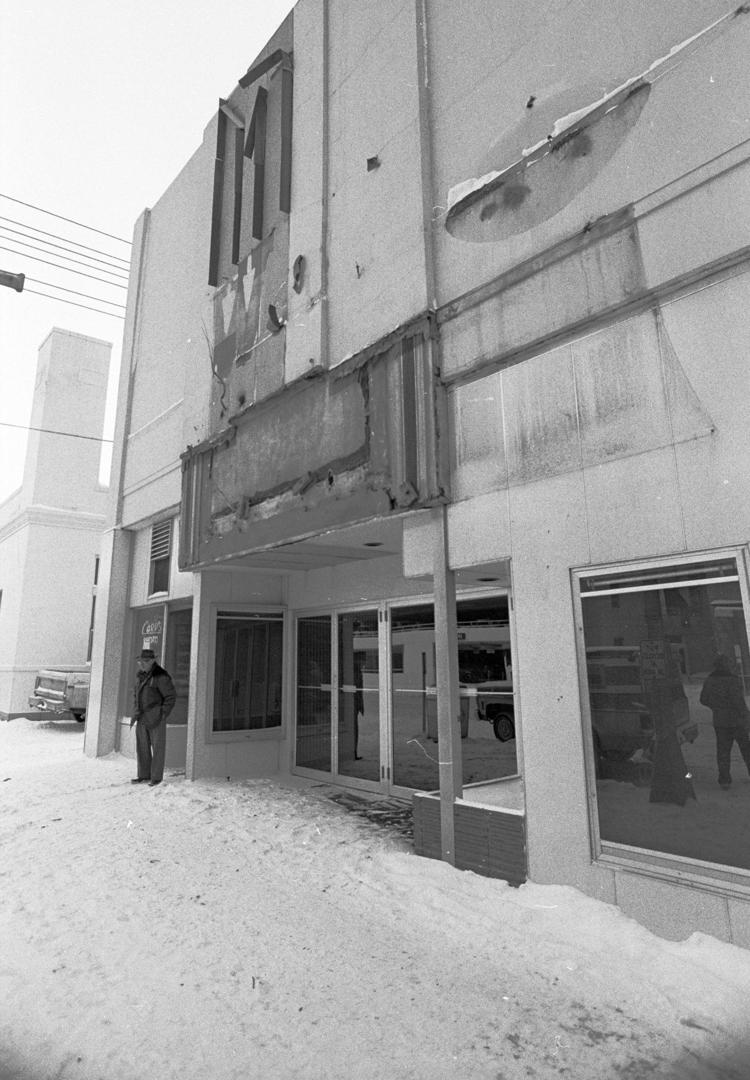 Snow removal in Billings, December 5, 1978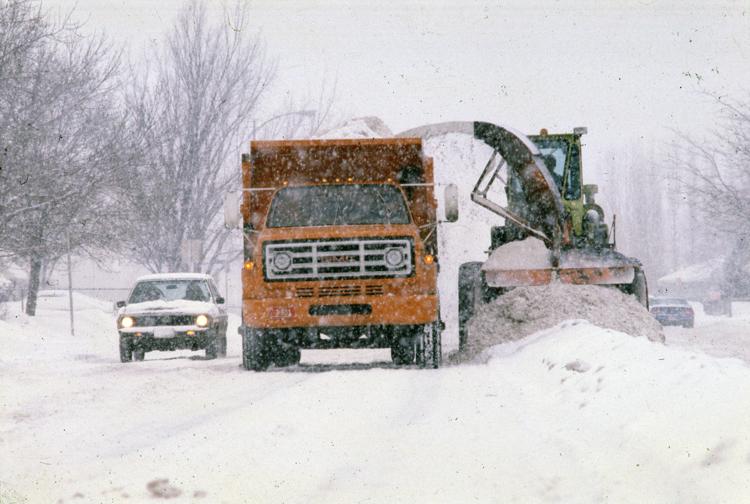 Accident on First Avenue North, December 5, 1978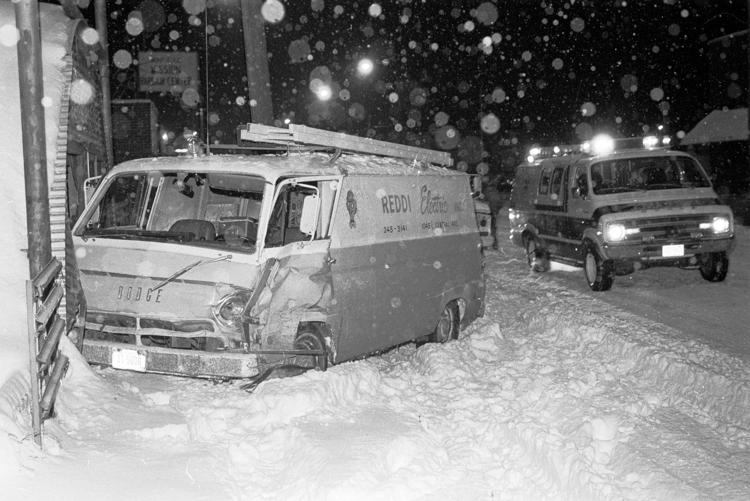 Help helicopter delivers accident victim, December 5, 1978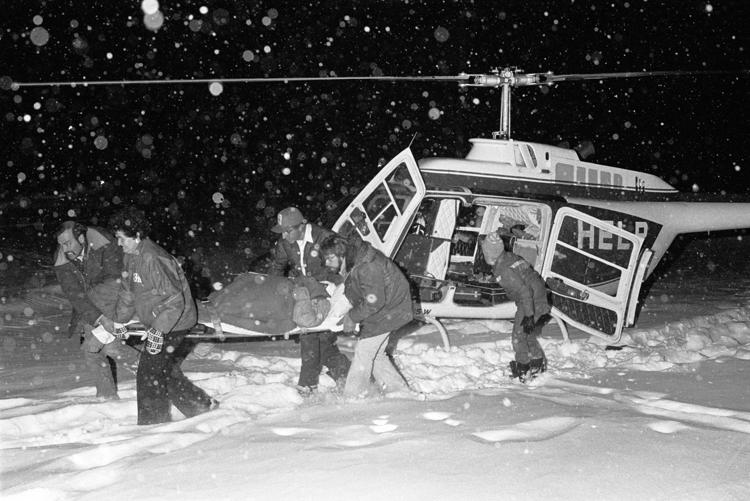 Midland National Bank weather beacon, December 15, 1978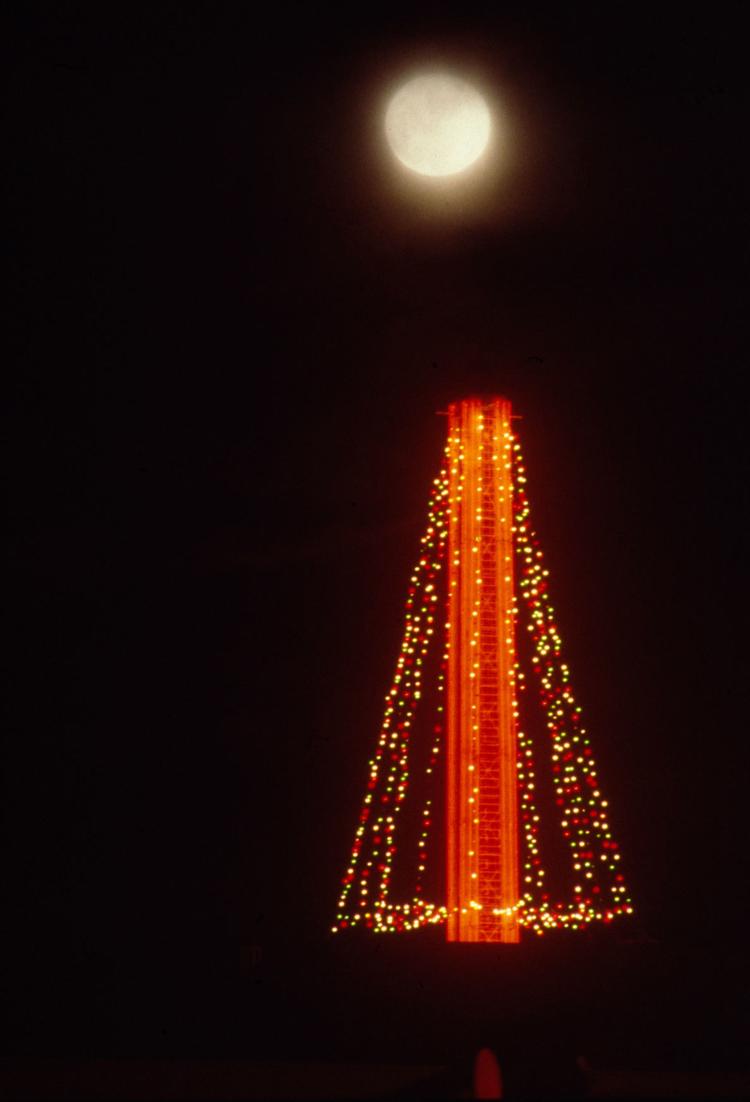 Runner on West End, January 5, 1979