Bob Landis recalls vividly the day now known as "Black Saturday." On Aug. 20, 1988, Landis was filming across Gibbon meadow, northwest of Norris Geyser Basin. Humidity was low that morning, and the winds were expected to pick up around noon. On Friday, winds had pushed the fire to gobble up nearly double what it had the day before.
The extreme weather reports were accurate, and as the winds began to whip, a rushing fire took across the land.
"It was like many jets flying over — it just roared and whole hillsides started burning," Landis said.
From the wide meadow, he watched the fires approach. Conditions forced everyone to evacuate. Burning trees were falling causing impassable and dangerous conditions and closing the road south to Mammoth. Fires swept through Norris Geyser Basin, and the fire grew to more than 480,000 acres that day.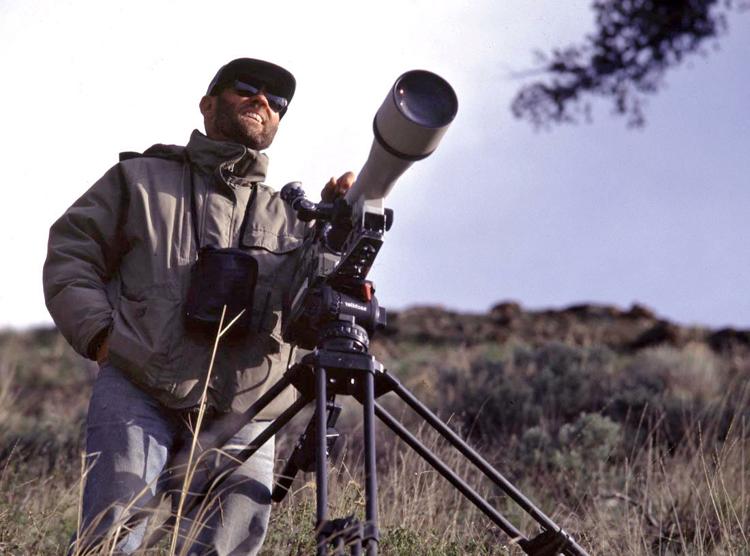 Landis said he received a true education that day. A longtime lover of the park, Landis had relocated to Montana from the Midwest to be closer to Yellowstone, where he founded his film company, "Yellowstone Wildlife Films." At the time, he maintained a cabin in Gardner, and lived and taught math in Billings. At Senior High, he liked to mix wildlife films into his curriculum.
"I had more students go into filmmaking than into theoretical math," he said. 
The filmmaker came by his trade at a young age. His father was a hunter, as well as a photographer. When Landis was a teenager, he accompanied his father on a hunt in British Columbia. Watching as the hunt went down, Landis found photography more intriguing than hunting.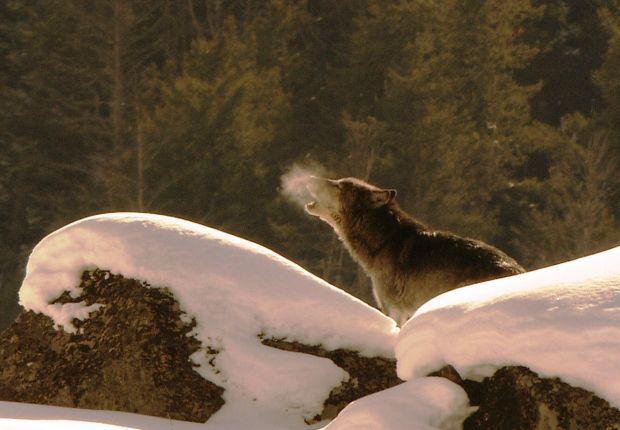 "I stopped killing and stalked with the camera," Landis said. He enjoys the challenge of recording wildlife behavior, and the added complexity of maneuvering and stalking wildlife. 
Through the lens, Landis has watched Yellowstone evolve from those days after the fire. Thirty years later, the park has taught him that it's never the same.
"Especially with wildlife behavior, what I get one day might be once in a lifetime," he said.
You have free articles remaining.
Keep reading for FREE!
Enjoy more articles by signing up or logging in. No credit card required.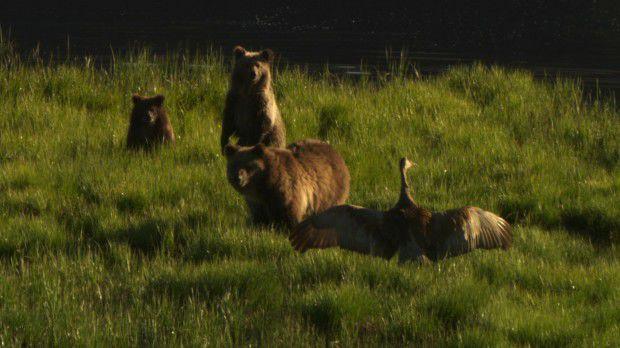 Landis describes the park as a stage with an ever-rotating cast of characters.
"It's the excitement of going out — you never know when you are going to get one of those great interactive sequences," he said.
He's is preparing to release a film that showcases 23 years of research and documenting wolf behavior in the park. 
When the wolf was reintroduced into Yellowstone in 1995, Landis said it was easier to access them. They weren't road-weary then, and you could film behaviors up close.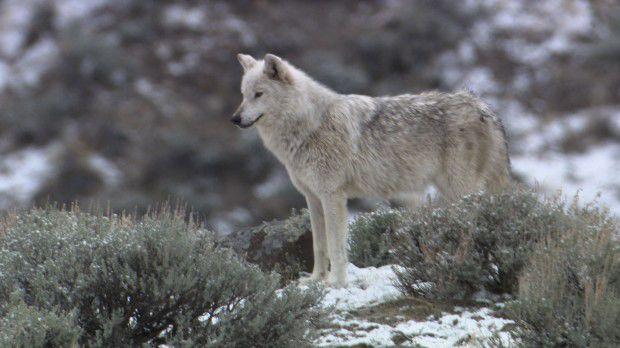 "I had the equipment and the knowledge to take advantage of a situation that no longer exists," Landis said. "I think it would take me 20 years to do the same that that I used to do in two."
In the decades of filming, Landis has watched the stage's sets change. From the '88 fires, the park's backdrop has evolved, lodgepole pines sprouting up from the blackened earth, and in many areas, new growth forests are just as dense as they were 30 years ago. 
In the Lamar valley, some hills were completely torched and others were left untouched. The burned hills are now grassy meadows, adjacent to the hills of Douglas firs, a pine that take much longer to return, unlike the fire-dependent lodgepole pines, whose cones open in the heat to regenerate. 
In that northern area of the park, very little signs of the fires are left. Even a boardwalk, set up after the fires to educate the public on what transpired, is now a showcase of dense, lush young trees.
"Unless you look carefully on the ground, you wouldn't see any signs of burning," Landis said.