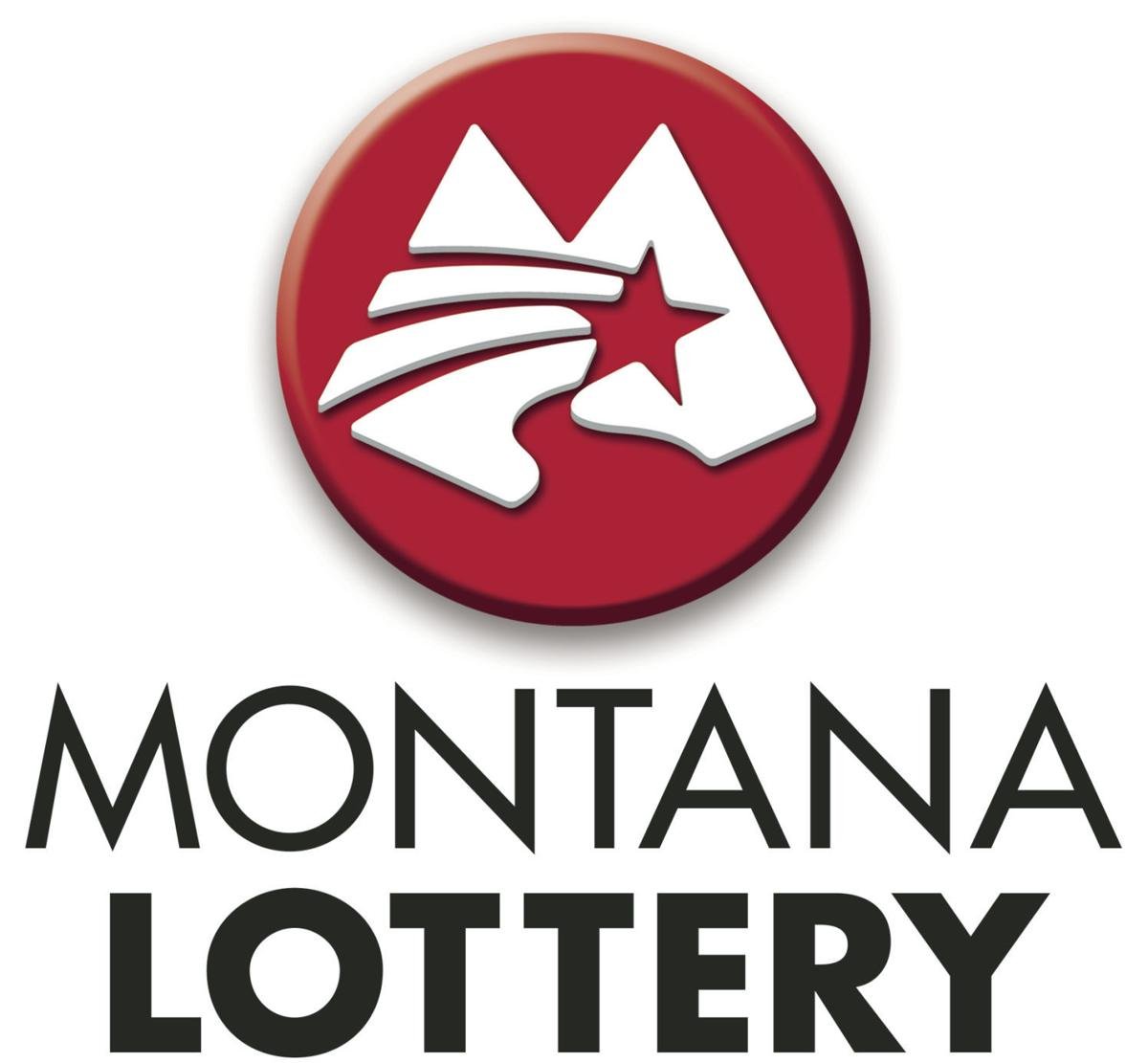 Hans Loch opened his newspaper Saturday morning and read that a $100,000 ticket in a Montana Lottery game had been purchased at the Thriftway Super Stop on South Montana Street in Butte.
That got the Butte resident's attention. He studied the number in The Montana Standard and then checked it against the Montana Millionaire ticket affixed by a magnet to the family refrigerator.
Loch, 66, was stunned to see that the numbers matched.
As it turned out, the former carpenter, whose family moved to Butte from Germany in 1954, had bought the winning ticket from his wife, Sandy, 59, a clerk/cashier at the Thriftway convenience store.
On Tuesday, the couple tackled what Hans described as a "white-knuckler" drive to Helena, encountering drifting snow and icy roads, to claim their winnings. After state and federal taxes, the couple took home $68,100.
Hans, who said an injury ended his 38 years as a carpenter, said the couple is grateful for their good luck, which he said will help them pay bills, fund dental care, tackle some home renovations, and allow them to visit their son, Skyler Loch, and his wife and two sons in Gulfport, Mississippi. The couple said Skyler is in the U.S. Navy, as was his father.
Hans said he and Sandy have never met their younger grandson, who is 3 years old.
The winnings also will allow them to buy new luggage for the trip, he said, noting that the last time the couple traveled he had to strap the bags to keep them from opening.
Hans said people have told him and Sandy that they're exactly the kind of folks who should win a lottery game.
"We're just ordinary, normal people with bills," he said.
The Friday drawings in the Montana Millionaire game also showed that a winning $1-million ticket had been purchased in Butte at the Town Pump store at Dewey and Harrison.
As of Thursday morning, no one had come forward to claim those winnings, according to a spokeswoman for the Montana Lottery.