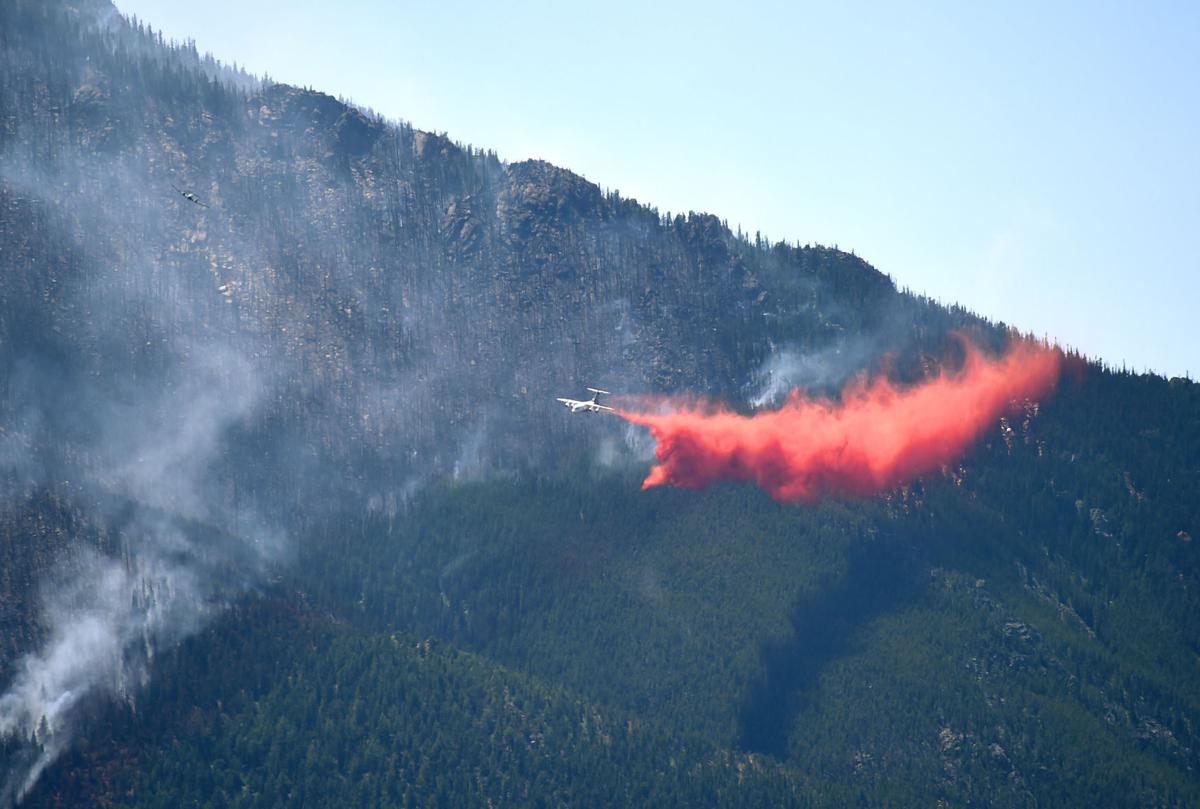 The Robertson Draw fire burning south of Red Lodge grew to 21,000 acres by Wednesday morning, and officials have determined that the fire was caused by a human.
In a Wednesday night community meeting hosted at Red Lodge High School, Carbon County Josh McQuillan said the fire to this point had burned eight major structures and 13 secondary structures. McQuillan said his office had been in contact with the person who may have caused the fire and that they were not currently in custody.
An ongoing investigation into the fire is being handled jointly by the Carbon County Sheriff's Office and the U.S. Forest Service. A suspect has been identified and the investigation is ongoing, according to Carbon County Attorney Alex Nixon, who spoke with local and federal law enforcement Wednesday afternoon.
"It's my understanding it was caused accidentally by an individual, but I don't really have the full details at this point in time," Nixon said Wednesday before he met with law enforcement later that afternoon. 
The county attorney said he would be meeting Thursday with U.S. Forest Service law enforcement to discuss things further.
"One of the reasons I'm meeting with the Forest Service is this could be potentially something that's handled by the state or it could be handled by federal law enforcement as well."
McQuillan said that the hope is that the investigation can be completed and turned over to the county attorney next week.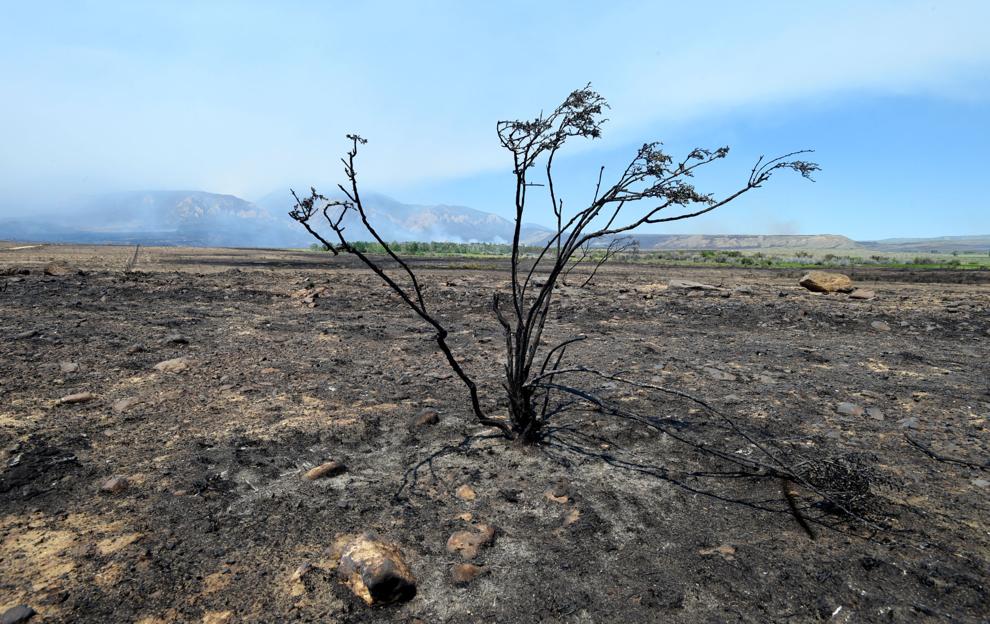 After evacuations were ordered in areas around Red Lodge at about 4 p.m. Tuesday evening, fire officials feared the approaching blaze could force the evacuation of the resort town, bustling this time of year with tourists and summer residents.
"As of this morning (Wednesday), there are no plans to evacuate Red Lodge," said Billy Chapman, a spokesman for the Custer Gallatin National Forest.
Red Lodge Fire Chief Tom Kuntz was asked during the community meeting what the threat to Red Lodge is. Kuntz said weather and wind influence that judgment and that right now the threat is low. He explained that such a scenario would require the fire to go west into a west fork and then a west wind would be needed to continue pushing the fire up towards the town.
"That would be the situation that would put Red Lodge truly at risk," he said. "Currently where we sit I would say it's a lower risk to Red Lodge, right now."
One of the ongoing concerns is the damage that could be caused if the fire moves into the Rock Creek drainage, Kuntz said.
Kuntz announced during the Wednesday night meeting that evacuation orders were being lifted for the entire east side of Highway 212 all the way to the Meeteetse Trail. Due to active fire and firefighting activity in the area, other evacuation orders would remain in place, Kuntz said. Those include evacuations for Robertson Draw, Ruby Creek, Gold Creek and Grove Creek.
Evacuation orders that remained in place Wednesday night also included:
Area south of Highway 308 from Red Lodge to Highway 72, east of 72 to the Wyoming border excluding the towns of Bearcreek and Belfry.

USDA Forest Service Recreation Residences in Corral Creek, Spring Creek, Snow Creek, and Sheep Creek.

All campgrounds, dispersed camping and trailheads from the Lake Fork north to Red Lodge including the dispersed camping area just west of the Lake Fork Road.
The fire was threatening 450 homes, which were under an evacuation warning, as well as 312 buildings, infrastructure, utilities, and equipment in the area, according to the Federal Emergency Management Agency. FEMA approved the state's request for a federal Fire Management Assistance Grant on Wednesday.
In the Wednesday night community meeting McQuillan said that deputies and search and rescuers working to issue evacuation warnings had visited 572 homes and that in-person contact had been made with 240 people.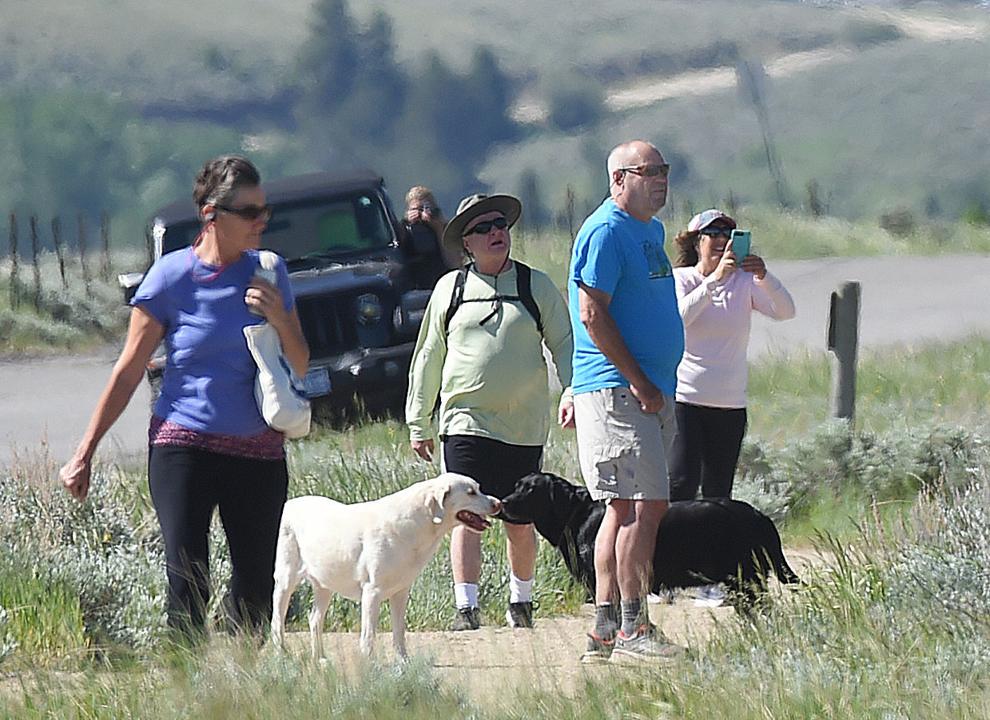 During the night, strong winds began blowing from the north pushing the fire south away from Red Lodge, Chapman said.
The blaze in tall timber burned along the east side of Line Creek Plateau and onto Mount Maurice. Residents and visitors gathered on high ground around Red Lodge Tuesday evening watching the fire with smoke plumes reaching hundreds of feet into the sky. 
Highway 308 between Red Lodge and Belfry has been reopened, although an evacuation warning remains in place for Bearcreek, Chapman said.
Highway 212 from Point of Rocks south to the Wyoming state line remains closed, including all campgrounds and trailheads along that route. As of Wednesday afternoon, at least two helicopters and two tankers were still dumping flame retardant on Mt. Maurice.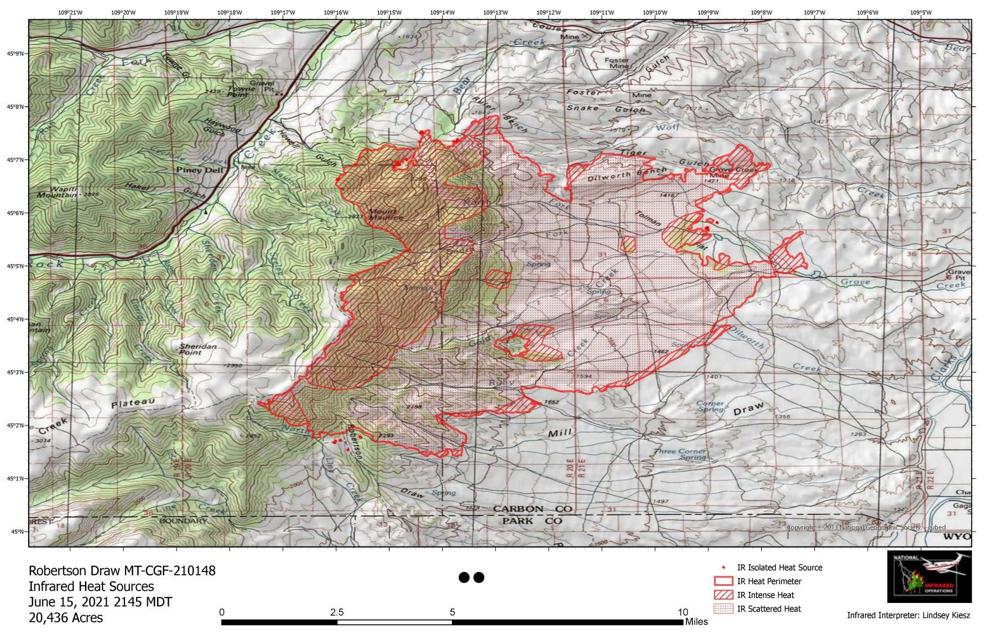 Amy Hyfield with Red Lodge Fire and Rescue said a shift in winds brought most of the fire activity to the southern edge of the blaze. Much of Wednesday's smoke and growth was located along the southern perimeter and on an interior bowl on the south side of Mount Maurice. Protecting structures in the area was a priority for personnel, which include a Type 2 fire crew that arrived Wednesday and took over incident management.
Hyfield said she appreciates the support of all of those in Red Lodge volunteering their time, energy and homes in the wake of the towering blaze that is in full view from town. Hours after flames blackened most of Mt. Maurice, columns of smoke were still visible inside its remaining forest.
"As someone who lives in Red Lodge, seeing Mt. Maurice on fire, it does something to you," she said.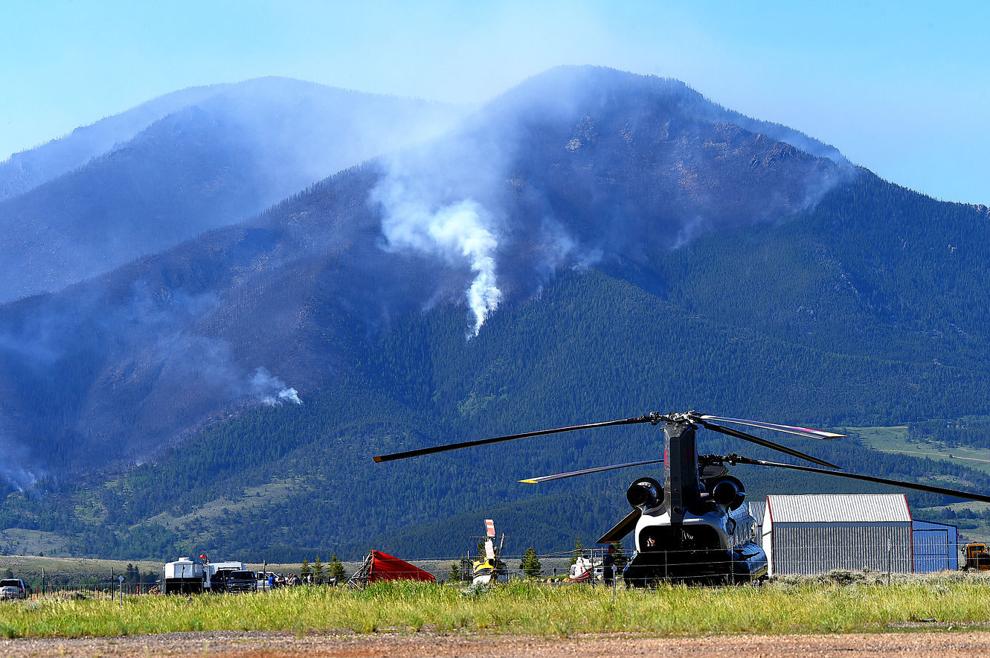 The damage from the fire stretched east from the Beartooth Mountains and into the farmland near Belfry and Bearcreek. 
In an update issued at about 4:40 p.m. Wednesday, information officers on the fire reported that crews were working on structure protection and building dozer lines and tying into cold burned areas to secure the fire's edge. 
A shelter for displaced residents has been set up at the Red Lodge Community Church, 308 Broadway Ave. South.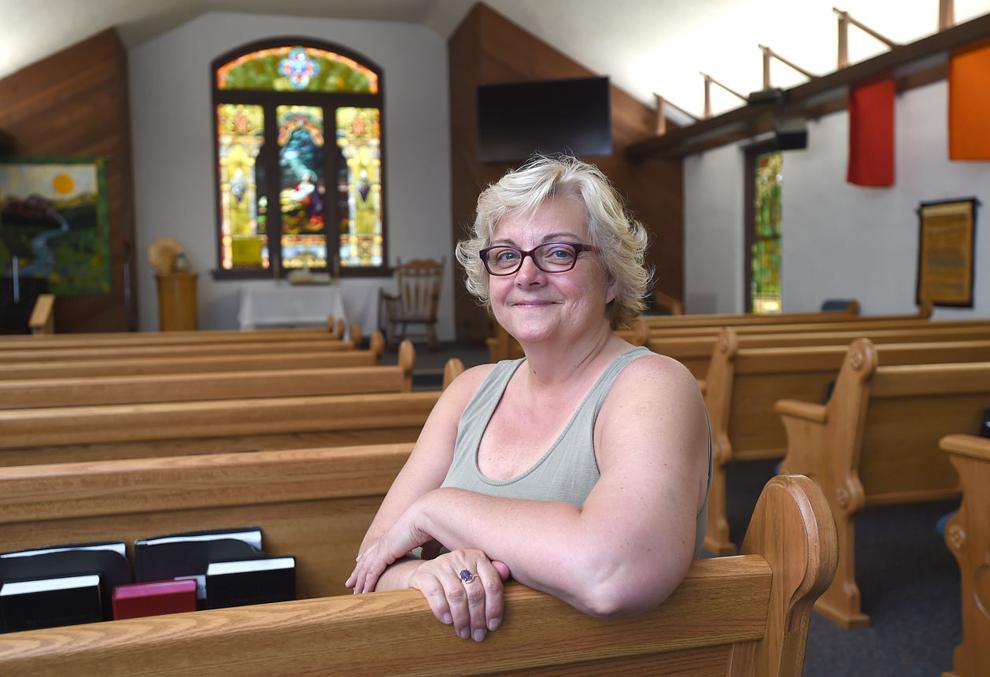 Pam Peterson, pastor of the church, began welcoming evacuees Tuesday evening, just as flames started cresting over Mt. Maurice. Peterson, who is also a certified disaster chaplain, said anyone needing a place to stay is welcome indefinitely.
"We've been in touch with two church families. One stayed with friends, the other stayed at a hotel," said Peterson, who the disaster management contact for all houses of worship in Carbon County.
One couple and their dog arrived at the church early Wednesday morning. Rabbi Debra Kolodny and her partner were driving back to their Red Lodge-area cabin after a day at Yellowstone National Park when they started to see smoke. By the evening, they could see flames.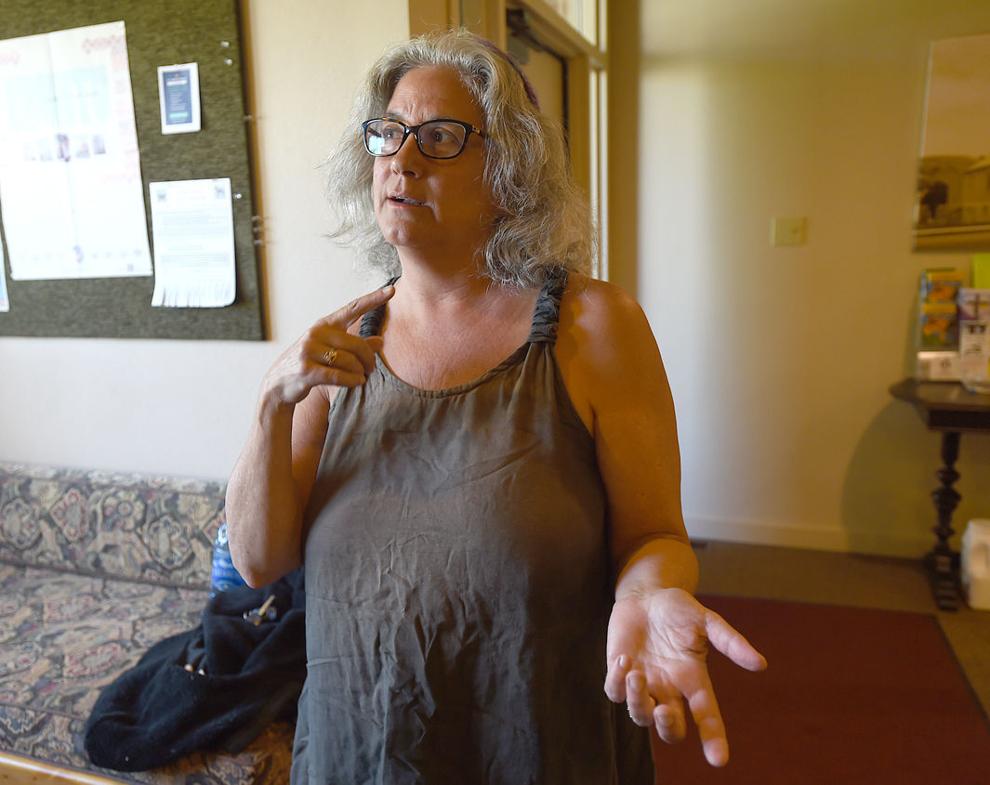 "As we're driving, we were watching the thermometer in the car go up from 81 to 82 to 85 to 91. I started not being able to breathe," she said. 
When they reached their cabin on East Side, they saw an evacuation notice posted to the door. They made it into Red Lodge at 1:30 a.m., with the forest fire in full view for the entire drive. 
"It was probably the most terrifying three hours of our lives," Kolodny said. 
Their stop in the Beartooth Mountains was part of a cross-county move from Oregon to Massachusetts. Kolodny said after reaching Red Lodge, the Red Cross directed them to the community church, where they could stay with their dog.
"We're not sure where our next stop will be from here ... but we may be moving on pretty quickly," she said.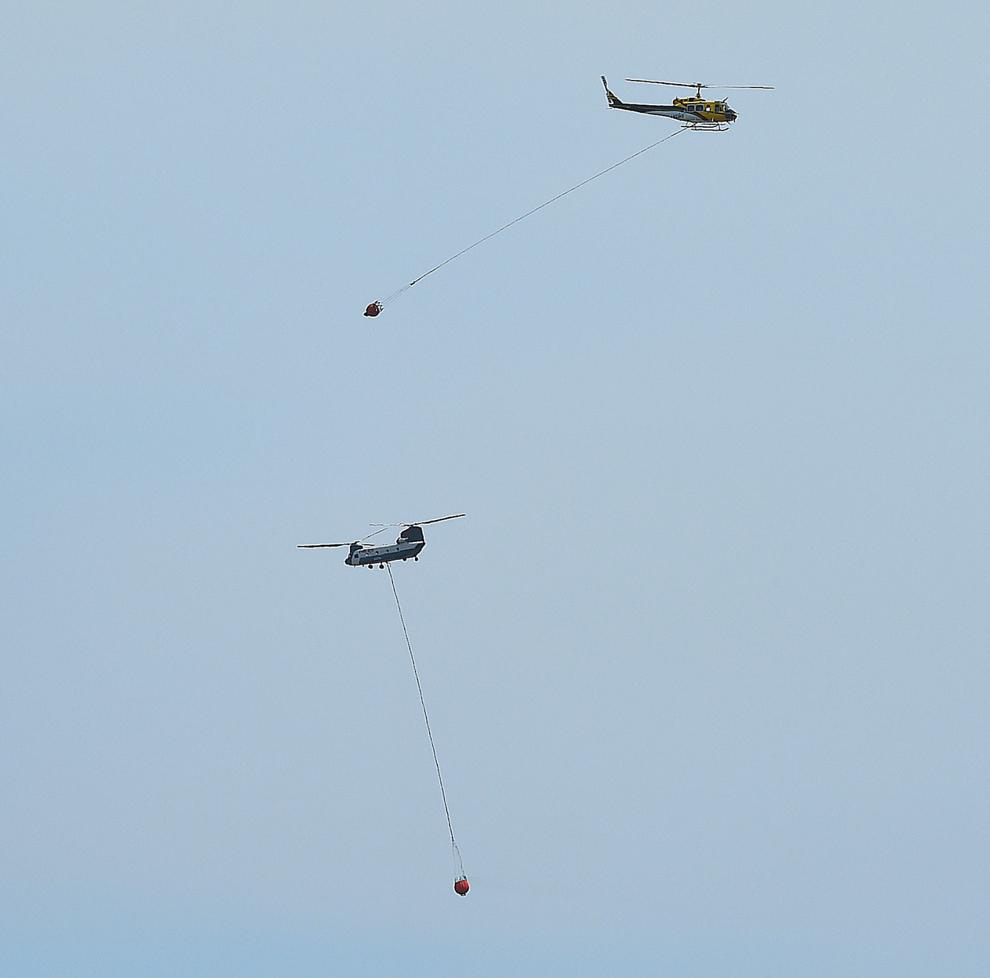 A second evacuation shelter has been set up by the Montana Red Cross at the Civic Center, 215 14th St. West. The shelter offers a place to stay, meals, information about the fire and access to other community resources.
Families needing services may call the Montana Red Cross at 800-272-6668.
Residents being displaced by the fire can get help sheltering their animals from Beartooth Humane Alliance.
By early Wednesday, the group had found shelter for two horses, 15 chickens and a cat, said Alliance Executive Director Diane Zook. The Alliance may be contacted at 406-446-3500.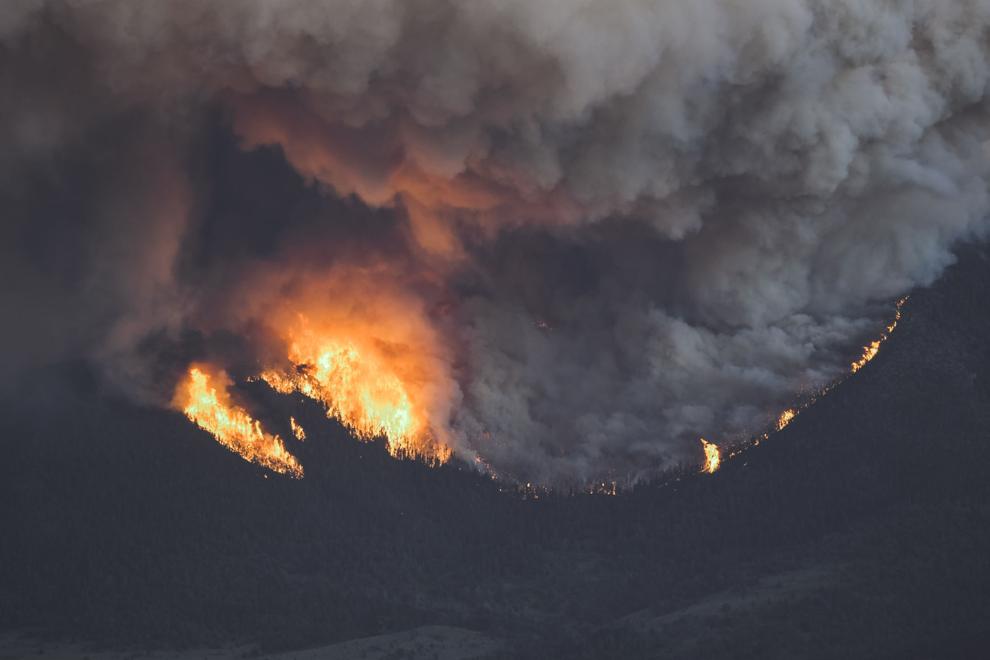 Chapman, the Forest Service information officer, said the coalition fighting the fire includes every fire department in Carbon County, along with engines from Park and Gallatin counties and the Billings Fire Department. Crews from Shoshone National Forest, the Montana Department of Natural Resources and Conservation and the Bureau of Land Management are also assisting with containment. 
Wednesday evening 200 firefighting personnel had been assigned to the fire and the containment estimate was at zero percent. Firefighters are expecting above average temperatures over the next several days with no precipitation, but temperatures are expected to be cooler than those seen Monday and Tuesday during some of the fire's most active periods so far.
"We're going to be living with this fire at best several weeks if not several more months. Just because of the size of the fire, the terrain and the fuels that it's in. It's going to be awhile before we get this thing wrapped up and get it out," said Beartooth District Ranger Ken Coffin.
Several other fires are burning across Montana, including the Buffalo Pasture Fire in a heavily timbered canyon on the Crow Indian Reservation in the Bighorn Mountains southwest of Fort Smith.
Between Townsend and White Sulphur Springs, the five crew members aboard a fire helicopter battling the Deep Creek Canyon fire survived a crash landing Tuesday evening.
Photos: Robertson Draw fire burns south of Red Lodge
Watch Now: Robertson Draw fire burns south of Red Lodge
Robertson Draw fire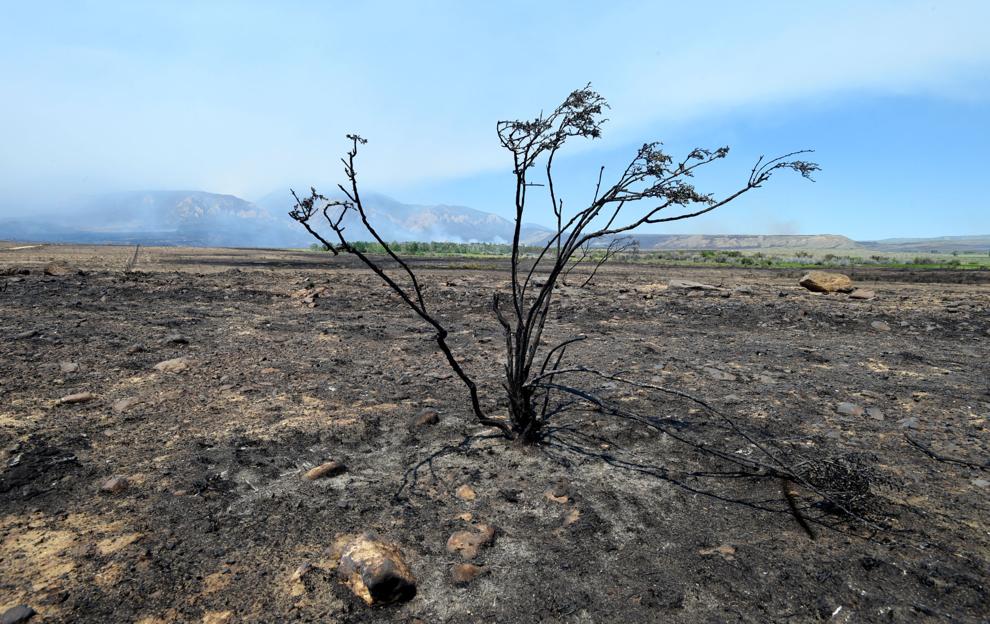 Robertson Draw fire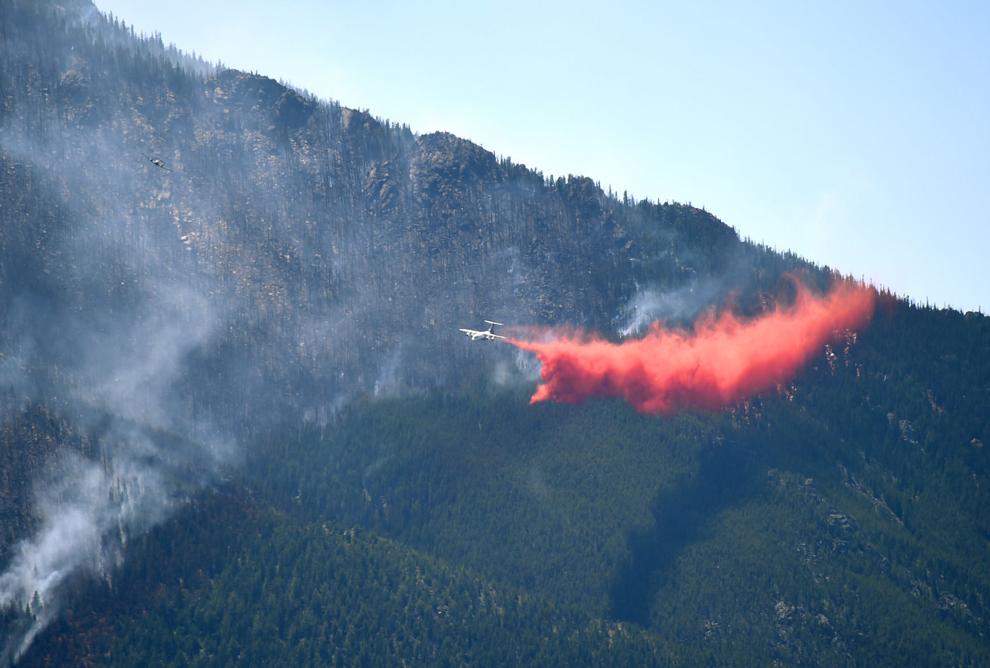 Robertson Draw fire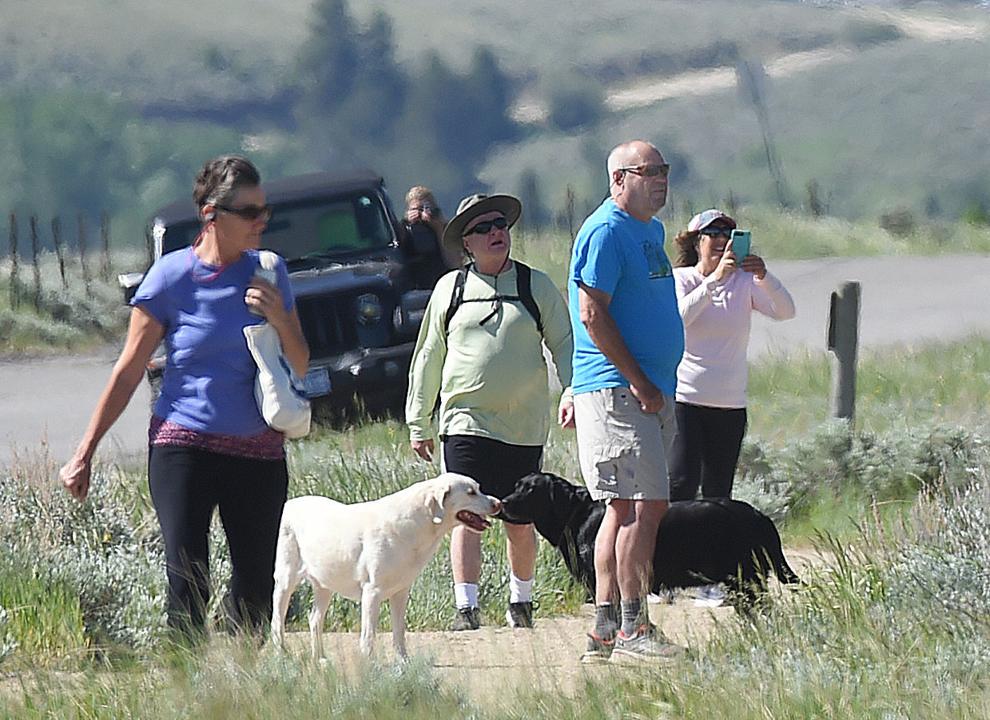 Robertson Draw fire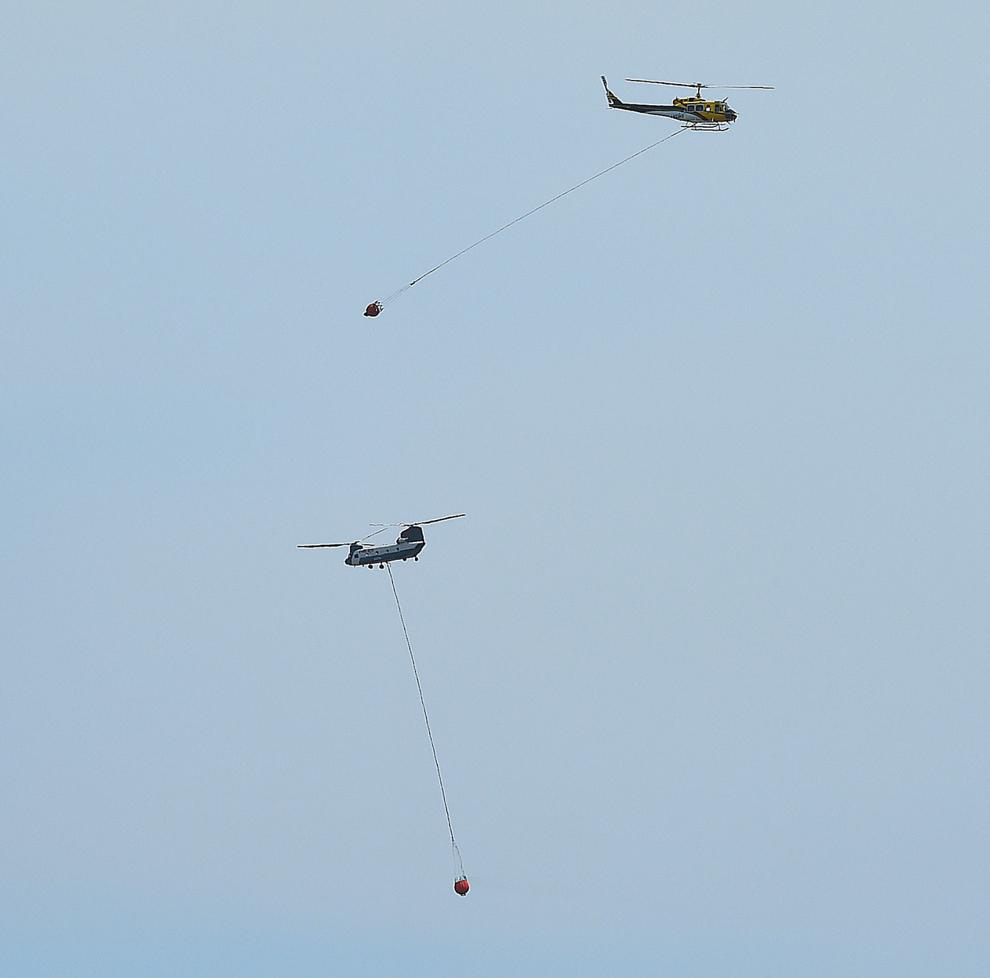 Robertson Draw fire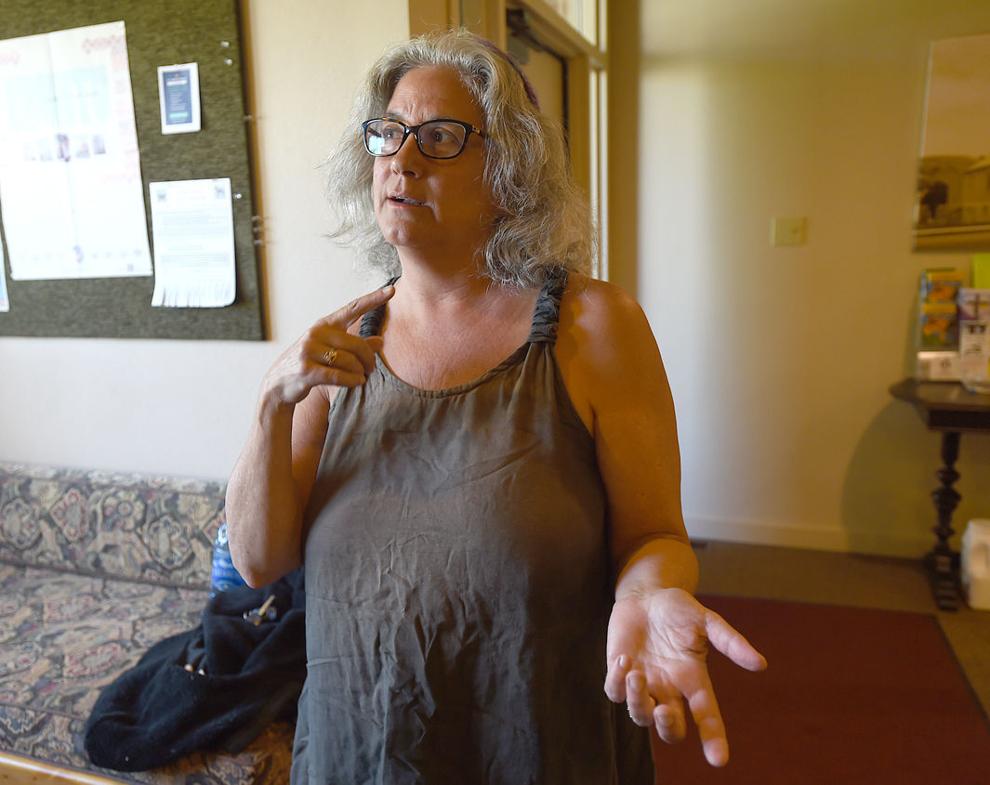 Robertson Draw fire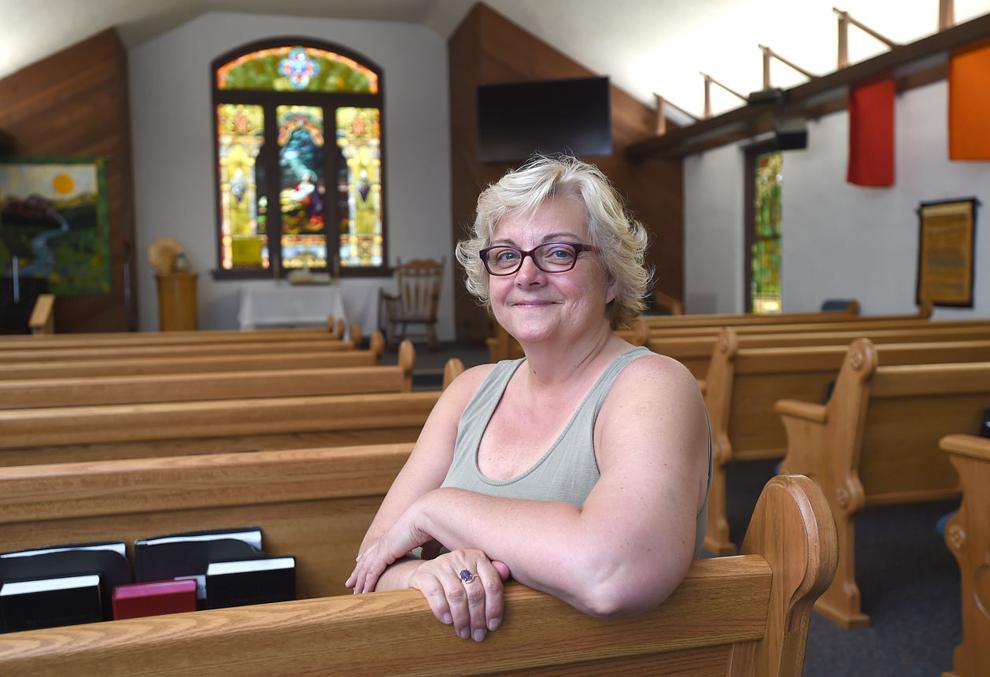 Robertson Draw fire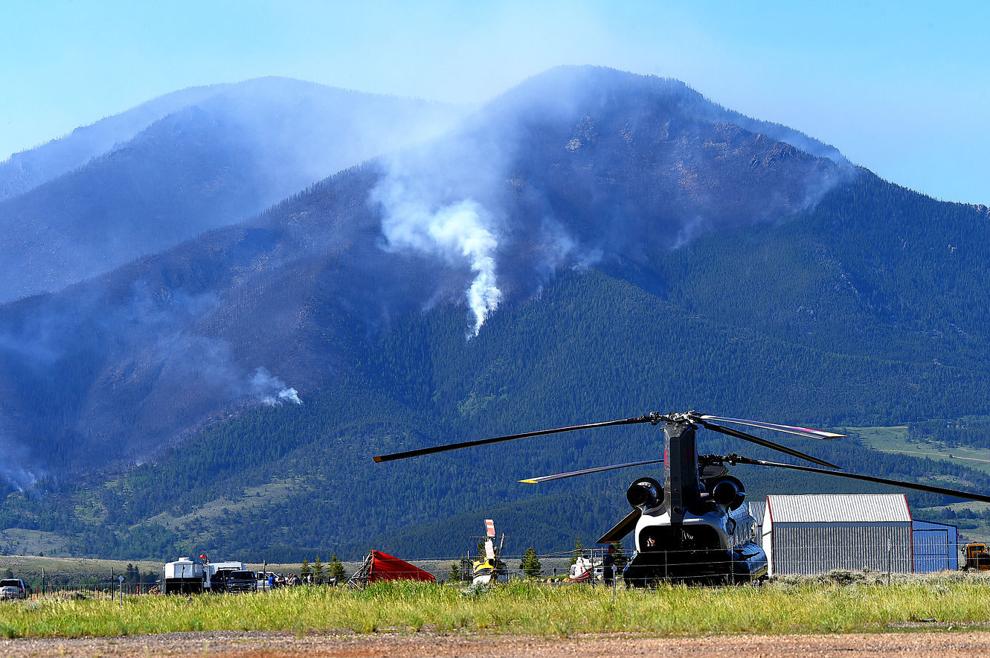 Robertson Draw fire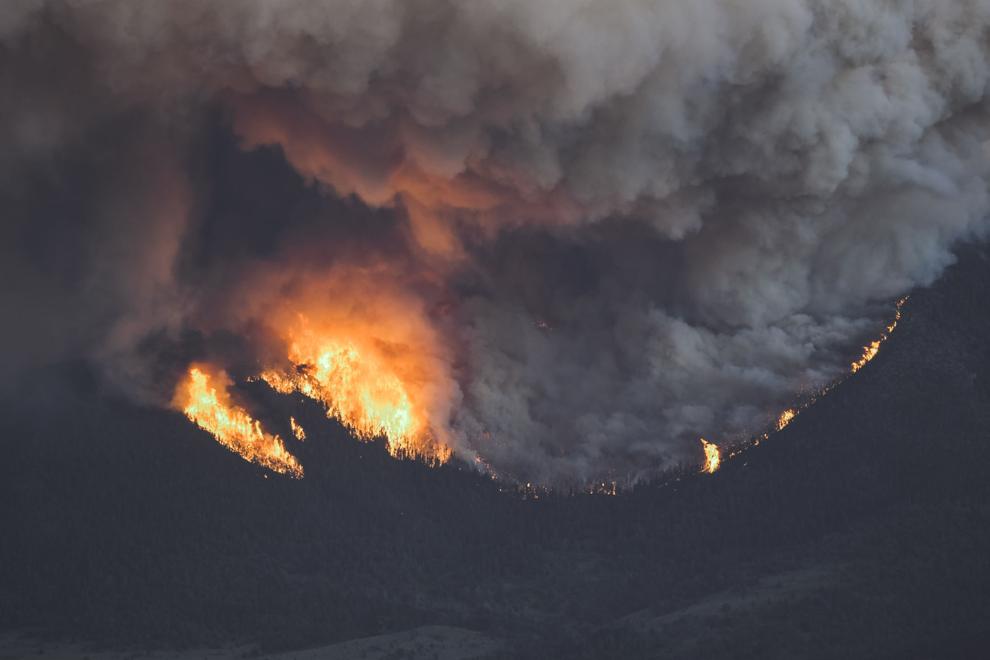 Robertson Draw fire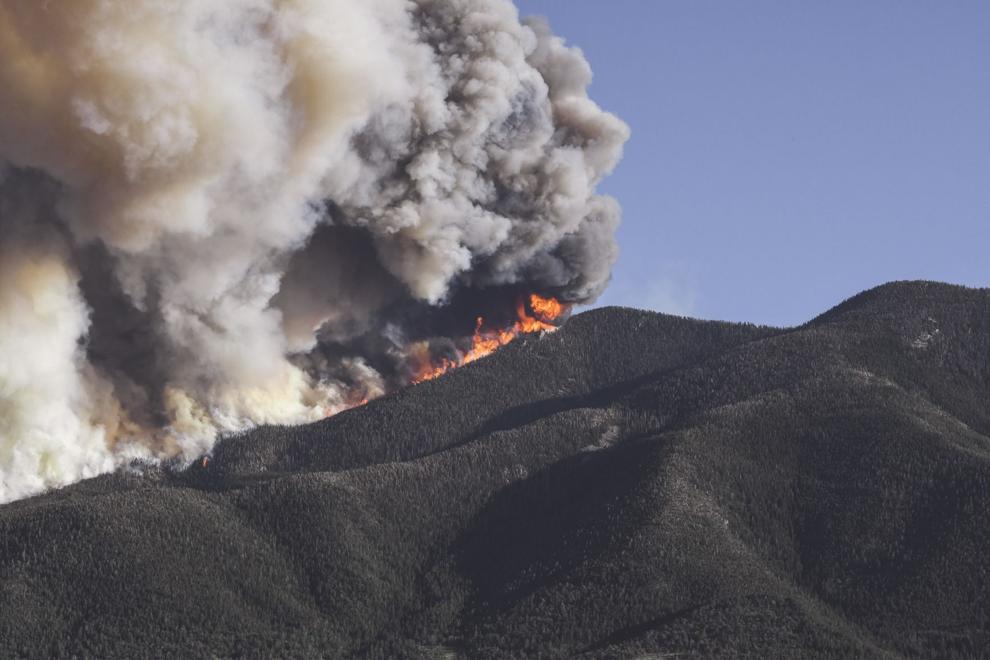 Robertson Draw fire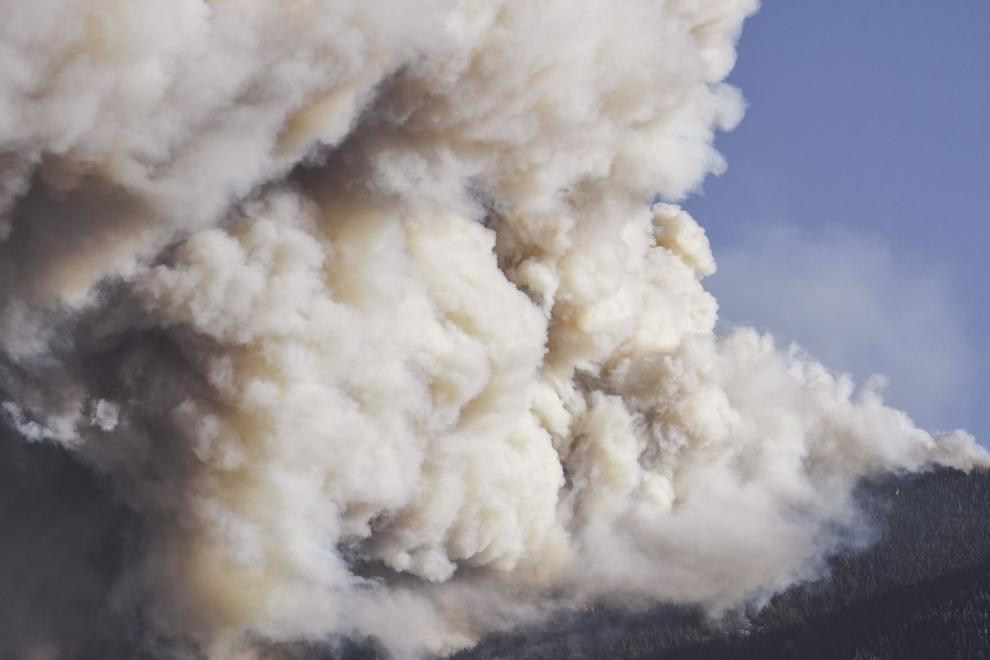 Robertson Draw fire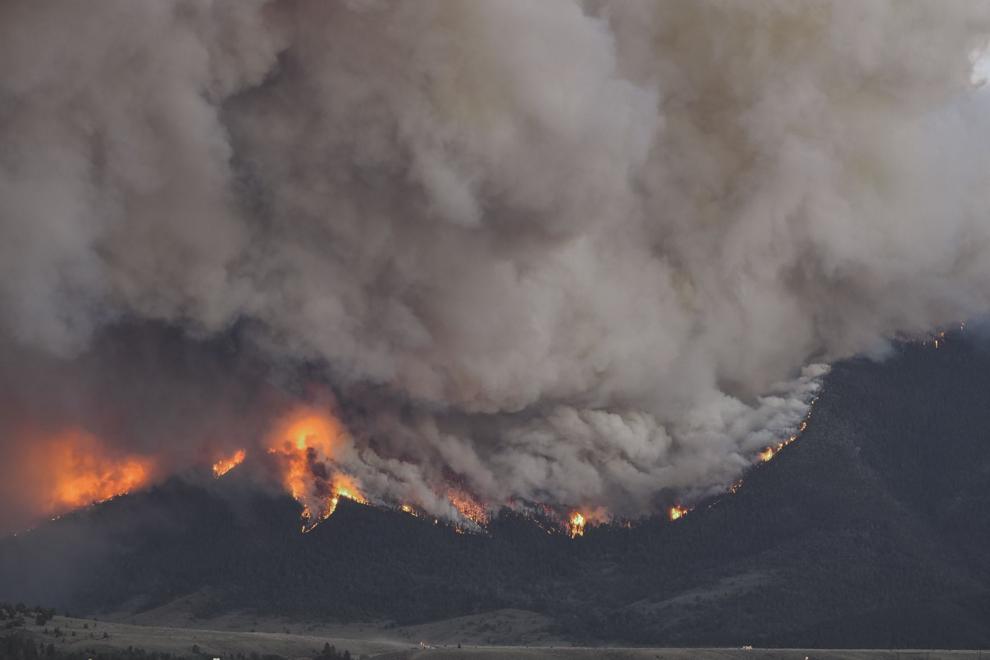 Robertson Draw fire map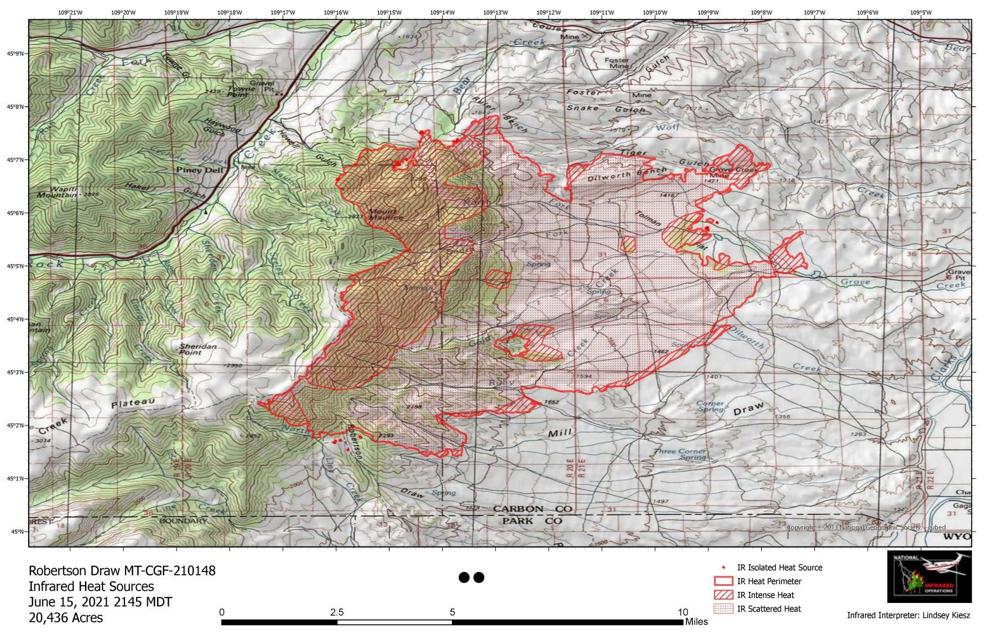 Robertson Draw fire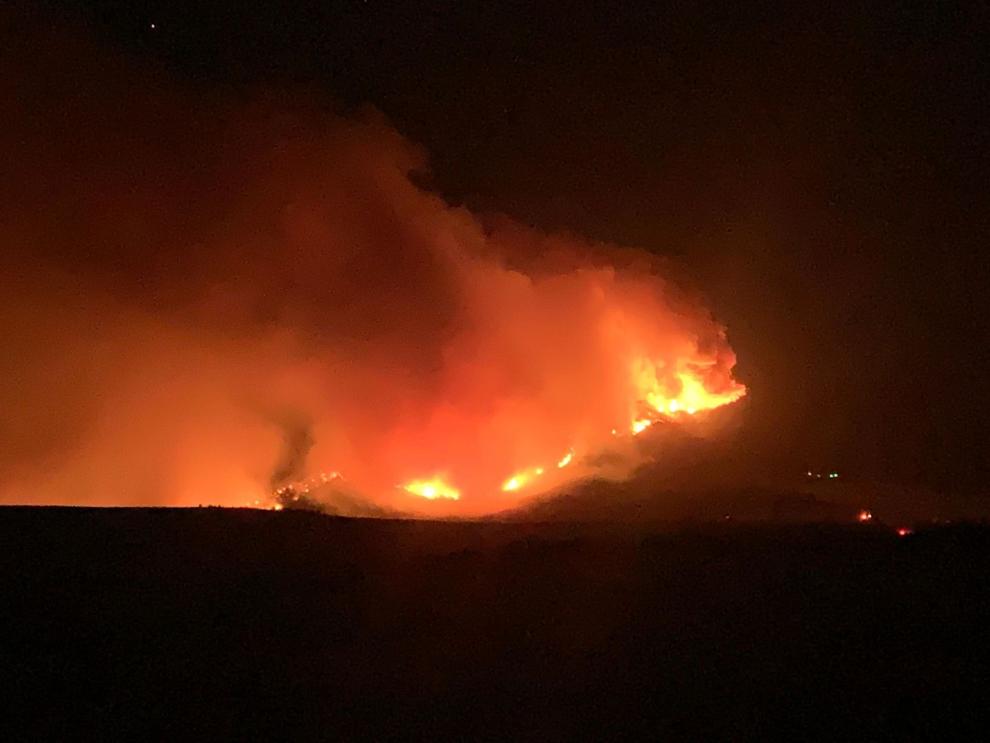 Robertson Draw fire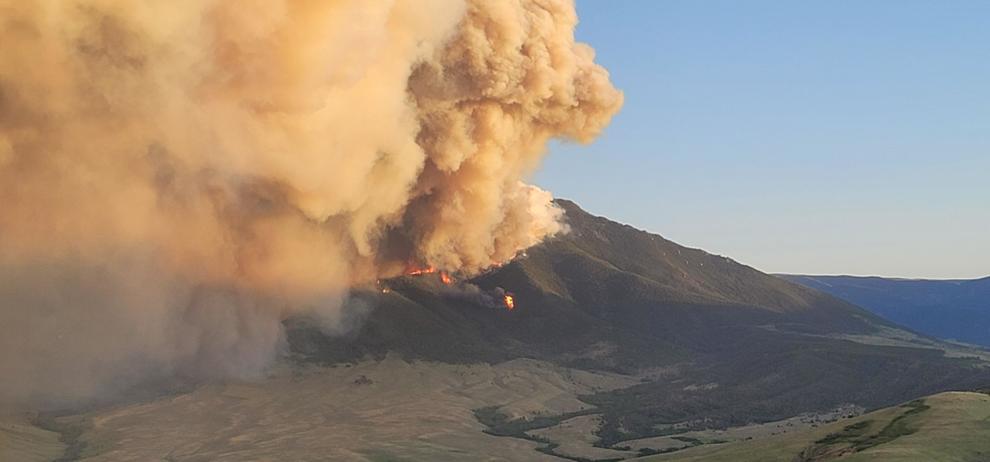 Robertson Draw fire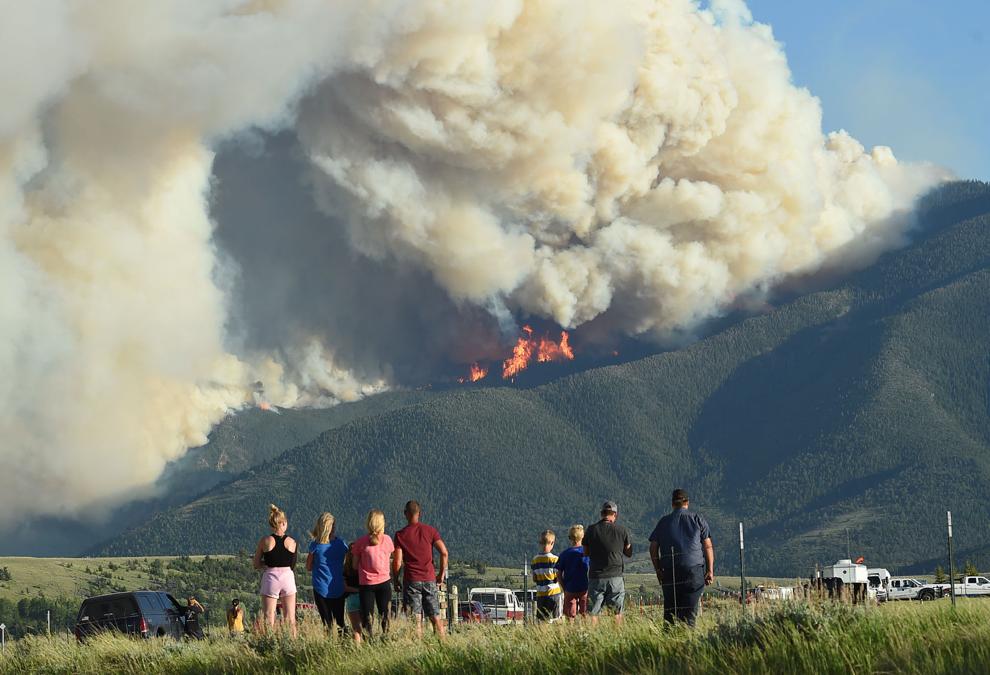 Robertson Draw fire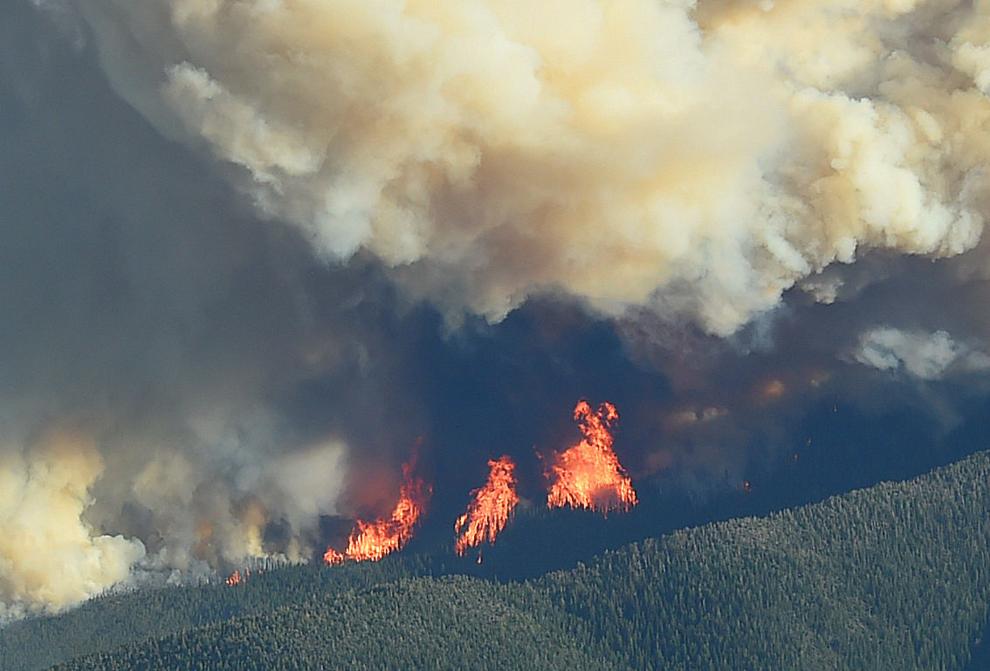 Robertson Draw Fire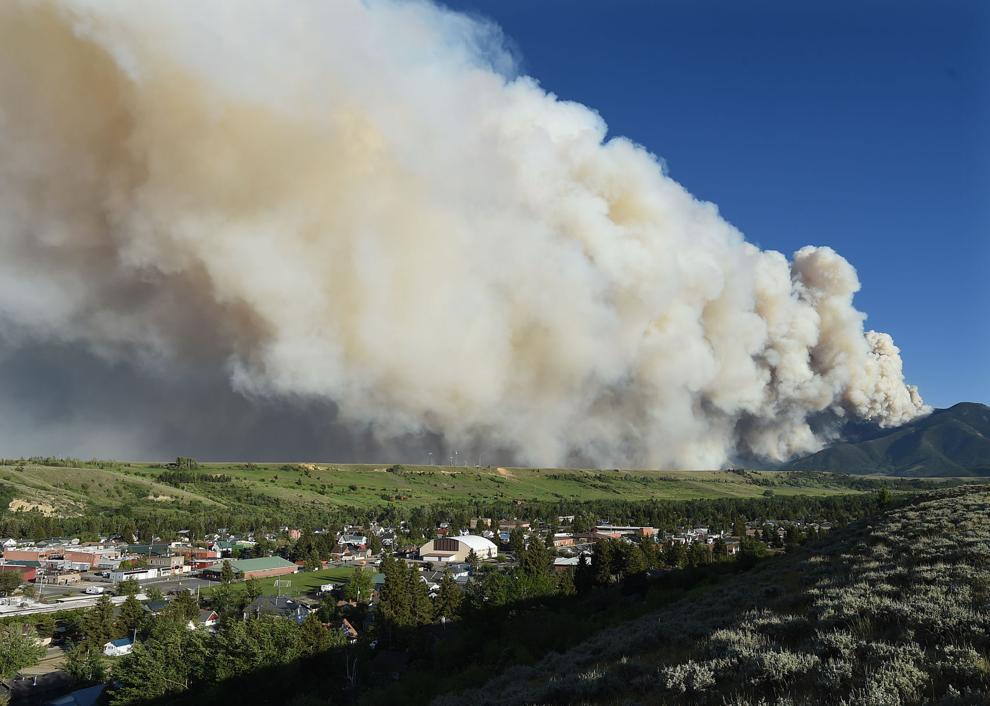 Robertson Draw fire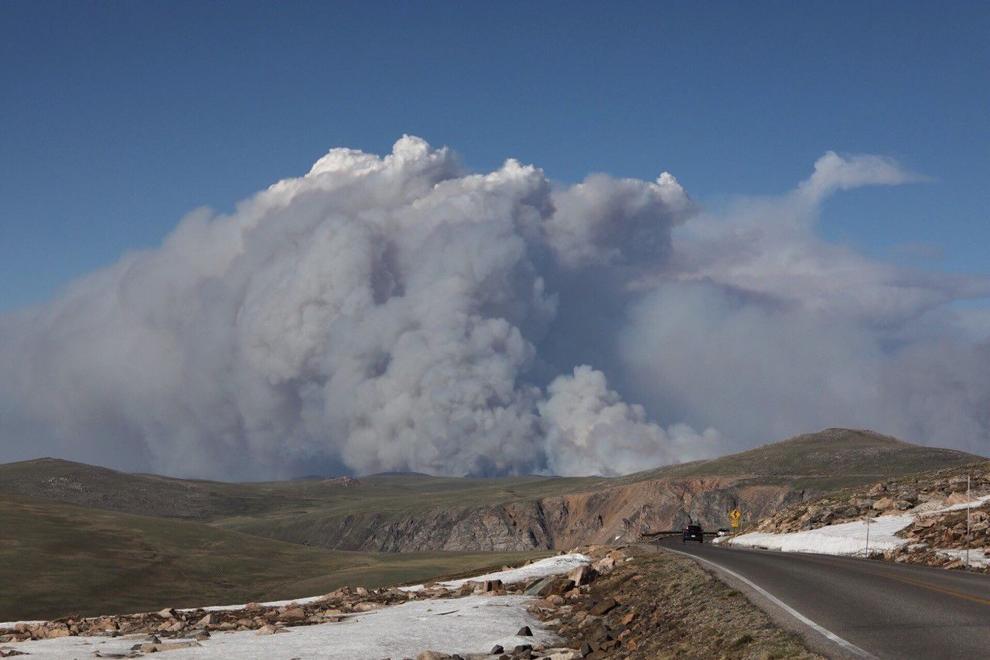 Robertson Draw fire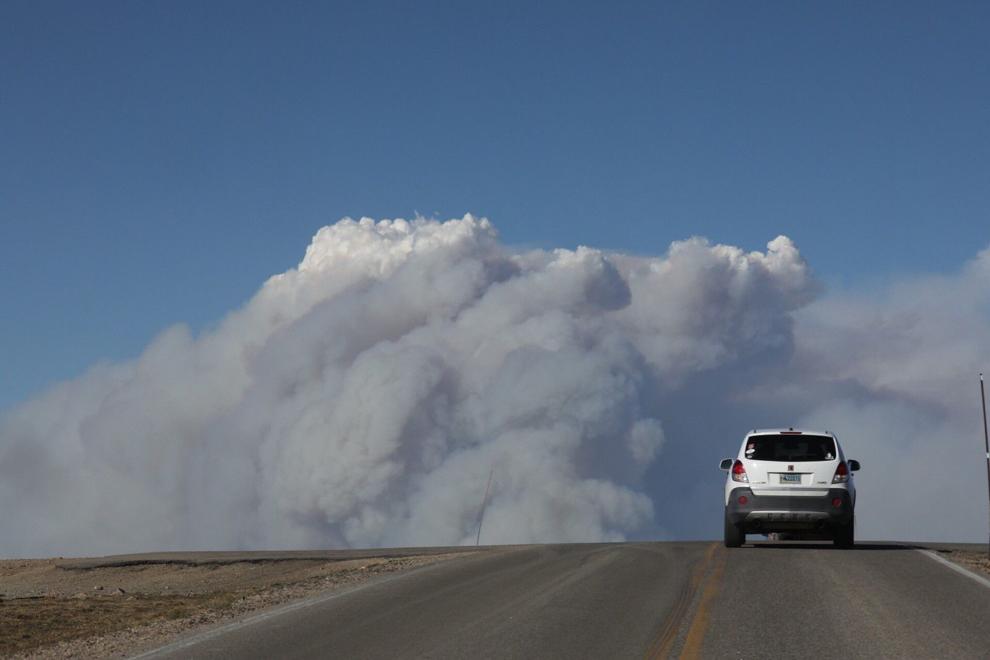 Robertson Draw fire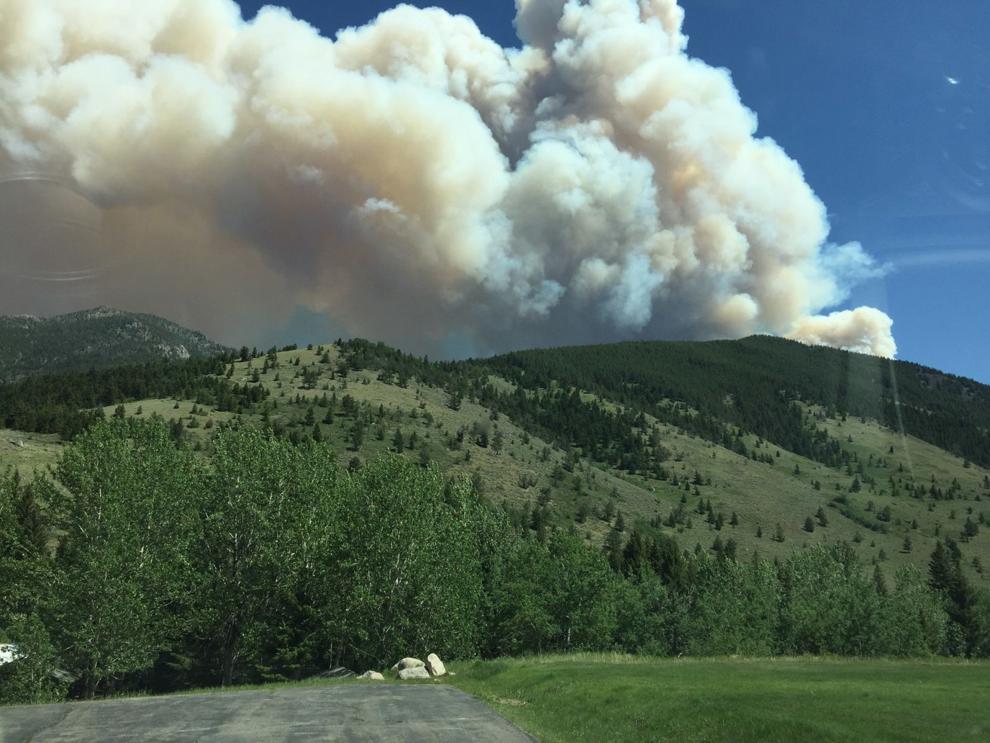 Robertson Draw fire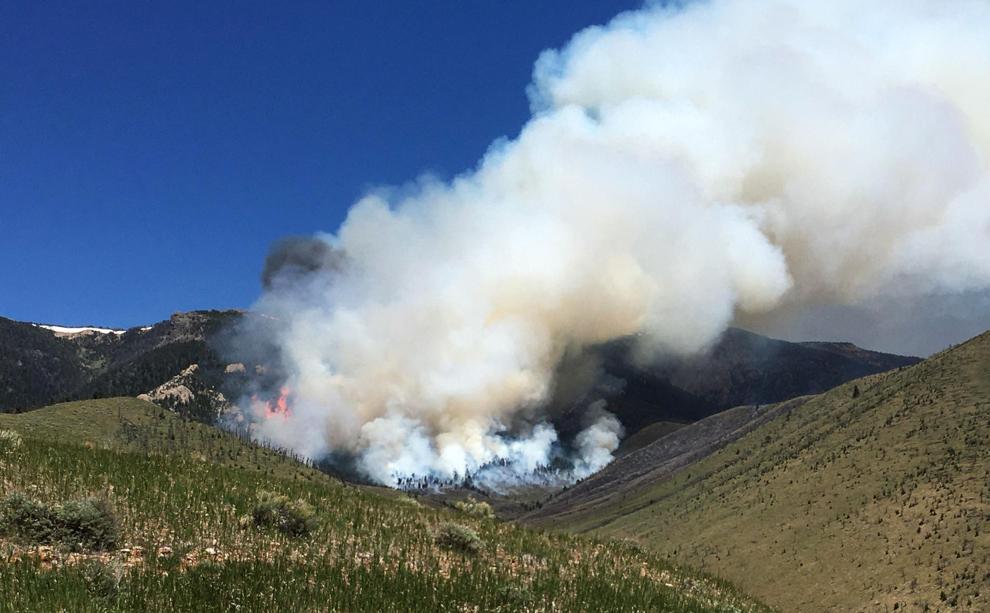 Robertson Draw fire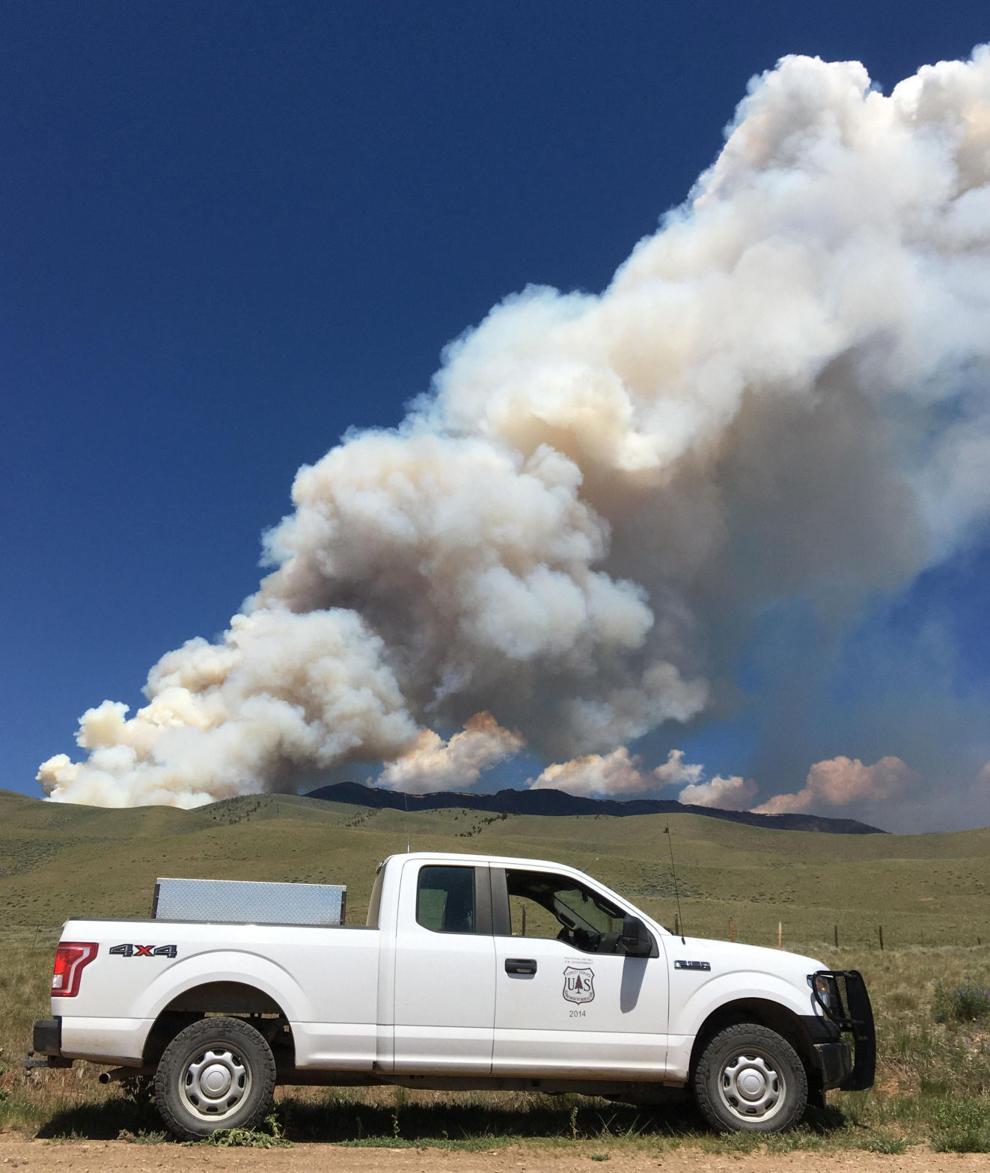 Robertson Draw fire closures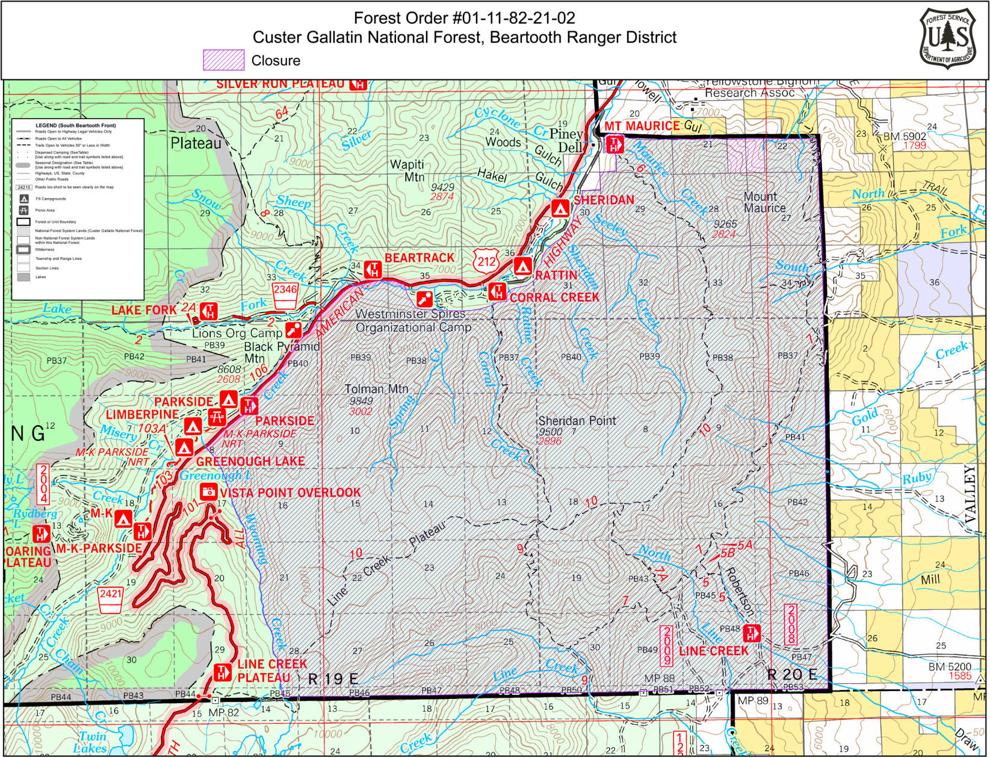 Robertson Draw fire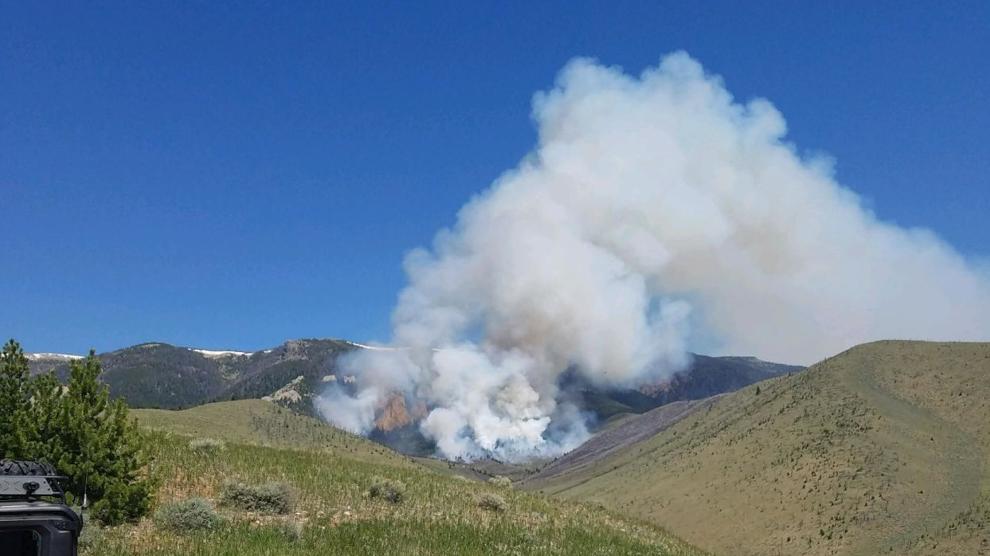 Robertson Draw fire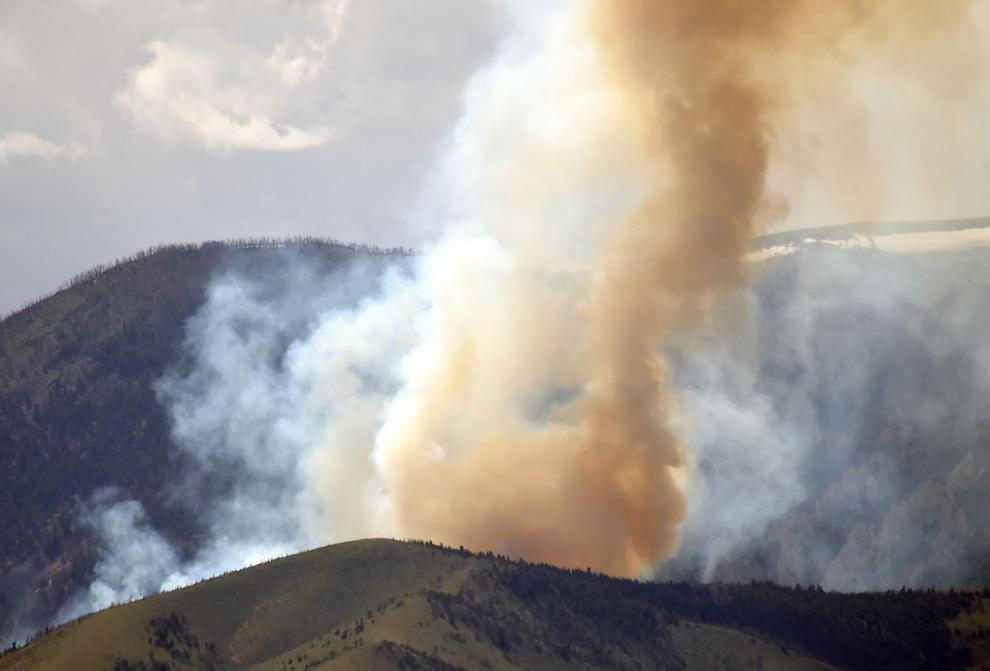 Robertson Draw fire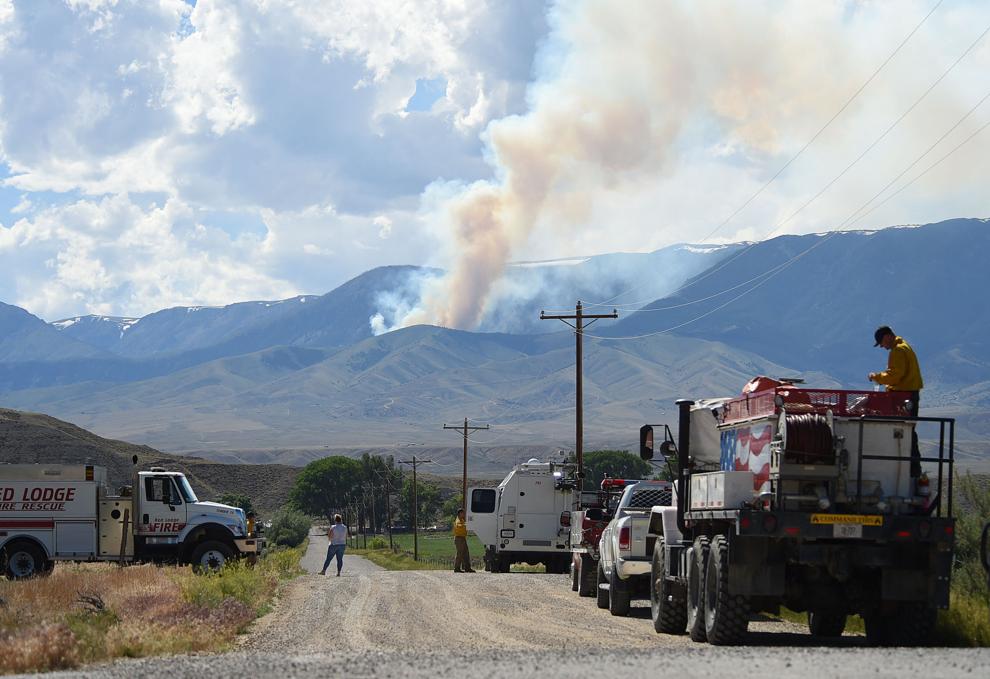 Robertson Draw fire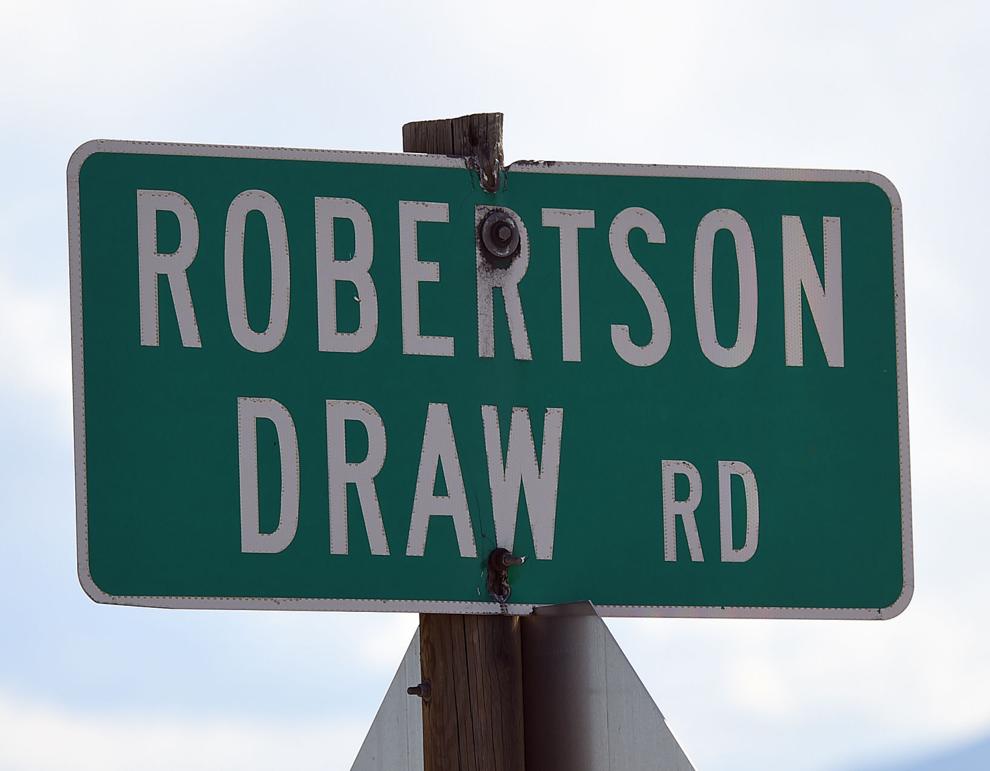 Red Lodge fire 2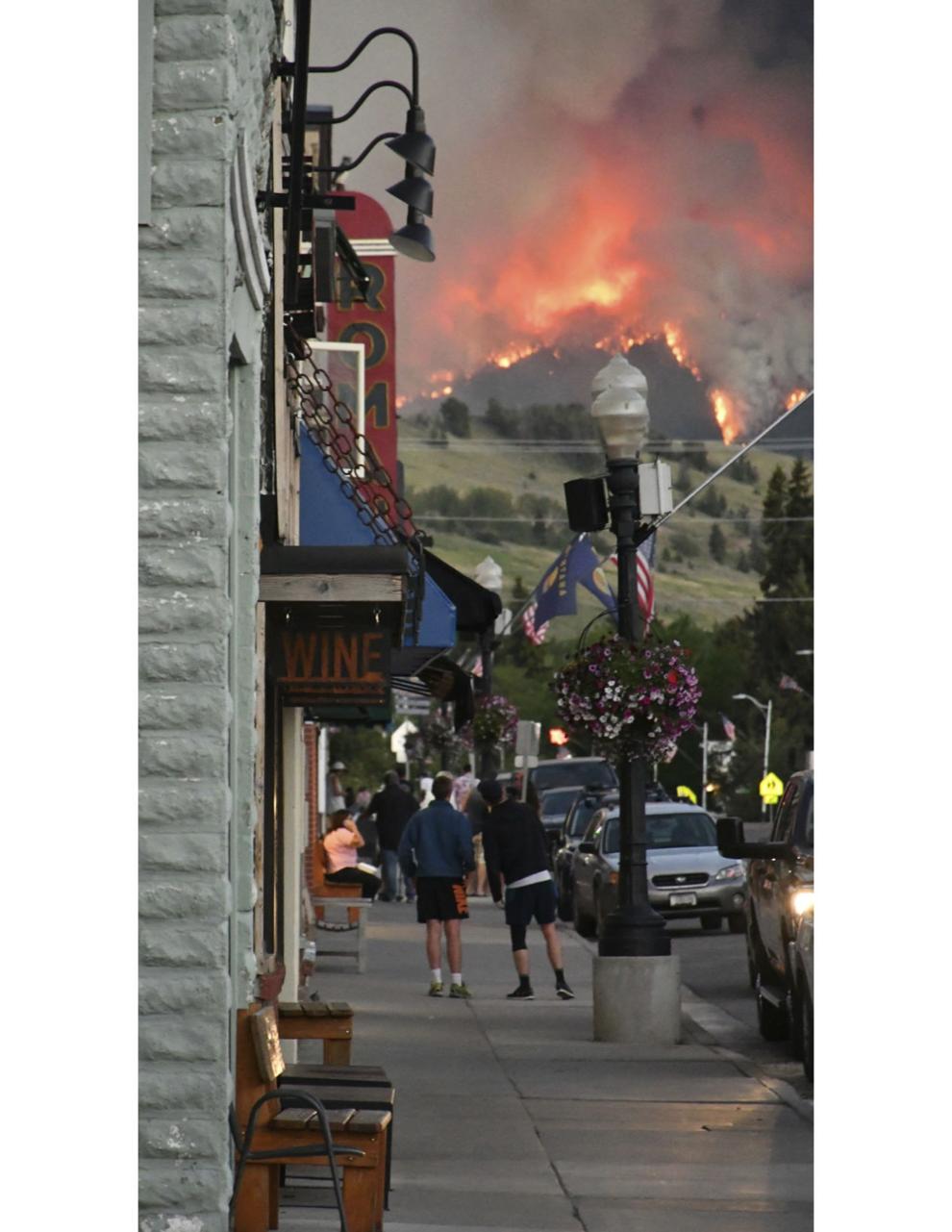 Red Lodge fire night 4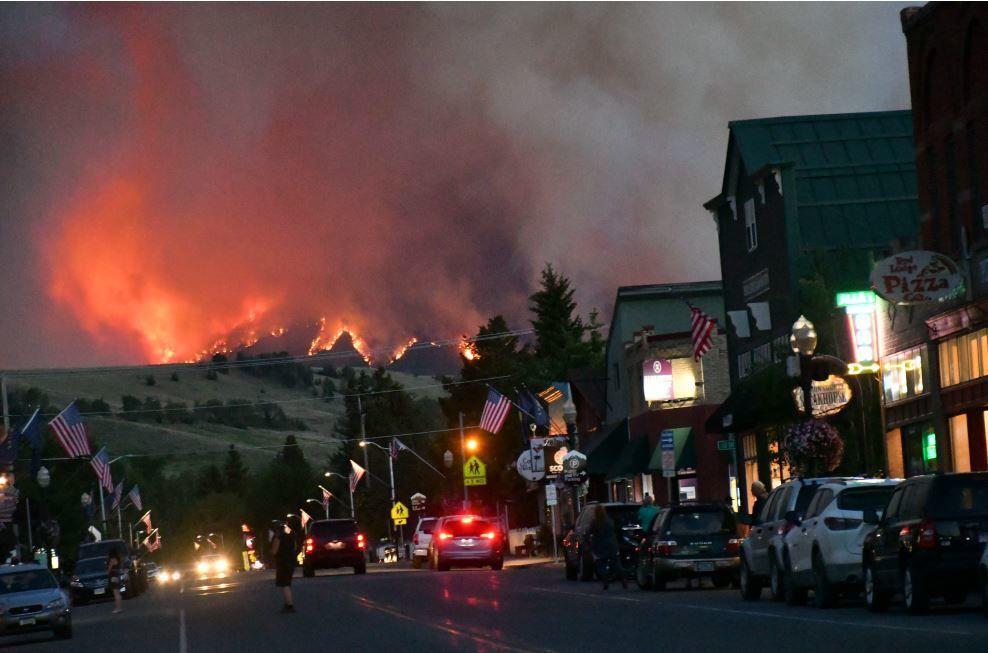 Red Lodge night fire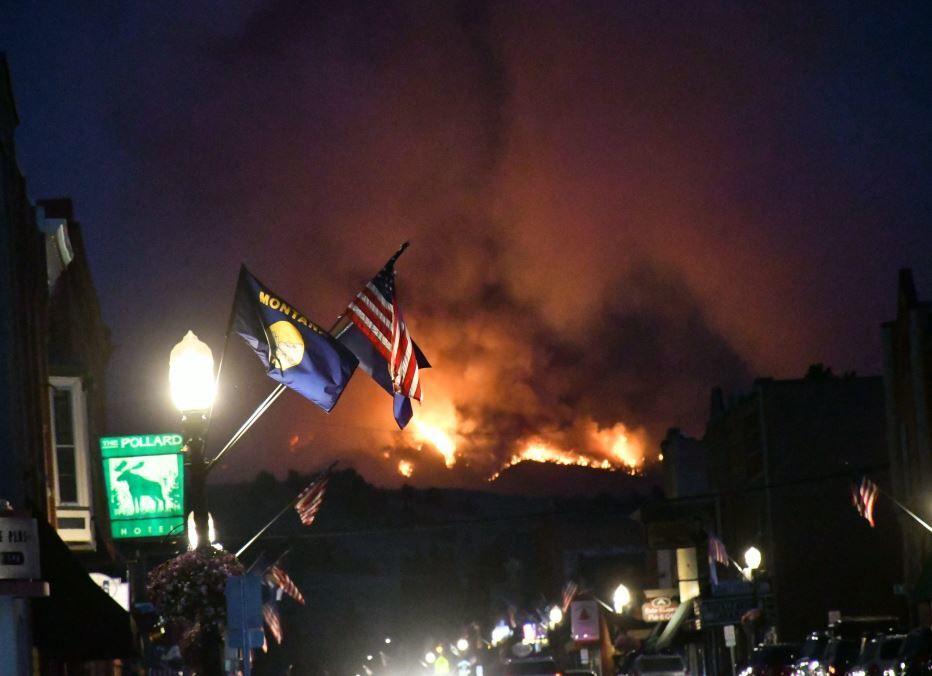 Red Lodge night fire 3.JPG