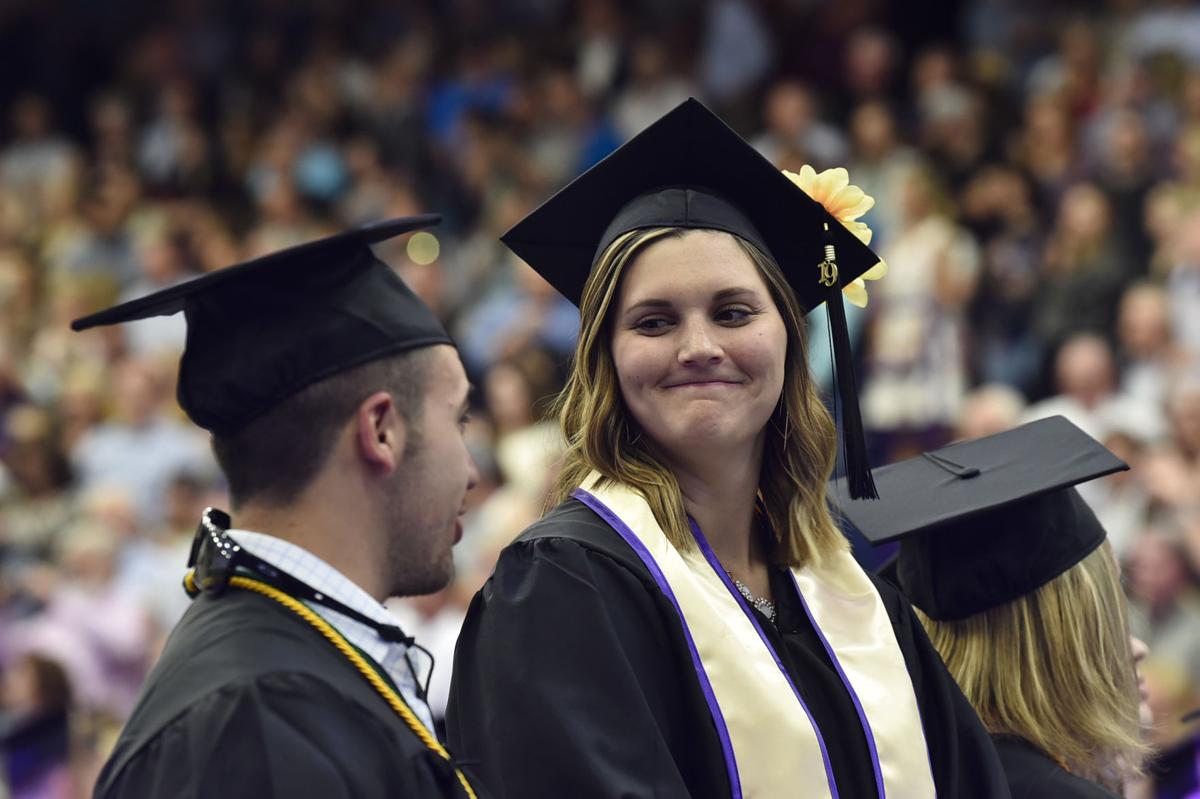 For the ninth year in a row, Carroll College has been named U.S. News & World Report's best regional college in the West. 
Carroll earned a perfect score out of 100 in the 2020 rankings, besting 103 other similarly sized institutions for the top spot. Universities and national liberal arts colleges competed in different divisions. 
U.S. News defines regional colleges as institutions that have a "focus on undergraduate education but grant fewer than half their degrees in liberal arts disciplines." 
Of the top 25 schools on this year's list, 19 are private and six are public. After Carroll College, the next Montana college on the list is Montana State University-Northern in Havre, which ranked No. 30. 
"Carrying this distinction for nine years in a row demonstrates to me as the president that Carroll is delivering on our promise of a commitment to student excellence," said Carroll president John Cech. "Holding the top rank for that many years is not coincidental and demonstrates faculty and staff dedication to our students, our mission and Catholic social teaching." 
For Cech, the ranking is an indication that Carroll is doing a lot of things right. He said this ranking is a reflection of the school's high retention and graduation rates, the ability to develop relationships with professors due to small class sizes, the school's reputation among higher education leaders, supportive alumni and the overall quality of students. 
"Being located in a community as supportive as Helena has been critical in Carroll's ability to attract and retain outstanding students, staff and faculty," Cech said. "We want our students to succeed and we work to make sure we are the right fit for the students who choose to enroll here." 
Cech also called out the wide array of opportunities that appeal to a wide variety of student interests. This includes everything from the college's athletics programs to internships and undergraduate research opportunities. 
"What makes Carroll truly valuable and distinctive can never be captured in a ranking such as this," Cech said. "The real successes of Carroll are founded in the lives of our alumni and the differences they make in other people's lives and their communities." 
Editor's note -- This story has been updated to remove incorrect information about the way regional colleges are characterized.
Be the first to know
Get local news delivered to your inbox!