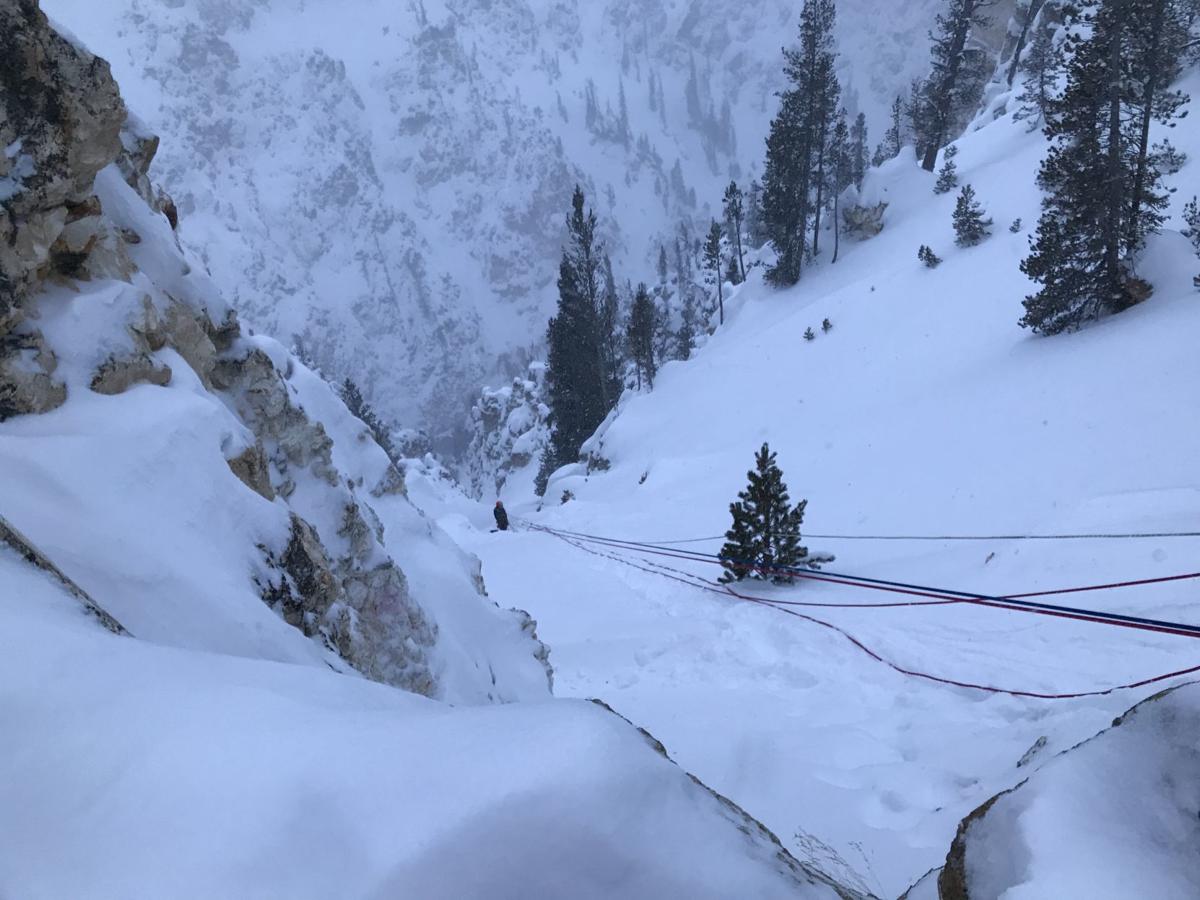 An Indiana man was rescued uninjured from the Grand Canyon of the Yellowstone last week, according to district park ranger Klint Powell.
Dave Christensen, 55, of Indiana, was reported rappelling into the Grand Canyon of the Yellowstone around 11 a.m. on Jan. 6. He was illegally off trail and in the canyon, according to Powell.
Christensen had dropped his backpack near the end of his 360-foot rope and went off to retrieve it. He slide down the canyon wall toward the Yellowstone River and could not climb back up. A friend who was communicating with him from the top through a radio was able to confirm he was not injured, Powell said.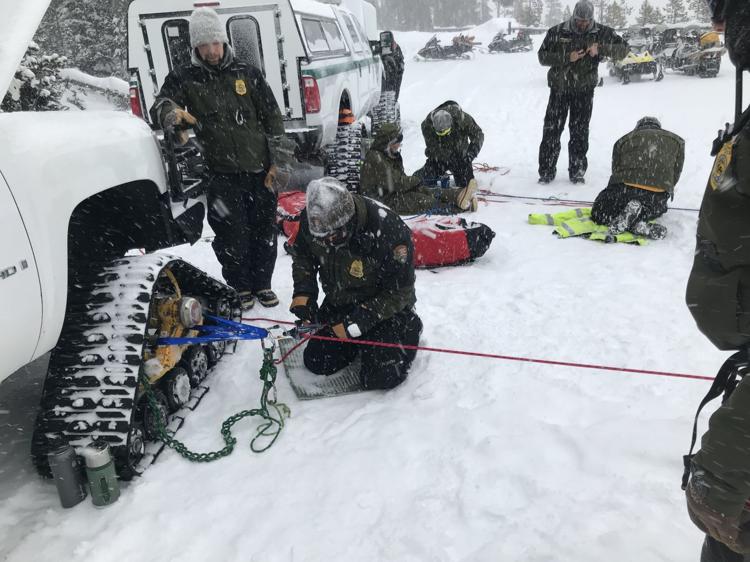 After two hours, he requested assistance and 11 search and rescue team members responded. A rescuer was lowered down about 800 feet toward Christensen.
It took four hours to raise Christensen and the rescuer without injury, Powell said. Blowing snow and below freezing temperatures made the rescue difficult.
"It was a long, slow haul to bring him back up," Powell said. "The rescuer had to work their way up through really deep snow."
Christensen received citations for creating a hazardous condition for everyone involved and for his off-trail travel in a closed area. The court date to see a judge in the park is pending, Powell said.
---
5 places to cross-country ski in Billings, and 2 a bit farther away
Nordic, or cross-country, skiing is an easy way to get outdoors for some exercise and fun during the winter.
While Red Lodge and Yellowstone National Park offer a variety of groomed and backcountry trails for a range of skiing ability, Billings has some parks that provide quick access for shorter adventures. None of Billings' parks have groomed trails for cross-country skiing, however.
So whether you love Nordic skiing and are hungry for every opportunity to strap in, or you're interested in trying the sport out on a quick afternoon, these nearby trails are worth checking out.
1. Norm's Island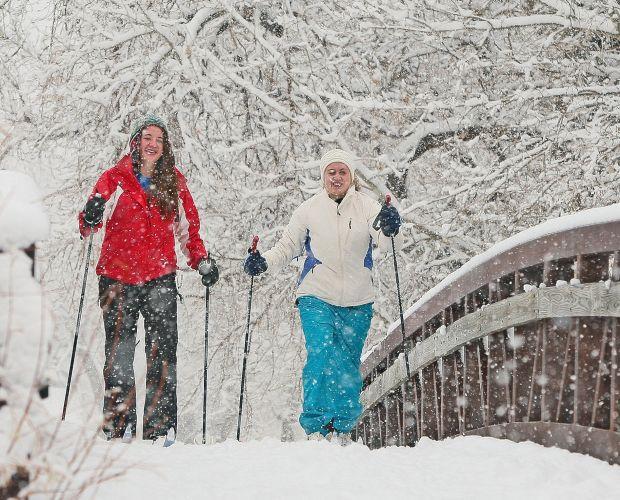 Norm's Island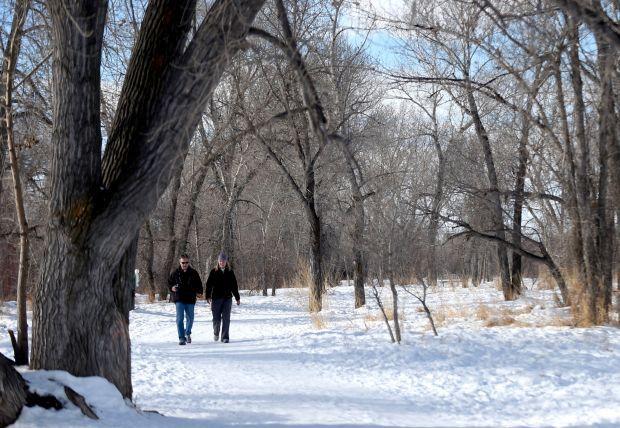 Norm Schoenthal Island: How to get there
2. Riverfront Park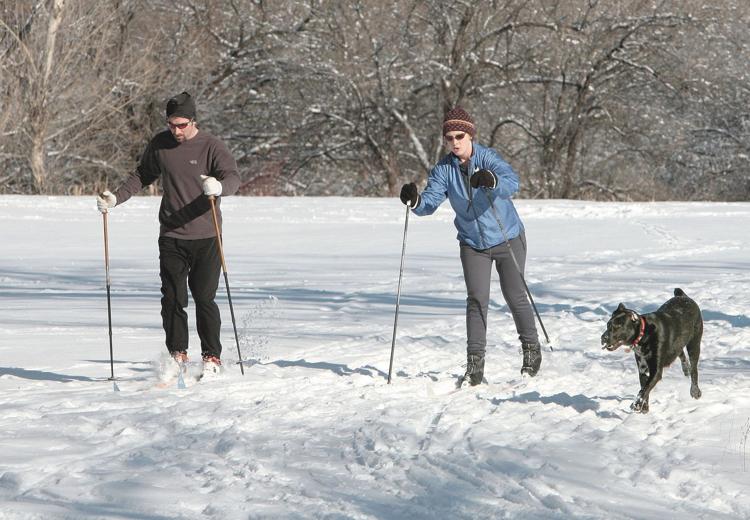 Riverfront Park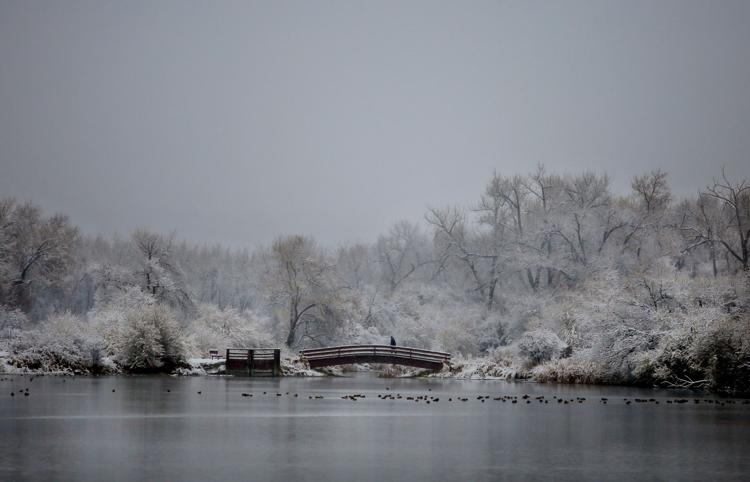 Riverfront Park: How to get there
3. Pioneer Park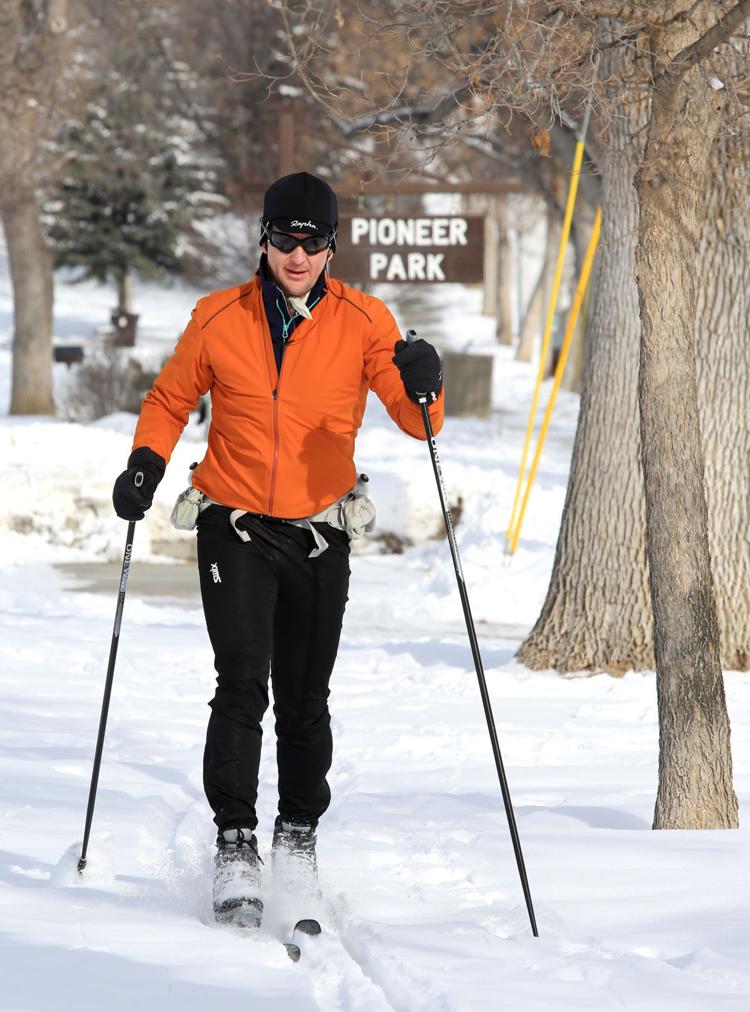 Pioneer Park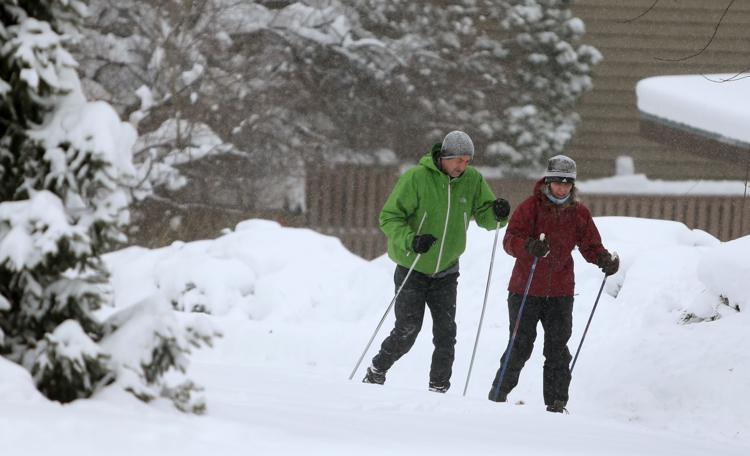 Pioneer Park: How to get there
4. Two Moon Park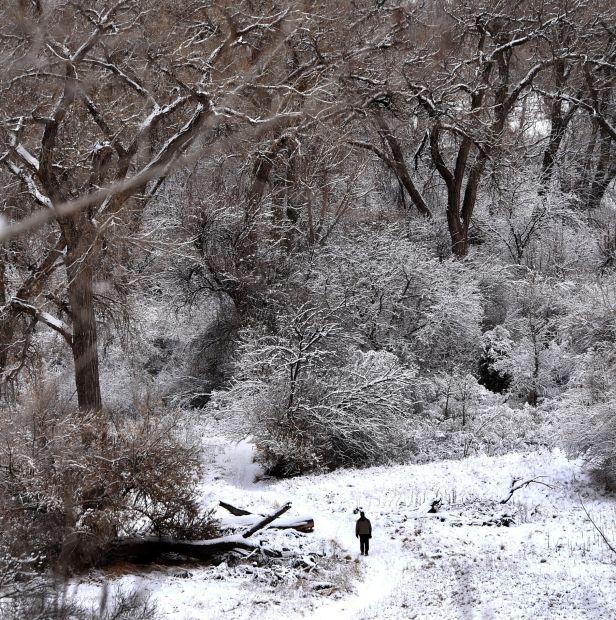 Ice at Two Moon Park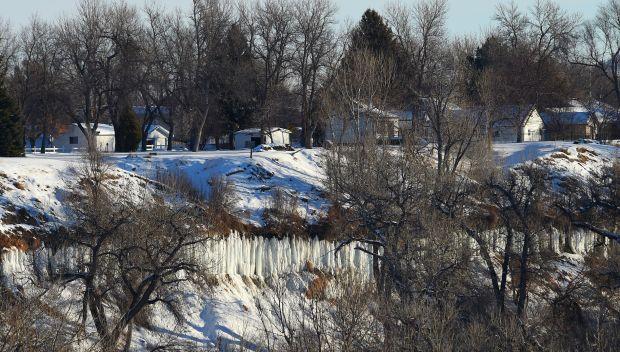 Two Moon Park: How to get there
5. Golf courses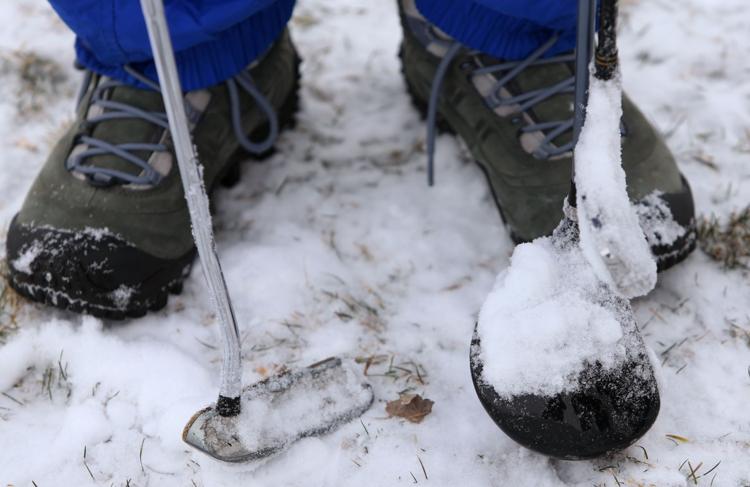 6. Red Lodge Nordic Center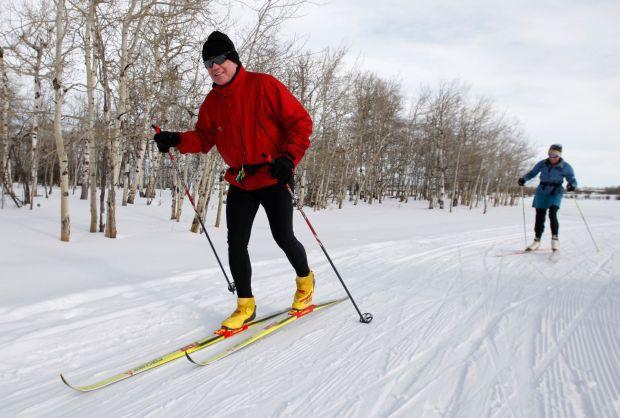 Red Lodge Nordic Center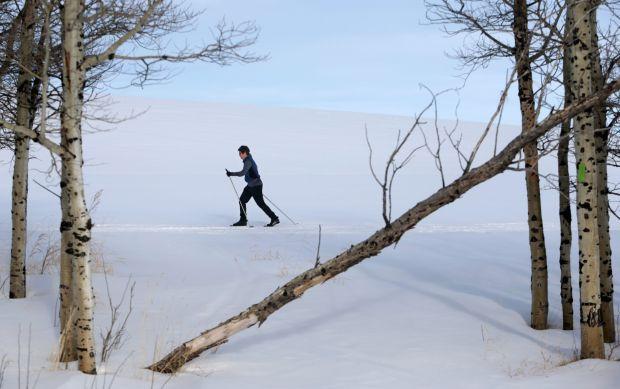 Red Lodge Nordic Center: How to get there
7. Yellowstone National Park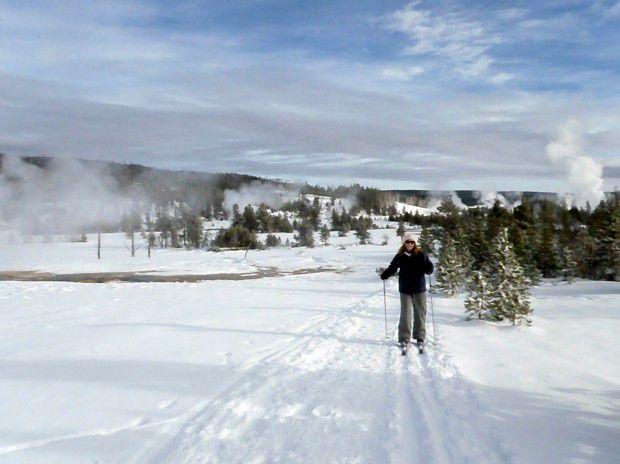 Yellowstone National Park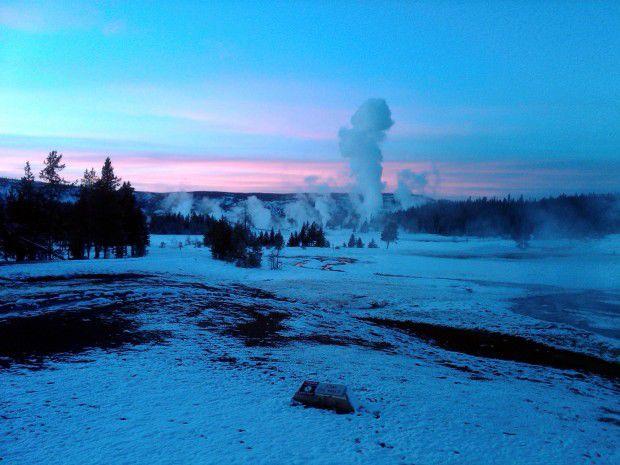 To learn more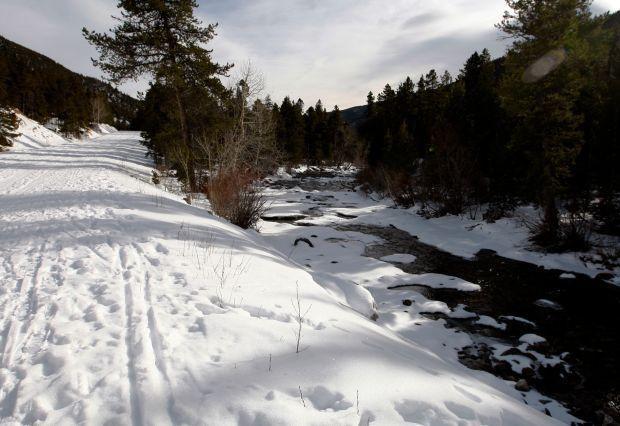 ---
Photos: Yellowstone Winter Driving Tour
Elk Wolf Stand Off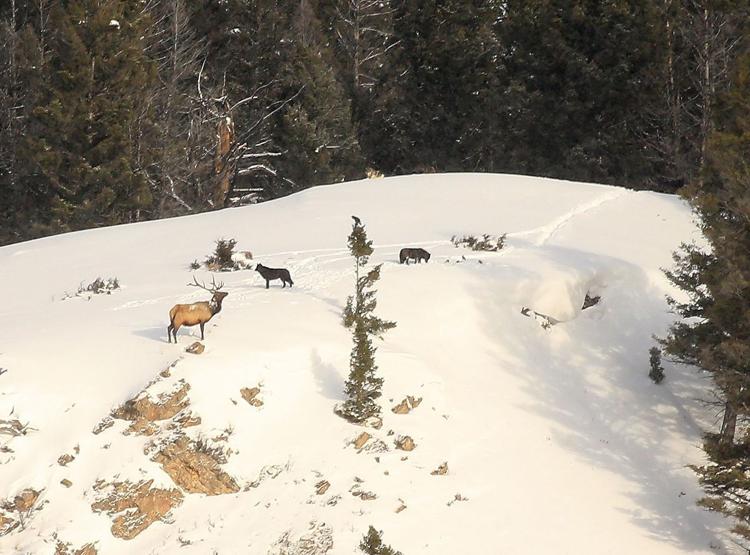 Elk graze by the Roosevelt Arch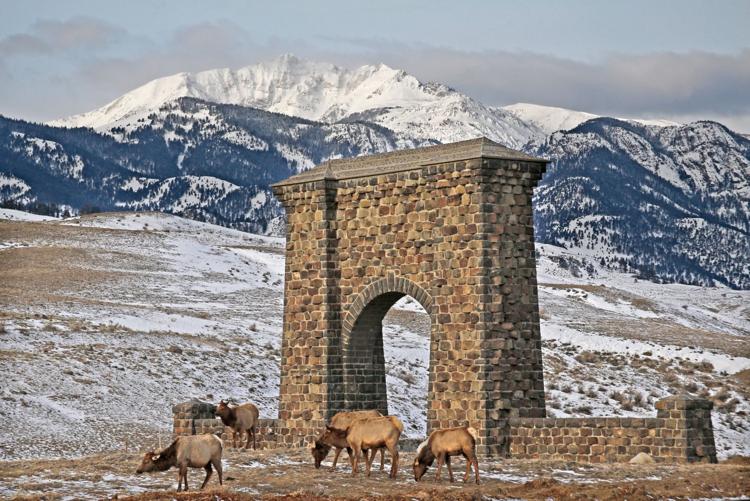 Bison graze on the football field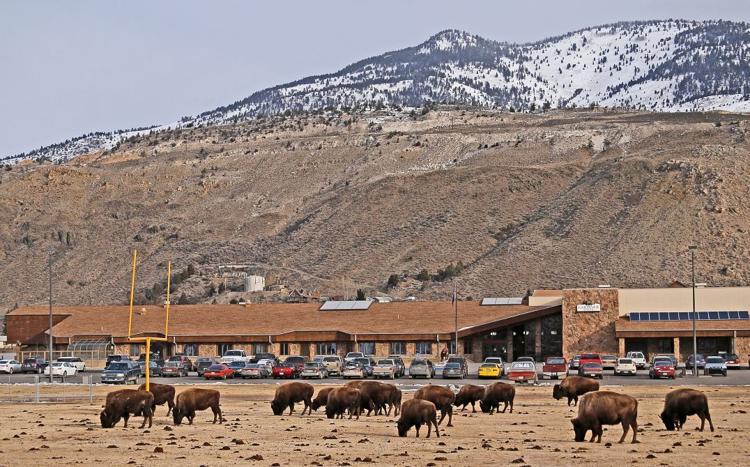 Devils slide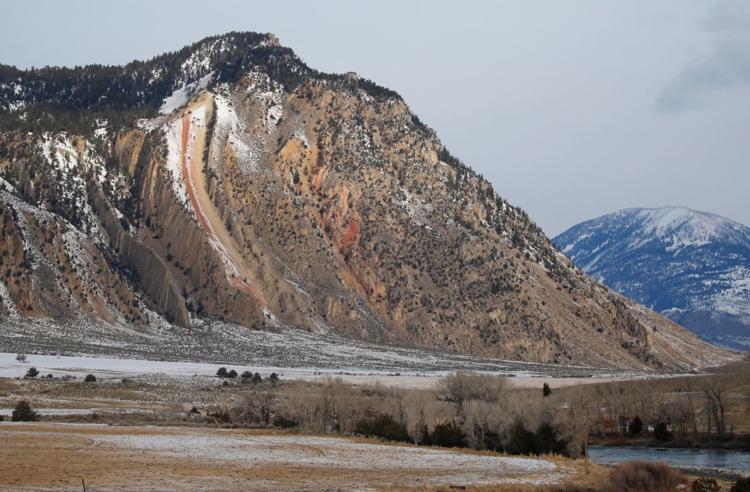 Bison graze in Mammoth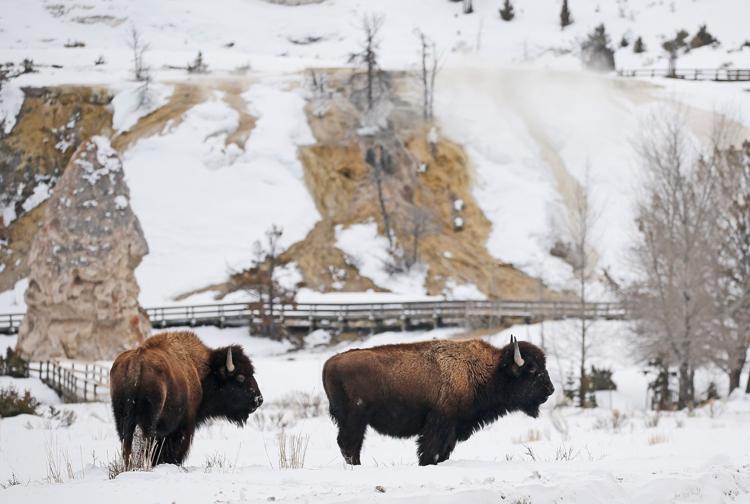 Fire and Ice at Mammoth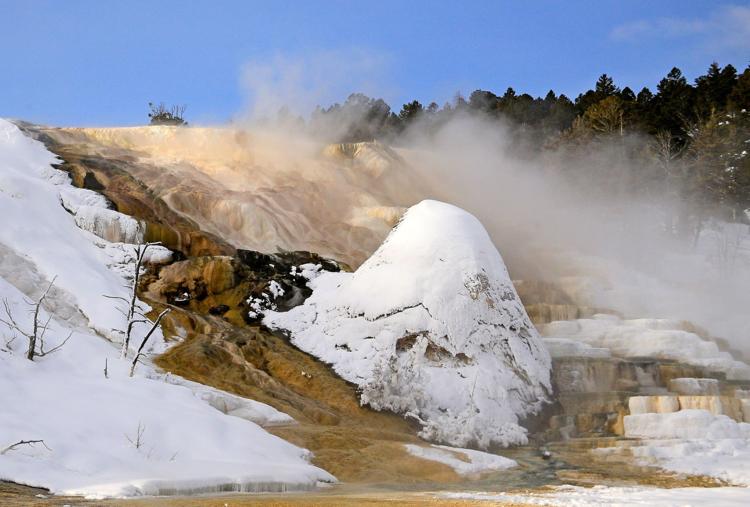 Undine Falls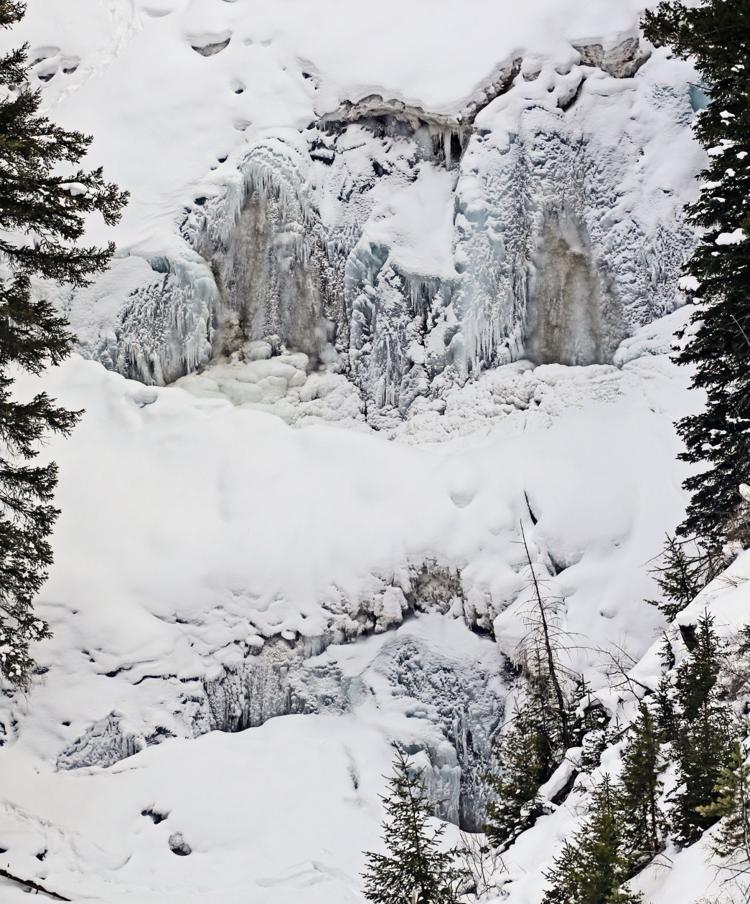 Yellowstone Coyote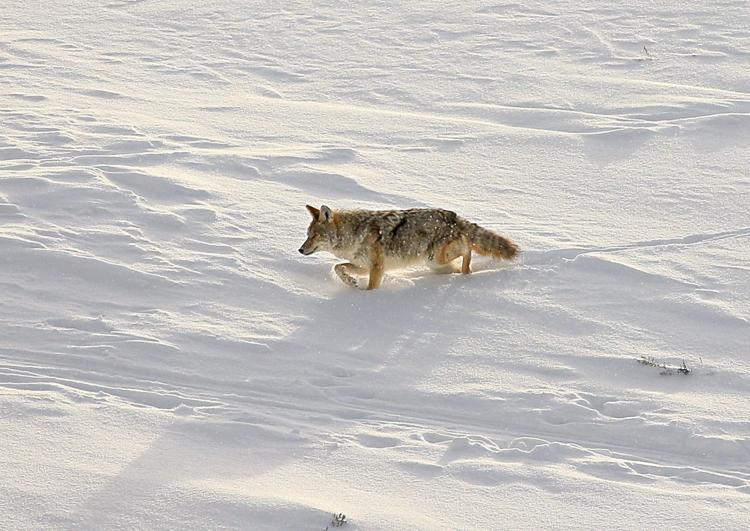 Bighorn Sheep graze on McMinn Bench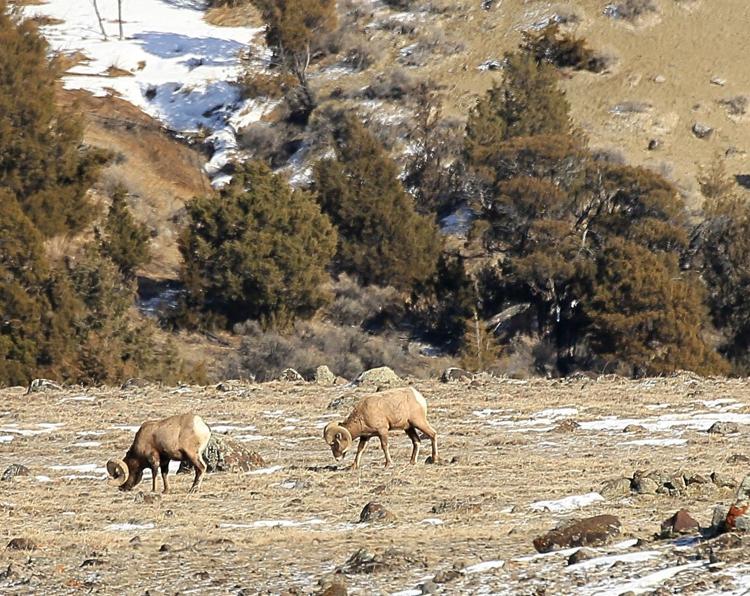 Ducks swim in the Lamar River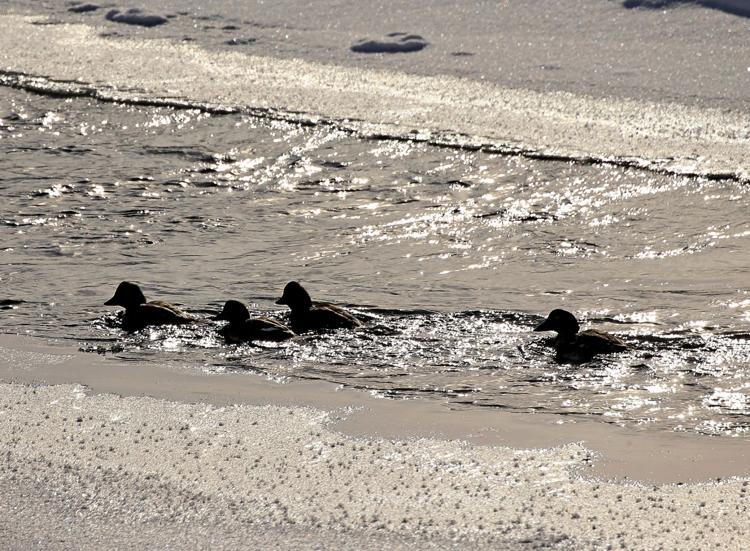 Mammoth steams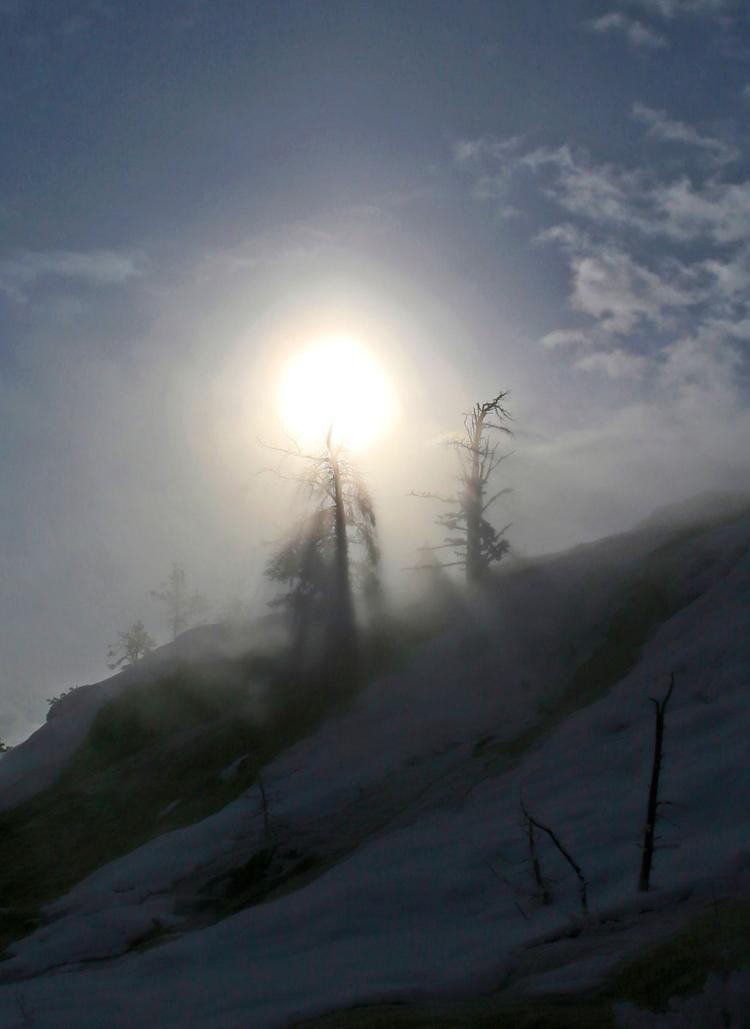 Bald Eagle and Raven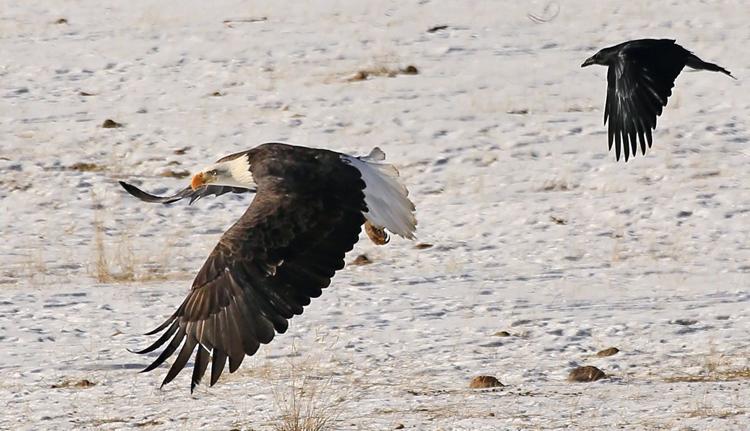 Cloud covered peak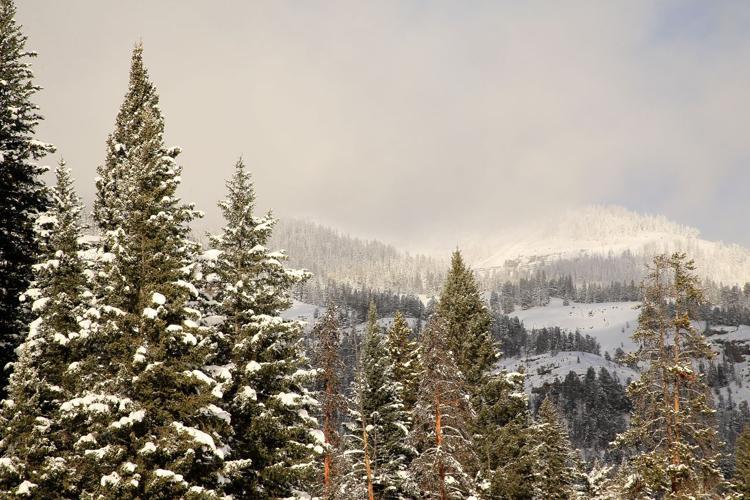 Bison Bighorns and Pronghorns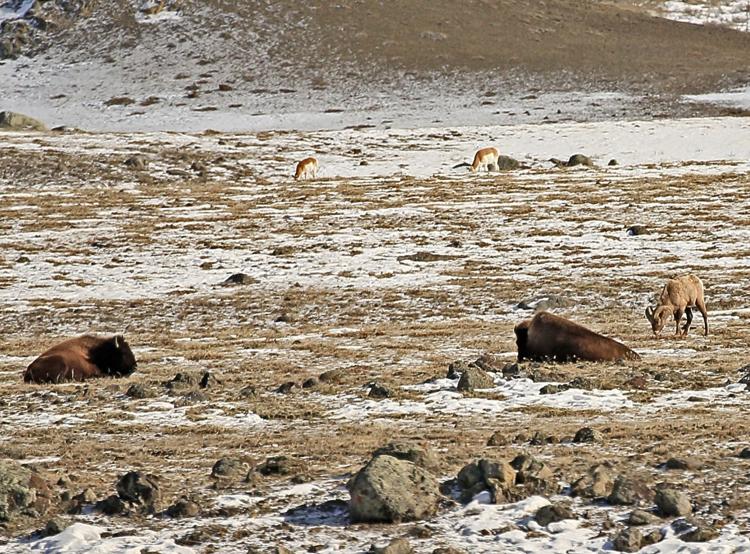 Pronghorn Antelope Grazes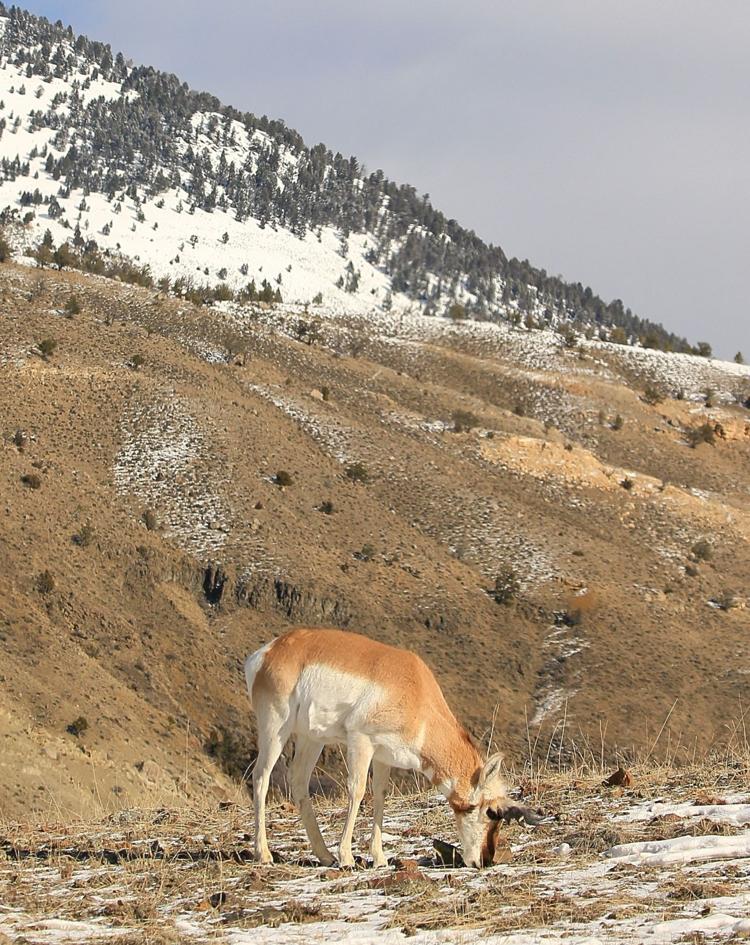 Elk Browsing Bushes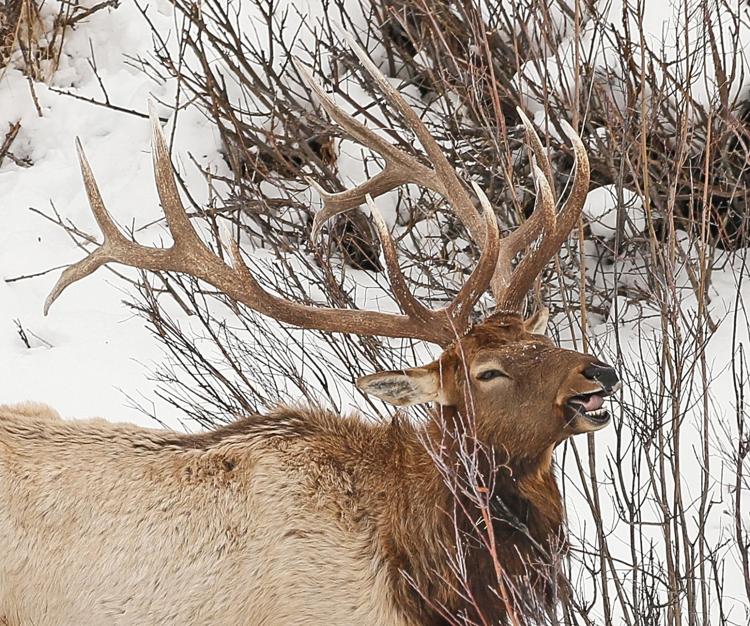 Sunrise paints mountain tops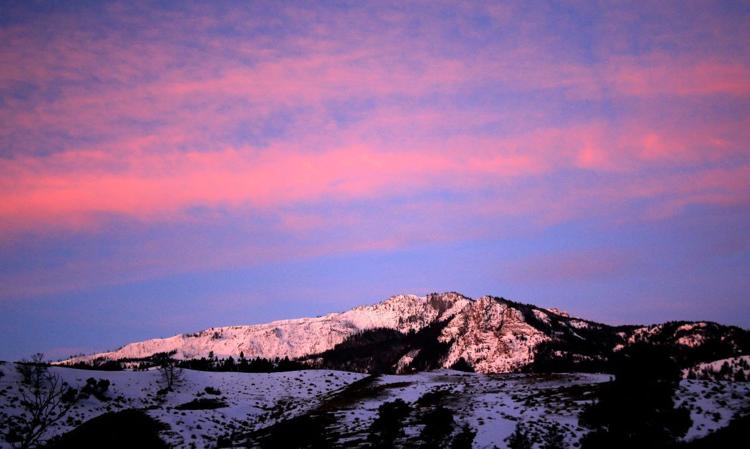 Elk Browsing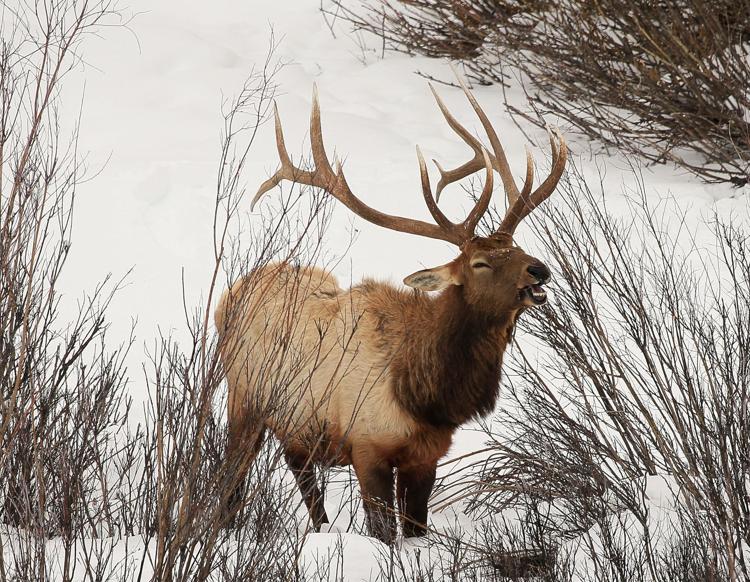 Soda Butte
Snow and steaming water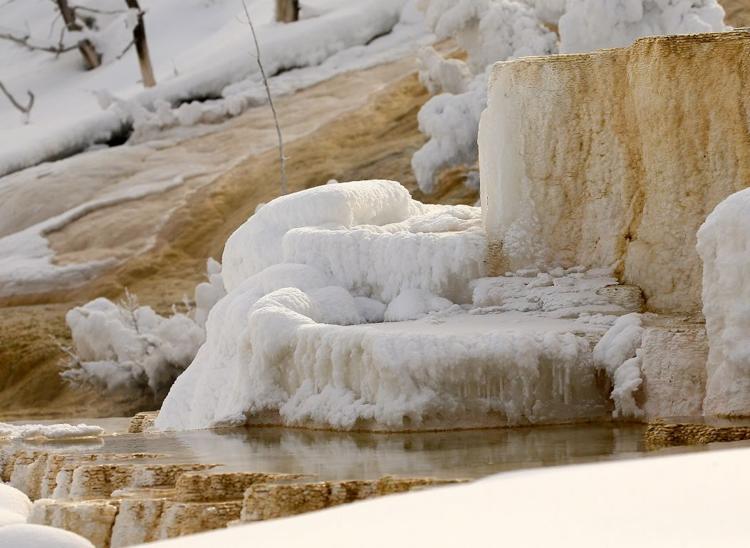 Pebble Creek Campground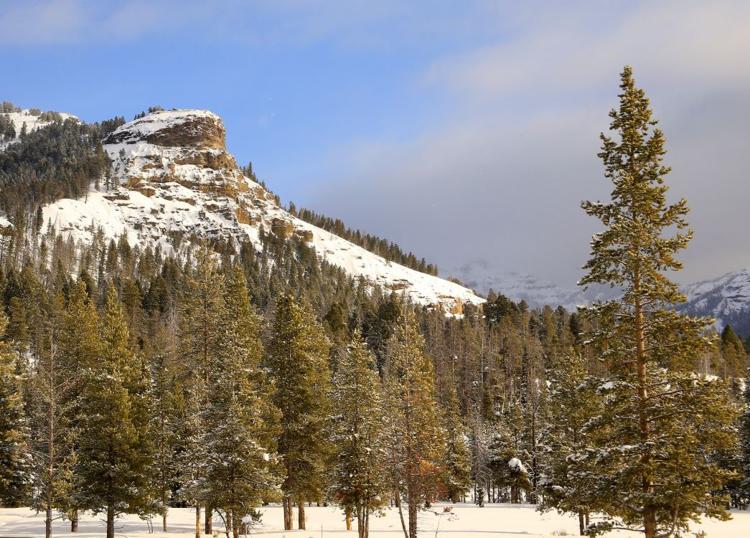 Barnett Peak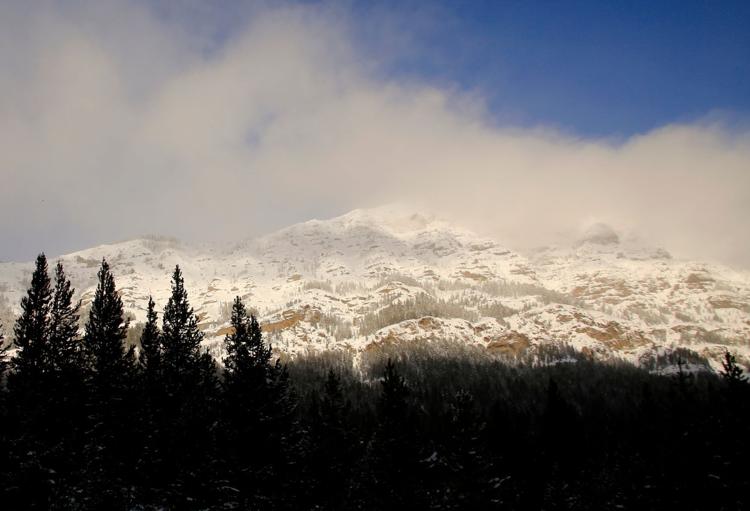 Cloud covered mountain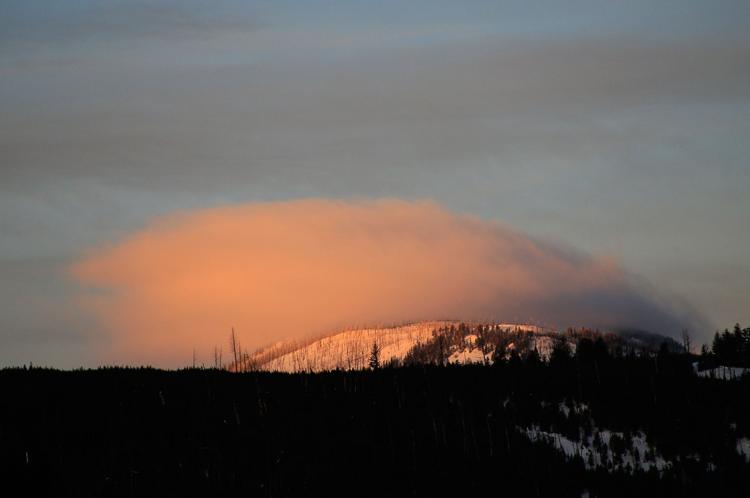 Bison move through a snowy meadow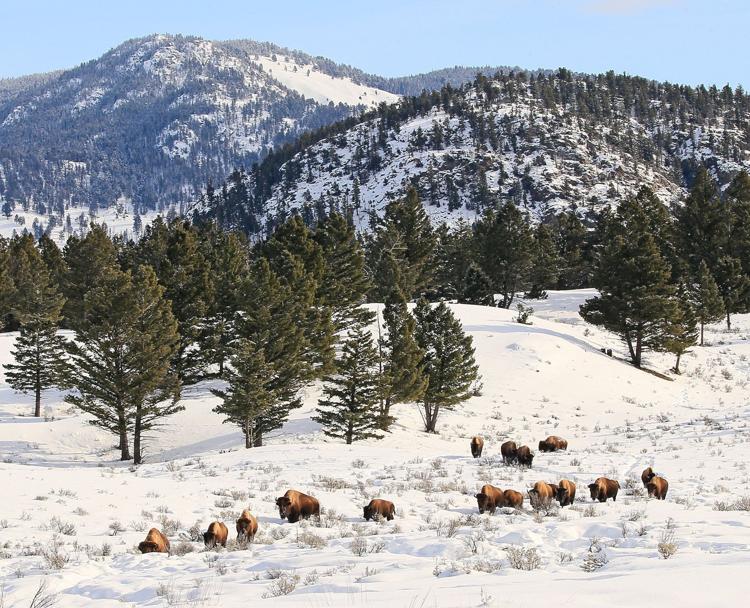 Elk Graze near Gardiner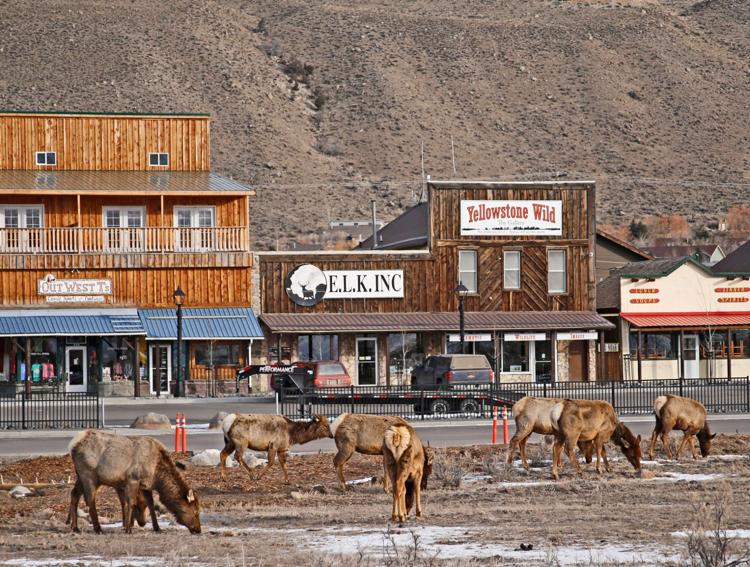 Bison feed in deep snow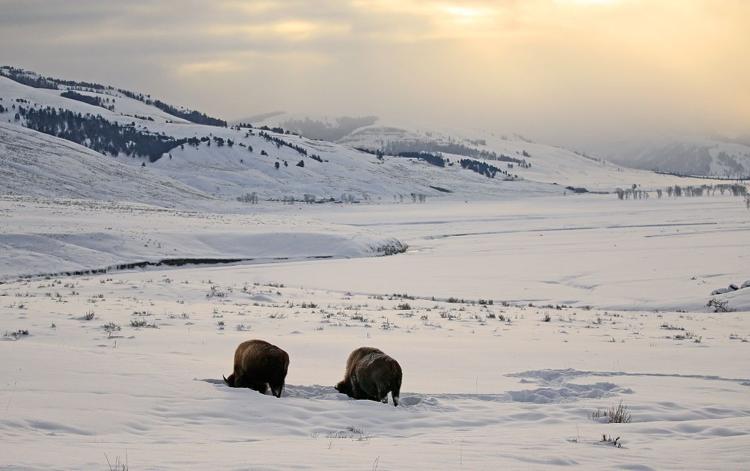 Pronghorn Antelope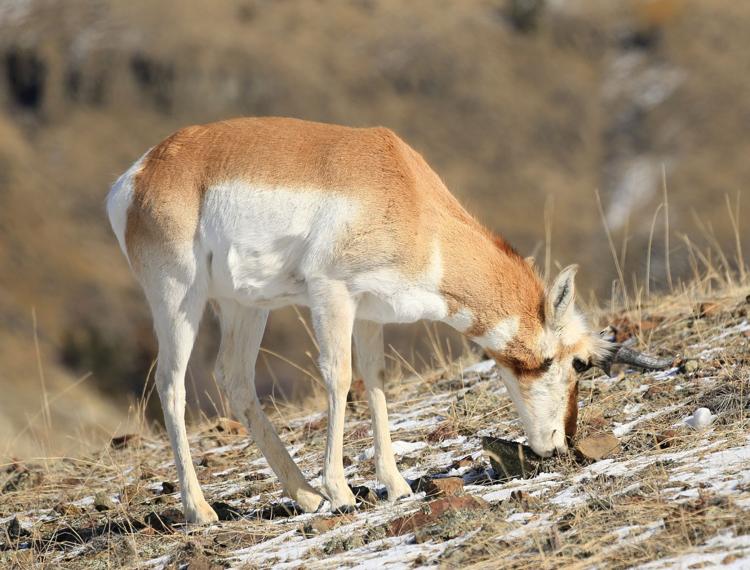 Mountains glow orange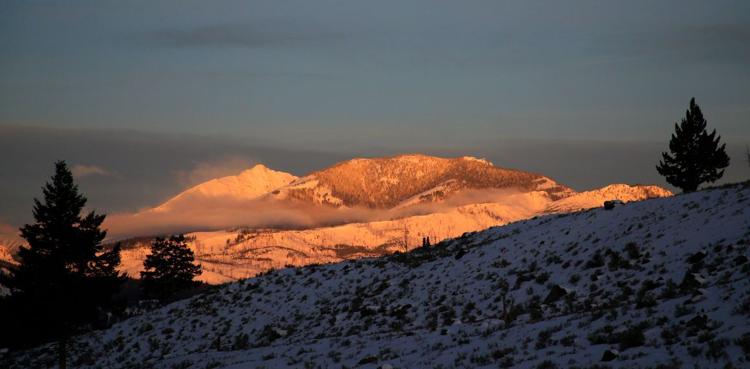 Bison at Roosevelt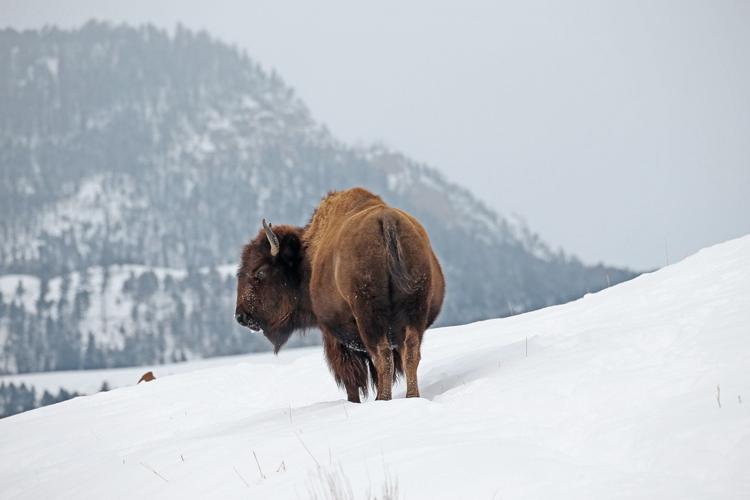 American Dipper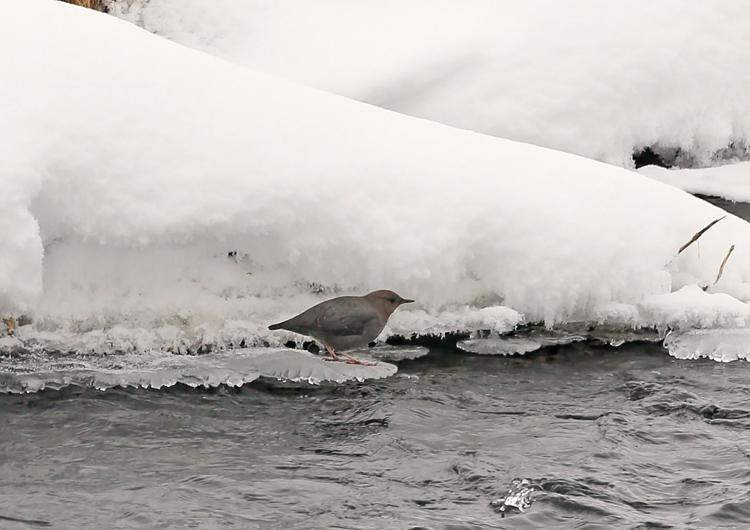 Snowy Mammoth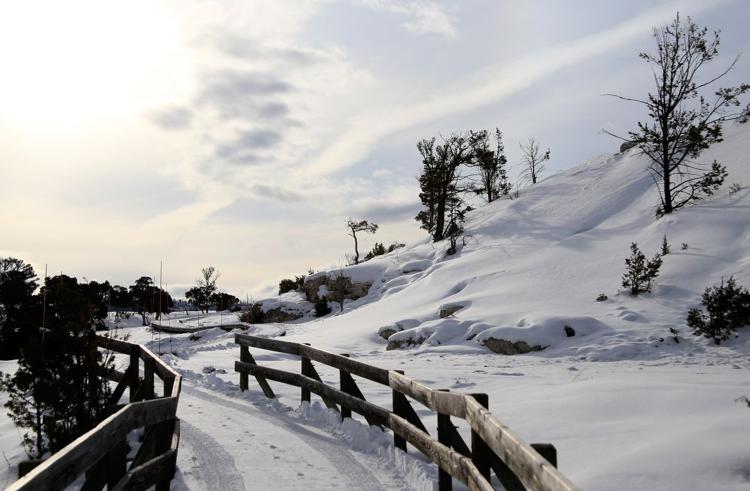 Rocky Cliffs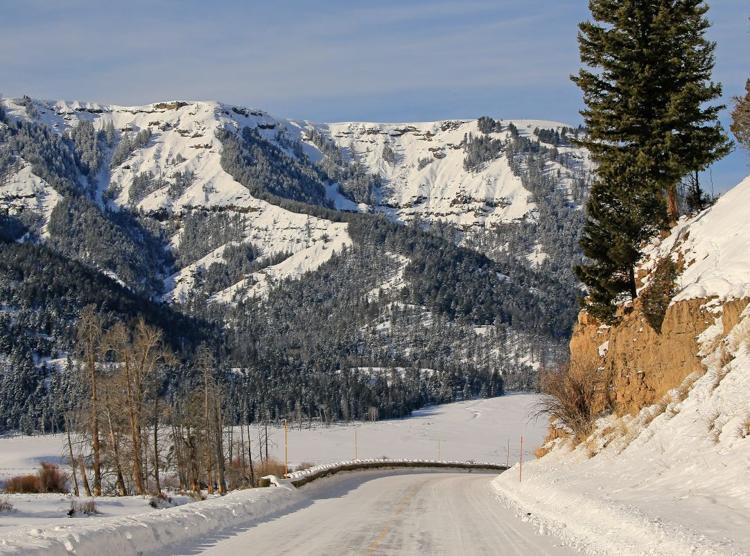 Immature Bald Eagle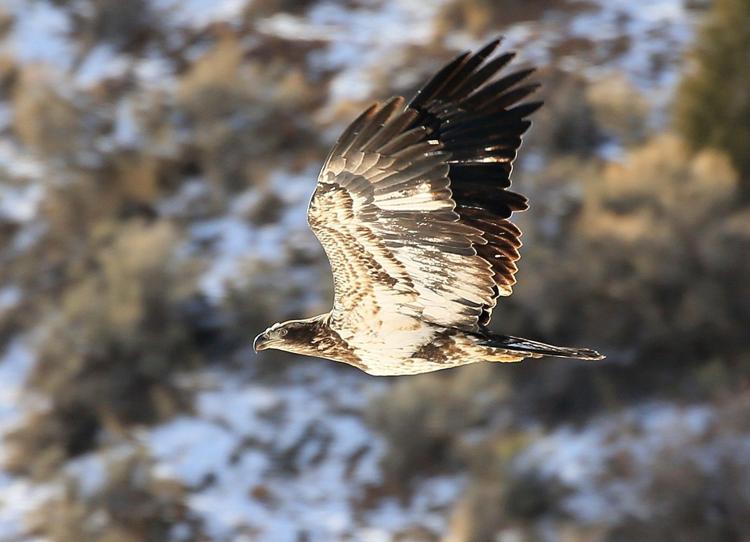 A Bison rests in the deep snow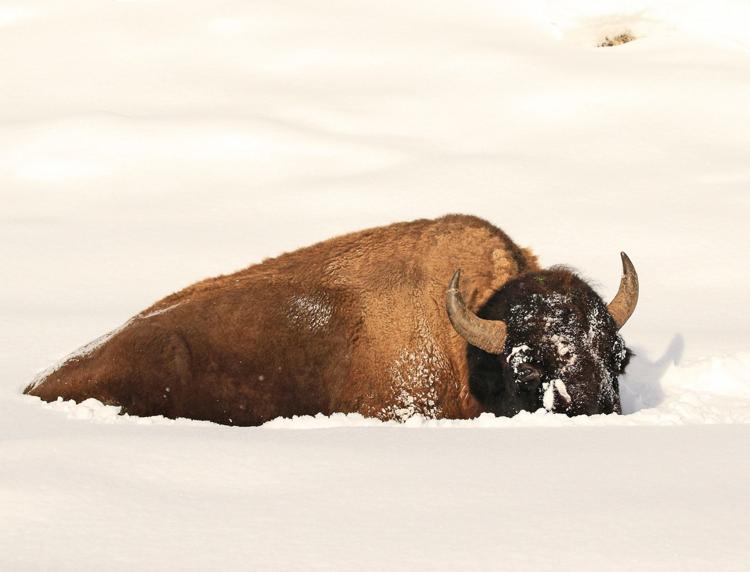 Bison Bound over a snow ridge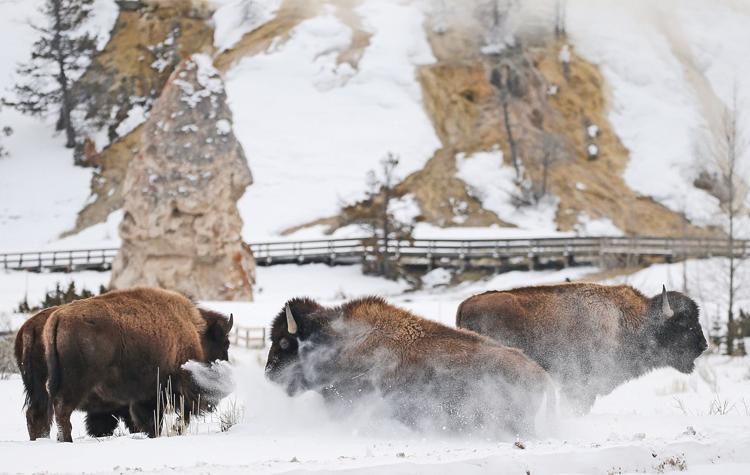 Be the first to know
Get local news delivered to your inbox!