Puget Sound Energy has canceled the sale of Colstrip Unit 4 shares to NorthWestern Energy and Talen Energy.
Soon after the Seattle-area utility broke the news Thursday, NorthWestern filed paperwork informing its regulator, Montana's Public Service Commission, that the deal was off.
It was the first attempt by a Colstrip owner to unwind its interest in the power plant ahead of a 2025 ban on coal power in Washington state. Three of Colstrip Power Plant's six owners do business in Washington, where a state-level climate change law passed in 2019 forced a pivot away from fossil fuels.
In selling its 25% share of Colstrip Unit 4, Puget sought to cut its Colstrip stake in half, years ahead of the 2025 deadline. Puget also owns a 25% share in Unit 3. Each share represents 185 megawatts of power plant capacity. The power plant's Units 1 and 2 were closed in January 2020. Puget split ownership in the oldest units with Talen.
More importantly, the sale distanced Puget from the only Colstrip owner that hasn't expressed interest in getting out, NorthWestern Energy.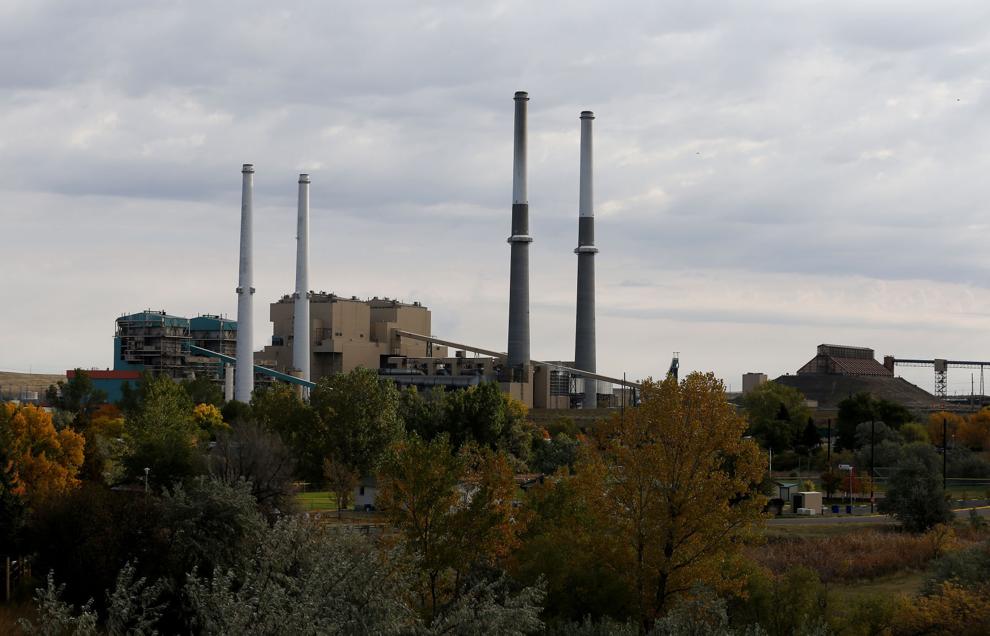 NorthWestern owns a 30% share of Colstrip Unit 4, but none in Unit 3. The utility with 379,000 Montana customers is a relative Colstrip newcomer, having bought its share for $187 million in 2007. Its customers are just 11 years into a 32-year payment plan for that 30% share, for which they're paying $407 million at 8.25% interest. An early shutdown could threaten those terms. NorthWestern also says it's in need of more "dispatchable power," that is to say generation that can be increased or decreased on demand.
"Colstrip is an incredibly complicated facility through the ownership structure. It's got a very old ownership and operating agreement that never contemplated shutting the facility down," said Ron Roberts, Puget's director of Generation and Natural Gas Storage. "We personally at PSE thought this was a graceful way for Puget to step out of ownership of coal, which is mandated by our Clean Electricity Transformation Act."
The deal wasn't quite graceful enough to clear all the hurdles. Selling out of Unit 4 put Puget on the path to exit Colstrip entirely in five years, but Washington's other utilities, PacifiCorp and Avista still have Unit 4 interest and would have to wrestle about shutting it down with NorthWestern, which would have been emboldened post-sale by a larger ownership stake.
Both Avista and PacifiCorp had intervened in the Puget's sales case before the Washington Utility and Transportation Commission. Portland General Electric also intervened. In Oregon, Portland General faces a 2035 ban on coal power, but it has identified 2025 as the most beneficial time to exit Colstrip for its customers. PacifiCorp faces a 2030 ban in Oregon, its home state.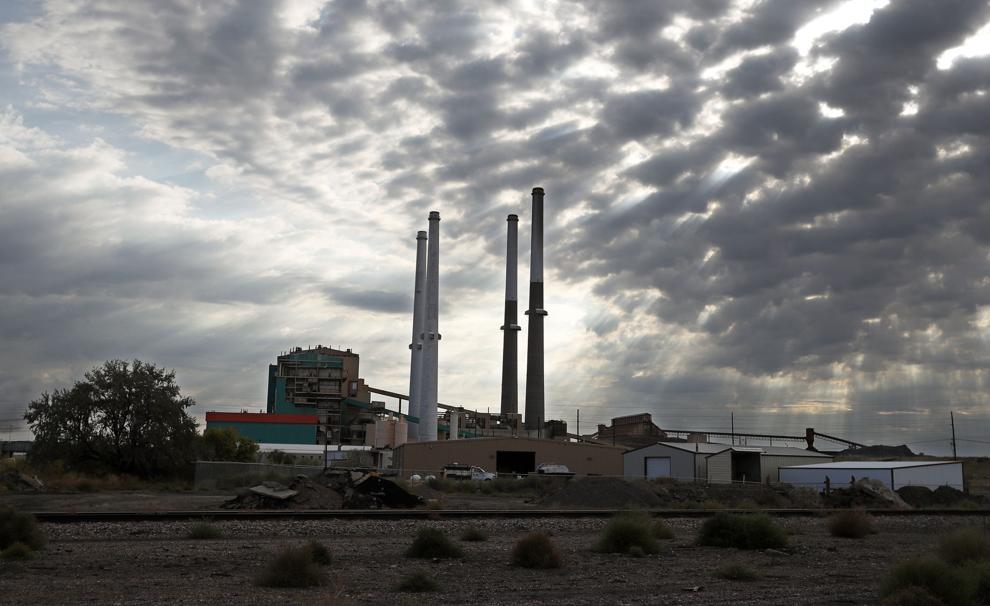 It was the regulatory burden that collapsed the deal, said Jo Dee Black of NorthWestern Energy. In a press release, NorthWestern cursed the Washington state coal power ban, while also taking jabs at Montana's Public Service Commission, which this week ruled against NorthWestern billing customers $4.4 million for electricity needed when Unit 4 malfunctioned for 77 days in 2018.
"It is disappointing that policies enacted by the Washington legislature are controlling Montana's natural resources and our ability to reliably and cost-effectively serve our Montana customers," said John Hines, NorthWestern's vice president of energy supply and government affairs. "It is also disappointing that decisions by the Montana Public Service Commission have been so unsupportive of this vital generation."
In truth, the majority of Montana's PSC has stated it looks forward to keeping Colstrip operating. One commissioner, Tony O'Donnell, said last spring he looked forward to approving the purchase. Another commissioner, Randy Pinocci, of Sun River, has been consulting the Crow Indian Tribe about buying interest in the power plant, while apparently shopping Crow coal to Israel. Both Pinocci revelations were made during a campaign rally at a Billings baseball park.
NorthWestern sought preapproval to add the Puget share to its rate base and get customers on a payment schedule for costs associated with the share, not all of which have been disclosed to the public.
In Washington, the Utility and Transportation Commission had to determine if the sales terms were beneficial to Puget's customers. Otherwise, the deal was off. The investigative staff of the UTC, as well as the Washington Public Counsel, had advised against the sale. Both concluded that for multiple reasons the terms weren't favorable for Puget customers.
There were concerns about Puget agreeing to mostly buy power at above market price from NorthWestern and Talen after the sale. Also, staff investigators questioned Puget selling part of its stake in the Colstrip transmission line. They advised Puget to keep its transmission line ownership and put it to use importing Montana renewable energy. They also advised Puget to use its interest in Unit 4 to get the power plant retired.
Montana wasn't without pushback to the sale. The Montana Environmental Information Center, which had intervened in NorthWestern's case before the PSC, had been cautioning that the risks to customers in owning more of a 36-year-old power plant were too high.
"MEIC is pleased to see NorthWestern withdraw its proposal to buy a larger share of the Colstrip coal-fired power plant. This is great news for Montana consumers who would have been saddled with the costs, risks, and environmental harm posed by this expensive and aging coal plant," said Anne Hedges, MEIC deputy director.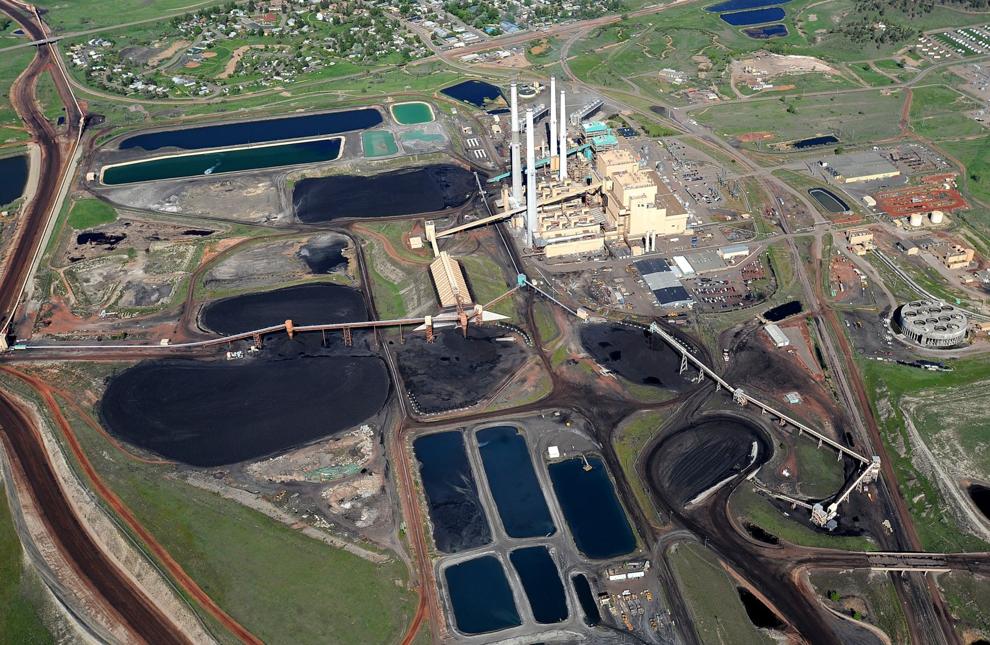 In recent Montana PSC listening sessions about the sale, the public response had been overwhelmingly against NorthWestern buying more of Colstrip.
"We have spoken loud and clear from hearings in Montana all the way to Washington state, where this bad deal originated," said Mary Fitzpatrick of Northern Plains Resource Council, a Billings-based conservation group. "We knew this was a sketchy deal from the beginning and refused to let NorthWestern Energy get away with it. The audacity of this proposal reminds Montanans that we must be constantly vigilant to have a meaningful say in our energy decisions."
NorthWestern's Black said the utility would turn its attention to its latest request for proposals for new generation. It still needs dispatchable power, she said.
Right up until the day Puget and NorthWestern announced their CU 4 agreement, NorthWestern had suggested there was a need for 800 megawatts of dispatchable power, which it said would likely come from new power plants fueled with natural gas.
A look at the interconnection queue for NorthWestern Energy transmission shows an interconnection request filed Sept. 8 for a gas-fired power plant to be connected at NorthWestern's Billings Switchyard. The in-service date is Dec. 31, 2023. The output is 167 megawatts, slightly less than what Puget had put on the table.
The sales price for the 25% share was an aggregate price of $1. Puget committed to paying the environmental cleanup costs associated with Unit 4, including post sale costs. It said it could cover those costs, buy coal power for five years from Talen and NorthWestern and still be financially better off than continuing to own a Unit 4 share.
NorthWestern asked its Montana regulators preapprove the purchase and in doing so commit customers to paying costs, not fully disclosed to the public. Those undisclosed costs are capital requirements, or long-term customer debt commitments needed to pay for future replacement and expansion costs. NorthWestern said it would recover expenses as they arise, by applying for customer rate adjustments.