Montana has its fair share of unsolved homicides, and a few of them were featured during "Unsolved Mysteries" episodes. Among those featured was the 1985 murder of Great Falls pizza delivery man Morris Davis Jr.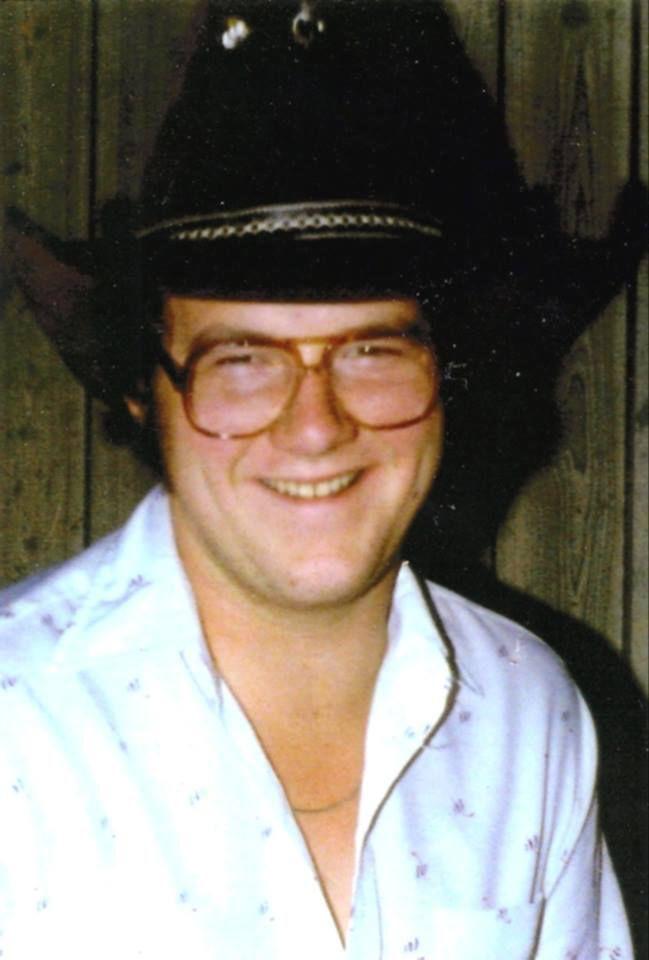 On the night of April 5, 1985, Davis was delivering a pizza to what turned out to be a vacant house in northwest Great Falls when he was ambushed at the door of the house. The assailant shot Davis nine times and left with his delivery wallet.
A second delivery person was sent to the house to look for Davis, and found the body. Among the first to respond at the scene was Davis' younger brother, Cliff, who was working as a paramedic and immediately recognized his brother as the victim.
No suspects were ever charged. Three years after the murder, a receipt for a .22 caliber pistol sold to a Great Falls pawn shop was found on the driver of a stolen car more than 180 miles away from Great Falls. Authorities learned that the gun had been stolen from a man living in Oregon. Ballistics tests linked the gun to the Davis murder, although the validity of those tests has been called into question.
Both the man who stole the gun and the man it was stolen from have been cleared of any involvement in the murder. Police later considered the possibility that Donald DuBray, who was convicted of the 1986 murder of a Great Falls convenience store clerk, had been involved in the Davis case. DuBray died in prison in 2016. The Morris Davis case remains unsolved.