A former addictions counselor at a community corrections company in Billings has declined to respond to allegations that she used one of her company's clients to obtain drugs.
In a lawsuit, licensed addictions counselor April Barnes is accused of obtaining drugs through a client of Alternatives Inc., where she was employed. Allegedly, Barnes then used the unspecified drugs with the client, someone Alternatives was monitoring for illegal drug use, according to the suit.
That client, Lyndsey Temple, was required to pay for the costs of her supervision at Alternatives and eventually tested positive for methamphetamine use, according to her lawsuit. She was re-arrested for the violation, she said in the complaint.
In response to the drug allegations, Barnes asserted her Fifth Amendment rights against self-incrimination.
Barnes no longer works at Alternatives but is still licensed as an addictions counselor, according to her response.
Alternatives CEO, Dave Armstrong, declined to specify whether Barnes quit or was fired. Her employment ended "around the time" that Temple met with Alternatives representatives regarding Barnes, the complaint said; and Alternatives agreed.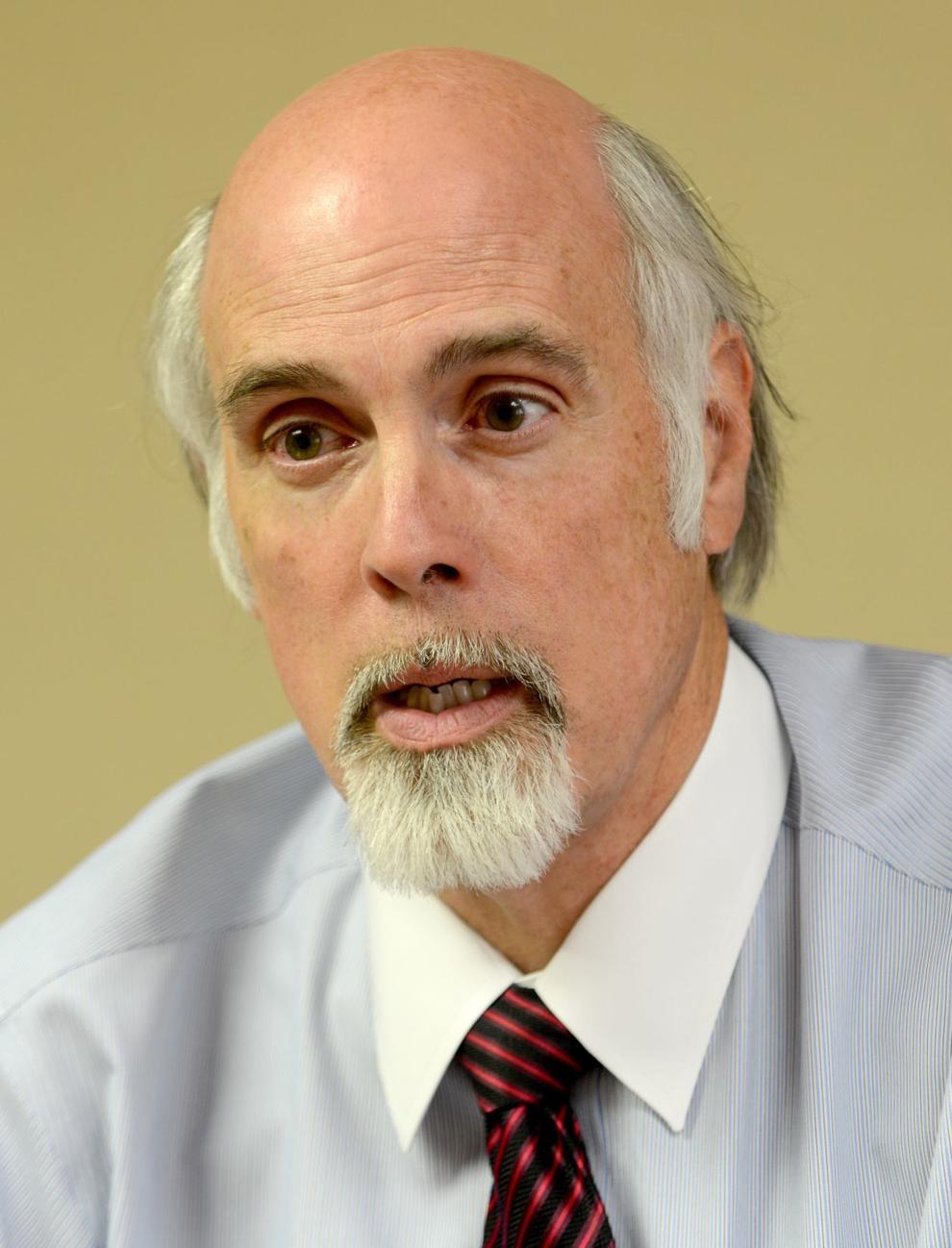 Temple said in her complaint she notified Alternatives that Barnes had used her to obtain drugs, but Alternatives denied that in its response.
Alternatives, a nonprofit, is one of a handful of companies the state Department of Corrections contracts with to provide services, including prerelease programs.
Temple is asking for unspecified compensatory and punitive damages, as well as attorney fees.
Both Barnes and Alternatives are asking the judge to dismiss the complaint and award attorney fees.
Attorneys for each party declined to comment on the case.