A former executive of Rocky Mountain Bank is accused of defrauding his employer through loans made to a coal magnate facing his own string of legal troubles.
Stephen Phillip Casher is charged with money laundering, blackmail and two counts of bank fraud. Prosecutors unsealed the charges in U.S. District Court on Thursday.
Casher is a former market president of Rocky Mountain Bank. Currently, he's with Delight and Riot LLC, which lists itself as a private equity venture capital firm based in Billings.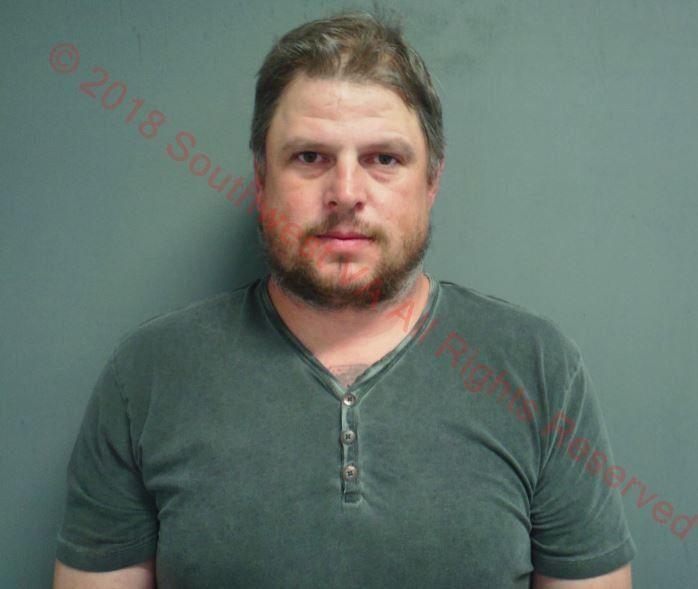 He's also a member of Three Blind Mice, a limited liability company seeking to recoup losses from unrepaid loans to Larry Price Jr. Three Blind Mice is a non-regulated lender whose sole business venture has been a $7.5 million loan to Price.
Price, a former coal executive, is awaiting sentencing on federal charges of money laundering, wire fraud and lying to the FBI. Price is also the man behind the largest Billings home ever built, dubbed "The Castle."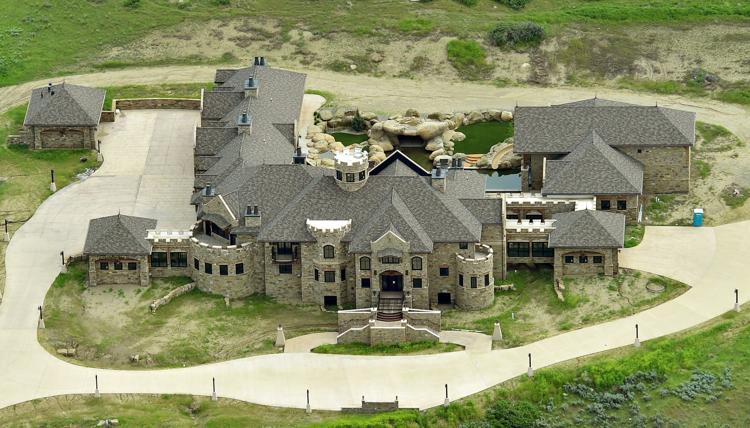 Casher is accused of facilitating a private loan to Price in Sept. 20 to Oct. 3, 2014, and then, in his capacity as market president of Rocky Mountain Bank, approving a loan to an entity partially controlled by Price, and for which Price was a guarantor.
Casher did not disclose to the bank the private loan to Price and also did not disclose to the bank Price's true net worth or cash liquidity.
Casher faces the same accusations between Feb. 3 and March 8, 2016, although in the second bank fraud count, Casher is accused of loaning Price money directly, from entities Casher partially or completely controlled.
On the money laundering charge, Casher is accused of engaging in or attempting to engage in a transaction involving property worth more than $10,000, which involved the proceeds of bank fraud.
That crime, prosecutors say, took place between April 15 and June 24, 2015.
On the blackmail charge, Casher is accused of demanding and receiving interest in real estate and other unspecified consideration from John Doe and others by threatening to inform authorities about wire fraud activity.
Casher is accused of carrying out the blackmail charge between April 23 and May 17, 2018.
If convicted on all counts, Casher faces a maximum of 71 years in prison and more than $1 million in fines.
Casher's arraignment has not yet been set. It was not immediately clear whether Casher had hired an attorney.
Sign up for our Crime & Courts newsletter
Get the latest in local public safety news with this weekly email.