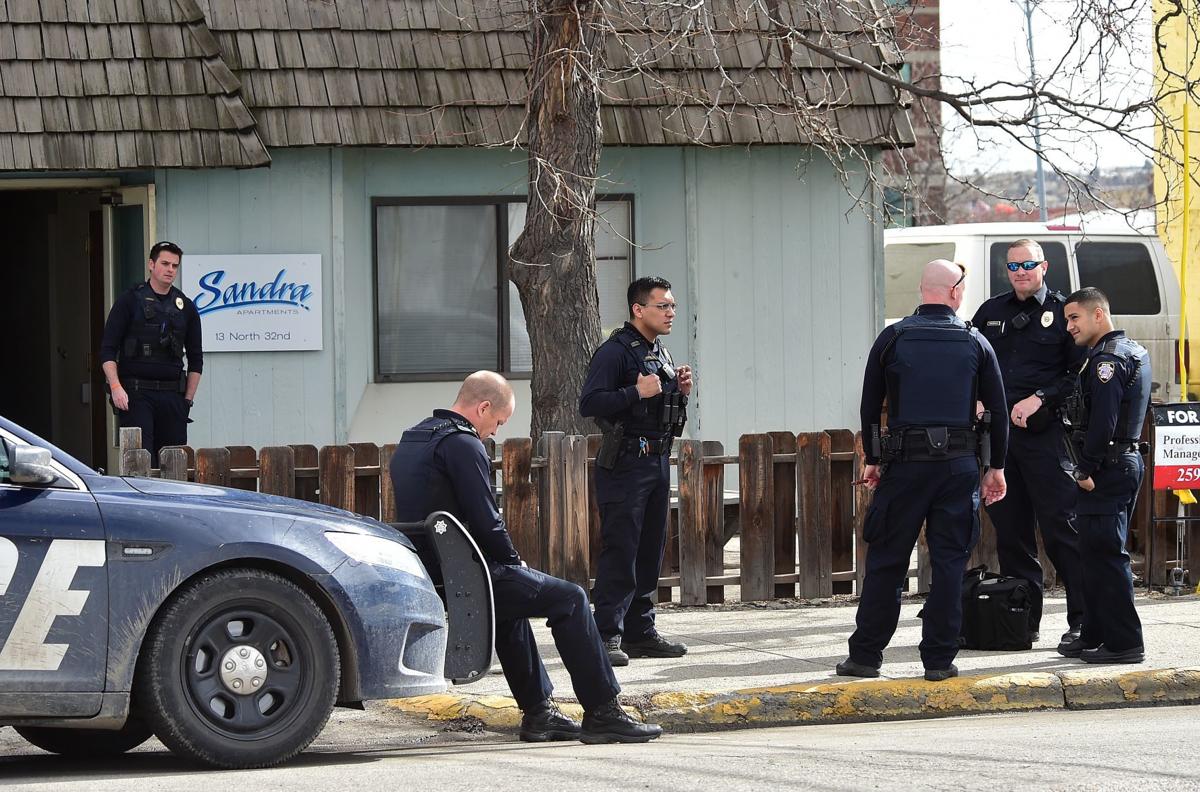 Billings has one of the highest rates of fatal police shootings among U.S. cities of similar size and has contributed half the fatal police shootings in Montana since 2012.
Billings officers have killed seven people since 2015, which is a rate of 6.35 incidents per 100,000 residents. That is second only to one other city with a population between 100,000 and 200,000, according to data reviewed by The Gazette.
Las Cruces, New Mexico, had the highest rate of 7.06 fatal police shootings per 100,000 residents since 2015 for cities in that population range. Billings' rate is higher than cities like Pueblo, Colorado; Odessa, Texas; and Everett, Washington.
The rate in Billings is also higher than those in mid-sized cities like Miami, Baltimore and Spokane, Washington.
A spike of five fatal police shootings in Billings over the past year bolstered the figure. Prior to that, there were seven such incidents spread over five years.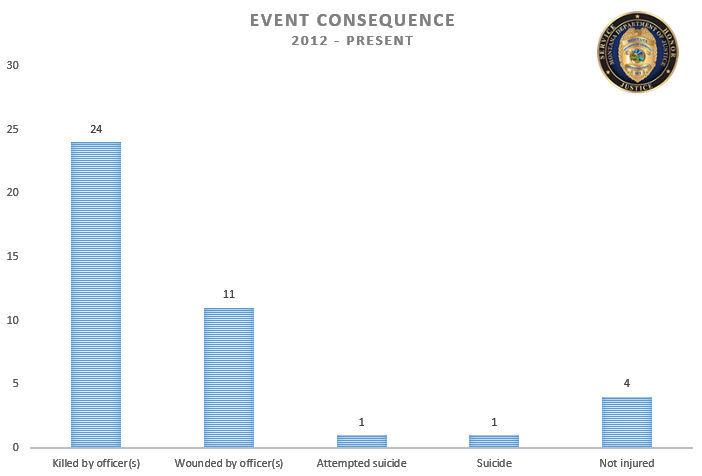 The Gazette was able to compare Billings figures with cities nationwide using data from The Washington Post, which since 2015 has attempted to compile all fatal police shootings from around the country.
What the data show
The rate of fatal police shootings in Billings per 100,000 people outpaces rates in most mid-sized U.S. cities. 
Las Vegas saw 28 incidents since 2015, according to The Washington Post data. Miami had 19, and St. Louis had 22.
The country's largest cities saw more fatal police shootings, but their overall population sizes reduced the rate per 100,000 people. There have been 52 such incidents in Los Angeles since 2015, for example, but because its population is 3.9 million, the rate per 100,000 people is 1.33.
There were outliers on the lower end of the population spectrum as well — particularly when a small town experiences a single incident.
For example, Phillips County Sheriff's Deputy Alan Guderjahn shot and killed Emil Ambrose Mecklenburg outside of Malta in 2016. Mecklenburg stabbed the deputy several times during the encounter, but the deputy survived.
If that incident were attributed to Malta, population 1,950, the rate per 100,000 residents would be 51.28. Thus, single incidents in small towns weren't used for comparison.
Then there's the town of Kingman, Arizona, which has a population of just over 29,000. Officers there have shot and killed six people since 2015, according to the data. During the same period, that's the same number of fatal police shootings seen in places like Spokane, with about 212,000 residents, and Boise, with 217,000.
Record-keeping for these types of incidents varies from state to state. Montana Division of Criminal Investigation Administrator Bryan Lockerby has been logging cases of police shootings since 2012. There have been 24 cases across the state in which someone was killed by an officer.
"What I'm noting as I'm looking at the national statistics, we're about average for these incidents," Lockerby said of Montana.
Billings, with about 10 percent of the state's population, accounted for half of those fatal cases. The Associated Press reported Tuesday that there have been 12 fatal police shootings in the city since 2012.
That means that while there has been a spike in cases since 2015, the rate of 4.68 incidents per 100,000 people from 2012 to 2014 is still higher than most other cities of similar size.
The most recent cases in Billings came Monday and Tuesday, when officers shot and killed Zachary Glen Hoven and Shawn Michael Hubbard within a period of about 15 hours.
Speaking on Tuesday about the Hubbard case, St. John said officers found the man waving the pellet gun around in a casino. It was 40 minutes between the officers' arrival and gunshots from Sgt. Bret Becker, according to reports.
"(The) sergeant felt people were at risk, and he engaged," St. John said.
St. John has repeatedly pointed to drug use as one of the largest drivers of violent crime in Billings. His officers have seen their workloads increase annually in recent years. In response to a call to his office on Thursday, he sent an emailed statement.
"I have always maintained that the common denominator is methamphetamine," he said in the email. "It drives much of the violent crime and was present in all but one of our recent shootings."
In 2010 to 2014, he said, meth wasn't as prevalent or pure. He said he saw a correlation between the purity of the drug and suspects' defiance toward law enforcement.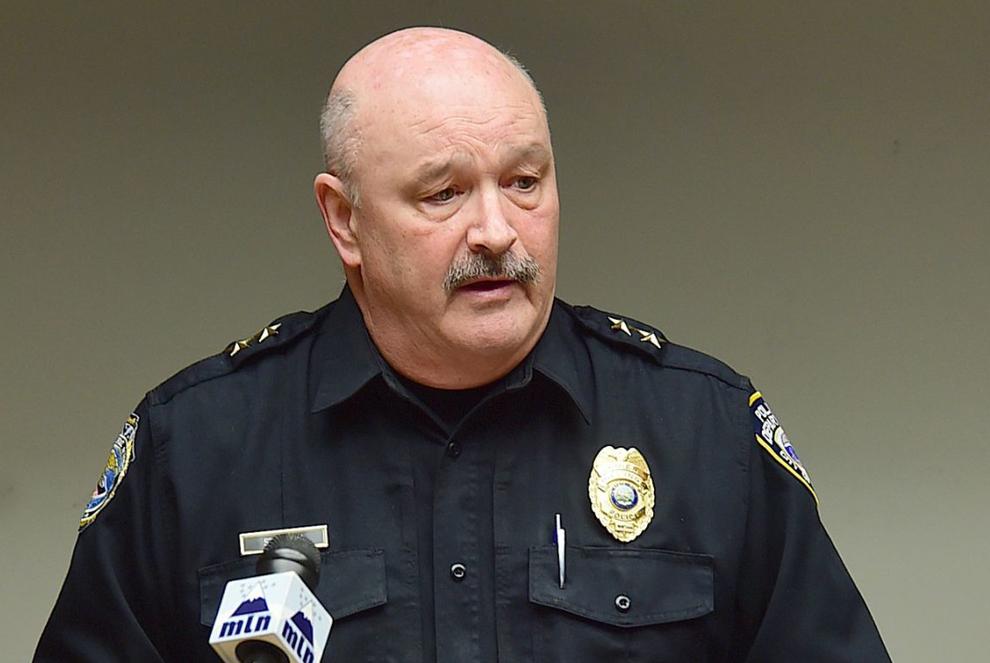 "It is much easier to come by these days, and it's virtually 100 percent pure," he said. "You add weapons to someone who's on a powerful drug, who's paranoid and unpredictable, they are erratic and they're causing a problem that gets the police called.
"They present a threat to others or the officers. If that happens, we can use deadly force if it is reasonable to do so."
In past cases that have reached a coroner's inquest, fatal shootings by Billings officers have been determined to be justified. Still, the overall trend has law enforcement's attention. Lockerby said it's been alarming to see.
"As we see this escalation of violence, our response to that sometimes has to be in a violent way as well," he said of law enforcement's actions. "It can be frustrating."
Fatal police shootings in Yellowstone County since 2012
October 12, 2020 — Cole F. Stump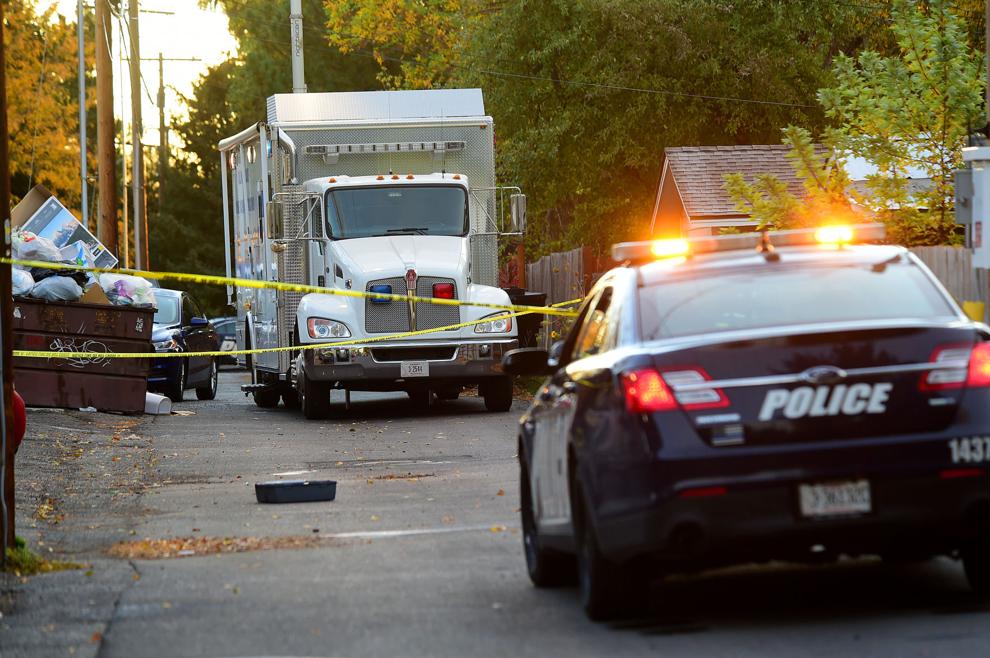 June 18, 2020 — Kellen Fortune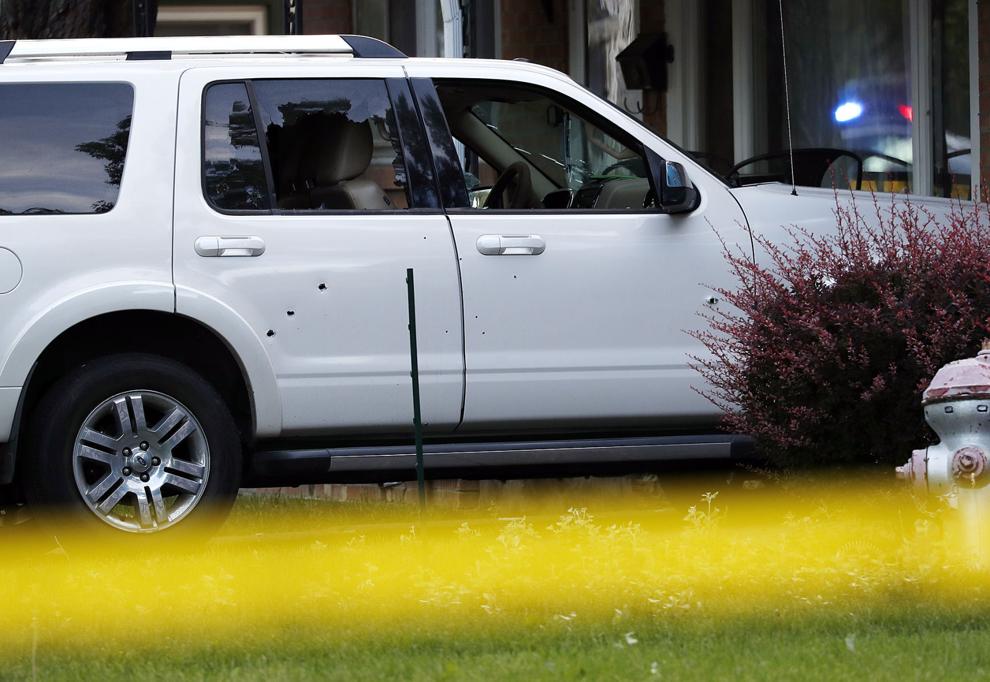 January 20, 2019 — Chance Ray Mavity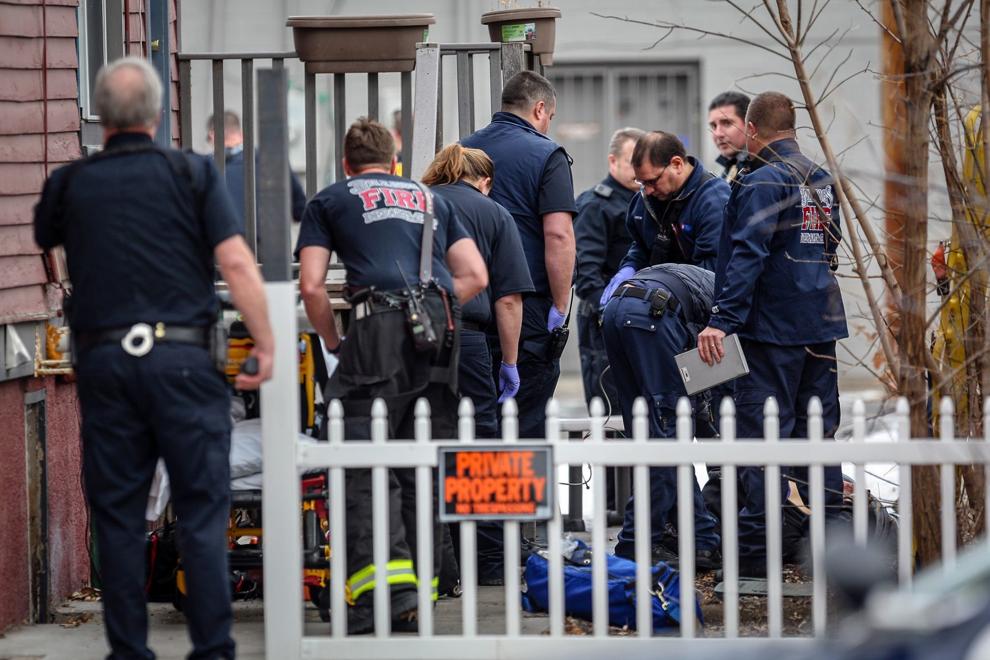 April 10, 2018 — Shawn Michael Hubbard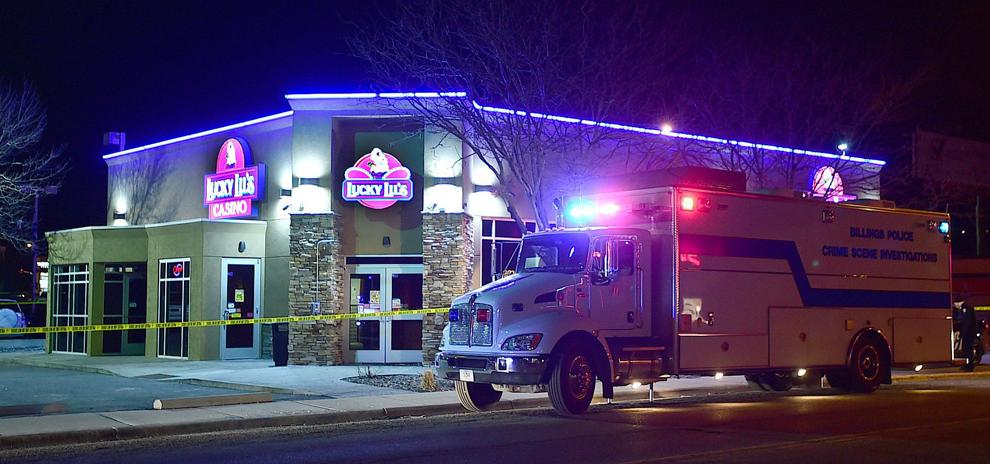 April 9, 2018 — Zachary Glen Hoven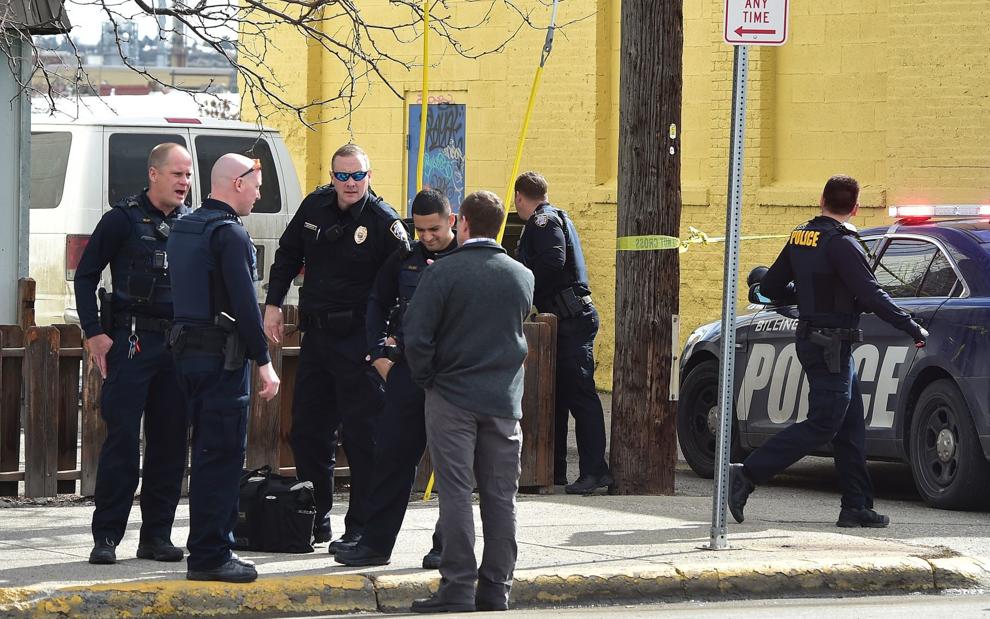 November 18, 2017 — Preston David Bell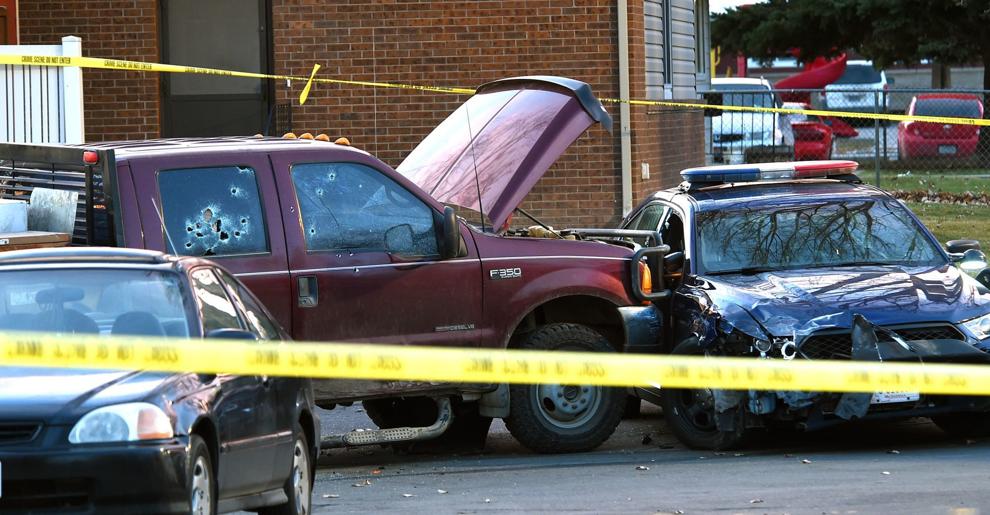 November 4, 2017 — Frank Joey Half Jr.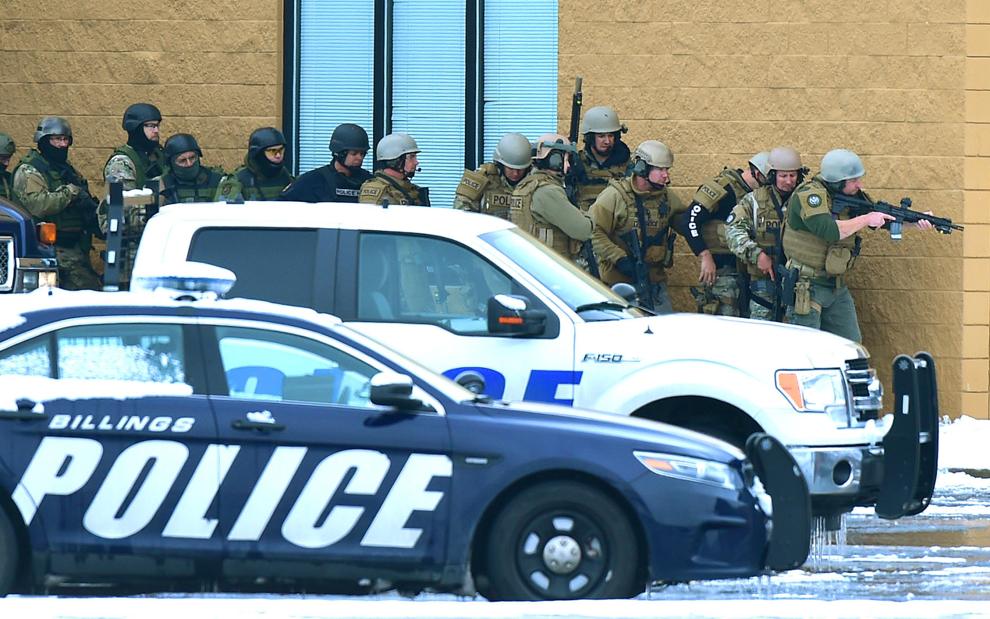 May 12, 2017 — Ryan Lowell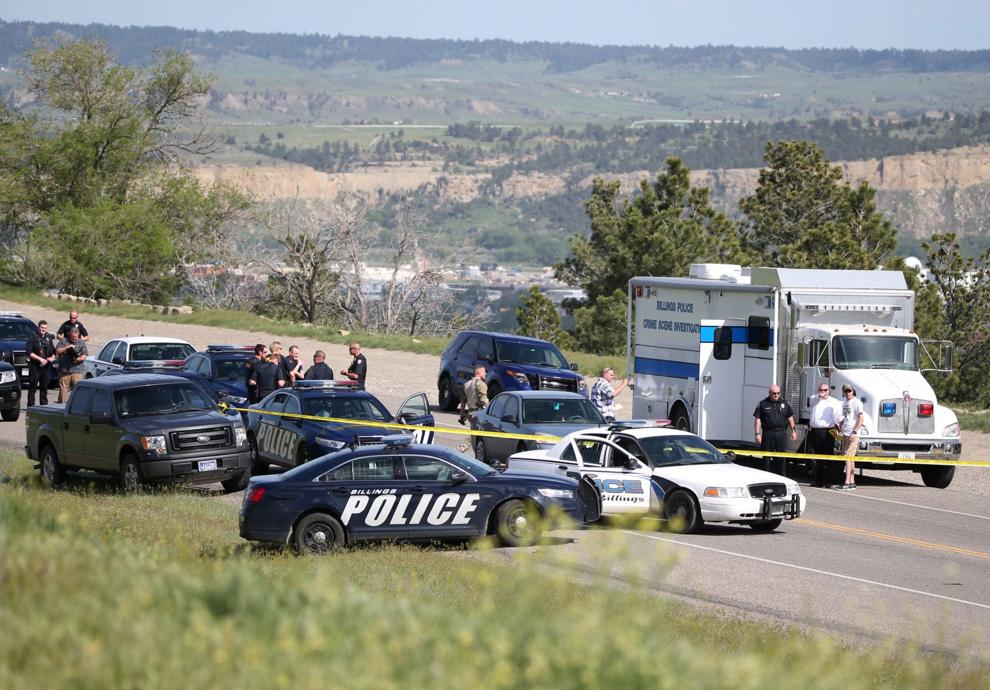 October 27, 2016 — Kyle Killough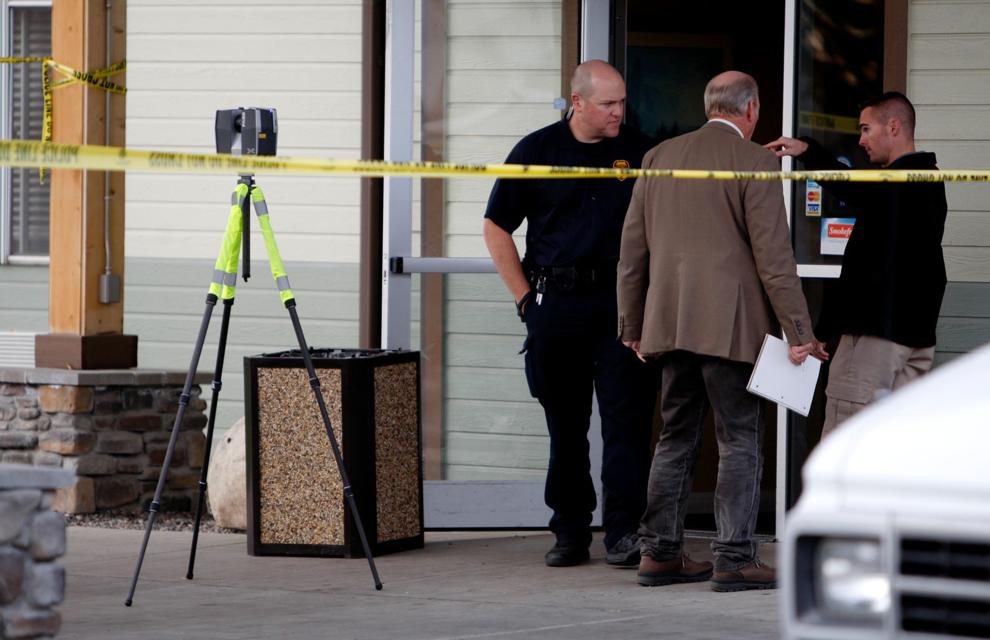 January 30, 2015 — John Barry Marshall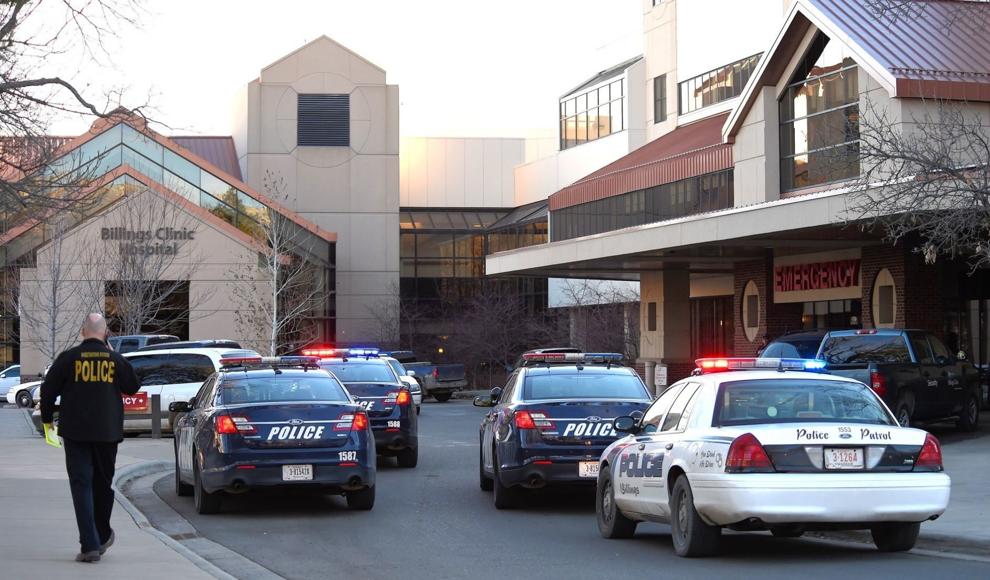 January 8, 2015 — Loren Simpson
April 14, 2014 — Richard Ramirez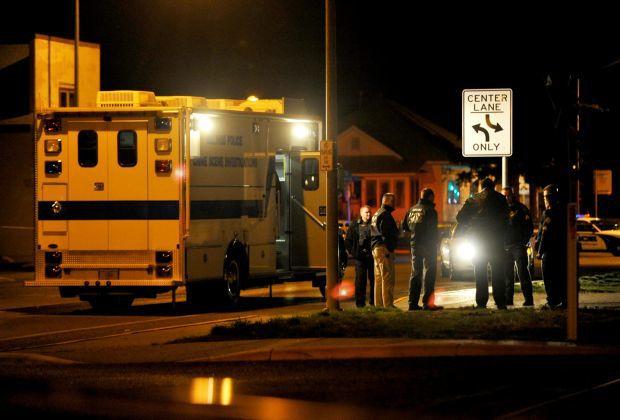 July 5, 2013 — Dean Randolph Jess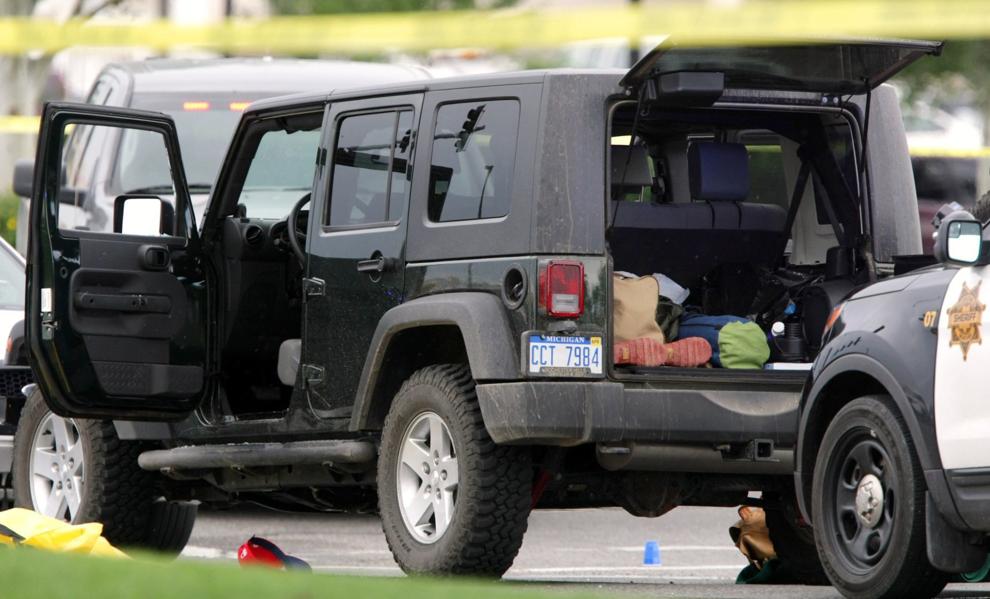 May 24, 2013 — Thomas Hilger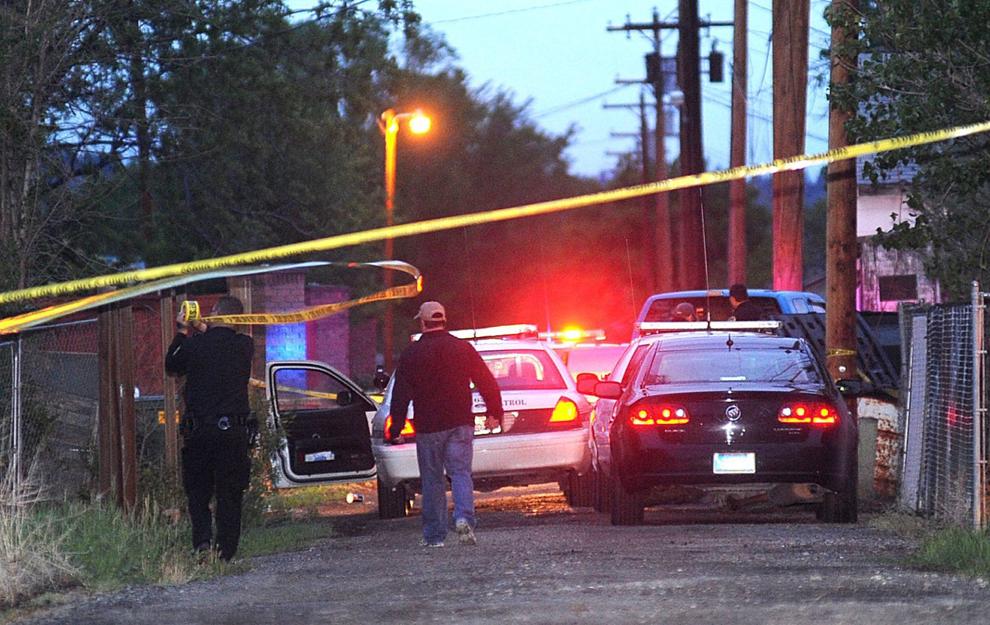 February 11, 2013 — Jason James Shaw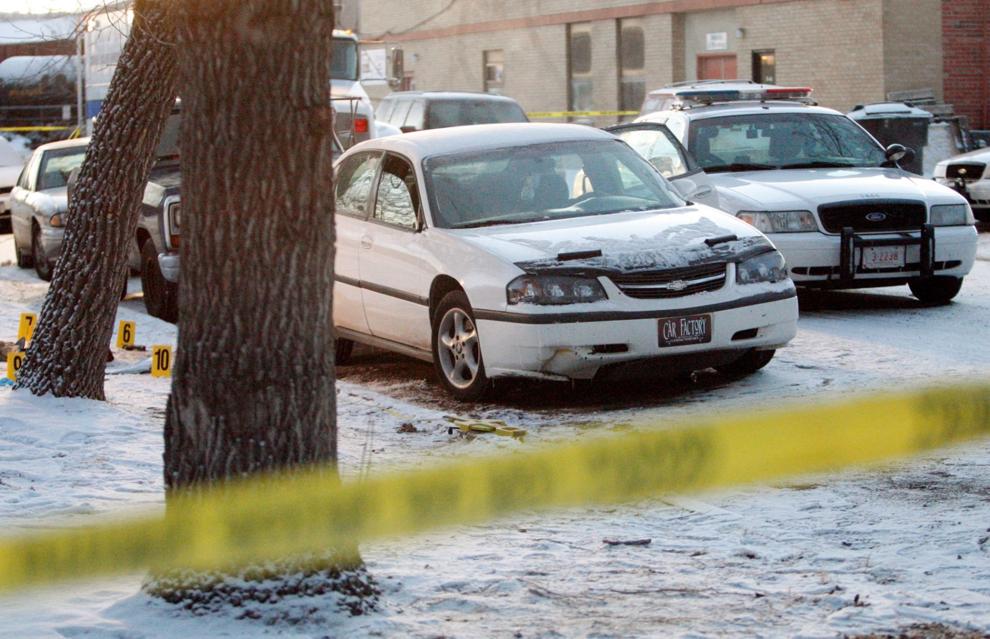 January 6, 2013 — Daniel Brawley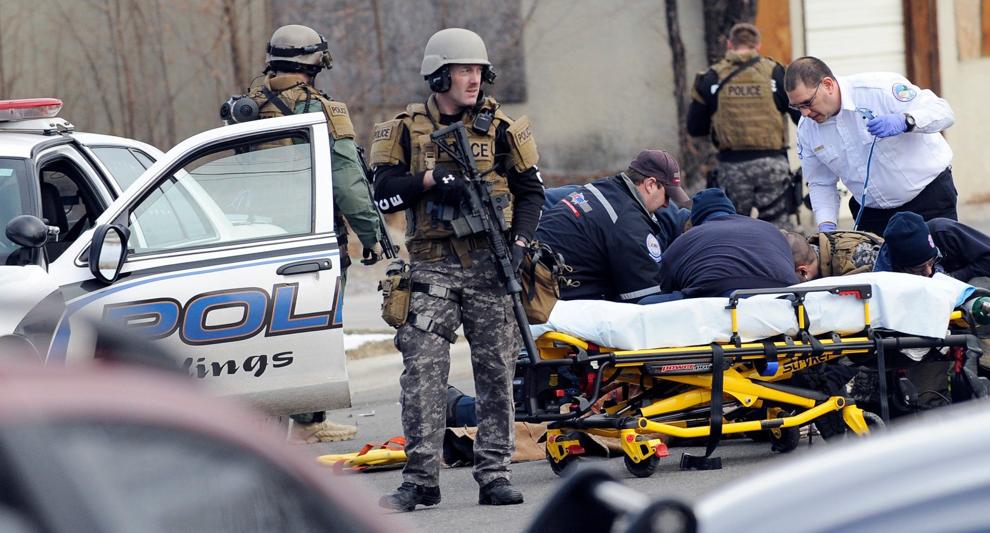 May 24, 2012 — Michael Brandon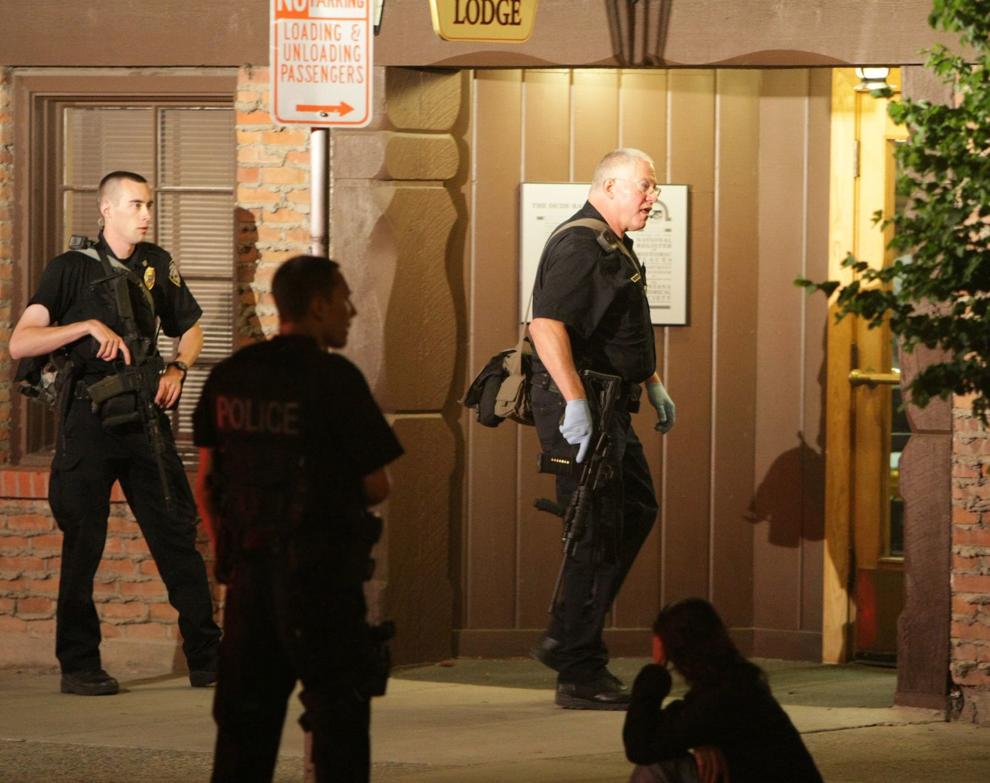 January 14, 2012 — Edward Ronald Dale Stump