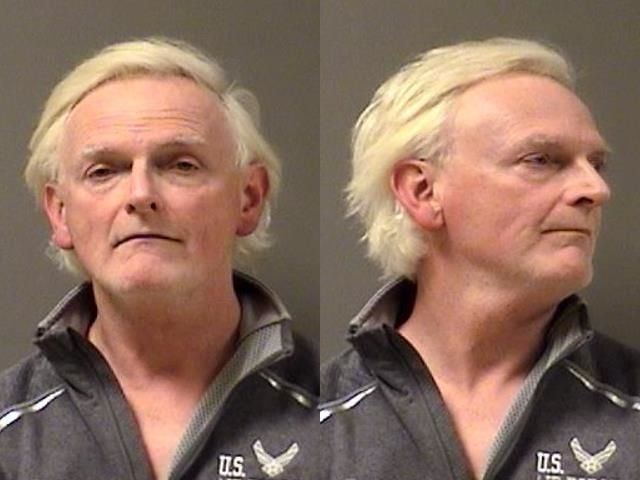 A Billings man is accused of impersonating a Drug Enforcement Administration agent to coax information out of law enforcement investigators, to conduct a search of a storage room, and question the owner of the storage facility about drug activity. 
Wade Darrel Lunniss, born in October 1956, appeared in Yellowstone County Justice Court on Tuesday facing one charge of felony impersonation of a public servant. 
Law enforcement were first alerted to Lunniss' activity on Sept. 29 when he called a state Department of Criminal Investigation agent and claimed that he worked for the DEA, in what court documents describe as an attempt to get "confidential criminal justice information." 
Lunniss identified himself using a DEA agent's first name, but the DCI Agent on the line did not believe him and provided Lunniss with "only open-source information," according to court documents. 
Court documents describe how Lunniss then got a phone call from the DEA during which he "apologized and promised not to do it again." 
On Oct. 5 Lunniss flashed a badge, showed a business card with the name of a U.S. Marshal and claimed to be law enforcement in order to convince personnel at Planet Lockwood to allow him to search their business "for someone with an outstanding warrant," according to court documents.  
Lunniss also questioned Rimrock Storage owner Harold Frank. Lunniss showed him a card "and possibly a badge and identified himself as a drug detective," according to court documents. Frank "gave the defendant information about what he believed to be drug activity around the storage facility as a result," according to court documents.  
Lunniss' bail was set at $5,000 on Tuesday and he was ordered to undergo GPS monitoring upon his release. He was assigned a public defender and scheduled to appear before District Court Judge Rod Souza on Oct. 18 at 10 a.m.
Felony impersonation of a public servant can be punished by a $5,000 fine and up to five years in prison.