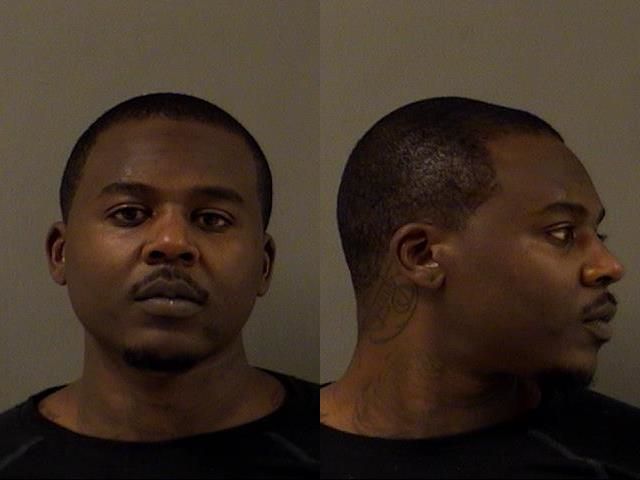 A Billings man is facing charges of negligent homicide of an infant nearly a year ago.
On Wednesday, sheriff's deputies arrested James Maurice Palmer, born in 1990, and booked him on a $200,000 bond. He made his first appearance in Yellowstone County District Court Thursday.
According to court documents:
Palmer was watching the girl, who was less than one year old, on Oct. 31, 2018, when the girl's mother called 911 saying her daughter was unresponsive.
Palmer had said he put the infant down for a nap that morning after the daughter's mother was at work for the day. At 9 a.m., Palmer checked on the infant, giving her a bottle and changing her diaper. At 11 a.m., the couple's toddler returned home after spending the night at a relative's house. Palmer said he fixed himself and the toddler something to eat and checked on the infant again.
The infant was under a blanket on her stomach and appeared pallid and was not breathing. He began chest compressions, had no success, and went to the bathroom to run cold water over the infant's head to try to shock her into responding.
Palmer's phone data was shut off due to non-payment, so he called the infant's mother on Wi-Fi through Facebook Messenger. She then called 911.
The infant was taken to St. Vincent Healthcare in Billings, where she was pronounced dead that same day.
An autopsy revealed that she had bruises on the right side of her chin and on her gums. A toxicology exam showed evidence of methamphetamine and amphetamine in her urine.
Doctors concluded that the infant's death was ruled as asphyxia due to airway obstruction, and that it was not likely that the infant would be able to independently move from her back on top of a blanket to a face down position under the blanket.
Her death was classified as a homicide.
Sign up for our Crime & Courts newsletter
Get the latest in local public safety news with this weekly email.