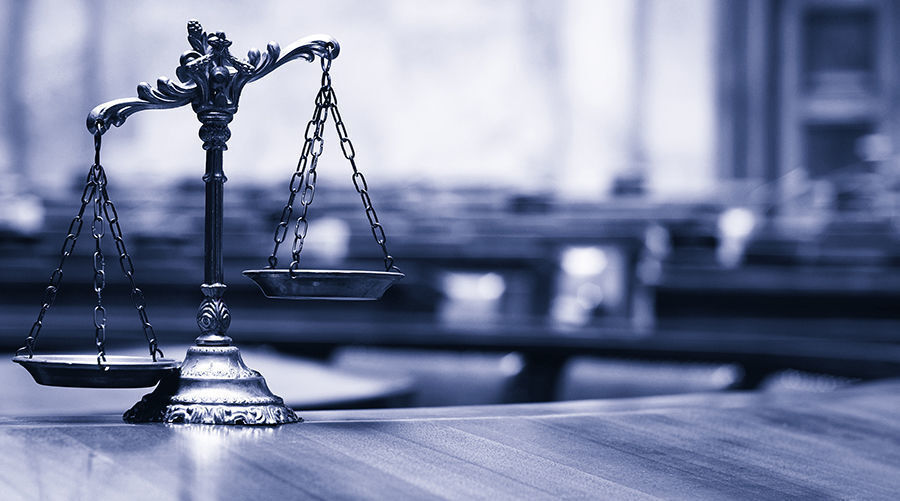 A Billings man accused of trying to sexually traffic a minor and other crimes has pleaded guilty to a child porn charge under a plea deal.
Brandon Frank Stricker pleaded guilty to a single count of receipt of child pornography in U.S. District Court in Billings on Wednesday.
According to prosecutors, Stricker, then 45, met a 14-year-old girl in 2018 and she began spending time at his house, along with other minor girls. Stricker gave them alcohol and money to shop at Victoria's Secret, prosecutors say. He introduced them to sexual material and images and encouraged them to take sexual photos of each other.
Stricker communicated over Facebook messenger with the 14-year-old. She told him her age, and he invited her to have sex with him and another woman. Ultimately, he had sex with the girl, the prosecutor's offer of proof states.
A couple of months after Stricker and the girl met, she sent him videos over Facebook messenger of herself and another minor engaged in sexual conduct.
The charge of receipt of child pornography carries a mandatory minimum penalty of five years in prison.
Stricker has agreed he may be required to pay restitution to the alleged victims in the case for the counts that will be dropped.
Under an agreement with the government, prosecutors will dismiss the other remaining nine counts at sentencing. Those charges ranged from coercion and enticement, attempted sex trafficking of a minor and animal crushing, which, under federal law is any conduct toward an animal that results in serious bodily injury to the animal.
Stricker was charged with making animal crush videos.
Stricker was originally accused of using Facebook, a cellphone and other tools to coerce four minors to engage in sexual activity from roughly June 2018 until April 2020.
Stricker's attorney Daniel Ball declined to comment on his client's admission on Wednesday. Sentencing was set for June.