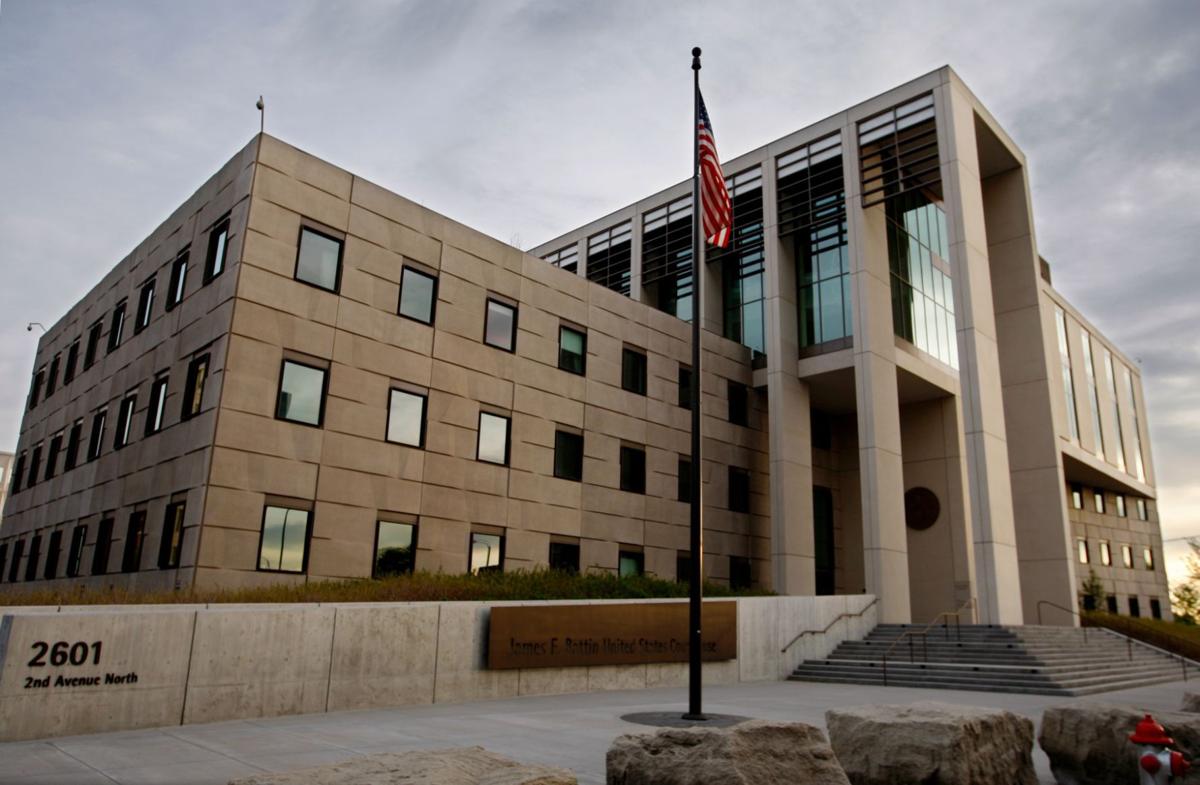 A Billings man this week admitted he set up a quickie with a teenage prostitute at federal building where he worked.
Bigwind WindyBoy, 41, pleaded guilty to use of an interstate facility in aid of racketeering, that is, using a cellphone to promote prostitution, during a hearing before U.S. Magistrate Judge Timothy Cavan on Tuesday in Billings.
There was no plea agreement.
Assistant U.S. Attorney Thomas Godfrey said in court records that in November 2016, law enforcement identified a 17-year-old prostitute who was posting ads in the Billings area in October.
During an undercover investigation, law enforcement detained the prostitute, who admitted posting ads on Backpage.com and receiving a response on Oct. 26, 2016, from a man later identified as WindyBoy, who was interested in a "quick visit," Godfrey said.
WindyBoy and the prostitute exchanged text messages regarding the price of a visit and assuring each other that neither was law enforcement, he said.
WindyBoy gave the prostitute his address, which was a federal building in Billings where he worked, and told her he was the only one there, Godfrey said. The specific federal building was not identified.
The building's entry key system showed that WindyBoy entered the building at about 4:33 p.m. on Oct. 26, 2016. Security video showed the prostitute entering the building at about 7:48 p.m. and leaving about 15 minutes later.
The prostitute told law enforcement that she performed a sex act on Windyboy for $100 and that several days later, WindyBoy texted her that he was interested in another "date with her and her friend," Godfrey said.
WindyBoy faces a maximum five years in prison and a $250,000 fine. Cavan continued WindyBoy's release.
Cavan recommended that WindyBoy's plea be accepted by U.S. District Judge Susan Watters, who will sentence him.