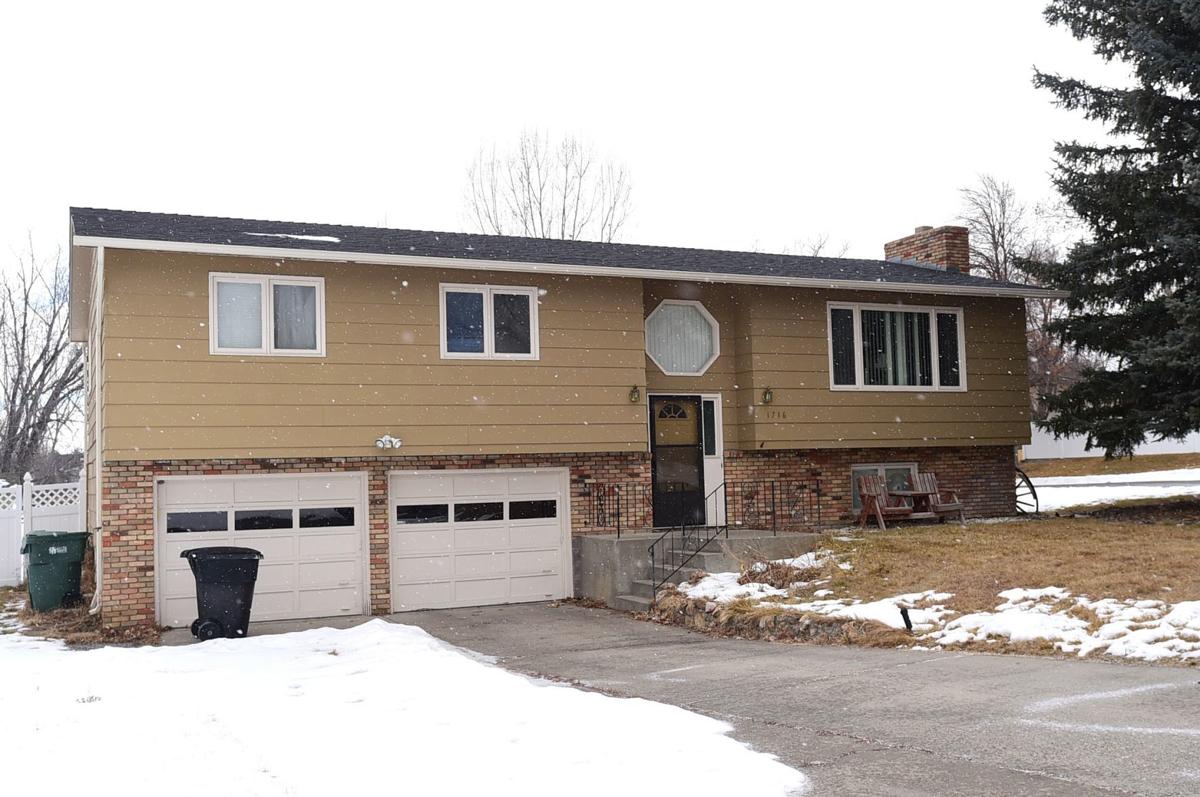 A Billings man and his daughter face federal charges for allegedly running a large-scale drug trafficking operation from their West Side home, using the "dark web" to mail drugs and paraphernalia across the country in exchange for cryptocurrency.
Gregory Paul Green, 63, and his daughter, Brittany Green, 29, were arrested last week after a raid at their home on Westwood Drive that netted thousands of Xanax pills and hundreds of grams of meth, ketamine and other drugs, according to an affidavit filed in U.S. District Court in Billings on Friday.
The Greens were both charged with conspiracy to distribute meth and possession of meth with intent to distribute.
The raid was the culmination of an investigation that began Dec. 18, when Customs and Border Patrol officers in Michigan intercepted a Canadian package being mailed to the Greens' Billings residence, prosecutors allege. Inside the package, labeled "organic fitness vitamin," officers allegedly found nearly 1,500 alprazolam pills, a prescription drug commonly marketed under the brand name Xanax.
On Jan. 3, agents raided the Greens' house. In an upstairs area, they found a computer in Gregory Green's room that "displayed the 'dark web' and showed a screen where he was selling Xanax (pills) to people across the country," FBI Officer Michael Robinson wrote in the affidavit.
Agents also found paperwork in the office that indicated Gregory Green was using the Bitcoin payments as part of the drug trafficking operation, according to the affidavit. A sealed package in the office was ready to be mailed, the affidavit continued, and contained a quarter-ounce of meth and two Xanax pills.
In the basement, agents found hundreds of pieces of paraphernalia, along with "hundreds of feet of glass tubing that were being made into glass pipes, a 100-pound butane tank and instructions/recipes for Brittany Green on how to combine drugs for redistribution," the affidavit states.
Agents raiding the home had called in the Billings Fire Department's hazmat team, after discovering what appeared to be a "clandestine methamphetamine lab" in the basement. Brittany Green later clarified, the affidavit states, that she "washed" meth in the lab, referring to processes used to remove impurities from the drug.
Among the other substances allegedly confiscated at the residence was carfentanil, an opioid that the Drug Enforcement Administration states is 5,000 times more potent than heroin. The drug is an even more potent relative of fentanyl, a powerful opioid that is sometimes mixed with heroin and has been frequently linked to the wave of overdose deaths sweeping through the United States in recent years.
Gregory and Brittany Green are being held in Yellowstone County Detention Facility without bond.
Sign up for our Crime & Courts newsletter
Get the latest in local public safety news with this weekly email.