After a retrial, a Billings man is facing the same prison term he originally received in a fatal 2015 shooting in the Heights.
Joseph Richard Polak II was sentenced again to 70 years in prison for killing Scotty Hofferber, 29, on April 28, 2015.
Hofferber and Polak were recent acquaintances. Polak has maintained he shot Hofferber in a split-second decision, fearing for his own safety. But during his first trial in 2016, and again during his retrial, jurors rejected his self-defense claims.
In August, Yellowstone County District Judge Rod Souza denied his request for a third trial.
Polak's 70-year sentence will run consecutively with the 10-year sentence for criminal endangerment he's serving for ramming a patrol car and reversing into a marshal's vehicle.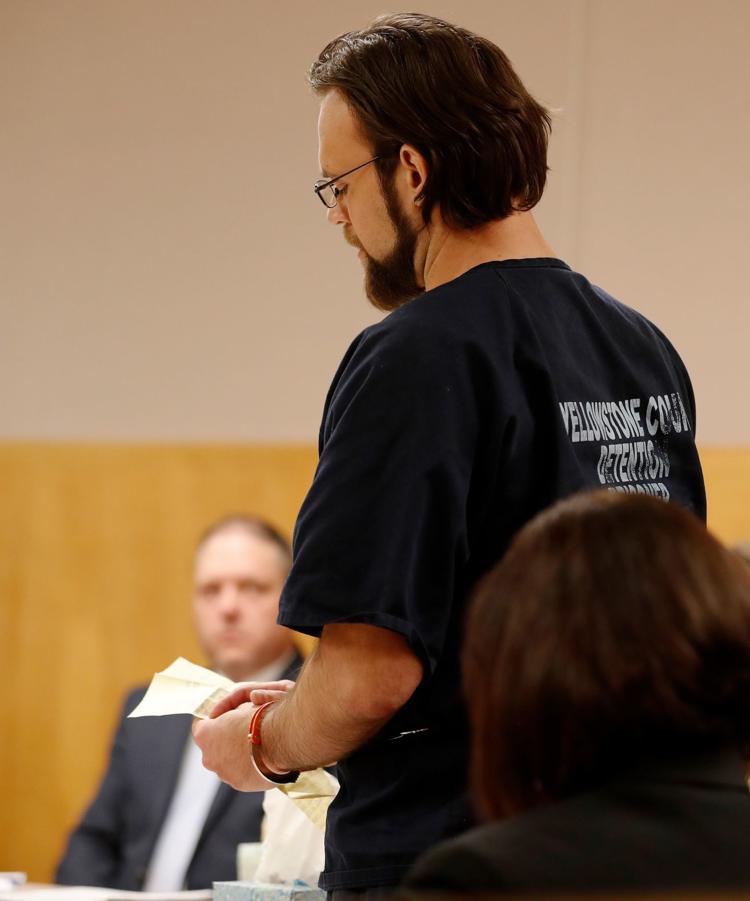 In 2015, Polak visited the Lake Elmo Mobile Court at about 2:30 a.m. with a friend. Polak said he'd gone to the mobile home park to retrieve money related to a car sale.
After a brief encounter with Hofferber, Polak shot him and ran away with his friend. He did not contact police and avoided being caught, the judge noted.
"Those are not the facts of a law-abiding citizen conducting a car deal, caught up in an unfortunate life-death situation," Souza said.
Ed Zink, chief deputy of criminal litigation in the Yellowstone County Attorney's Office, said Polak's criminal history included domestic violence convictions and violating an order of protection sought to stop harassment.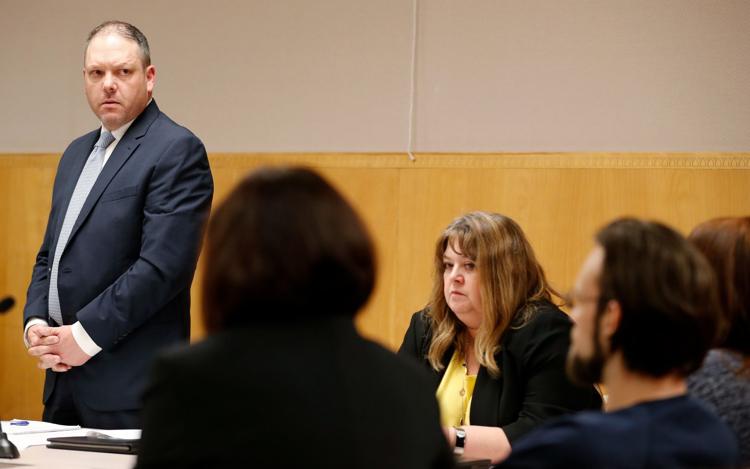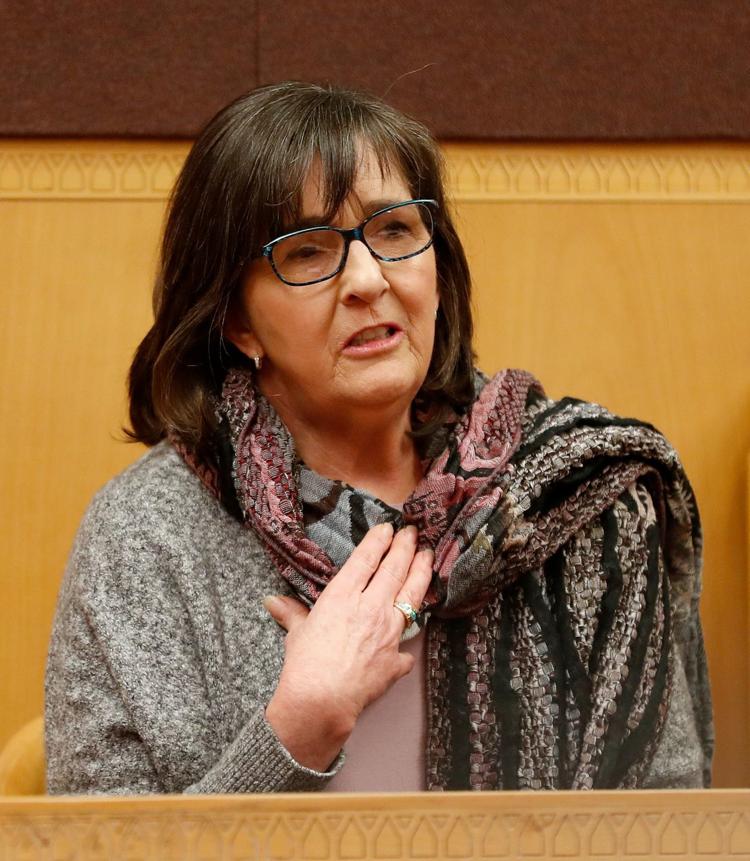 "This defendant, unfortunately, has been a blight on Billings and on many of the people around him for many, many years, and his criminal history reflects that," Zink said.
Amber Hofferber, Scotty's stepmother, said there was "still a lot of anger and pain and grief in our family."
You have free articles remaining.
Shawn Hofferber, Scotty's father, said his other sons could not bring themselves to attend any of the hearings for Polak.
"Nothing is ever going to be the same," he said. "You certainly can't have holidays and expect anything to be the same."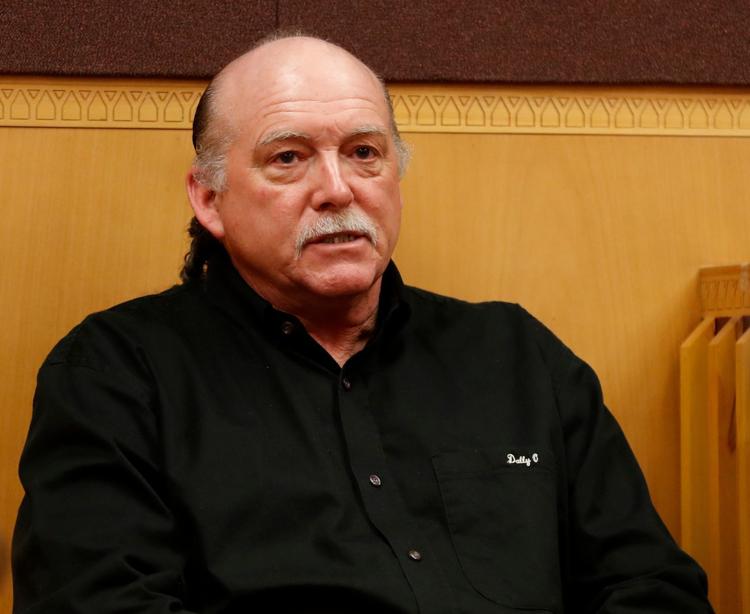 Defense attorney Jami Rebsom asked for 20 years in prison, with 10 years suspended.
"This is not a man who doesn't respect human life," Rebsom said. "This is not a man who doesn't think of the Hofferber family every single day when he sits incarcerated."
A statement submitted by Polak's sister, Chelsea Dickson, said she was grateful her brother had spent time behind bars because it allowed for "the lengthy introspection" he needed.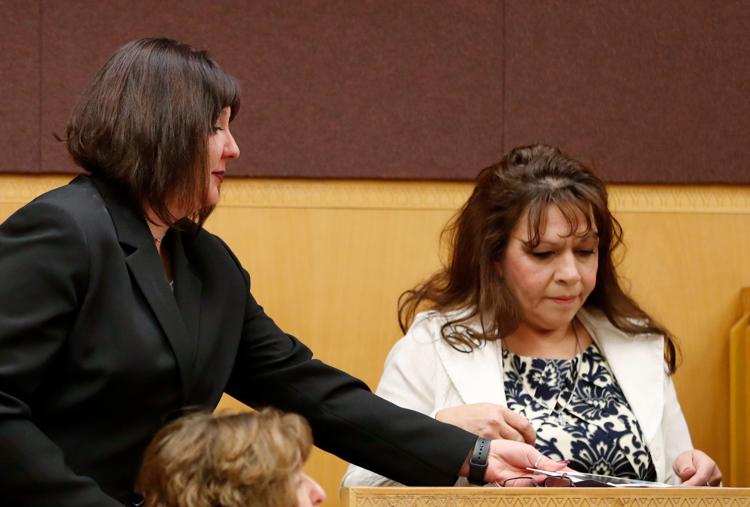 "He sees now the time he has lost and it has given him a drive to better himself for the sake of himself, his children, his family," Dickson wrote.
Polak was married in August, his attorney said in court Thursday. Polak has been in the Yellowstone County Detention Facility since late August, and before that was held in the Montana State Prison.
Souza said Polak's mother's testimony about raising three children as a single working parent was "impressive" and it was clear Polak cared about his own children. 
"And I am very sensitive to the fact that there are two families here today that are hurting very badly," the judge said.
But the judge said Polak was a safety risk to the community and should not have likely owned a firearm at the time of the shooting, due to past convictions for domestic violence offenses.