The owner of a shuttered Billings massage parlor has admitted to buying a bus ticket to Montana for a woman to work in his businesses.
Scot Donald Petrie, 61, pleaded guilty on Thursday in U.S. District Court to transportation of a person with intent to engage in criminal sexual activity.
Petrie helped operate King Spa, 1117 Central Ave., and A Spa, 224 Grand Ave., since 2014, prosecutors note.
Workers lived on site and provided both massages and commercial sex, according to government filings. 
After King Spa temporarily closed in December, Petrie helped re-open it. In January, he bought the bus ticket for a woman in Las Vegas to travel to Billings.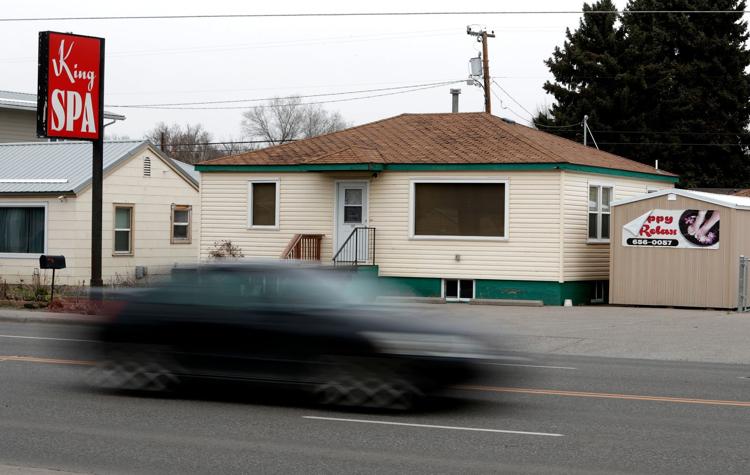 You have free articles remaining.
The woman, who had been in Montana before, told Petrie she was out of money and would need him to pay for her to travel back, according to Petrie's attorney, Steven Babcock.
Petrie supplied her with condoms upon her arrival in Billings, prosecutors note.
Petrie faces a maximum possible prison term of 10 years, supervised release and mandatory restitution, which has yet to be named. He has agreed to forfeit the building that housed King Spa to the federal government. 
Under a plea deal, prosecutors will move to drop three other charges, which allege Petrie worked with others to coerce women into commercial sex work and kept half of the proceeds. 
Petrie moved to Billings in 2012 after getting laid off as an accountant in Wisconsin in 2009, he told the court. He's also worked at flea markets and in hotel management. In 2013, he delivered papers for The Billings Gazette.
Sentencing has been set for October.