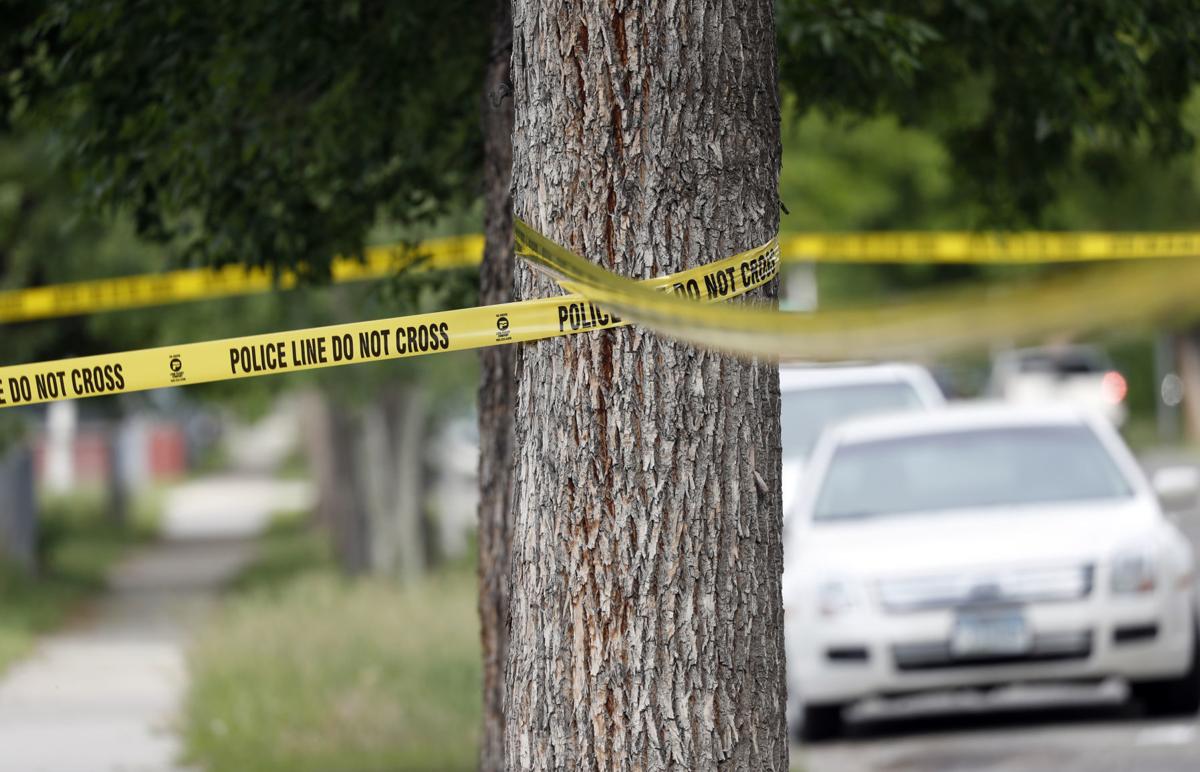 A Billings woman jailed in connection with a recent fatal stabbing now faces a charge of deliberate homicide in the case.
Charlotte Rodarte, who also uses the last names Rodarte-Spang and Rodarte-Steele, will be arraigned Friday in Yellowstone County District Court on one count of deliberate homicide in the June 12 death of Leon Gerald Gustafson, 37, of Billings.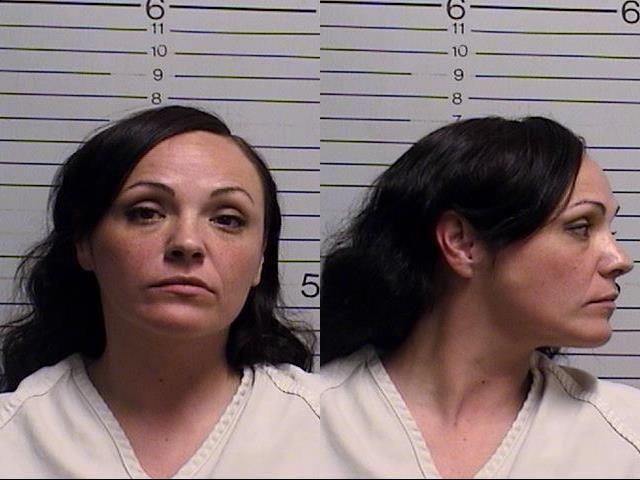 Rodarte, 38, was previously arrested for a probation violation in connection with Gustafson's death.
She's been in the Yellowstone County Detention Facility since she was arrested roughly an hour after police were called to the scene of the fatal stabbing. 
Rodarte's homicide charge was announced in a press release from Billings Police Department Lt. Brandon Wooley. No other charges or arrests had been made in the case as of Thursday, Wooley said. 
Police responded to a home on the 600 block of Terry Avenue around 1:15 a.m. for a report of a "man down." The upstairs portion of the home was rented to Rodarte, charges state. 
When officers arrived, Gustafson was found dead in the driveway of a residence with a stab wound to the chest, according to charges. 
Rodarte and Dustin Rodarte, 37, were both arrested on probation violations that morning after a sheriff's deputy spotted a vehicle fitting their description in Lockwood. The two are siblings. Dustin Rodarte has since been released from jail and no charges have been filed against him in the case. 
Dustin Rodarte said in a statement to detectives that he and Gustafson were sitting on one end of the couch with his sister on the other end when she hit Gustafson in the face with a remote, charges state. 
Both men asked what she was doing, with Gustafson standing up, and Rodarte then stabbed him, Dustin Rodarte told detectives. Rodarte "was yelling something regarding Gustafson snitching on her," charges state. 
Dustin Rodarte said he then helped Gustafson outside, returned for his young son, and the two of them plus Rodarte drove away, dropping off his son before being pulled over by a sheriff's deputy in Lockwood, charges state. 
Dustin Rodarte told detectives his sister was known to keep knives on her and had stabbed others previously, charges state.
Gustafson had gone to the Terry Avenue home to buy meth, according to the woman who drove him there, charges state. 
Sign up for our Crime & Courts newsletter
Get the latest in local public safety news with this weekly email.