BISMARCK, N.D. — The brother of a missing New Town woman confirmed she was found deceased inside of the truck connected to her disappearance and recovered Tuesday from Lake Sakakawea.
"She was identified by tattoos," Matthew Lone Bear told the Tribune.
Olivia Lone Bear, a 32-year-old mother of five, was last seen Oct. 25, 2017, driving in downtown New Town in a teal 2011 Chevrolet Silverado 2500.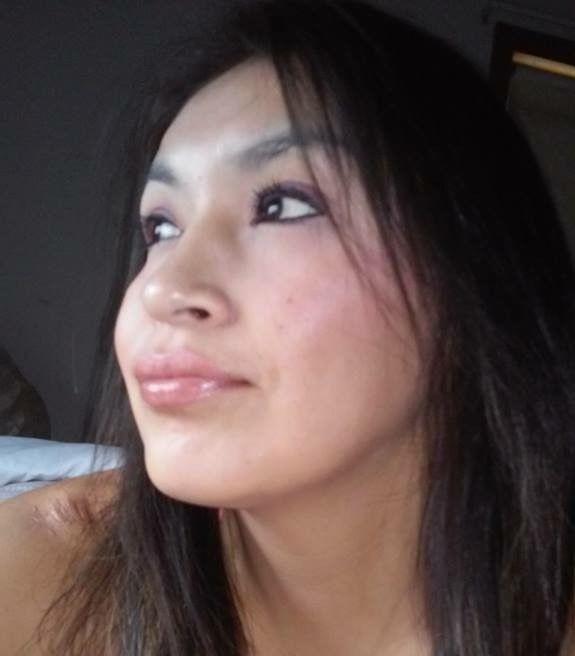 FBI spokesman Michael Kulstad told the Tribune the vehicle, with a "victim" found inside, was recovered in Lake Sakakawea on the Fort Berthold Reservation.
The FBI is working on positive identification of the body, notifying next of kin and determining the circumstances of what happened, according to Kulstad, who declined to comment on how the truck was found, the condition of the vehicle, if the body was that of a male or female or if a crime was involved. He also did not provide any details regarding an autopsy.
Lissa Yellowbird-Chase, who coordinates the volunteer Sahnish Scouts of North Dakota, said searchers began using a boat with sonar on July 25, finding what they believed to be a truck submerged in Sanish Bay on Lake Sakakawea near New Town.
"That one was a priority for me because it's kind of secluded," Yellowbird-Chase told the Tribune. "Not too many people would have noticed."
Sahnish Scout volunteer Melaine Stoneman said the truck was submerged about 30 feet deep, roughly 150 to 200 feet from shore.
You have free articles remaining.
Divers and a tow truck participated in recovering the truck from 1 to 9 p.m. Tuesday at a boat ramp, said Stoneman, adding that family members were present.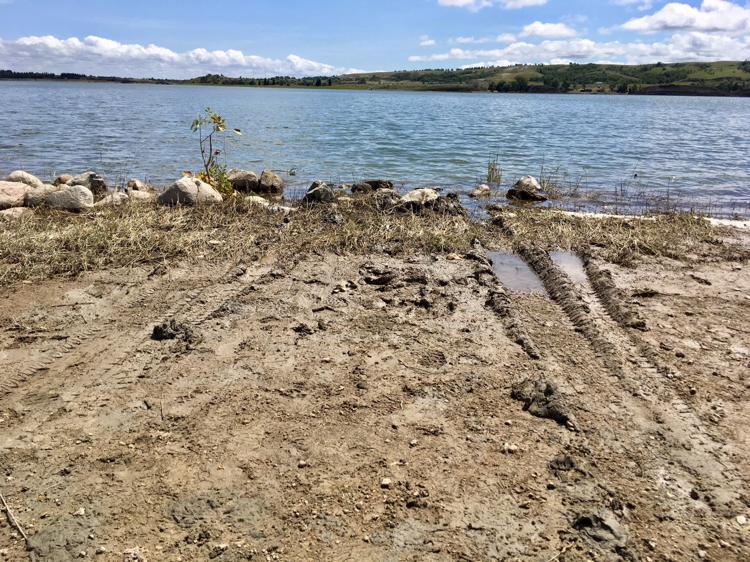 Stoneman and Yellowbird-Chase said the truck was covered in grime and silt upon its recovery, with broken windows.
Tribal police declined to say where the truck is now.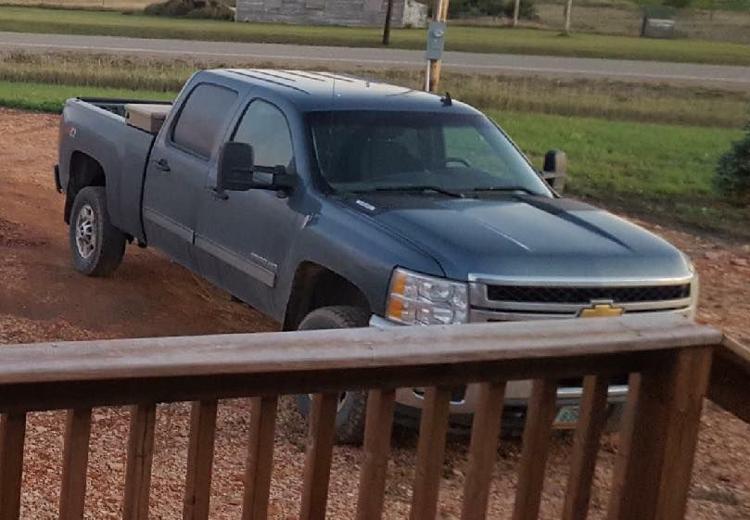 MHA Nation Tribal Chairman Mark Fox said "it is definitely the vehicle" involved in Olivia Lone Bear's disappearance.
As the investigation enters a new stage, Fox said: "If a heinous crime has, indeed, been committed, then we have to continue the second part of this journey, bringing that person to justice."
"Lake Sakakawea is big," the tribal chairman said, who described the nine months of searching as "time-consuming" and "frustrating" with one small benefit being the experience gained in scouring the vast lake for missing persons.
"We've learned the hard way of what we need to do," Fox said.
He and Yellowbird-Chase each thanked tribal and law enforcement entities that came together in the search efforts. Kulstad identified the agencies involved in the investigation as the FBI, Bureau of Indian Affairs, North Dakota Highway Patrol and a sheriff's department.
"The end result is that Olivia is on her way home now, and we were all able to work together," Yellowbird-Chase said.