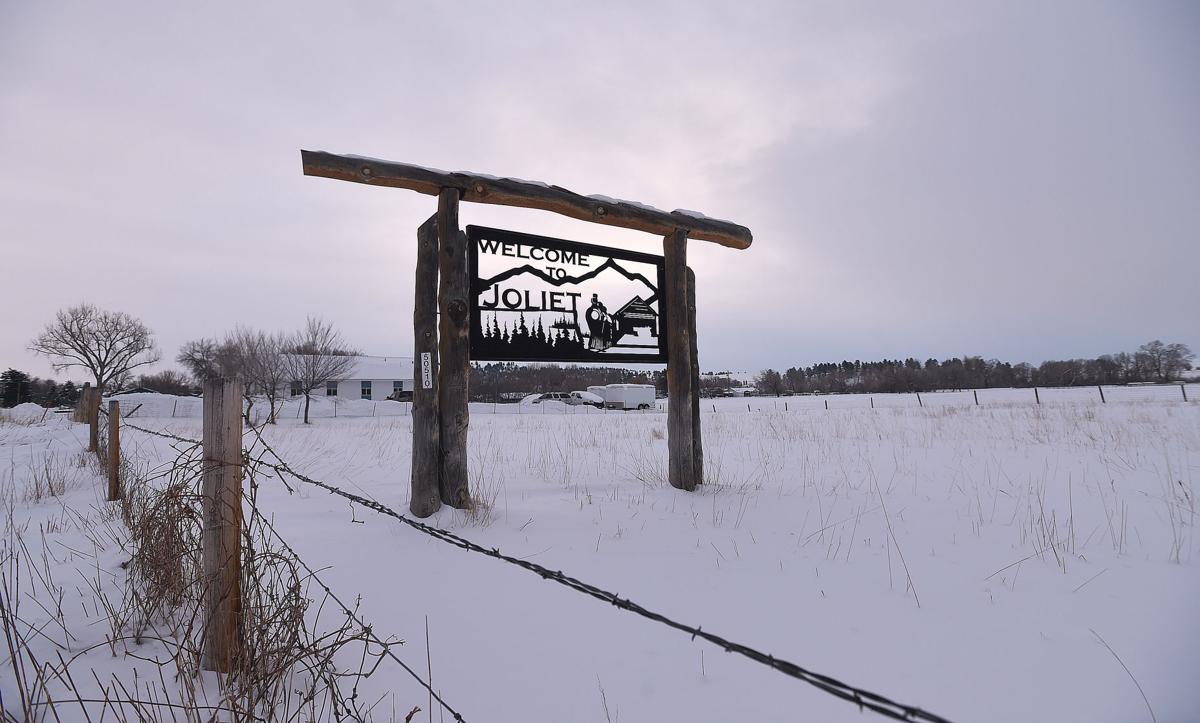 With land purchased in Joliet and a scaled-down scope for the project, Carbon County officials plan this summer to ask voters to approve funding for a new jail.
Carbon County has been without its own facility since 2001, when the jail at the courthouse in Red Lodge closed. The sheriff then was worried the jail was too frequently full and the county lacked the staff to adequately supervise the facility.
Since then, Carbon County law enforcement has been transporting prisoners to county jails in Billings, Bozeman, Townsend or Forsyth. It can mean a five-hour round trip, or longer. Last week alone, Carbon County sheriff's deputies made four trips to the Bozeman jail, Sheriff Josh McQuillan said Wednesday.
The county pays those facilities a daily rate per inmate.
County officials have been discussing plans for a new jail for nearly two years.
In January, the county purchased just less than 14 acres in Joliet for $350,000.
During a meeting Wednesday night of the Carbon County Detention Facility Committee, county commissioners unveiled new design plans for a 53-bed facility, with the possibility for future expansion by up to 50 beds.
The facility committee is still calculating a budget proposal. They plan to ask voters in August to approve funding requests for the project — both a bond to pay for construction and a mill levy to cover ongoing operating costs. Both ballot measures will need to pass for the project to move forward.
But County Commissioner Scott Blain said they needed to rework the idea when the other counties that were in on the conversation "essentially backed out."
Now the plan is for a 53-bed facility that will function primarily as a county jail, while still accepting inmates from other counties as space permits.
Blain said the county didn't initially plan to buy land until after voters approved bonding for a jail, but that the COVID-19 pandemic had upended the local real estate market and it made more sense to buy in January. Sellers agreed to honor the original price, he said.