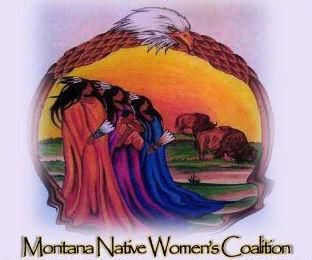 A jury on Friday convicted a Lame Deer woman of stealing federal money from a program to fight violence against women.
Meredith McConnell was found guilty of theft from a program receiving federal funding, wire fraud and false claims in U.S. District Court. The conviction was announced Monday in a press release from Acting U.S. Attorney for Montana Leif Johnson's office. 
McConnell served as chairwoman of Montana Native Women's Coalition, an organization that fights violence against Native women.
She was found guilty of using federal grant funds to hand out cash payments, buy purses and earrings as door prizes for board meetings and hold a meeting in Las Vegas that cost $31,744.
The trip spanned seven days, but McConnell later told law enforcement the group worked for a little less than three hours over the course of the trip, the government said in its pretrial brief.
McConnell received mileage reimbursement for the trip, saying she drove, but in fact she flew, which was cheaper. She also received double payments for per diem.
The Montana Native Women's Coalition saw its previous administration charged with stealing federal funds. 
Former Executive Director Toni Louise Plummer-Alvernaz pleaded guilty and was sentenced to a year in prison in 2017, and was ordered to pay $246,024 in restitution.