A 24-year-old man has been charged with attempted deliberate homicide in one of three shootings in Billings in a week.
Marlin Sundance Parker made his initial court appearance Friday on charges of attempted deliberate homicide, robbery and felony drug possession. Parker has yet to be arraigned.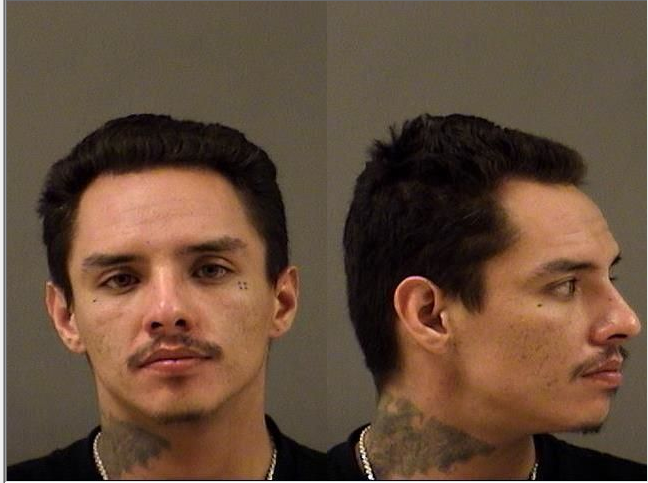 He is accused of shooting a 27-year-old woman in the chest as she sat in a car on the 900 block of South 29th Street early Wednesday morning.
According to charges, the woman was catching a ride with a friend when Parker and a second man pulled up to their truck and cut them off, prompting the woman's friend to get out of the truck and run away.
The woman then slid over to the driver's side seat in an attempt to get away when Parker grabbed her through the half-opened driver's side window and said, "Where is my money?," the woman told police.
The woman said she owed Parker $200.
The woman told police she wasn't certain whether Parker or the second man fired at her, but that she heard three or four shots. Other witnesses said they heard four or five.
The woman was taken to a hospital with a bullet wound entering her left breast and ending under the skin behind her right shoulder, according to charges. She told police the doctors had "told her it was a miracle she was still alive," charges state.
Parker later told police he had a holstered pistol on him when he confronted the woman, and that he drew and fired it because he believed she had fired at him first, noting that the driver's side window had shattered. The woman began driving away, which bumped his hand and inadvertently caused his gun to discharge a second time, Parker said.
There was also a bullet hole to the passenger side of the vehicle, and Parker said he did not know where it came from. The woman told police she believed the second man who joined Parker in confronting her may have also fired a gun at her.
The woman denied having had a gun or a CO2 pistol in her possession. A CO2 pistol was found on the ground in the area where the shooting was reported.
Parker's mother is also facing charges after prosecutors say she led police on a pursuit reaching 60 mph on Main Street, with Parker in the back seat. Parker was arrested at gunpoint Thursday morning after a police officer struck Parker's mother's SUV on Sixth Avenue North, charges state.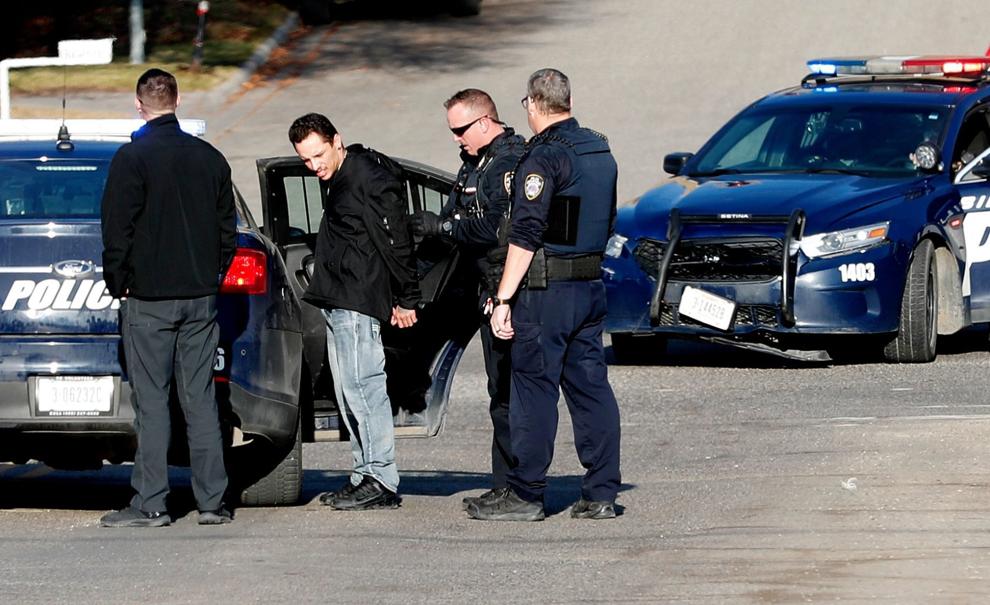 Marlena Bigday, 46, is Parker's mother. She faces charges of criminal endangerment and obstructing justice.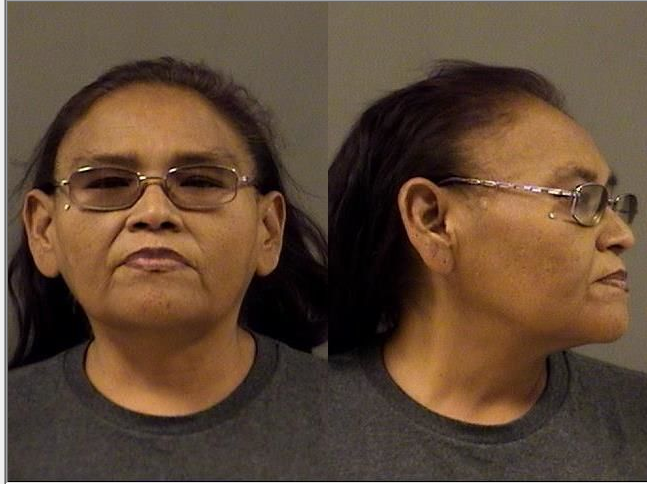 Investigations remain ongoing for two other shootings in Billings in recent days. 
Police have said the two incidents showed an apparent association between the victim and the shooter, and that police did not believe either was a random act of violence.
A fourth gunshot incident on Nov. 15 did not appear suspicious.