A fatal shooting at Lee's Saloon in April stemmed from a dispute between two groups of bar-goers after a man was knocked out, according to criminal charges filed in Yellowstone County District Court.
On April 6, 2019, a man opened fire as multiple people stood outside of the South 27th Street bar around 2 a.m.
Shane Nez Perce, 24, was shot in both the upper and lower back, charges state. He died within the hour at the hospital.
Another man, 28, was treated for a gunshot wound to the leg, and was later released. A bullet also hit the shoe of a third man but left him uninjured, according to charges.
Prosecutors haven't said definitively in charging documents whether they believe it was Gregory Richard Boyd or Deandre Laron Gulley who fired the shots. Witness accounts conflicted, separately identifying both men as the shooter.
A swab tested at the Montana State Crime Lab showed Boyd had gunshot residue on both hands, charges state. Charging documents make no mention of a swab collected from Gulley, who told his girlfriend he was leaving town immediately after the shooting. 
Both men are facing charges, including deliberate homicide. Neither has yet been arraigned.
According to charges against the two, a group of men standing outside of Lee's smoking had a brief verbal dispute with a man they said was aggressive and "getting too close." One of the smokers then punched the man, knocking him unconscious, prosecutors say.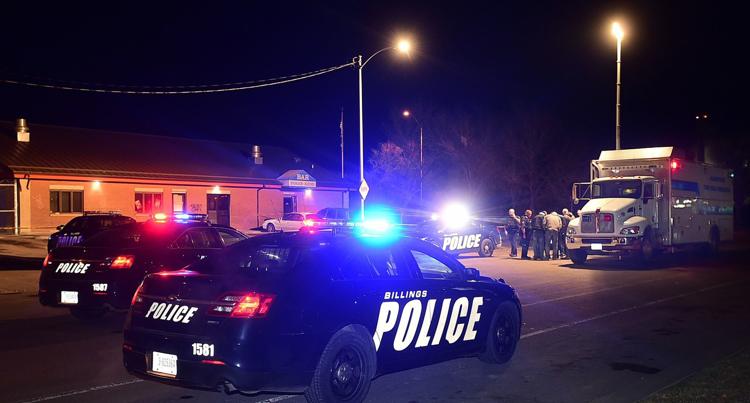 At that point, Boyd, 36, and Gulley, 40, came outside, yelled at the group, asking what happened, and then dragged the man to a car and placed him in the backseat, a witness allegedly told police.
One of the men then returned, walking toward the group of smokers, and started shooting, according to the 28-year-old who was shot in the leg. He identified Gulley as the shooter, while a bystander identified Boyd out of a photo lineup, charges state. 
The man knocked unconscious by a punch was later seen bicycling around a Billings neighborhood.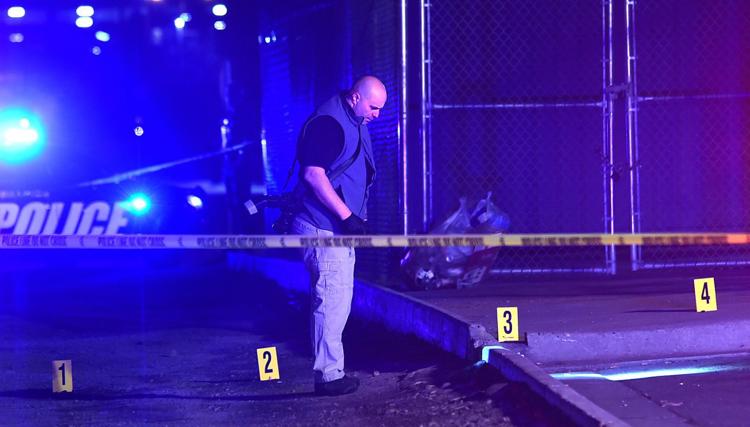 Boyd was arrested by the U.S. Marshals Service at his brother's home in California on April 30, 2019. He was booked into the Yellowstone County Detention Facility on Saturday on an arrest warrant.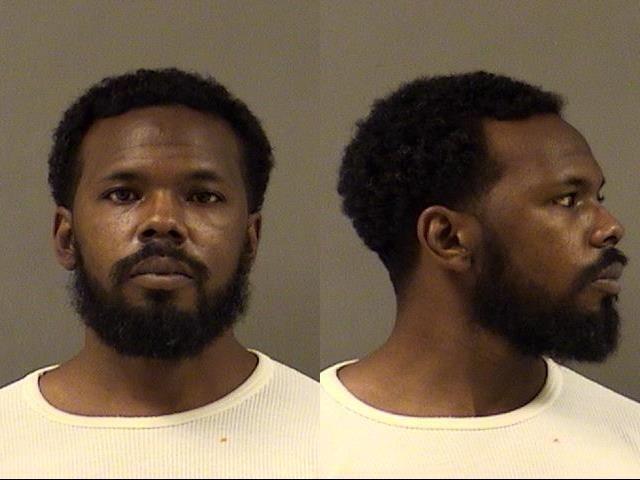 Boyd had been under federal supervision for meth distribution and firearms crimes committed in 2005. Then-President Barack Obama granted Boyd clemency in 2016, shortening his prison term from 35 years to roughly 11.5 years. He was released in December 2018 and has since been resentenced to federal prison for eight months on probation violations.
He is set to be arraigned in Yellowstone County District Court on Tuesday.
Gulley does not yet have a hearing date set. A warrant for his arrest was issued Dec. 30.
According to charges, Gulley told his girlfriend immediately after the shooting that he needed to get treatment and was leaving Billings because he could not do it in town. The Buick he was said to be driving was located abandoned outside of Sacramento, California, at 9:41 p.m. on the date of the shooting at Lee's, charges state. Sacramento is roughly a 17 hour drive from Billings.
Gulley's mother, who lives in California, allegedly told her son's girlfriend on April 12 that she was attempting to find a treatment facility for Gulley. Gulley subsequently told his girlfriend he was attending treatment classes but declined to tell her where, charges state. Prosecutors say she informed him the police were looking for him in connection with a homicide investigation, and not to call her again until he had spoken with police. No further information on Gulley's whereabouts was included in the charging documents.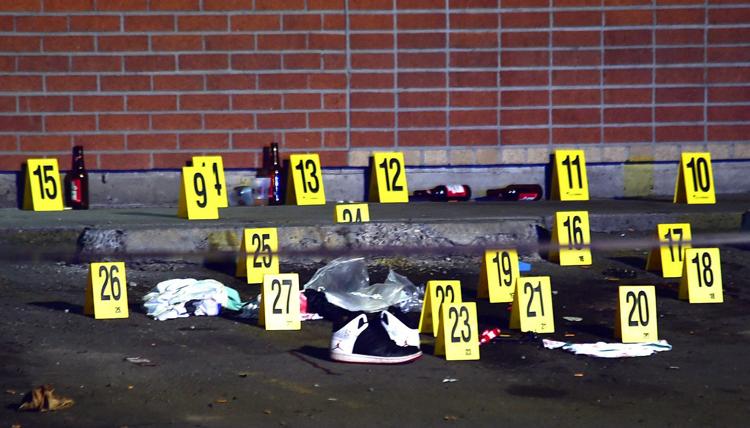 Both men face charges of deliberate homicide, assault with a weapon and criminal endangerment. Prosecutors have included alternative charges of assault with a weapon by accountability and criminal endangerment by accountability for both men. The accountability charge for Gulley states that he helped Boyd commit the crime. The accountability charge for Boyd states that he helped Gulley commit the crime.
Attorneys have not yet been assigned to either suspect. 
---
Courts and crime reporter Phoebe Tollefson's top 5 stories from 2019
Gazette crime and courts reporter Phoebe Tollefson shares her five most memorable stories of 2019.
Below are five meaningful crime and courts stories from 2019.
Two friends who opened a women's sober living home in April gave us one of our rare but welcome "good" news stories.
Prison no doubt left its mark on Jimmy Ray Bromgard, who was wrongly incarcerated for nearly 15 years. Still, he finds a way to laugh often, at least when this reporter was in town.
After nearly 21 years, a victim's family got its day in court in one of the area's most well-known cold cases, and a packed gallery heard the remarkable story of a woman who fought through and survived an attack by Zachary O'Neill roughly two months before.
The family of a man who died after a series of seizures inside the Cascade County Detention Center was paid $1 million in a wrongful death claim, settled outside of court.
Finally, we heard from some landlords whose tenants check boxes on the FBI's criteria for commercial sex operations. The goal of the reporting was to let landlords respond to concerns by law enforcement and activists that the rent-paying businesses exploit vulnerable workers. 
Sign up for our Crime & Courts newsletter
Get the latest in local public safety news with this weekly email.