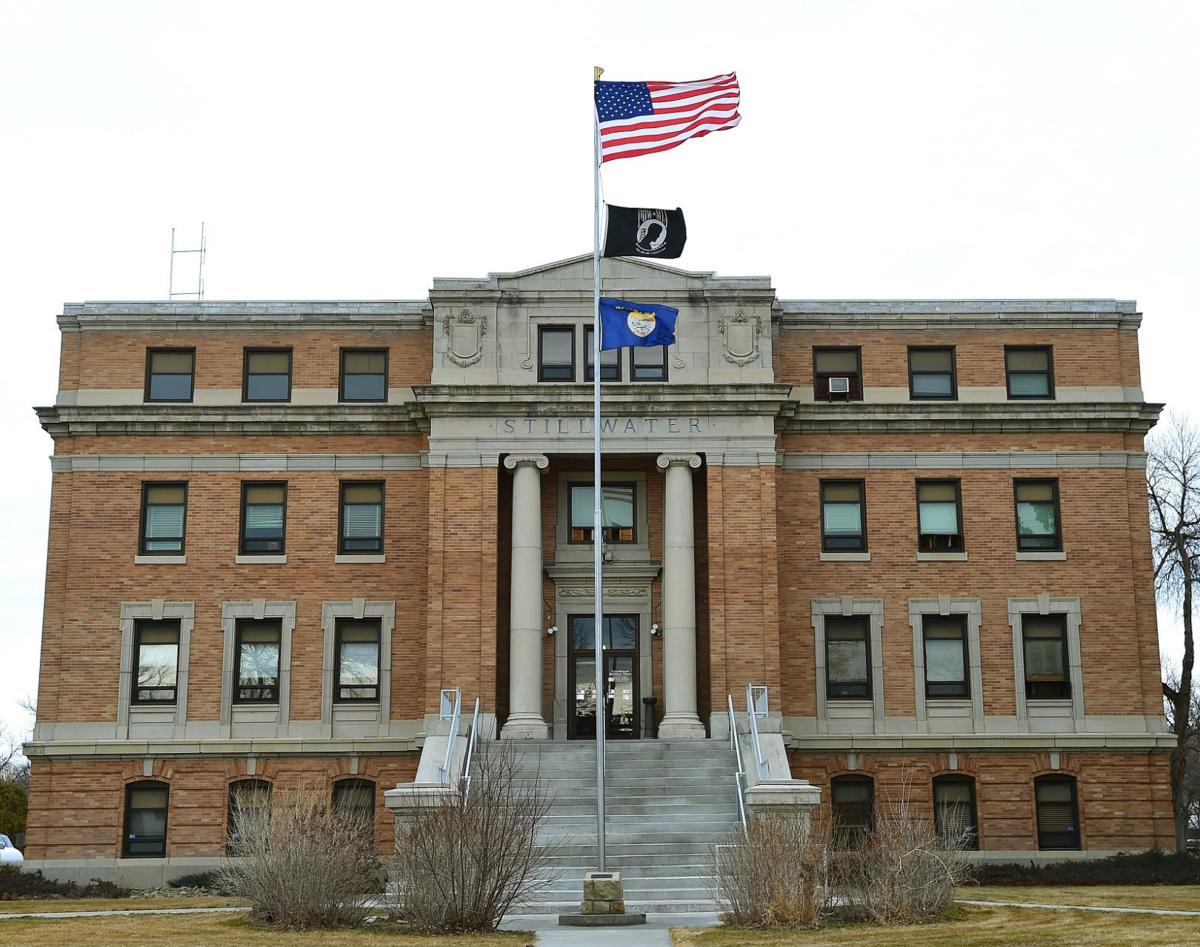 A former Columbus Police sergeant has filed suit against the town of Columbus and the Columbus Police Department accusing them of violating his civil rights by firing him from the department in 2015. 
Caraway names Columbus Mayor Gary Woltermann and Columbus Police Chief William Pronovost in the complaint filed in the Billings Division of U.S. District Court on Sept. 8.
In it, Caraway claims Woltermann and Pronovost did not follow procedures in terminating him after a complaint of sexual harassment against him.
Pronovost suspended Caraway on Nov. 6, 2015, after a city employee filed a sexual harassment complaint against Caraway, according to the lawsuit.
Caraway filed a grievance appeal of his suspension with Woltermann, who denied the appeal on Nov. 20, 2015, according to the lawsuit.
The lawsuit, which cites media reports, states Pronovost released untrue information regarding harassment complaints against Caraway.
Caraway also calls the woman who reported him an "instigator" who was "lacking in credibility," in the complaint. 
By not providing Caraway with a post-termination evidence hearing, the mayor and the chief deprived Caraway of his right to procedural due process, according to the lawsuit. Caraway was also deprived a chance to clear his name, according to the filing.
Because of Pronovost's and Woltermann's actions, Caraway suffered humiliation, mental and emotional distress, loss of self-esteem and loss of his professional reputation, according to the complaint.
Caraway is seeking lost wages and benefits, general damages and legal expenses.
Neither the city nor the police department had responded to the complaint as of Thursday.
Caraway's attorney is Michael J. San Souci, of Bozeman.