A Montana man who worked as a hunting guide received a lifetime suspension of his hunting, fishing and trapping rights Friday after poaching multiple trophy big game animals in 2017.
The suspension by a state court in Montana is recognized across the U.S., according to defense attorney Kris Copenhaver.
Brandon Kyle Schuhen, 23, was also ordered to complete 500 hours of community service for a wildlife conservation organization, serve 10 years of probation and pay $33,050 in restitution to the state of Montana.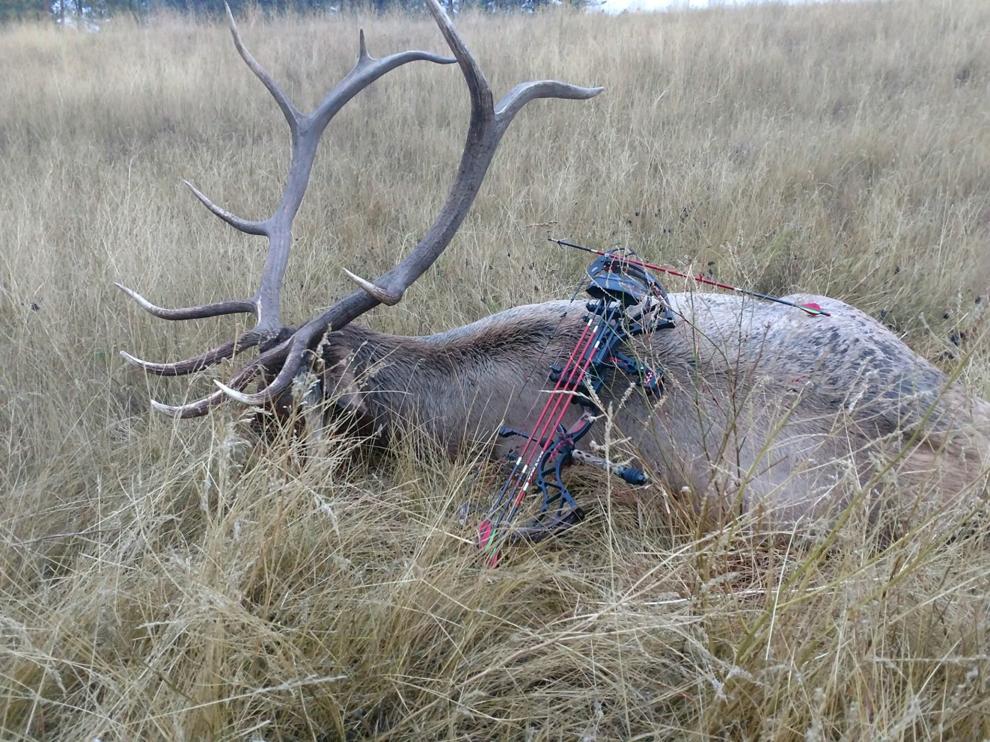 Yellowstone County District Court Judge Don Harris said it would be an understatement to say the game violations were "egregious."
"I want you to know that in the state of Montana, these game animals are precious," the judge said, noting both their economic value and their beauty. "And one of the very disturbing things to me in this case is that you shot these animals and mostly wasted them."
In October 2017, Montana Fish, Wildlife and Parks put out a press release seeking information on an abandoned bull elk carcass with the head cut off, left on a property near Sarpy Creek Road, outside of Hardin.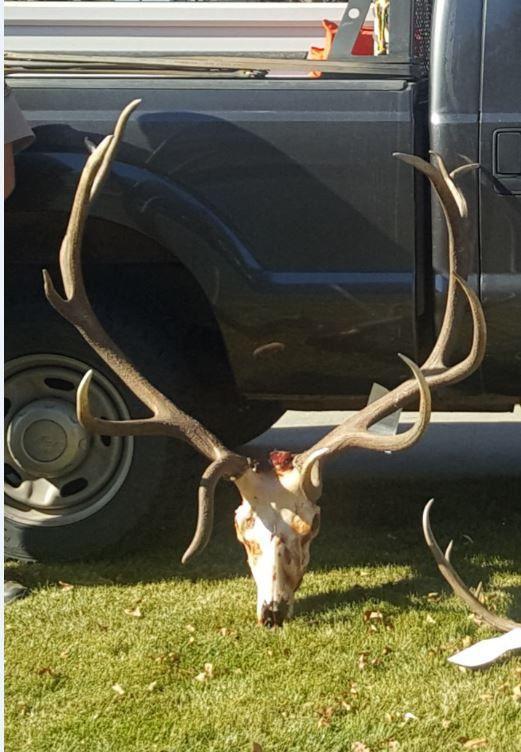 A tip led investigators to Schuhen, and further investigation revealed more illegal kills.
When game wardens went to Schuhen's home to interview him, they spotted him running out the back door, carrying animal skulls, according to charges.
That autumn, Schuhen killed the following animals, without a license:
6x4 mule buck
5x6 bull elk
6x6 bull elk with broken 7th tine
6x6 bull elk with drop brow tine
two adult buck antelope
two turkeys
"This case is rather troublesome, just in the gravity of the animals that were taken," said Deputy Yellowstone County Attorney Michael Ellinghouse. "They were all trophy game, essentially, except for count five."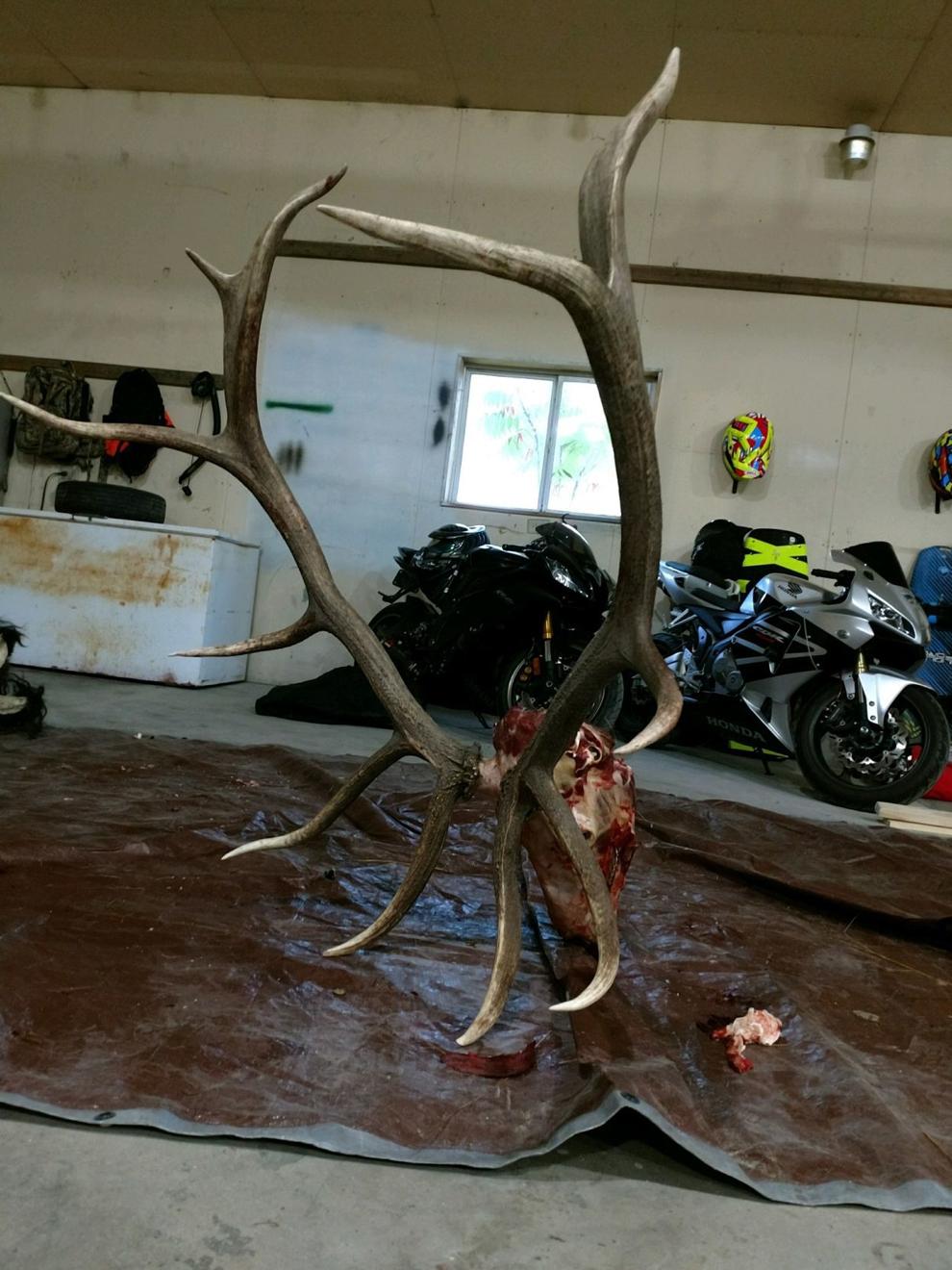 Schuhen pleaded guilty to five counts of unlawful possession, shipping or transportation of a trophy big game animal, a felony. The fifth count pertained to the two antelope and two turkeys.
Once confronted, Schuhen cooperated with investigators and took them to the kill sites, according to charges.
Schuhen had worked for two outfitters, according to his attorney. He was licensed by the state Board of Outfitters as a guide for the 2016 hunting season.
Schuhen trespassed on the land of family friends in the course of his illegal kills. He was already under a temporary suspension of his hunting, fishing and trapping rights for misdemeanor convictions related to the trespassing, his attorney said.
Prosecutors had sought the lifetime ban, while Schuhen had asked for a 10-year ban. Copenhaver, Schuhen's attorney, also asked for a deferred sentence, noting supervision costs would detract from his ability to pay restitution.
In a statement to the court before he was sentenced, Schuhen said he'd betrayed the trust of the landowners whose property he trespassed and had "disappointed and embarrassed" his family.
He lamented the prospect of no longer being able to take family fishing trips.
Schuhen said news of his criminal charges had spread and through social media, he'd heard from people he did not know, who "let me know how little they think of me."
Schuhen now lives out of state but was required to appear in person for the sentencing.