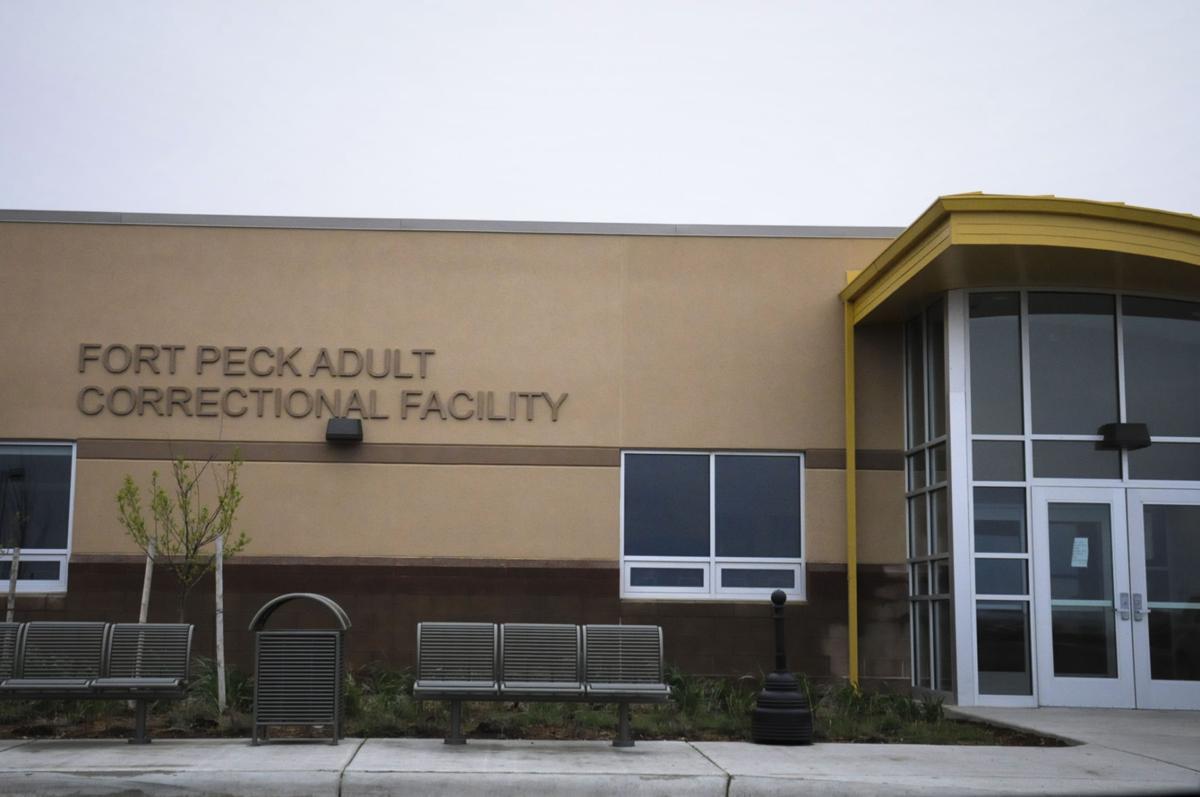 A Fort Peck tribal police officer has been indicted after prosecutors say he broke into the tribal jail's evidence room and tried to commit a theft.
Mikkel Derrik Shields, 33, is charged with four counts of burglary. Charges were filed in U.S. District Court in Great Falls on Jan. 4. Shields will plead guilty to a single count, and federal prosecutors will dismiss the other three under a plea deal filed Feb. 23.
Shields broke into the Fort Peck Law and Evidence Building three times in 2017, on Sept. 9, 11 and 23-24, according to the indictment. On Sept. 25, he burglarized the Fort Peck Tribal Jail, including its evidence room.
The indictment does not specify what was taken.
It's unclear how many police or criminal cases are affected by the burglaries. Also unclear is whether Shields was terminated or resigned, and if so, when. Law and Justice Department Capt. Jim Summers did not respond to a request for comment Friday. 
Shields, a Poplar resident, has been ordered to complete substance abuse and mental health treatment, if requested by his pretrial services officer. A change of plea hearing is set for March 14.
Shields graduated from the Montana Law Enforcement Academy in 2013.
The case was investigated by the FBI.
The Fort Peck tribal law enforcement came under fire recently after it was revealed that four of its members had committed civil rights violations during a roundup of transients in 2013 before the annual Wolf Point Wild Horse Stampede. The finding was made by the Bureau of Indian Affairs Internal Affairs Division.