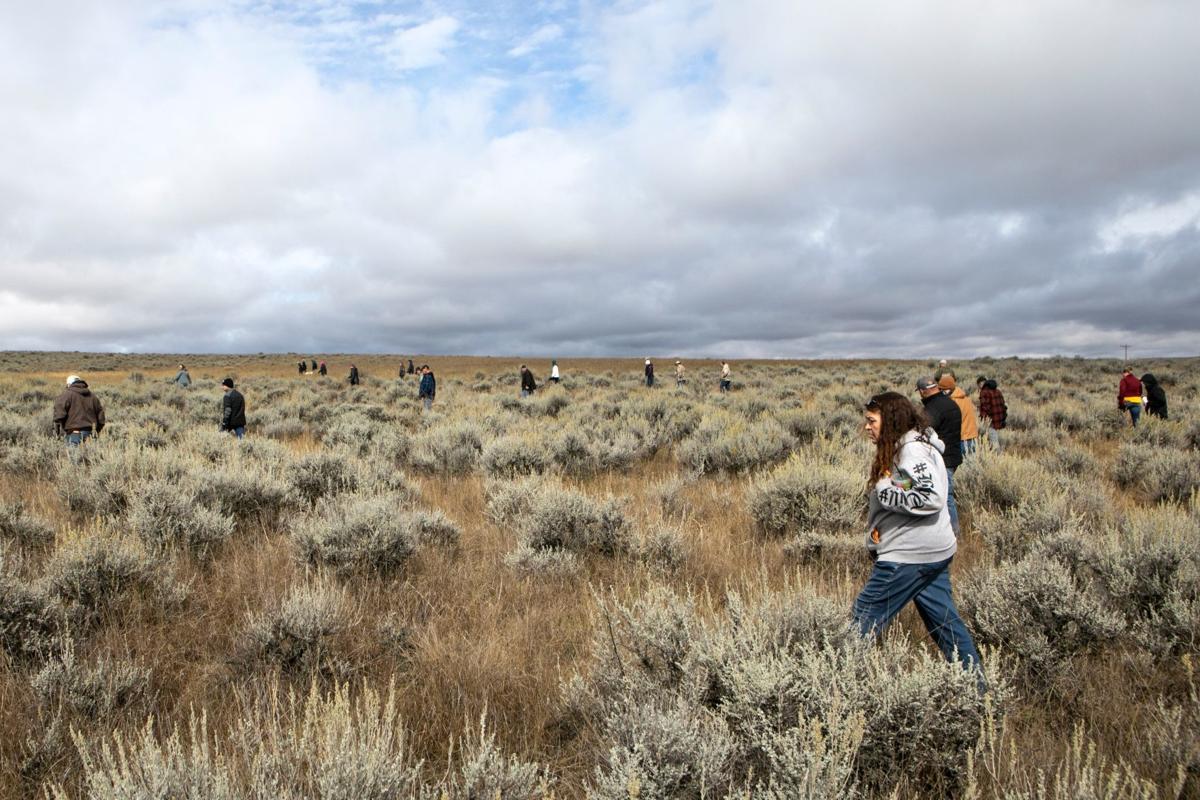 When Lori Bray didn't show up to work at 4 p.m. on Tuesday, her manager, Cathy Culp, knew something was wrong.
Bray, 57, from Laurel, was reported missing late Tuesday afternoon. She was last seen leaving her workplace, Cedar Ridge Casino, around 12:30 a.m. Tuesday, according to a press release issued Wednesday morning by Yellowstone County Sheriff Mike Linder. The release asked for the public's assistance in finding Bray.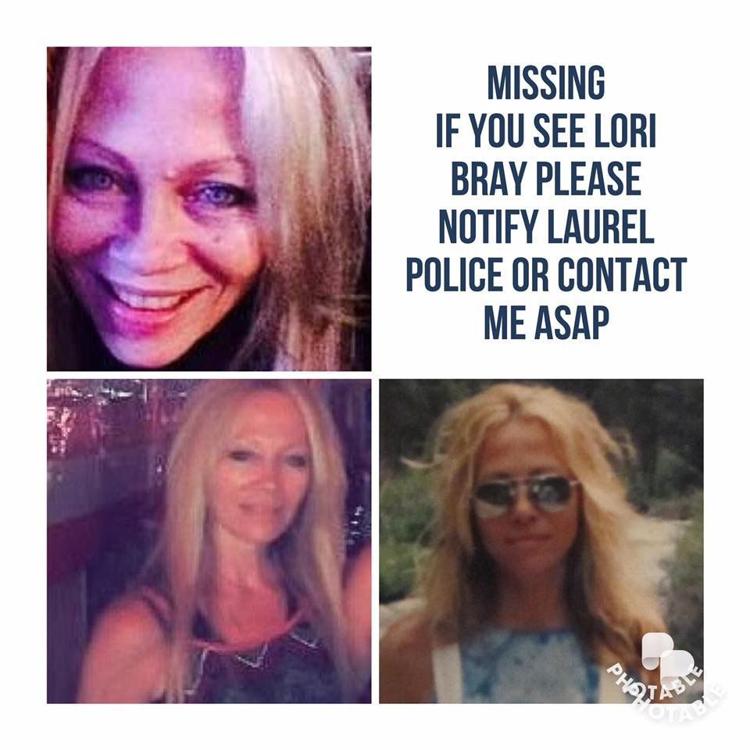 Her car was found later Tuesday morning near the intersection of Buffalo Trail Road and Laurel Airport Road. She hasn't been seen since, according to Linder. She is 5-foot and 3-inches, weighs 98 pounds, and has blonde hair.
The Cedar Ridge Casino is located at 315 S. First Avenue in Laurel about two miles from where her car was found near the Yellowstone National Cemetery. The make or description of her car was not available.
Late Tuesday afternoon a few friends and family members searched the area but quickly ran out of daylight. They found a light jacket of Bray's just up the road from where her car sat abandoned, according to her son, Justin Smith.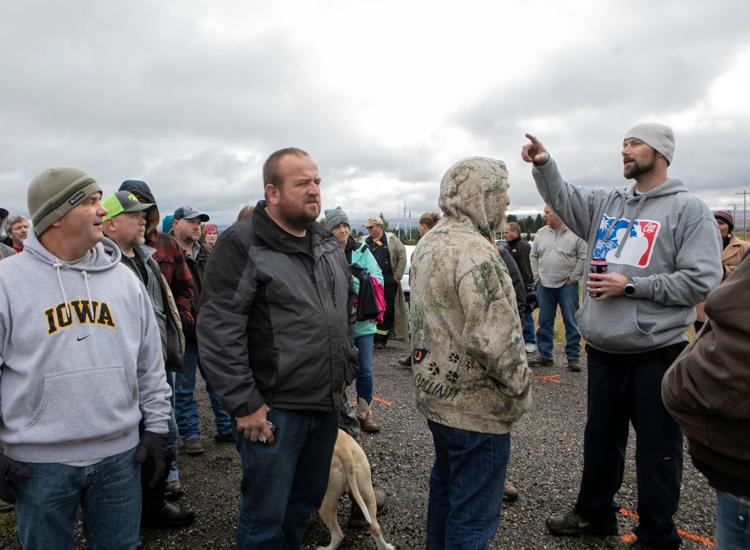 Out of options, Culp turned to social media. Culp's Facebook posts of Bray's disappearance have been shared hundreds of times. Soon Culp organized a volunteer search for Bray near where her car was found.
Wednesday morning a group of about 50 people gathered to search land behind where Bray's car was found. Some were friends, co-workers or neighbors; others were strangers who saw the Facebook post and wanted to help.
"We're searching for whatever we can find," Culp said.
Search efforts included the volunteers; the sheriff's office was working to search from the air with a helicopter; and Yellowstone County Search and Rescue were part of the efforts Wednesday, said Lt. Tim Seigle.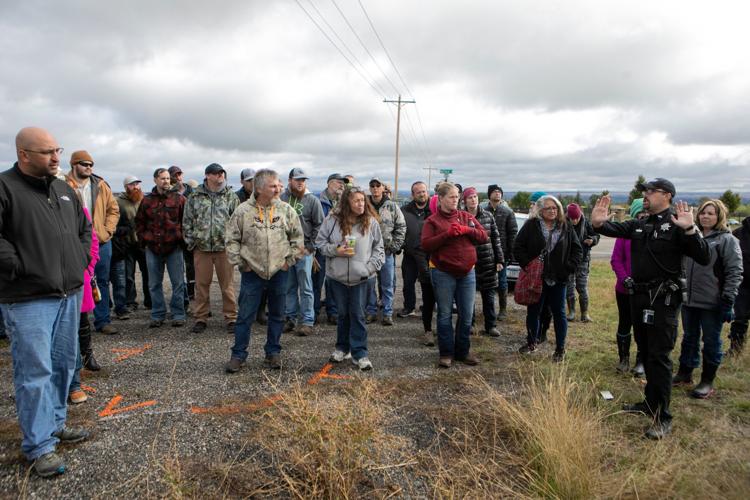 As of Wednesday afternoon the Sheriff's office had no suspects, but were treating her disappearance as suspicious, he said.
At the search, longtime friend and former co-worker Shannon Plotner waited to get started, and kept Bray's pit bull Mack on leash.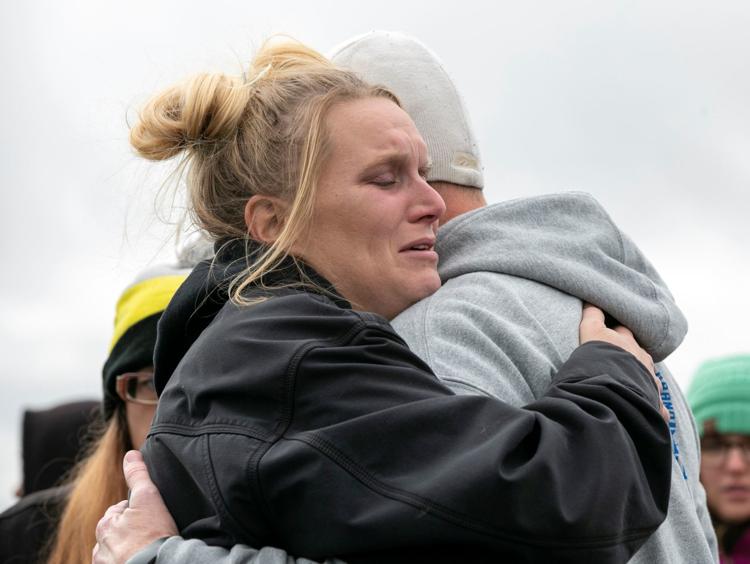 Plotner was suspicious of Bray's disappearance because she had seemingly left her two dogs, Mack and Nikki, at home alone. That was entirely unlike her, as Bray typically doted on her two rescued pit bulls; "they were her whole world," she said.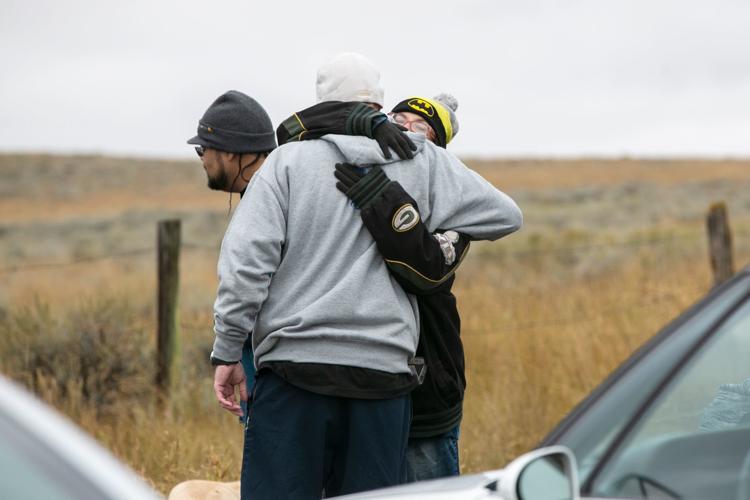 "It's sad to say that I have no hope that she's alive," she said. Plotner described Bray as kind, honest and always eager to help out.
Just before noon on Wednesday the Sheriff's Deputy Josh Leonhardt instructed the volunteers on how to search, and said they were not to touch anything they found. With that, the group of about 50 spread out and to search public land to the west of Buffalo Trail Road.
"I hope we get answers," Plotner said. "And I hope she's not suffering."
Anyone with information is asked to call the Yellowstone County Sheriff's Office at 406-259-2929.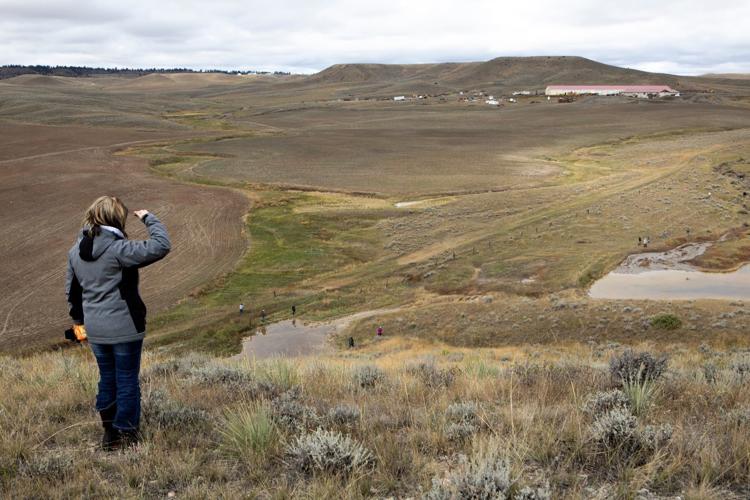 Zachary David O'Neill was sentenced Friday to life in prison for the 1998 murder of Miranda Fenner and for the rape and attempted killing of a…
Sign up for our Crime & Courts newsletter
Get the latest in local public safety news with this weekly email.