GLENDIVE — A 19-year-old Eastern Montana woman is charged with negligent homicide after her 2-year-old son died from being left in a hot car.
Prosecutors say Ashley Maria Howard of Glendive left the boy in her car on June 26 while she slept after getting drunk at a party the night before.
She woke up about 1 p.m. and took him to the hospital, where his temperature was 107 degrees. The boy was removed from life support on June 28.
That same day, Howard's father told Dawson County deputies he had confronted Howard several times for leaving the boy in a hot vehicle.
KULR-TV reports Howard is jailed with her bail set at $100,000. Her initial court appearance is Aug. 21.
You have free articles remaining.
Howard's public defender did not immediately return a phone call seeking comment.
---
Richard James Soria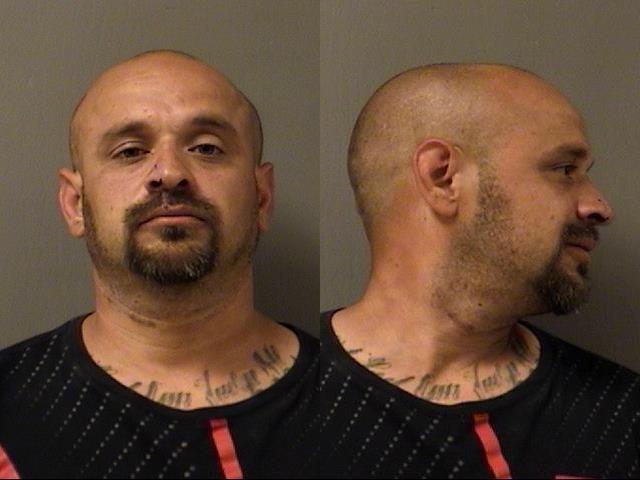 Jody Lynn Bakker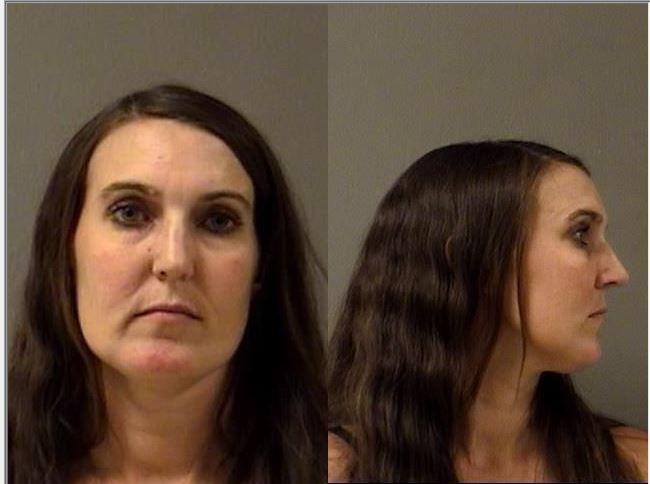 Harley Dane Big Day
Leticia Aguirre Tyrrell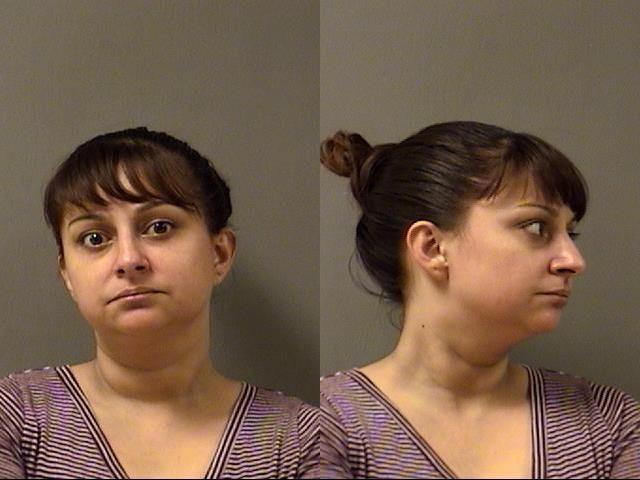 Ronald Lee Taylor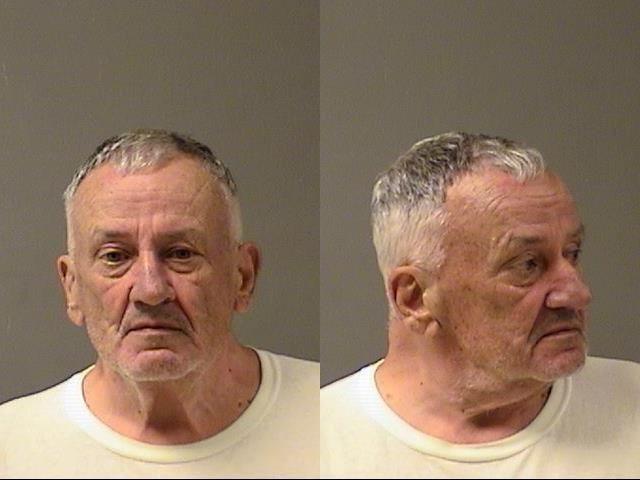 Jerrod Jay Schalk
Christopher Alan Esrey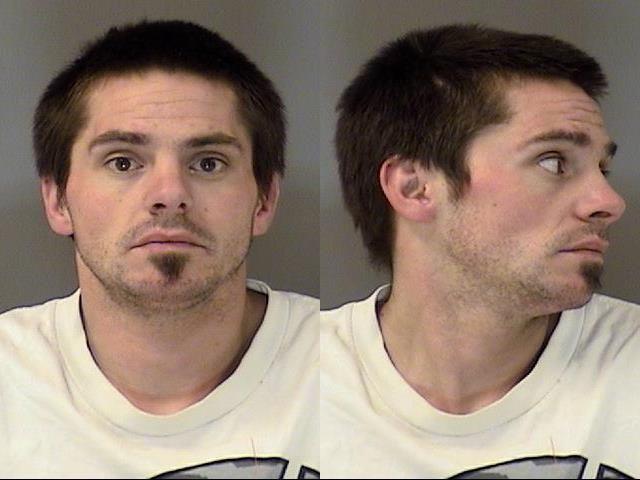 Nicholas Shane Ladue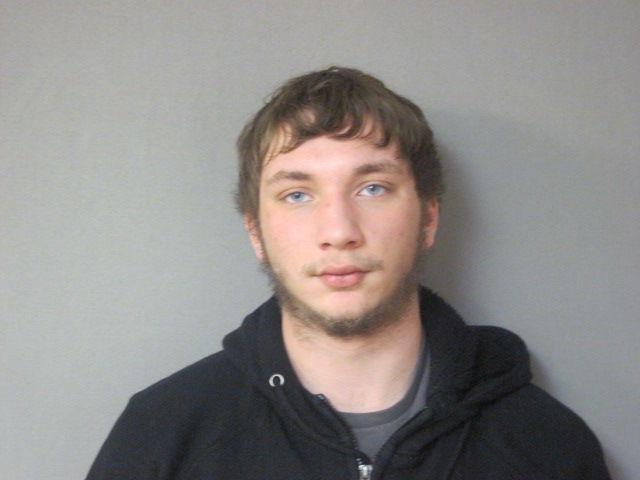 Gregory Adam Kilwein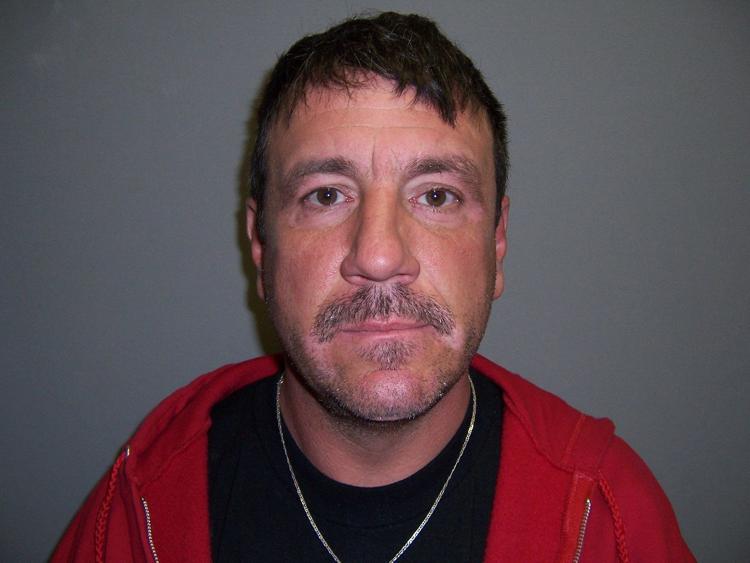 Jamie Lee Bristow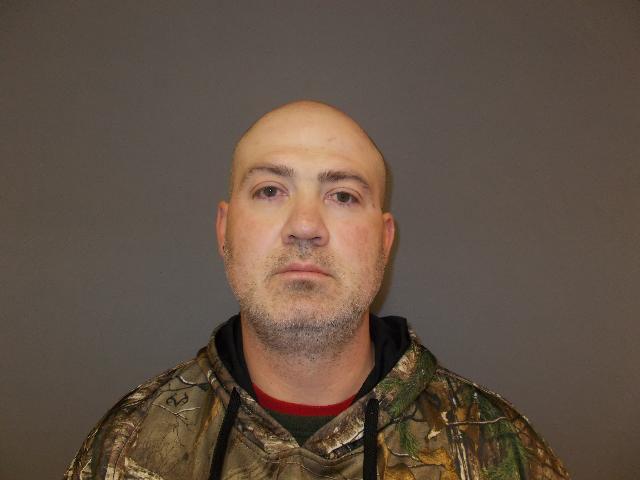 Shelley Jean Berger
Larry Wayne Price Jr.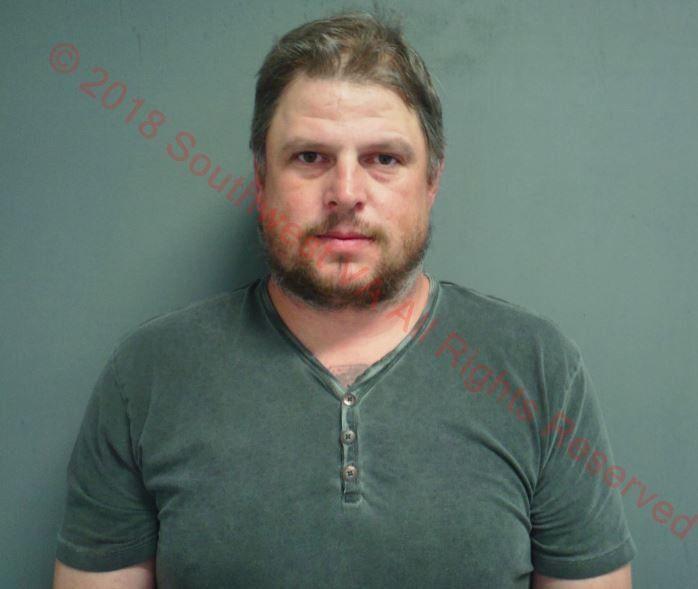 Patricia Ann Simons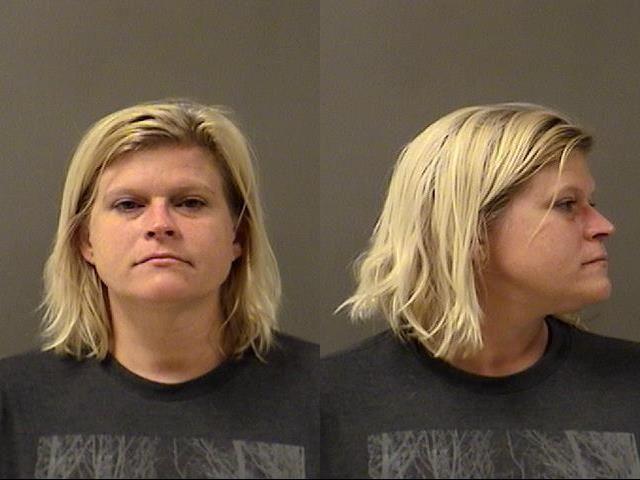 Steven Cory Unger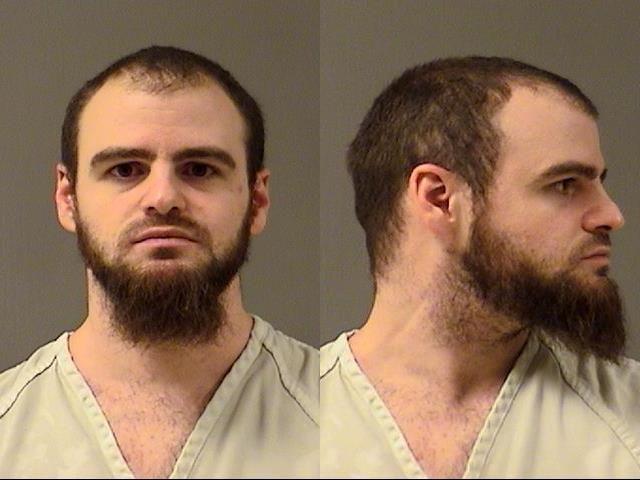 William James Hoffert III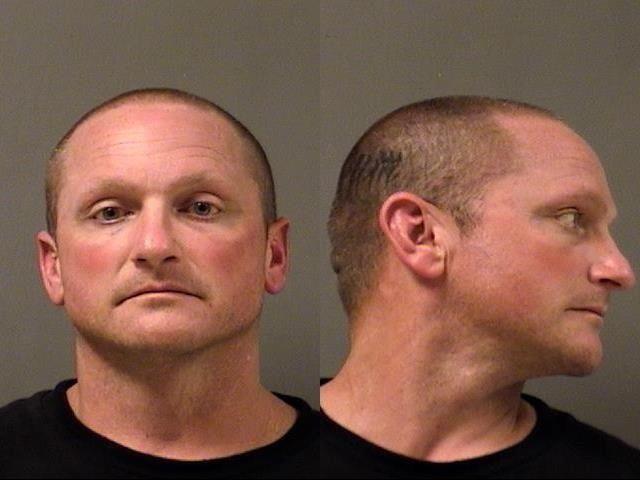 Sean Tyler Kostelecky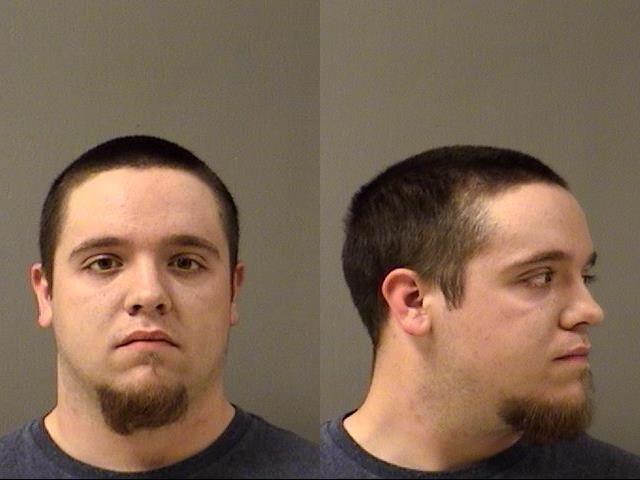 Donald Mack Gray Jr.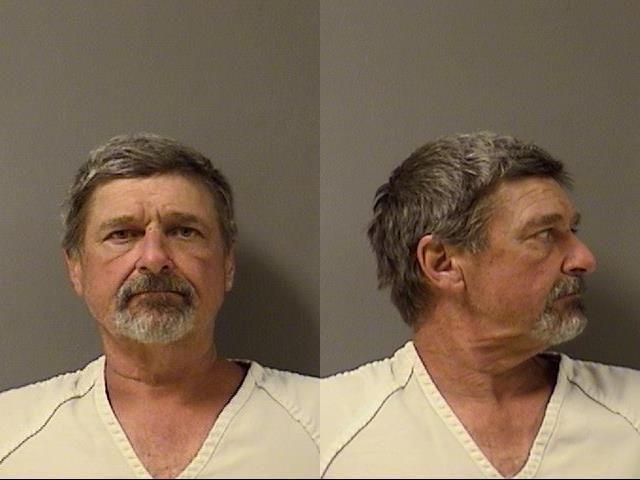 Raymond Ngan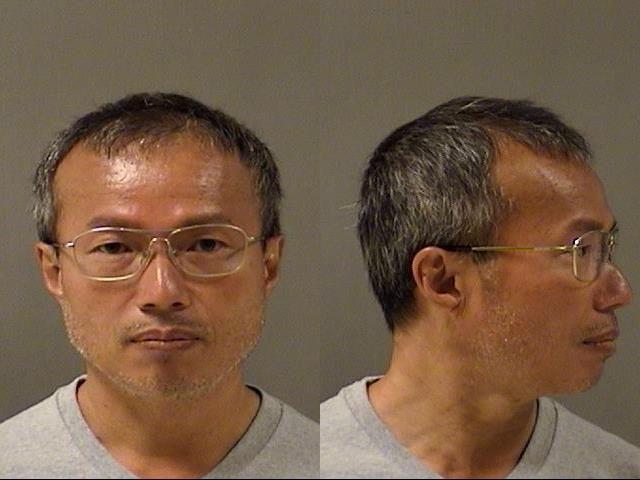 Allen Dale Green