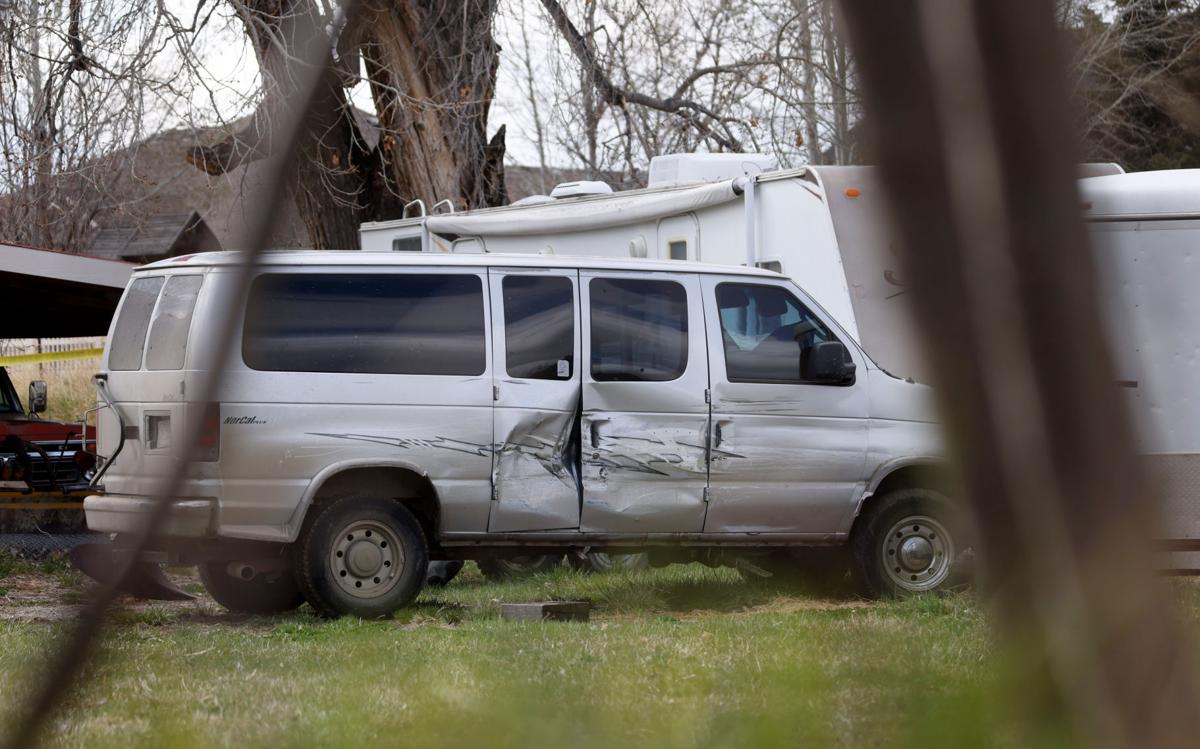 A man and woman accused in the death of a Wyoming man at a Billings campground in April met only hours before they teamed up in a confrontation with the victim, the woman told investigators.
Kristy Lynn Chavez, 31, is being held in the Yellowstone County Detention Facility on $500,000 bail. She's charged with deliberate homicide by accountability in the April 23 death of Dennis Gresham, 33, from Sheridan, Wyoming.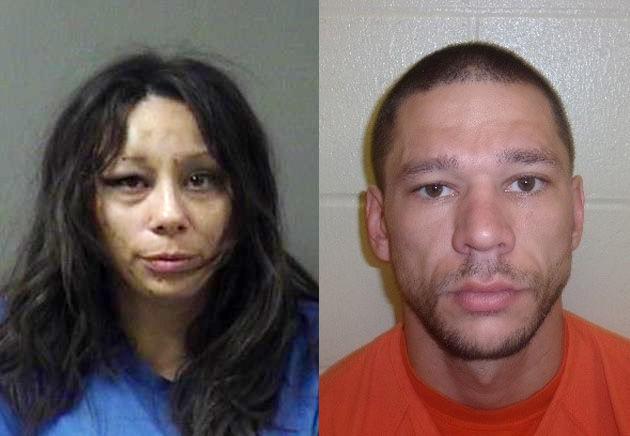 Chavez is set to be arraigned Friday. 
According to an affidavit filed in district court, Chavez met Michael McClure just hours before they confronted Gresham, whose body was later found in the van they allegedly stole from him.
They crashed the van while being pursued by law enforcement and both Chavez and McClure ran away. Chavez was hit with a stun gun and arrested, but McClure was able to break into a nearby house, setting off a standoff with law enforcement on the West End of Billings that ended with McClure shooting himself. Police also fired at him. 
In an interview with detectives, Chavez said she couldn't remember exactly how she'd met McClure, but that it was just hours before they arrived at the campground and it was likely sometime while she was getting drugs, according to the filing from prosecutors.
She said they'd been together overnight in a camper and that McClure had gotten high but that she'd been unable to "hit" a vein, pointing to track marks on her arm, charges state.
Surveillance footage from the Yellowstone River RV Resort & Campground showed Chavez and McClure getting dropped off at the entrance to the campground at 5:44 a.m. on April 23, according to charges. Prosecutors say they walked arm-in-arm into the campground and then turned to head straight for Gresham's van. No other vehicles were parked in the row with the van.
Chavez said McClure had two handguns and gave her one before she walked up to the window of the van. She asked for cigarettes and a ride, but Gresham said no, she told detectives.
Some type of altercation occurred between McClure and Gresham, although Chavez "became upset and did not provide many details about what occurred at the van," charges state. She denied killing Gresham but said she began driving the van away from its parking spot and heard gunshots shortly afterward.
Chavez told detectives she almost wrecked the van and that McClure took over at the wheel.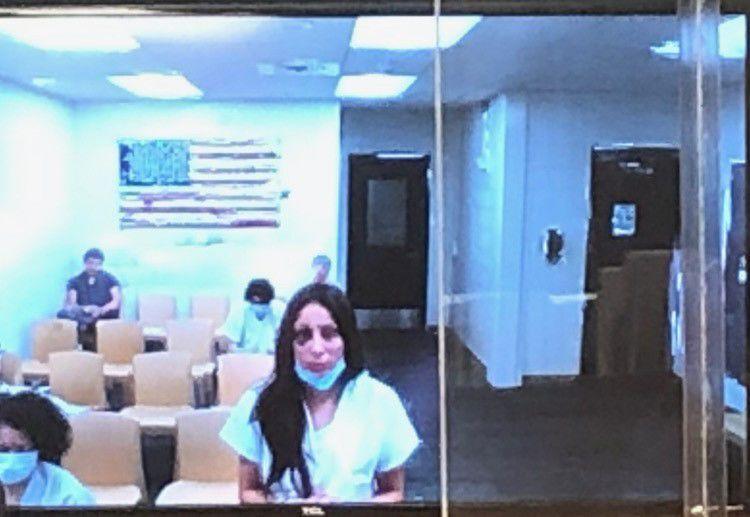 McClure and Chavez drove to the Laurel Walmart, where McClure went inside the store for 26 minutes and stole a tarp, prosecutors say. Store surveillance footage showed Chavez re-parked the van in different positions while McClure was inside, charges state.
The two drove to Wood's Powr-Grip a little more than a mile away and parked the van, covering it with the stolen tarp, charges state. Prosecutors say footage from the business appears to show them staying inside the van from 9 a.m. to 12:30 p.m., when a Laurel police officer arrived to investigate the vehicle after Wood's employees called to report it.
McClure jumped out of the driver's side door and appeared nervous and fidgety while the officer asked questions, according to the charges. McClure removed the tarp, stuffed it in the rear door of the van and got back in the car, prosecutors say.
McClure started the van. The officer told him to turn it off and Chavez asked him for $5 for gas, charges state. McClure said they were almost out of gas and needed to drive to a gas station to refill. The officer told them to turn off the car and stay put, but McClure closed the door and drove away, charges state.
That kicked off a pursuit with multiple law enforcement agencies that ended when the van crashed in a residential neighborhood on Billings' far West End.
McClure held a gun to his head as he ran from the crash, and Montana Highway Patrol troopers followed at a distance, charges state. 
Before his death, McClure was waiting to be sentenced on a case out of Musselshell County in which he drove a car he stole in Billings to the Kilby Butte Colony, ditched it and stole one of the colony's vehicles. 
Deputies caught him and booked him into Musselshell County jail, where they had to rely on a Billings Public Library card on his keychain to identify him because he was giving fake names. 
McClure tried to escape, running past the sheriff as the sheriff was putting a belly chain on him for a court appearance. 
Under a plea deal he admitted theft, attempted escape and other charges. 
Photos: West End standoff draws SWAT, ends in firefight overnight
Police standoff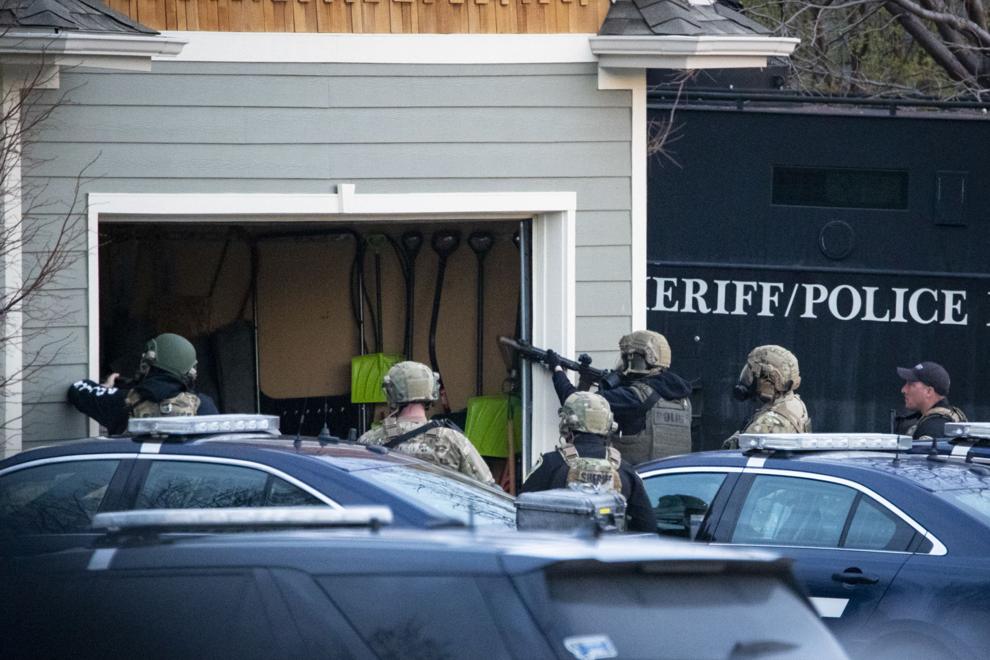 Standoff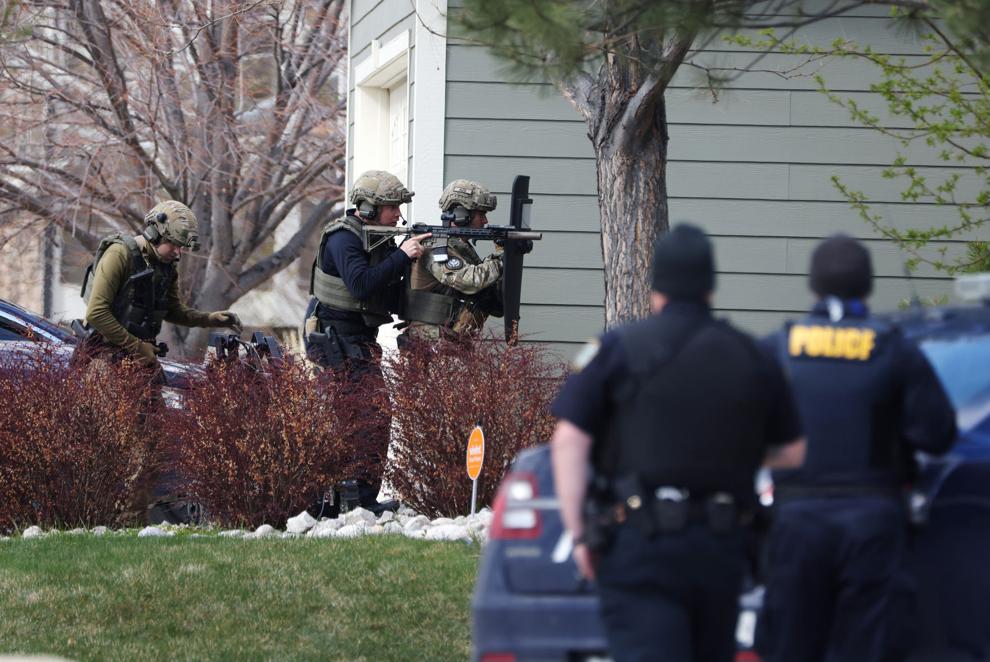 Standoff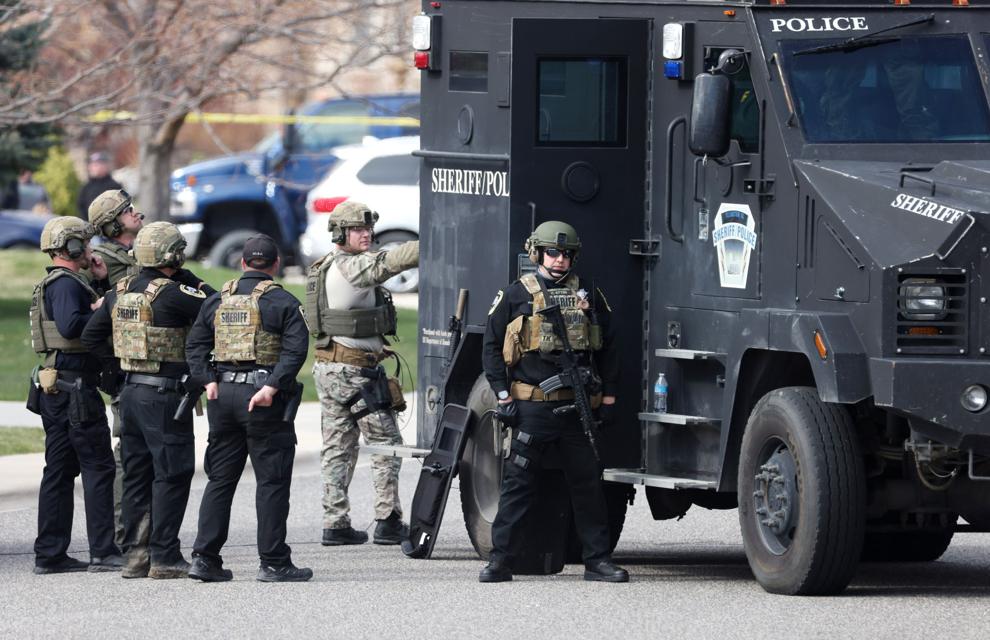 Chase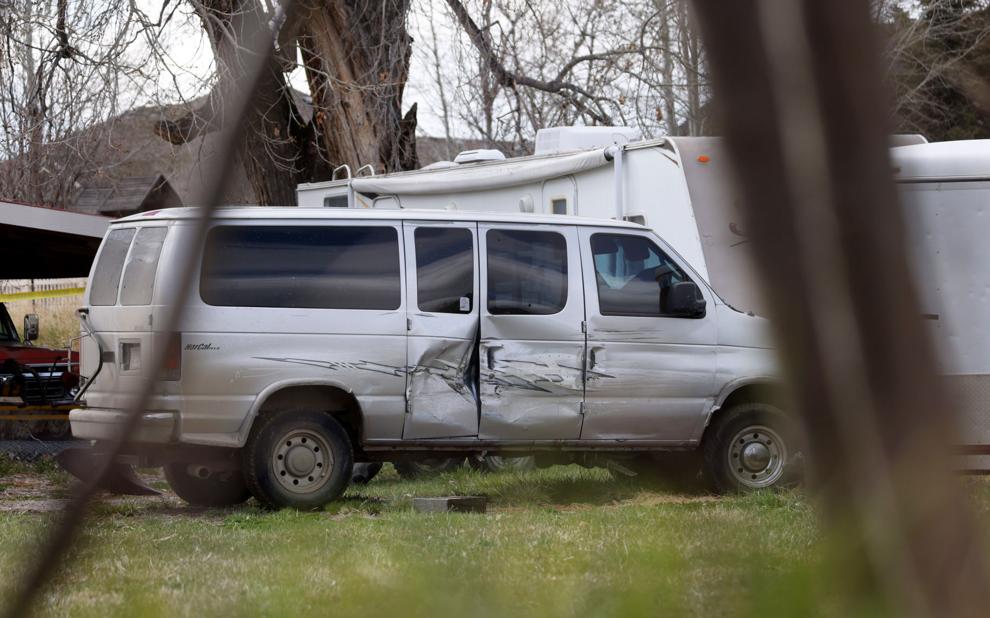 Chase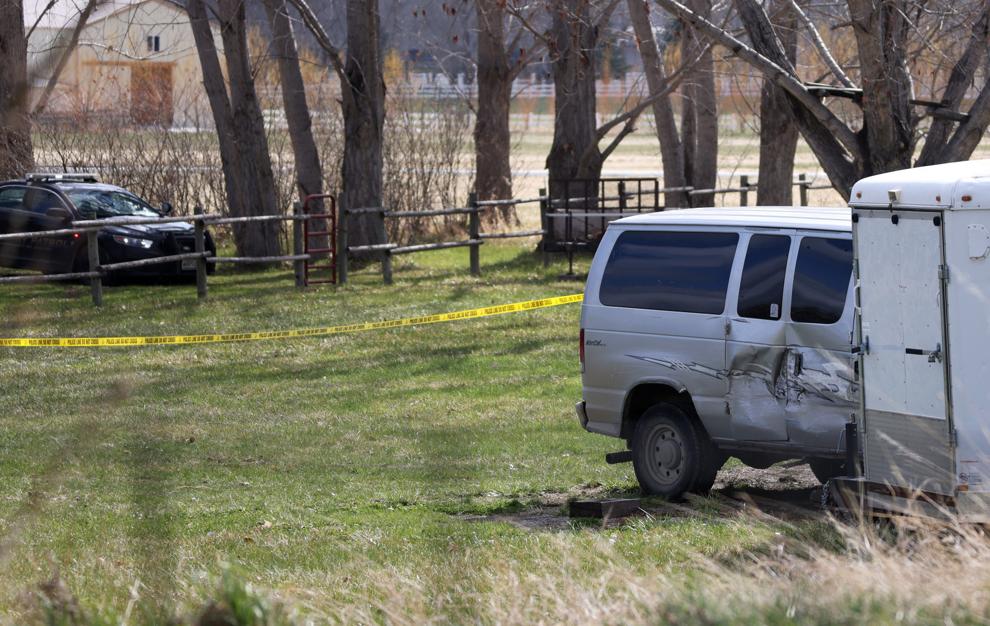 Chase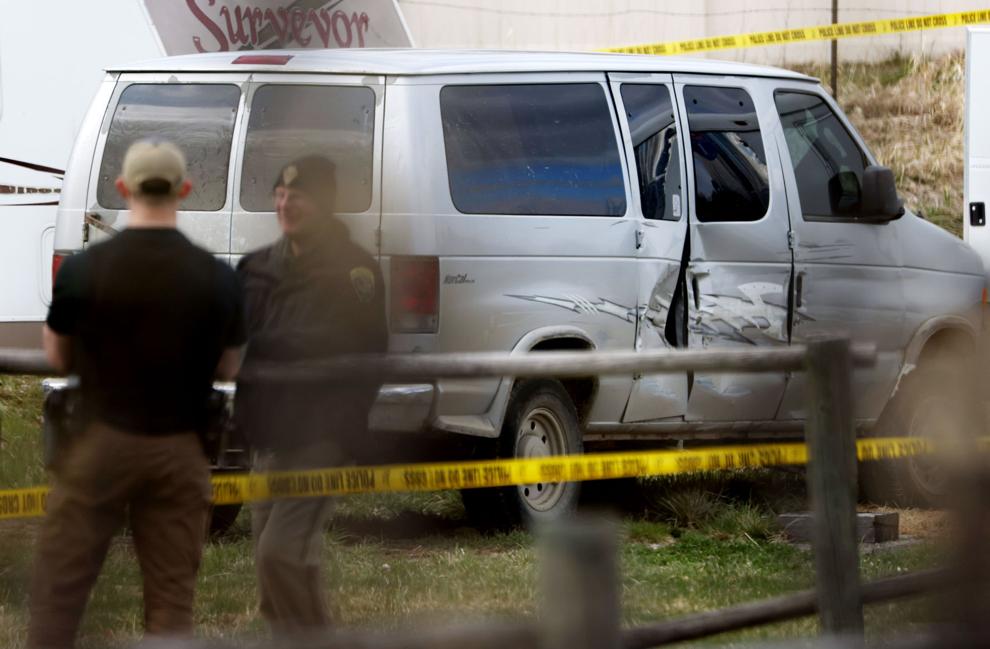 Ridgewood Lane standoff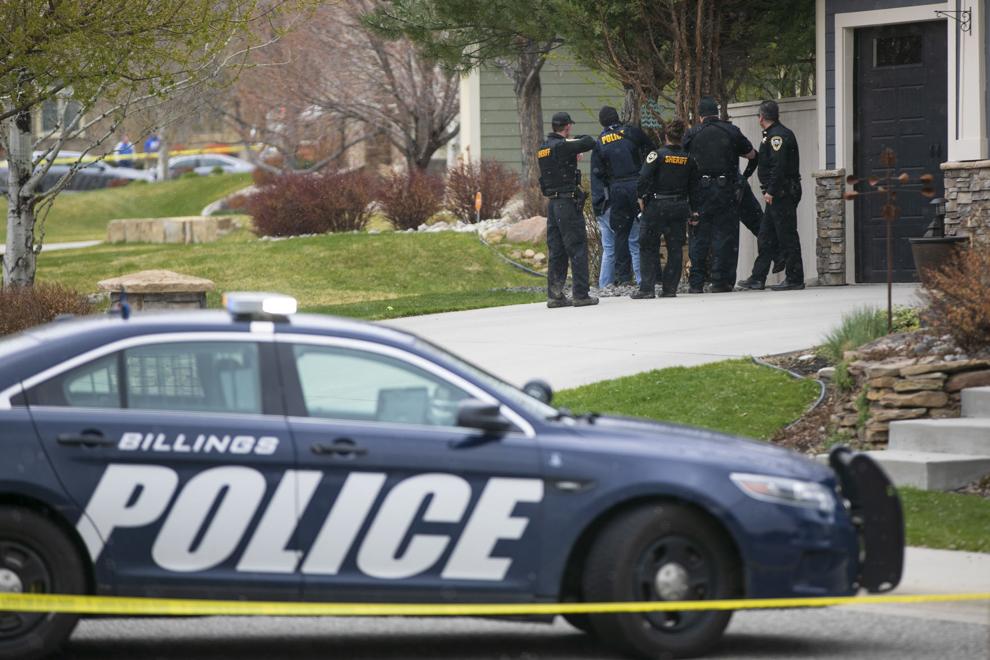 Ridgewood Lane standoff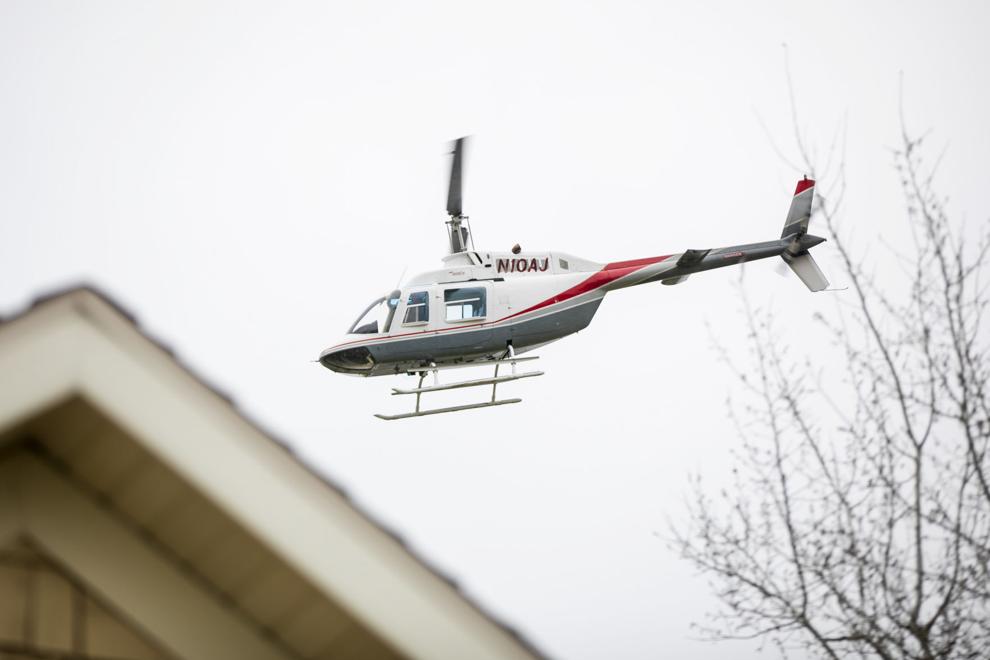 Ridgewood Lane standoff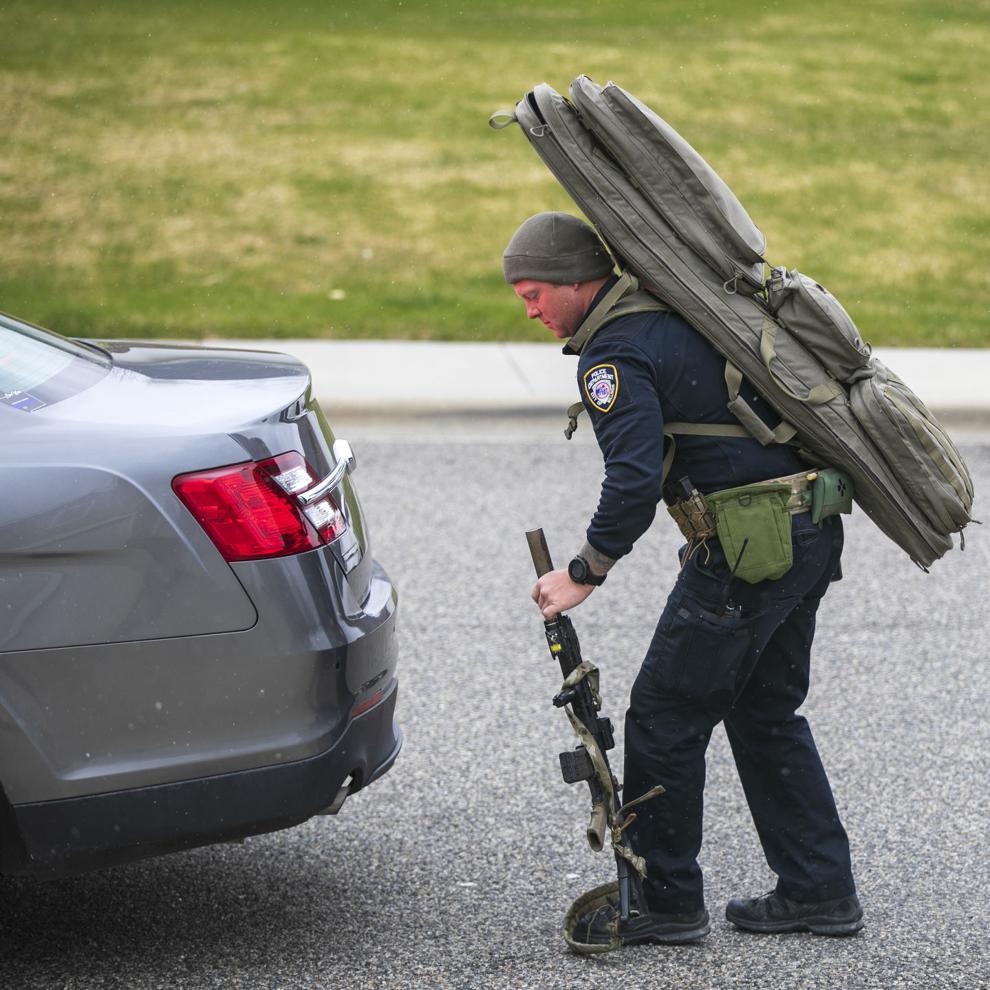 Ridgewood Lane standoff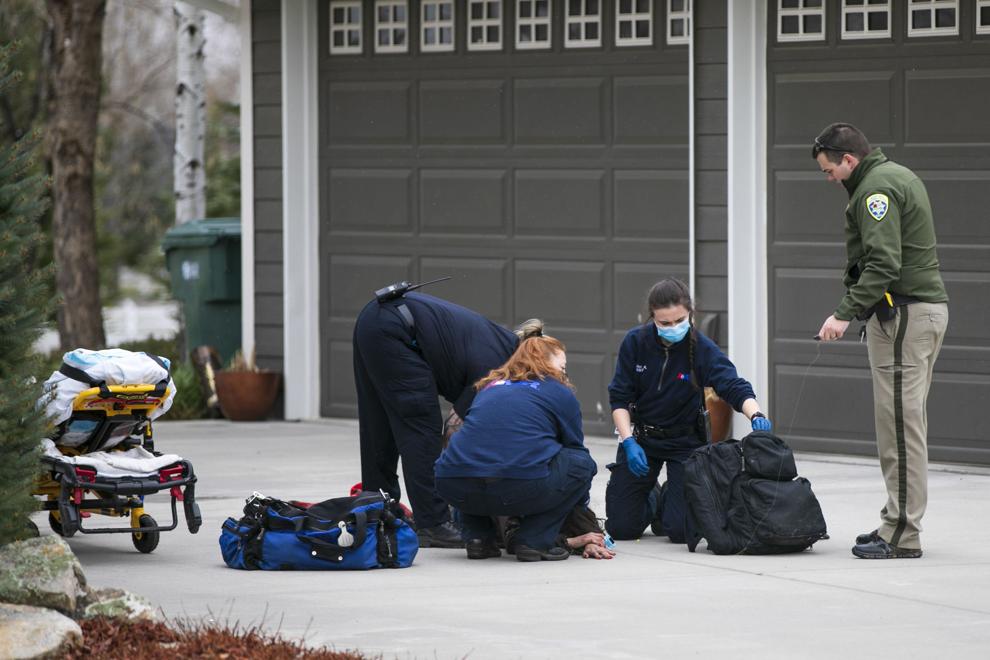 Ridgewood Lane standoff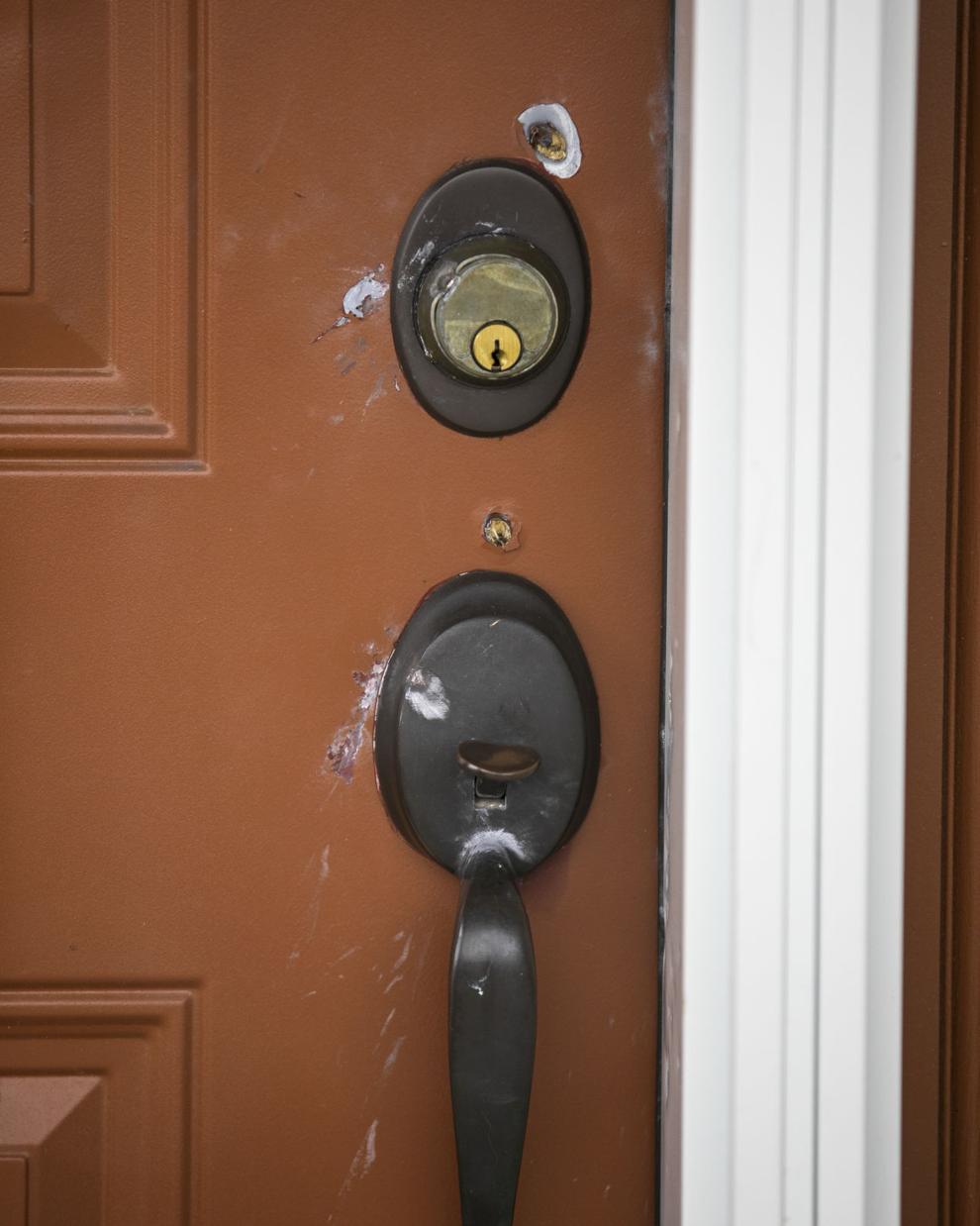 Ridgewood Lane standoff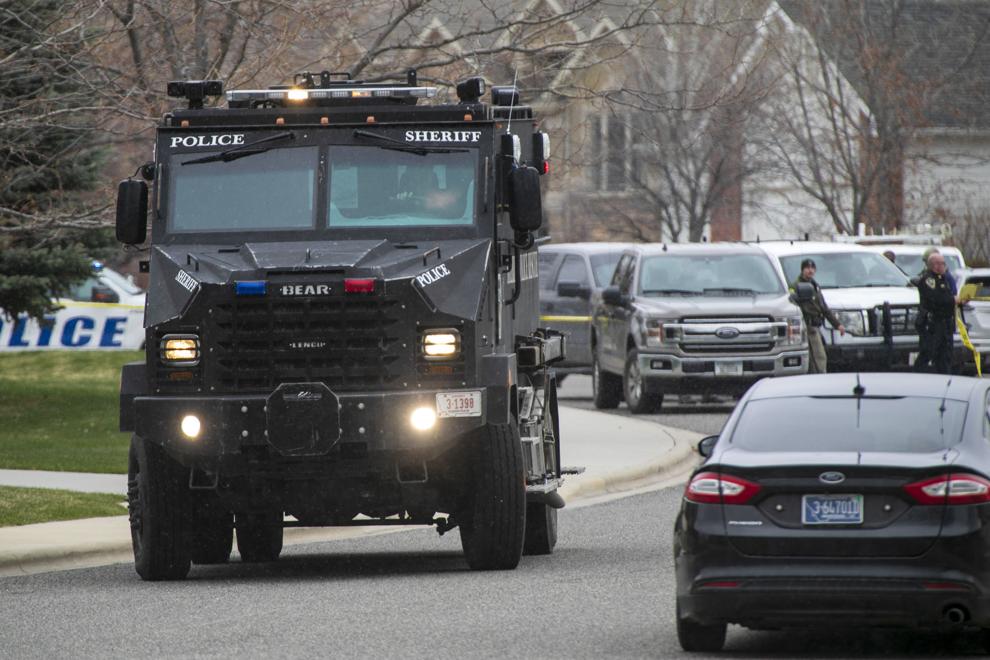 Ridgewood Lane standoff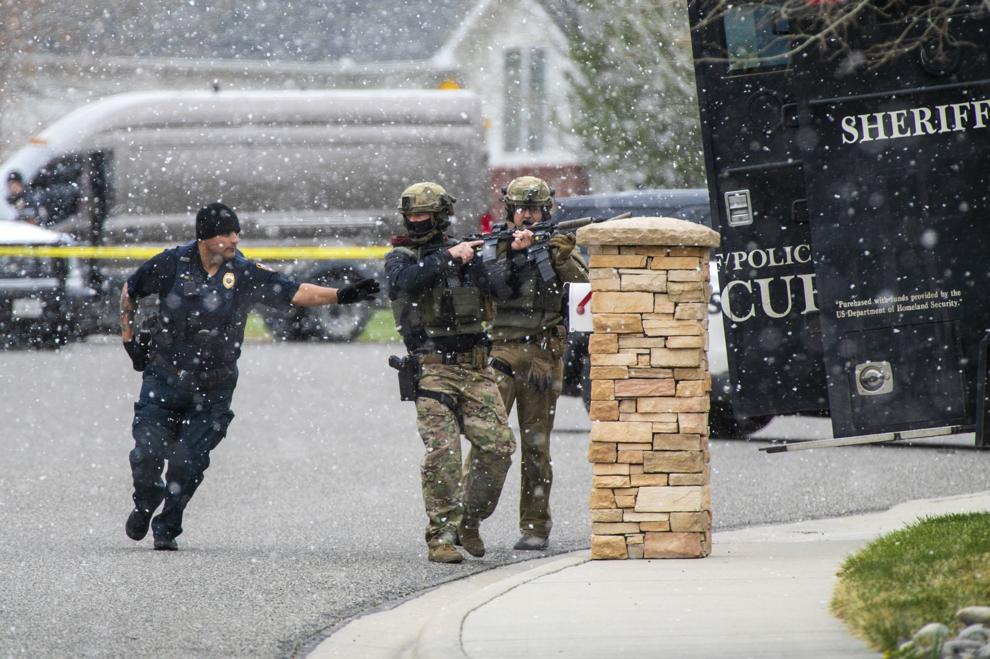 Ridgewood Lane standoff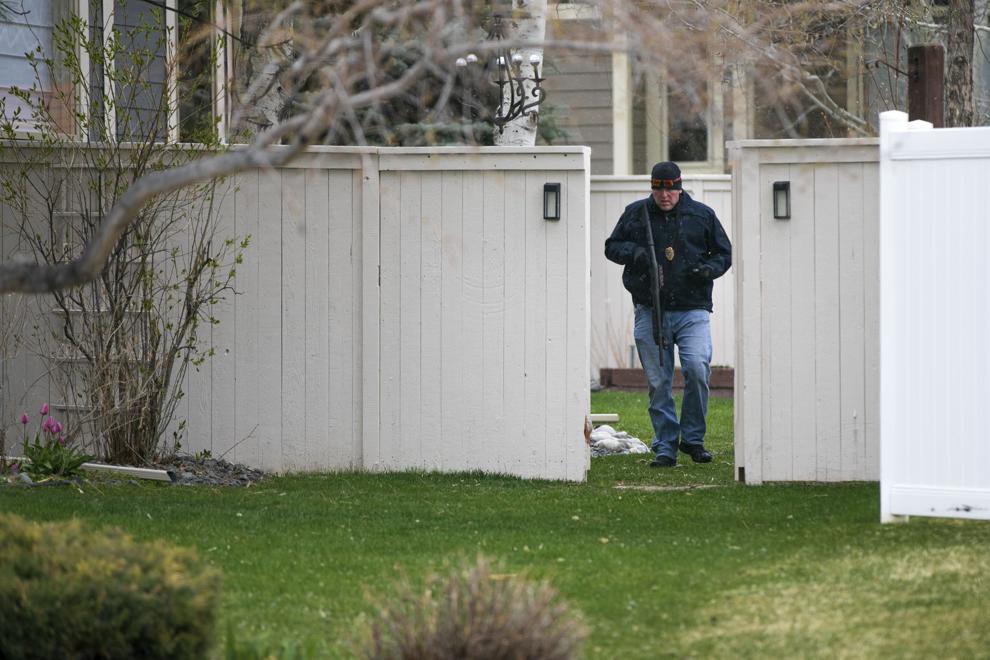 Ridgewood Lane standoff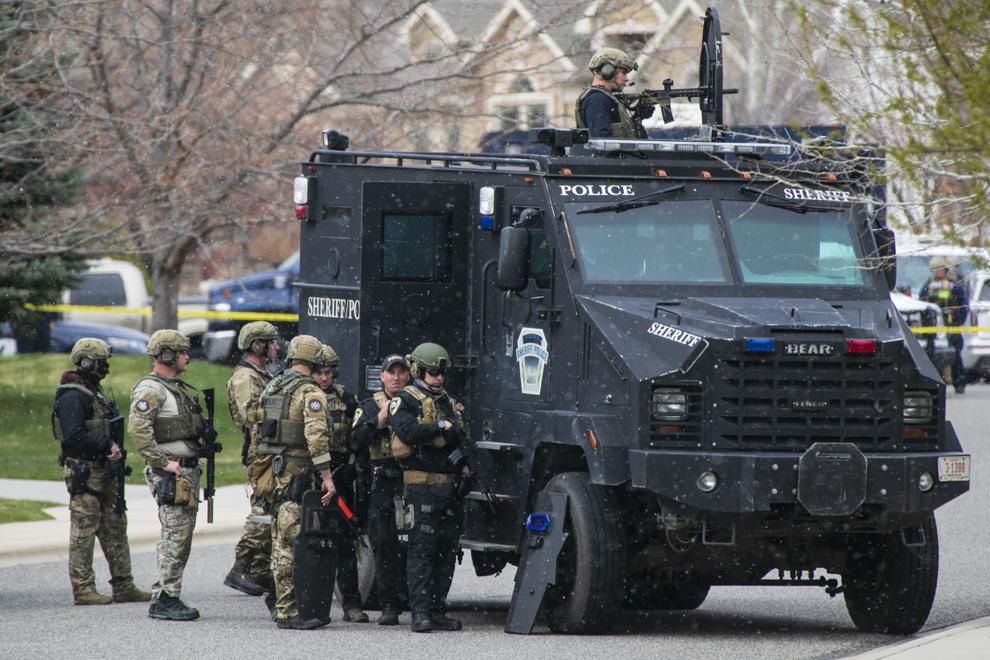 Watch Now: Police chase goes through Billings apartment complex
Ridgewood Lane standoff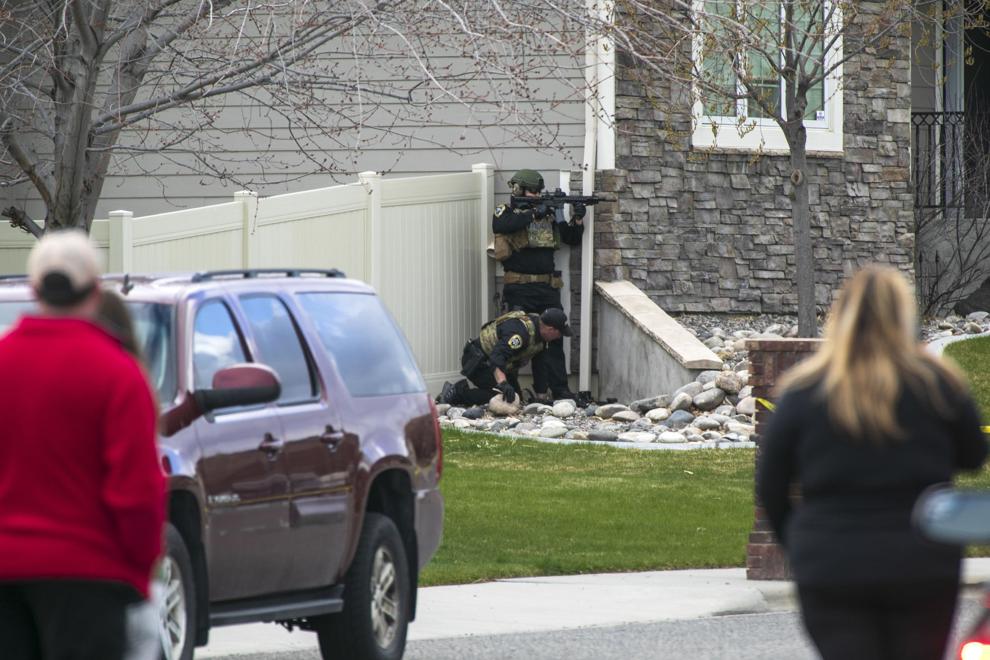 Ridgewood Lane standoff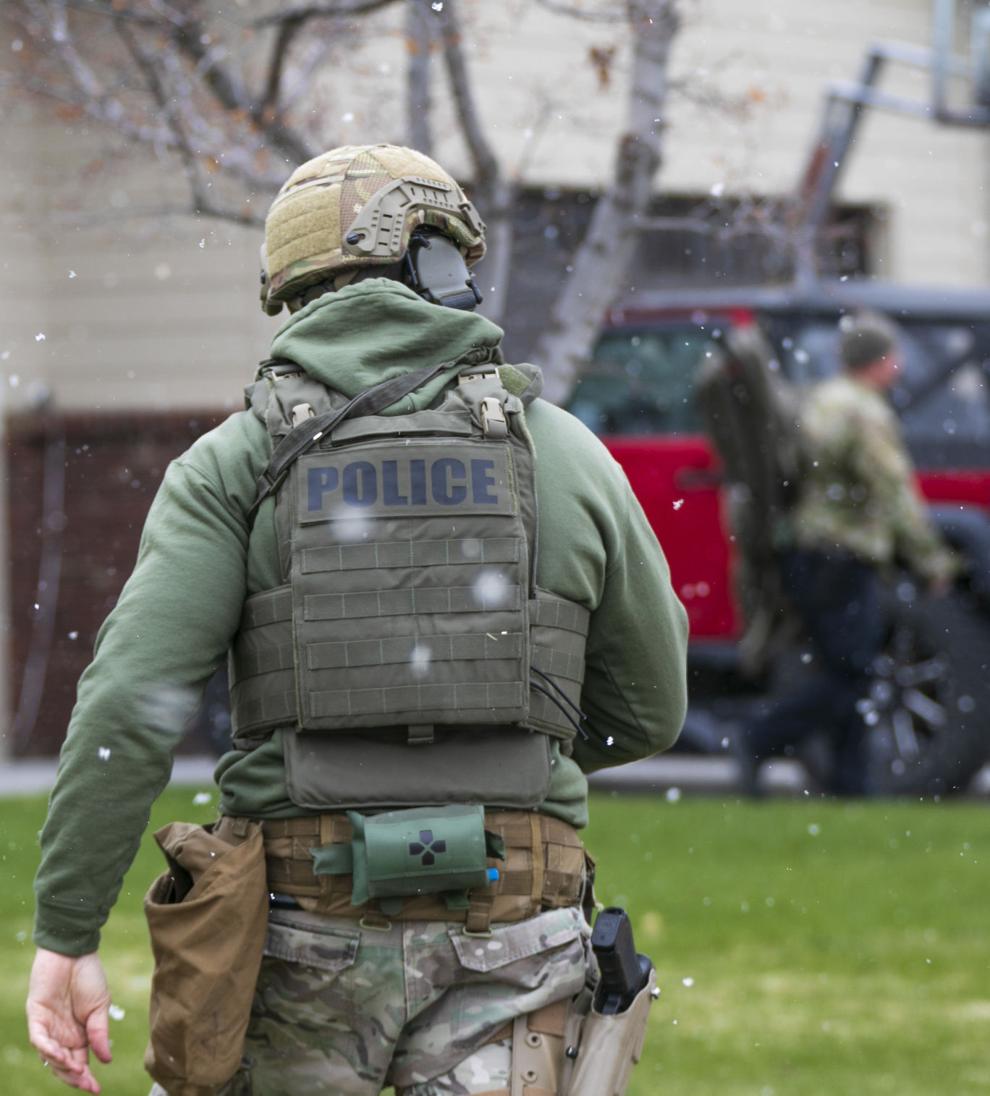 Ridgewood Lane standoff
Ridgewood Lane standoff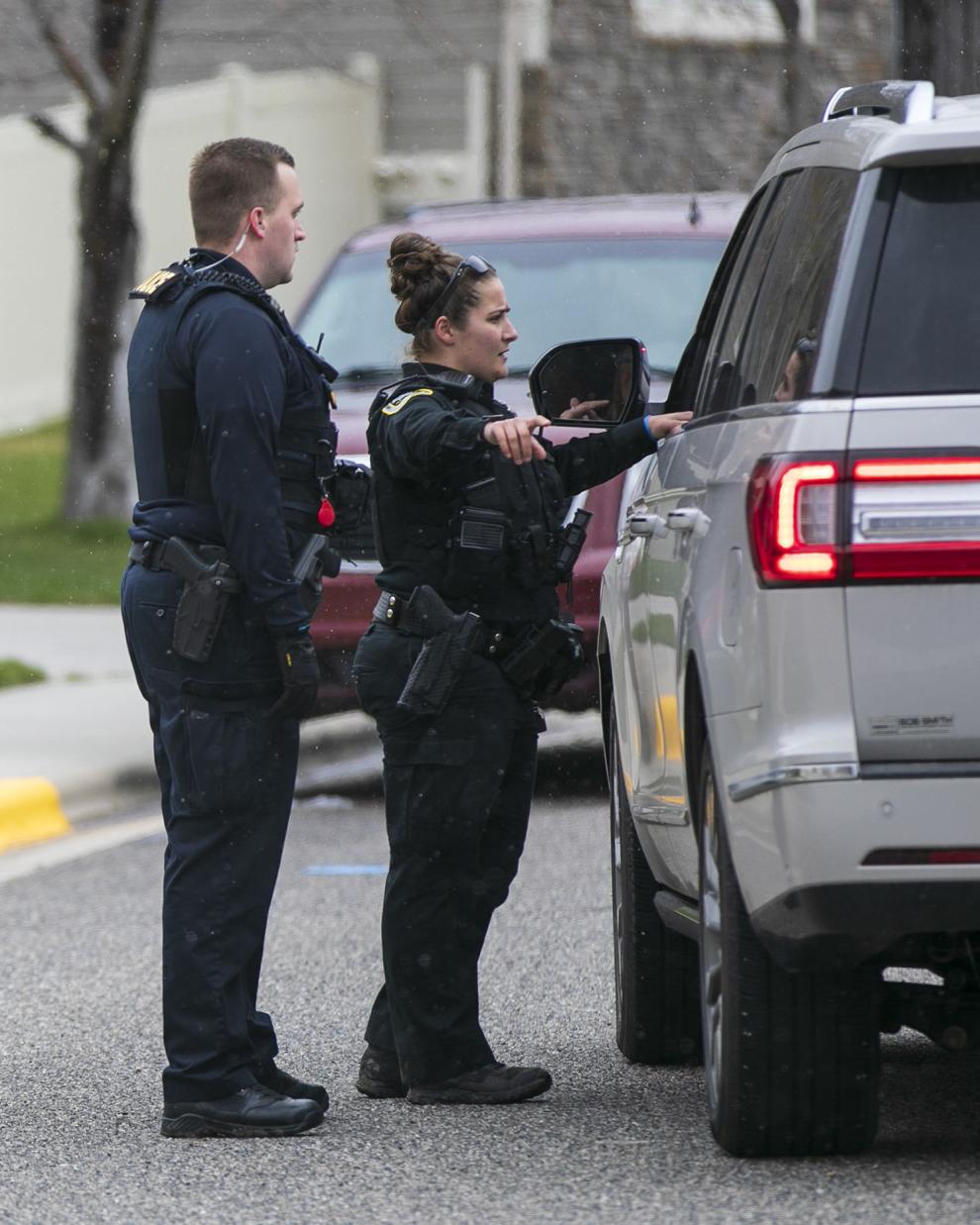 Billings Police Bomb Squad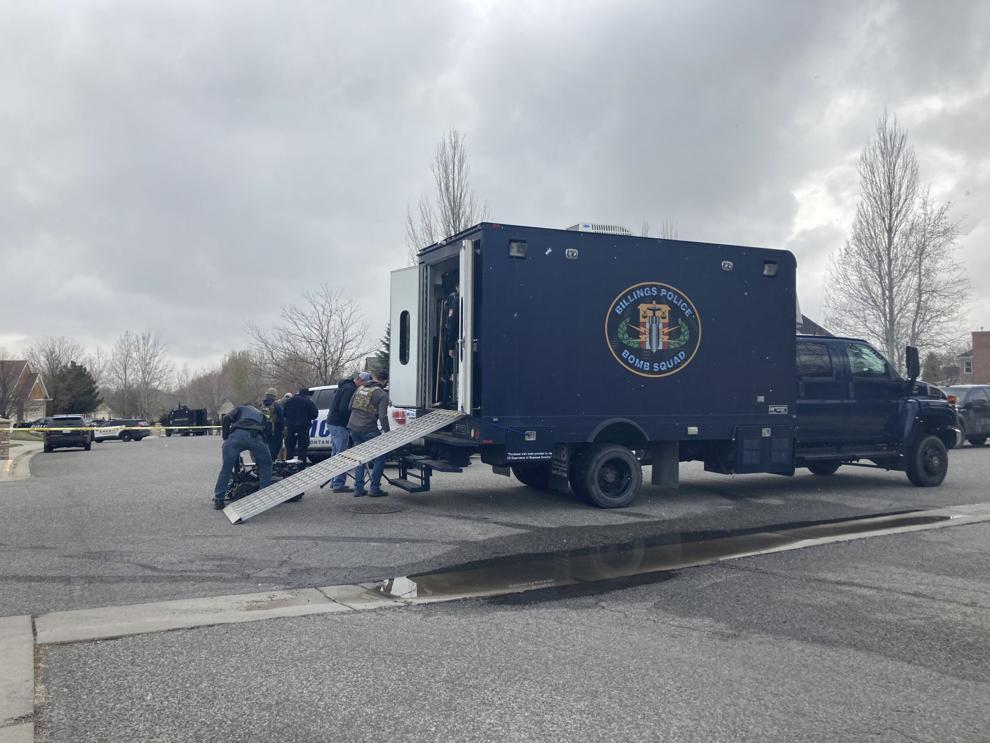 Ridgewood Lane standoff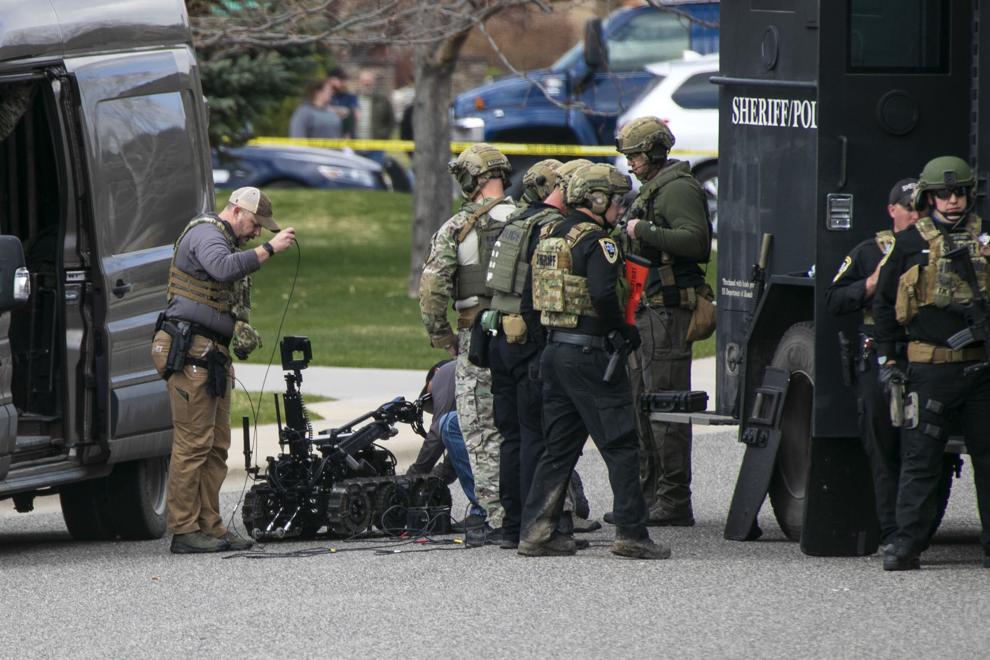 Watch Now: Billings Police Bomb Squad deploys robot
Ridgewood Lane standoff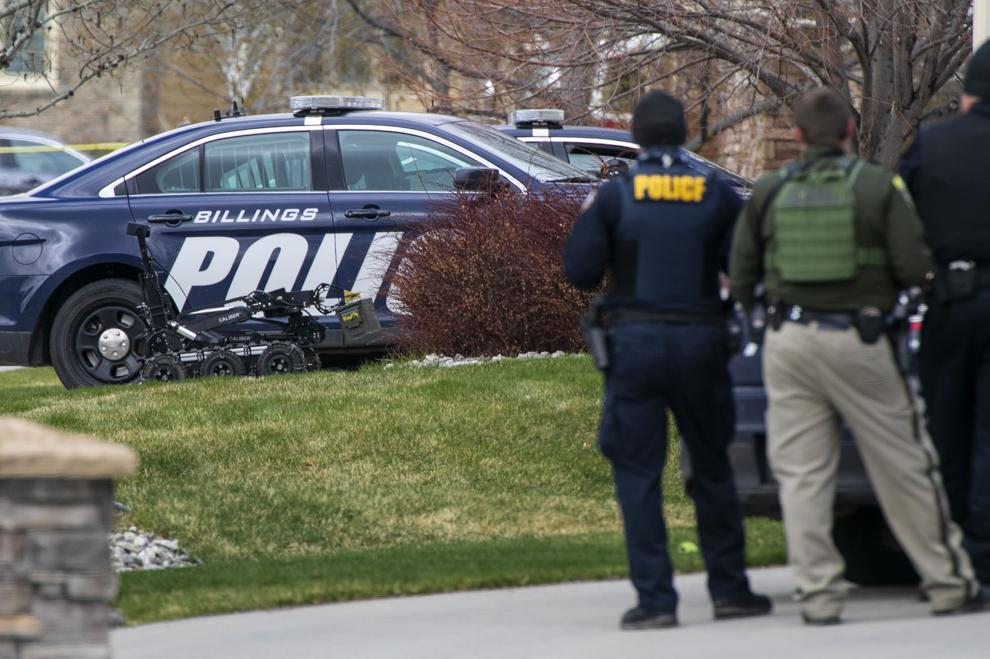 Standoff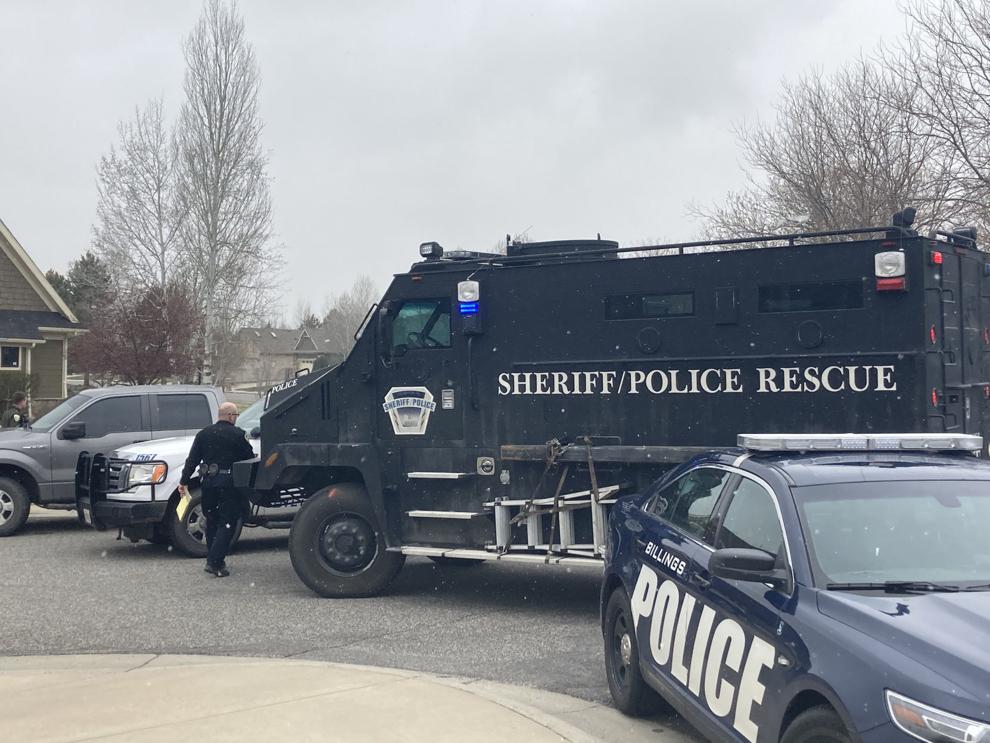 Ridgewood Lane standoff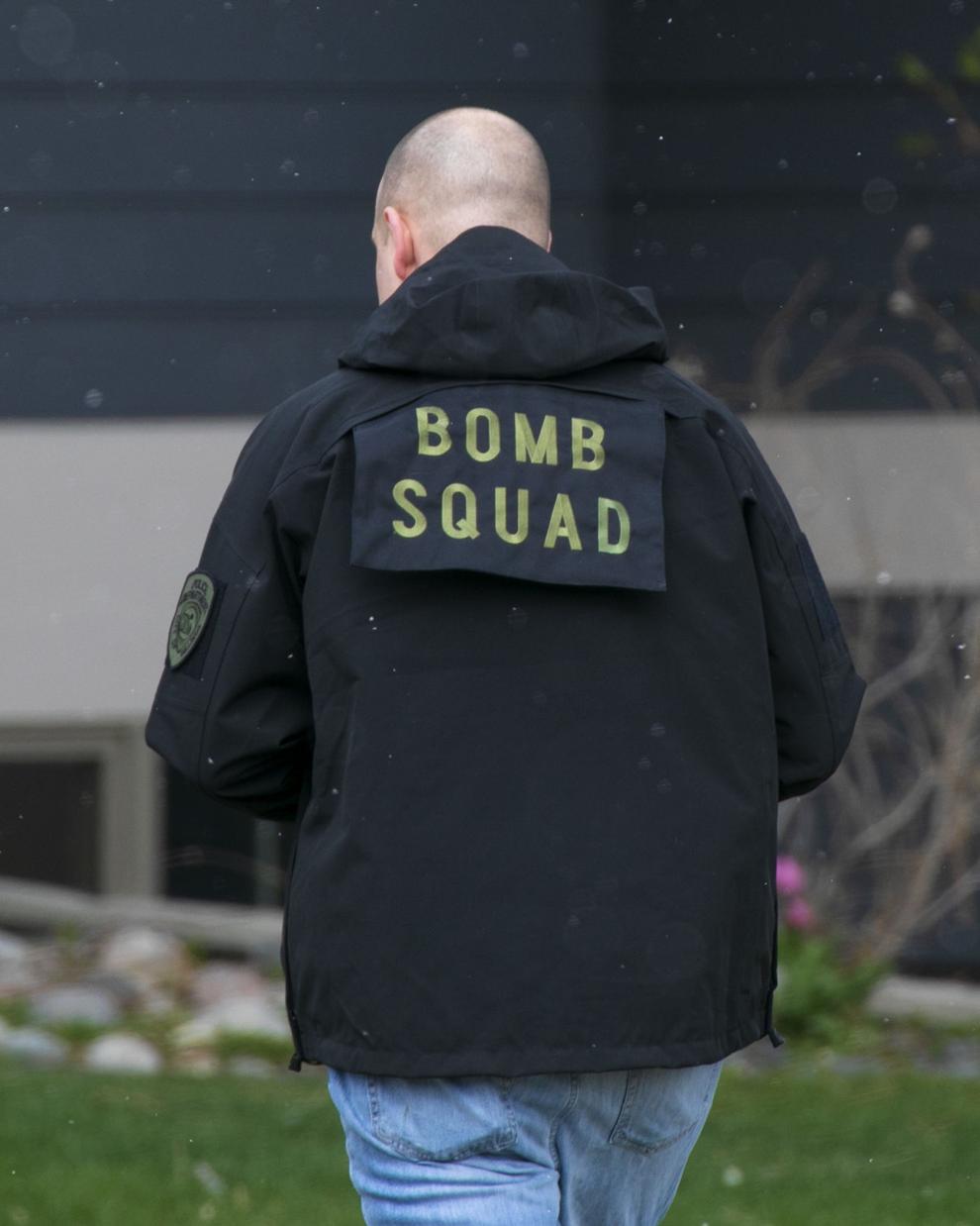 Standoff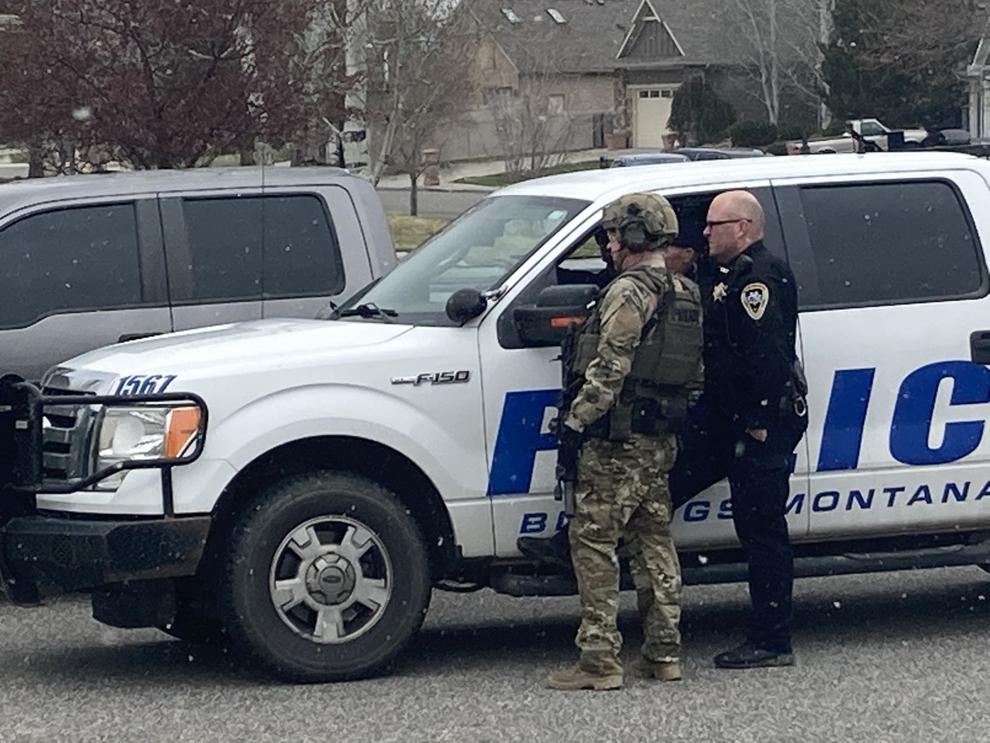 Ridgewood Lane standoff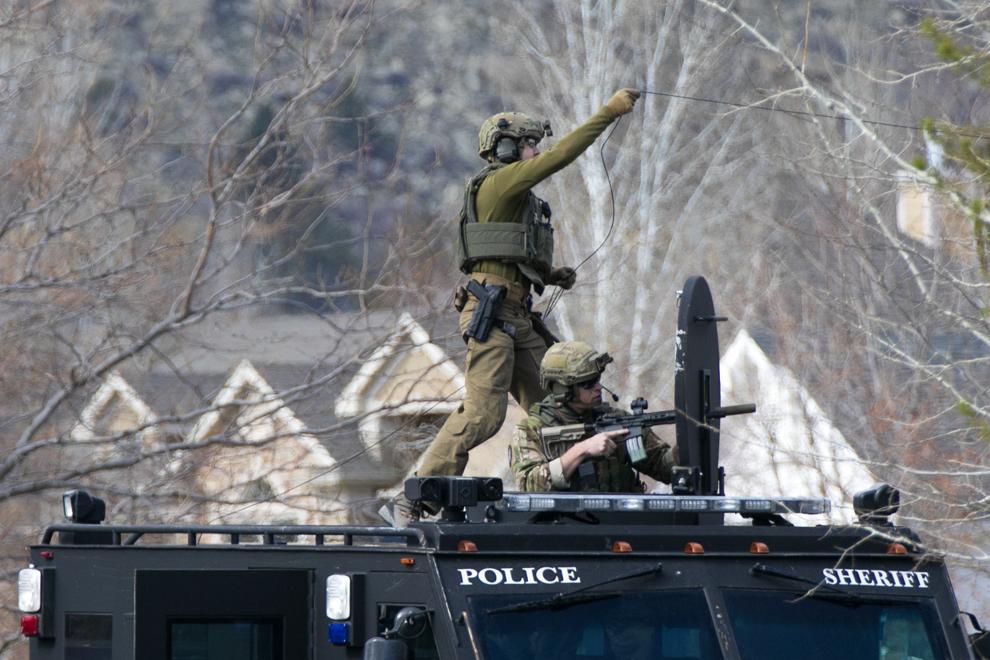 Police standoff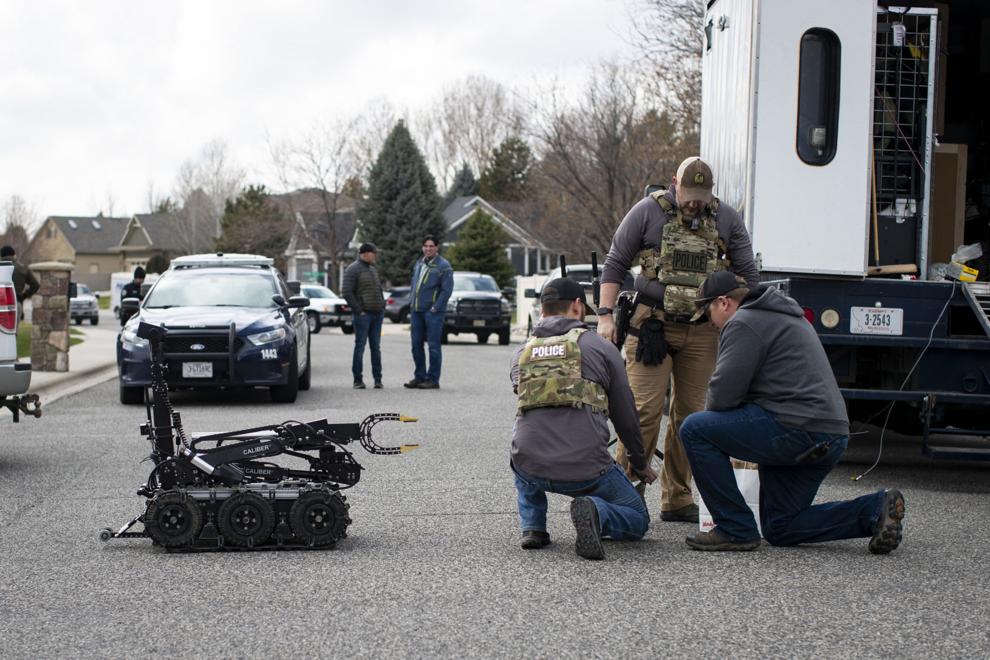 Police standoff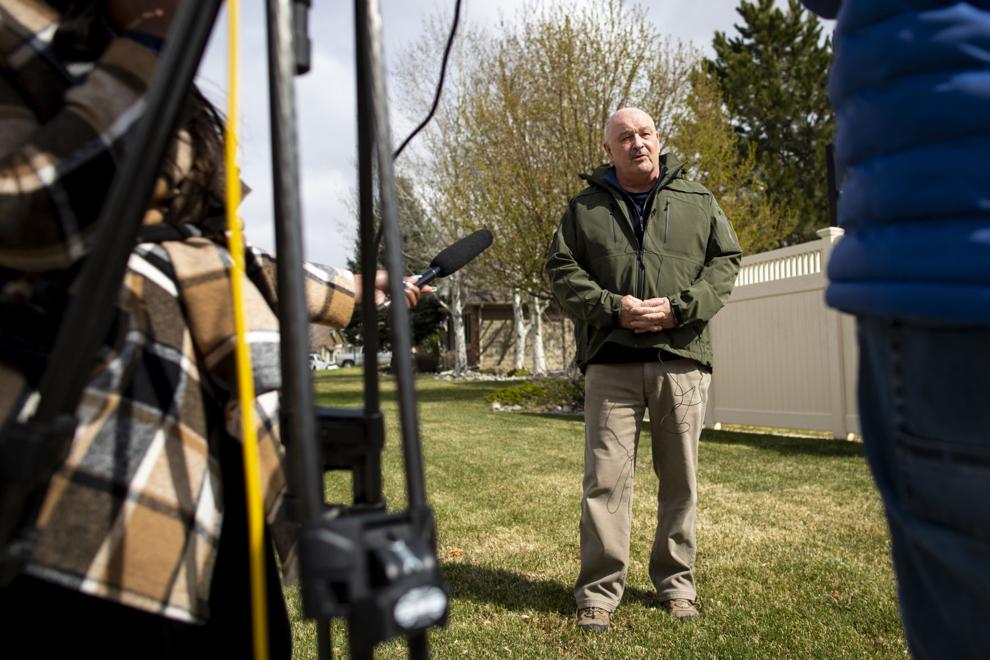 Police standoff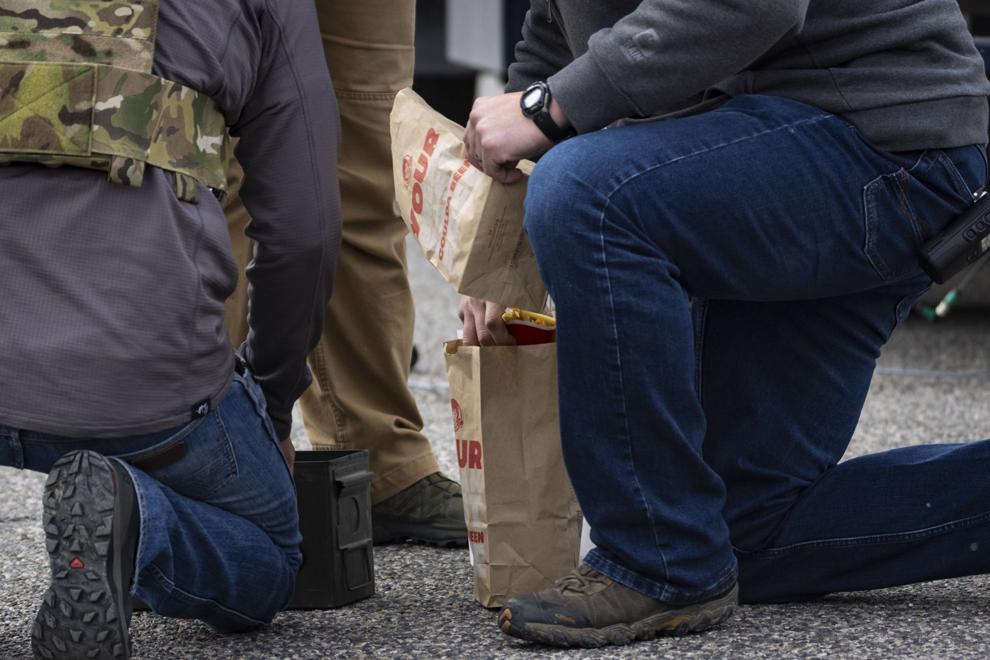 Police standoff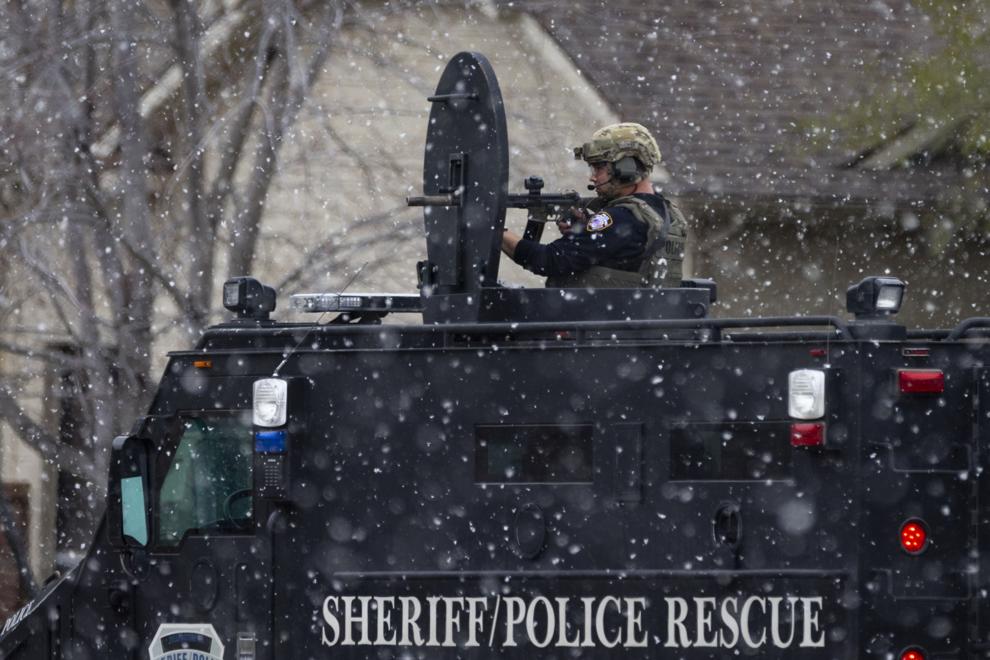 Police standoff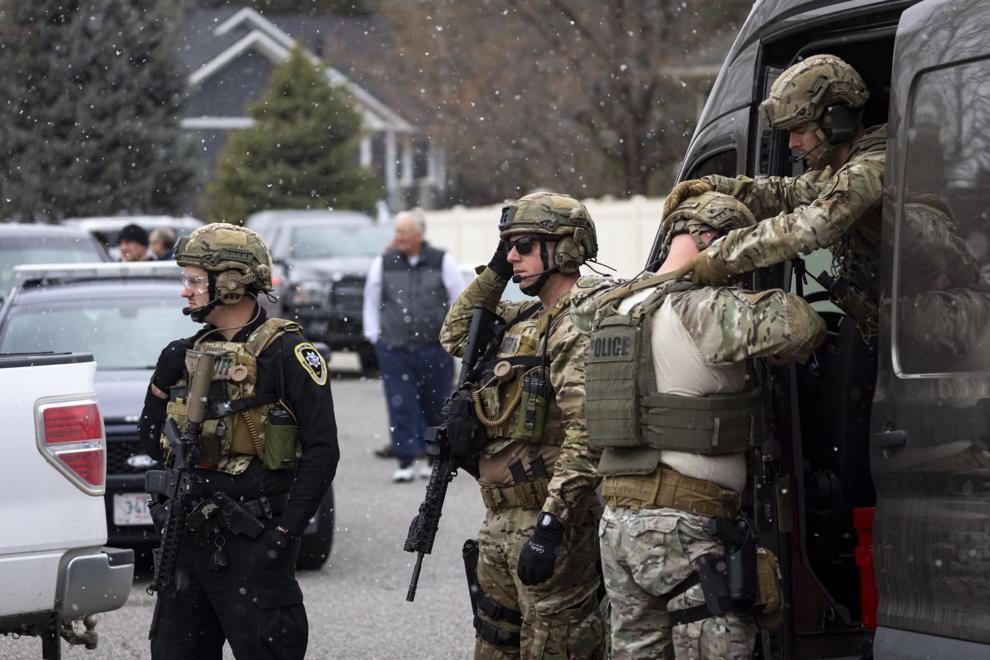 Police standoff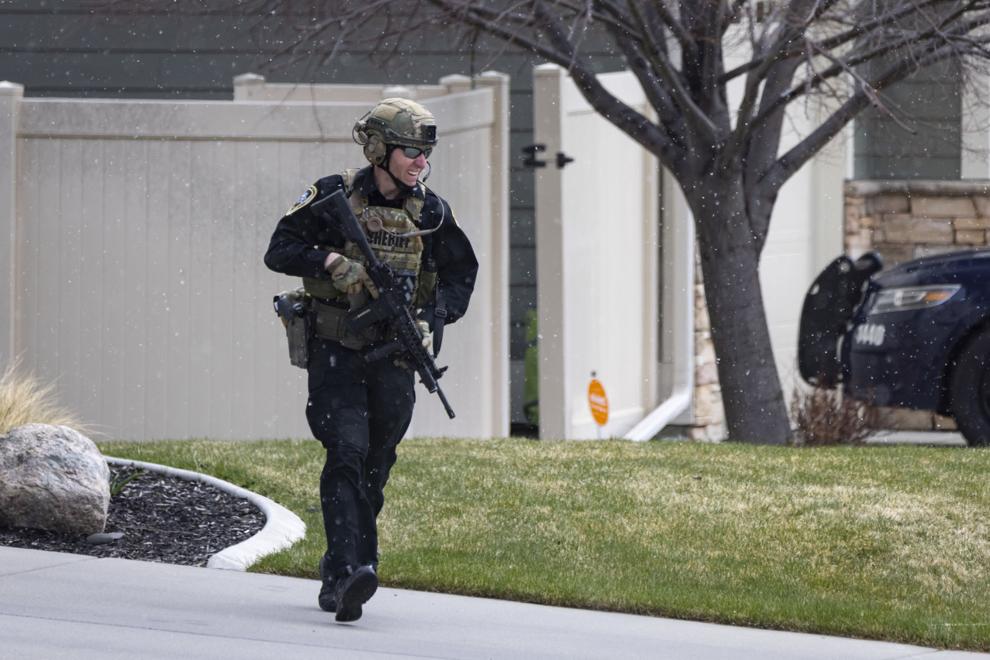 Police standoff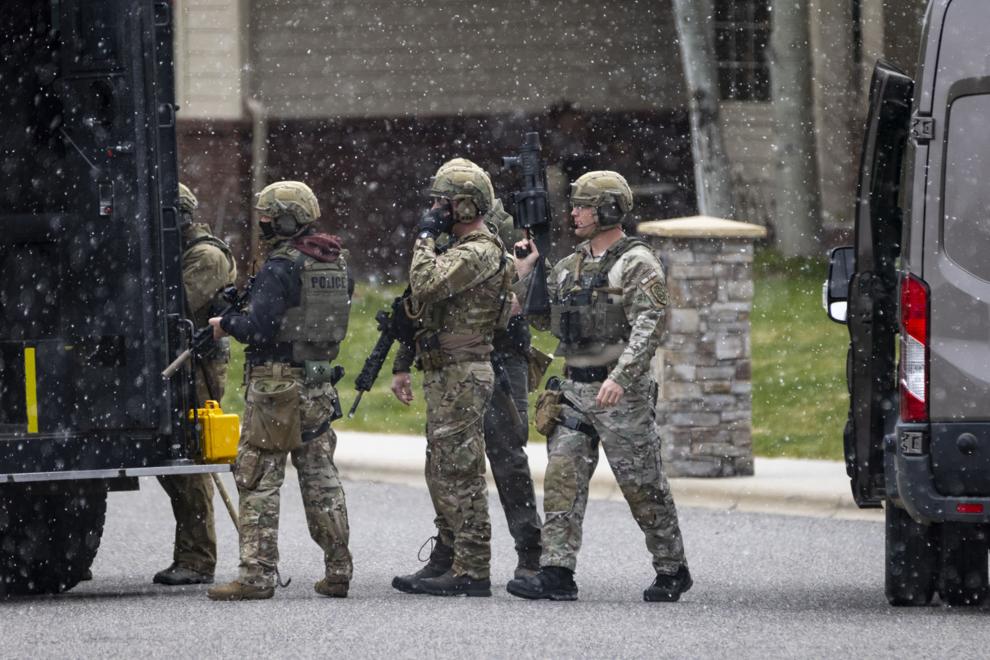 Police standoff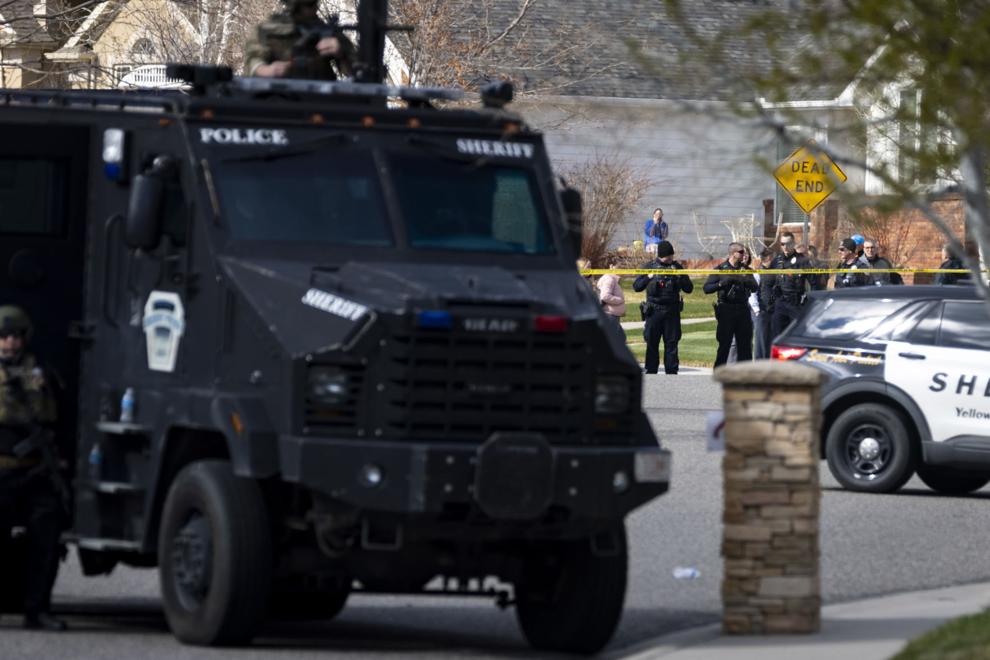 Police standoff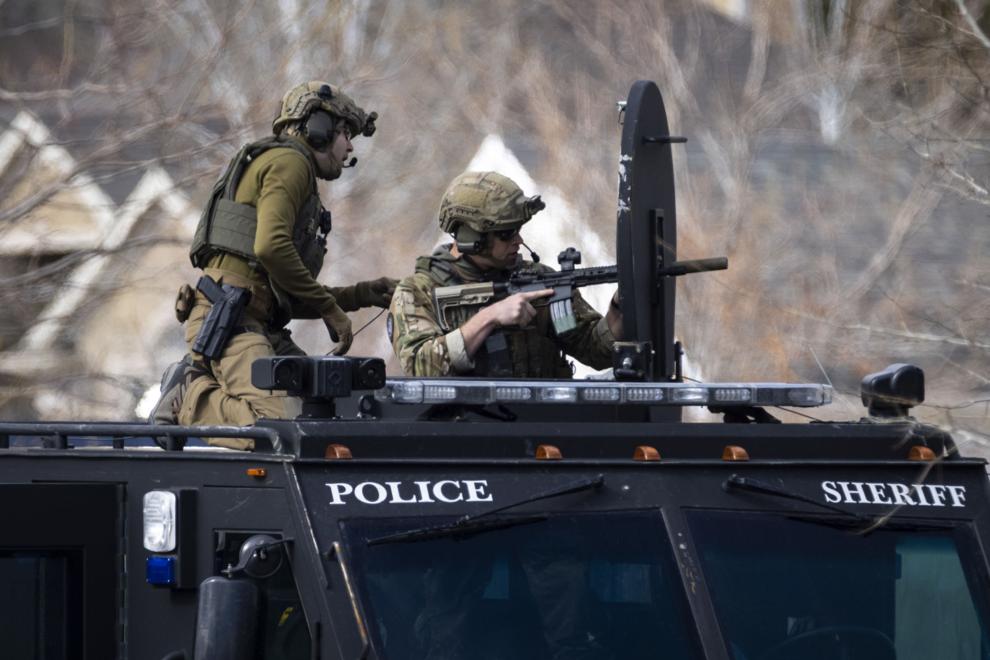 Police standoff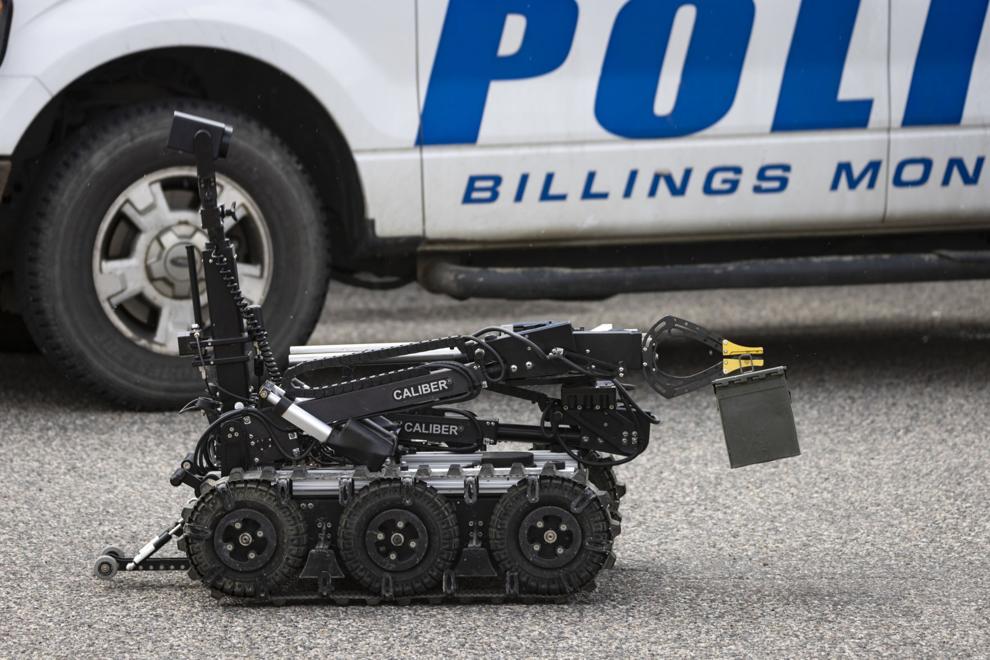 Police standoff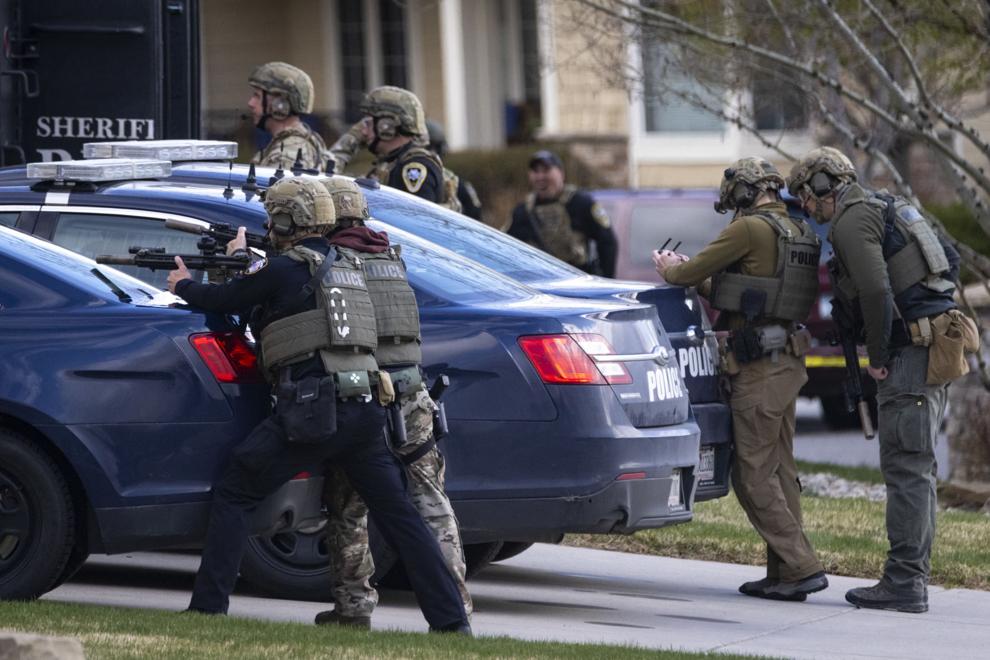 Police standoff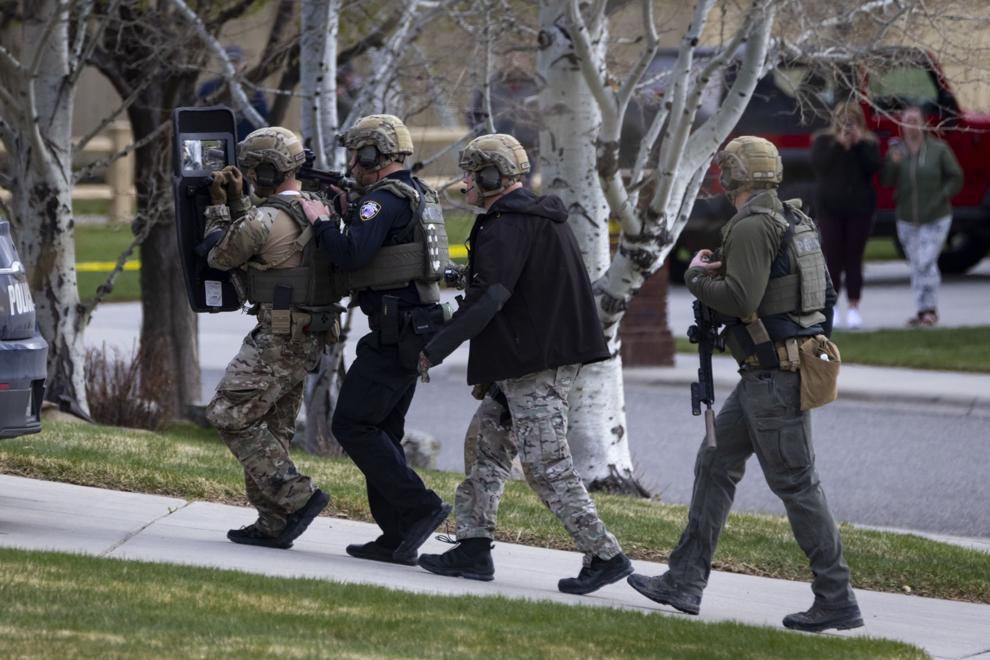 Police standoff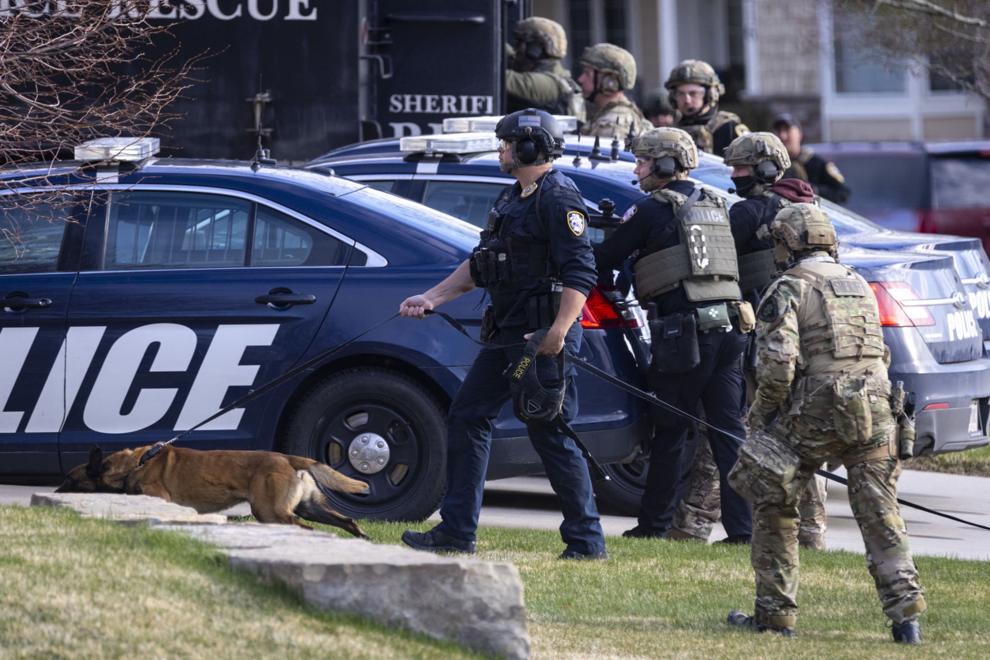 Police standoff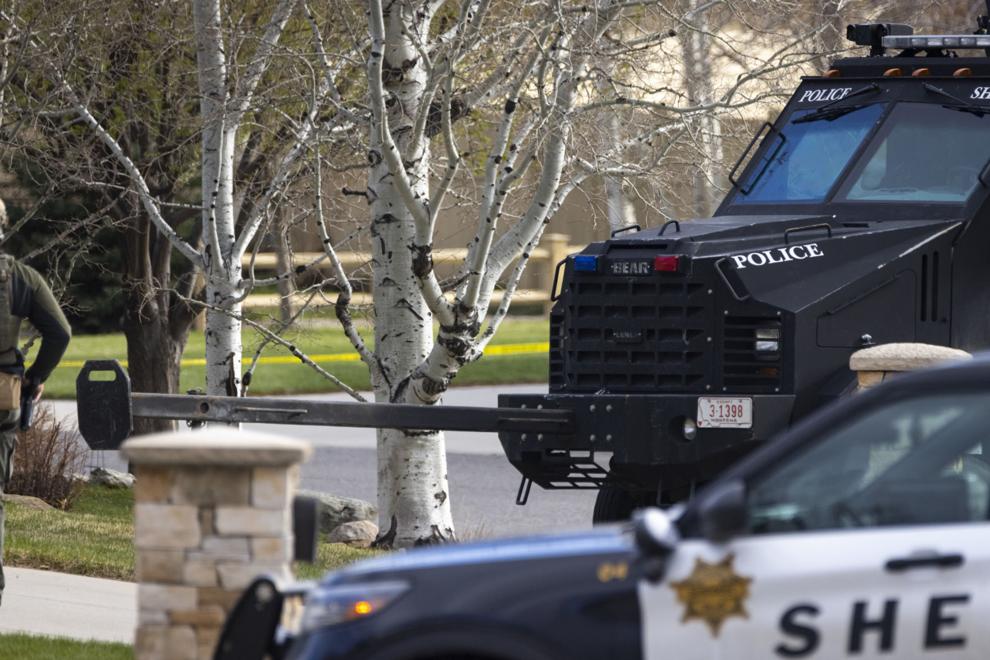 Police standoff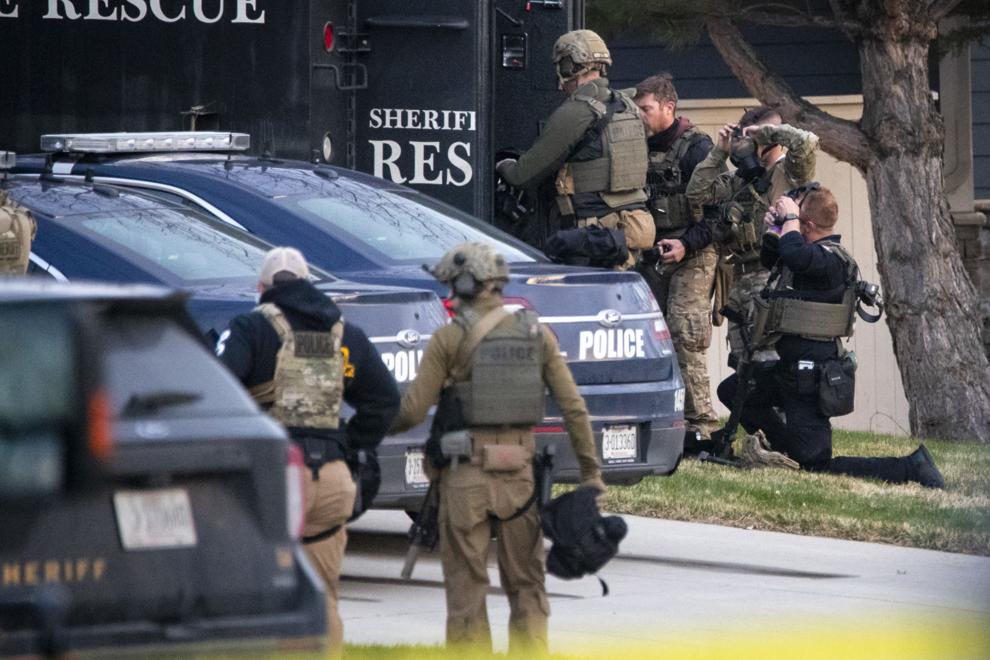 Police standoff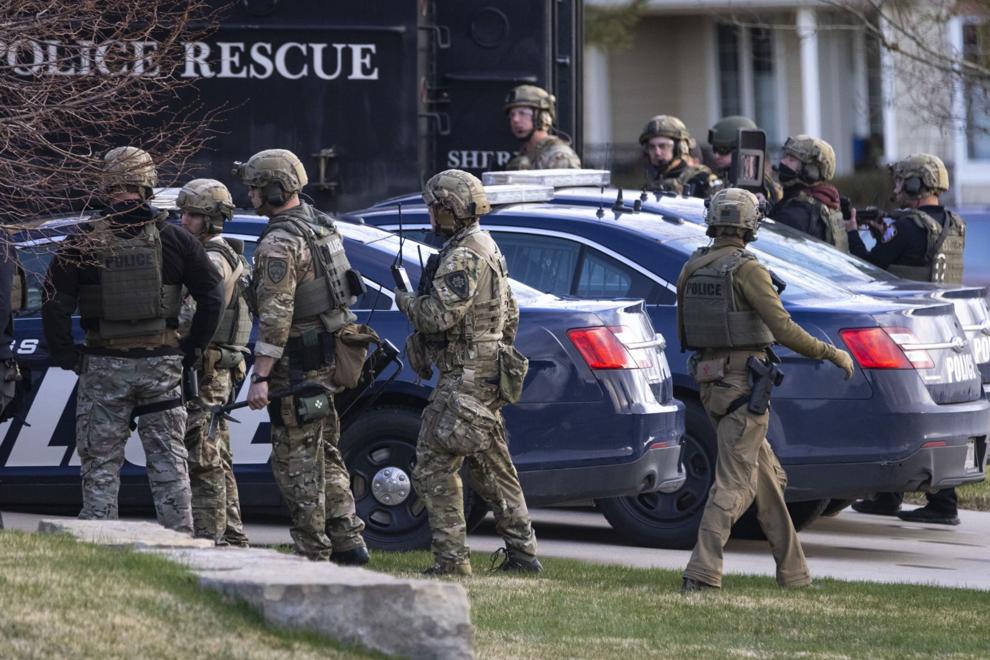 Police standoff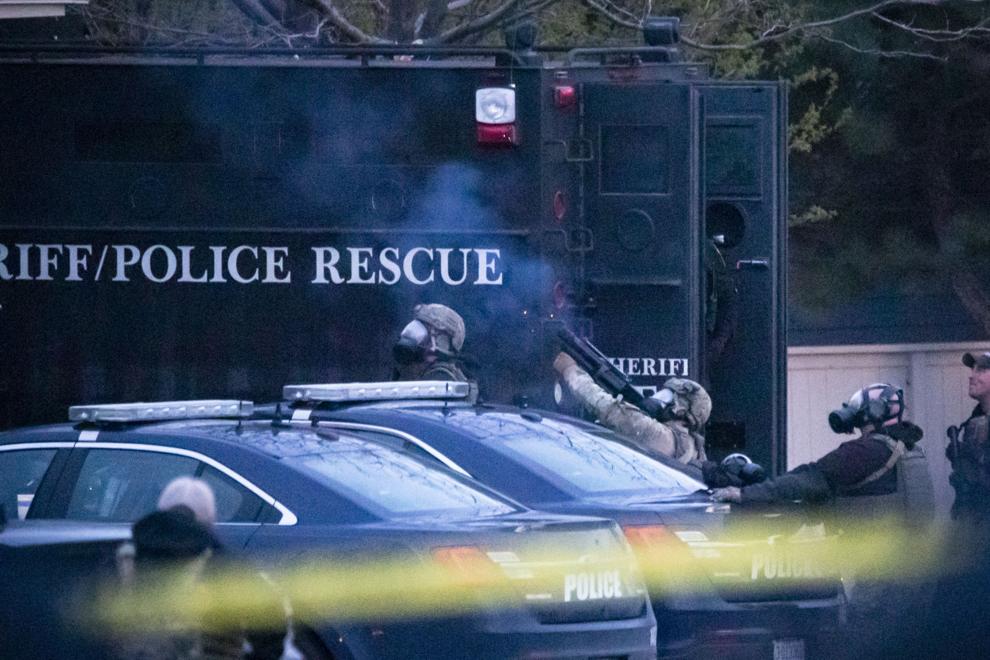 Police standoff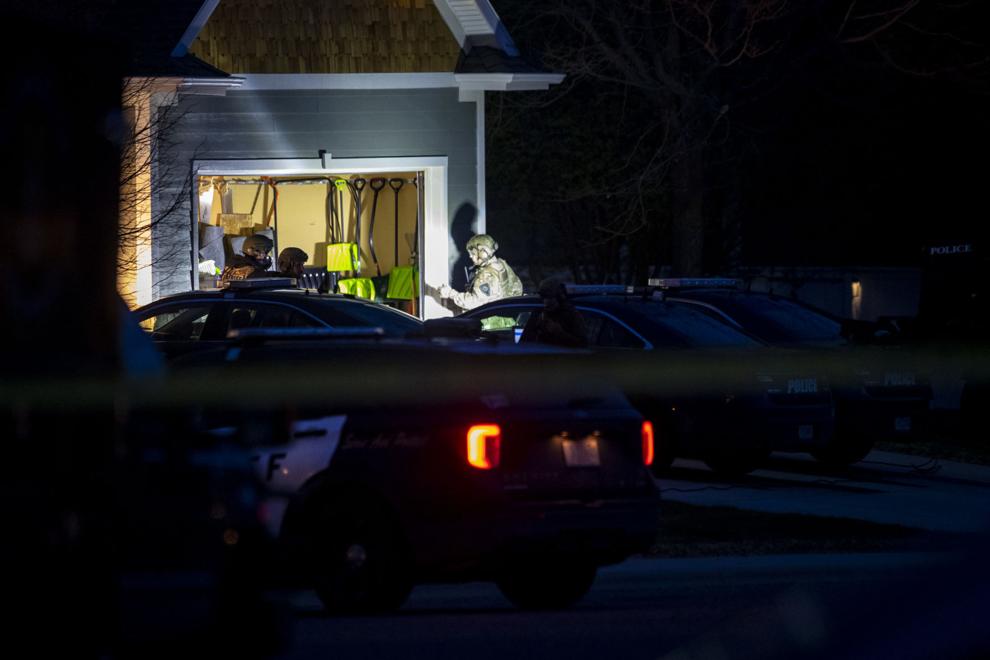 Standoff ends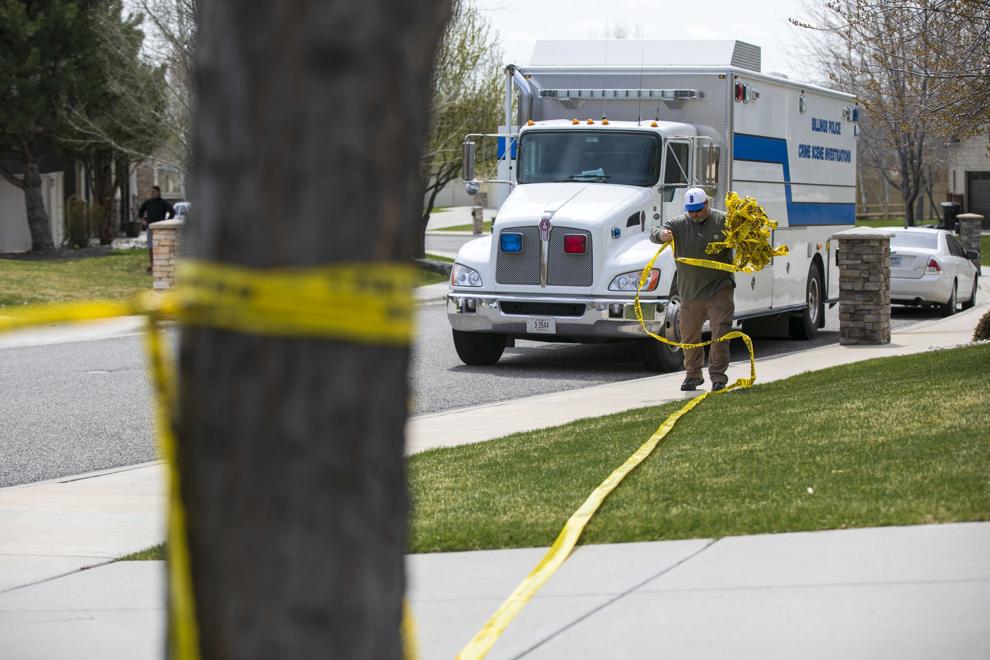 Standoff ends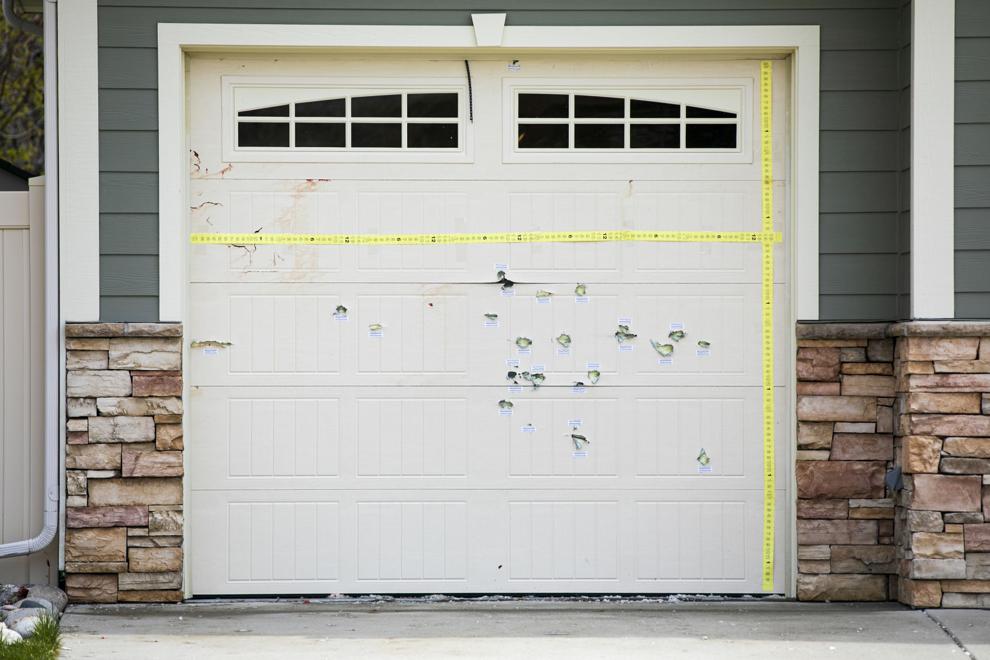 Watch Now: Billings police chief talks about the chase and standoff on Billings West End