A person was shot Monday night on Billings' South Side.
A man with two or three gunshot wounds was taken to the hospital, according to Billings Police Department Sgt. Pat Curry.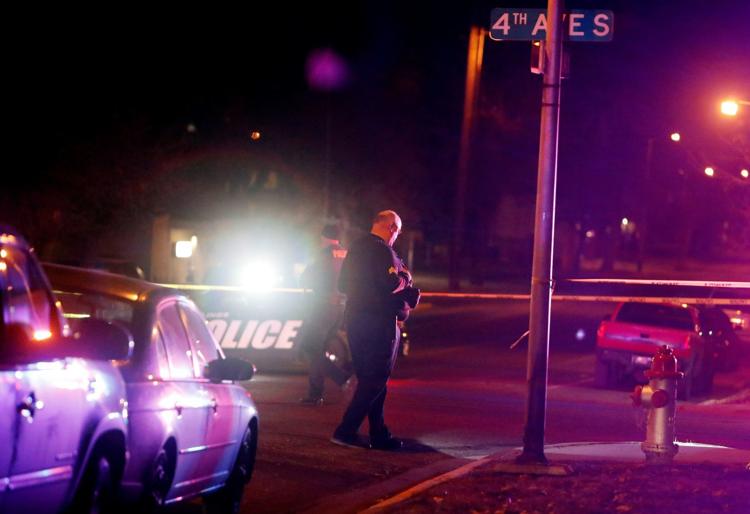 The shooter is not in custody, but Curry said the shooting appears to be part of an ongoing confrontation and that there's no wider danger to the public.
The police department later stated on social media that the 19-year-old man's injuries did not appear to be life threatening.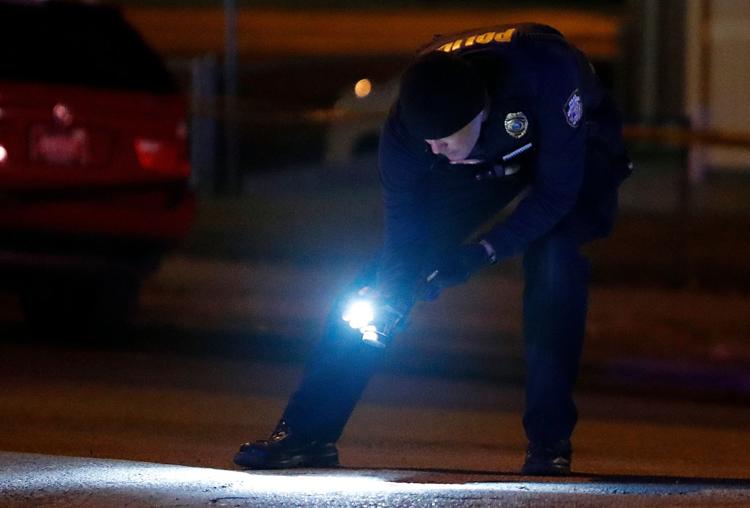 About five gunshots were heard in the area of 28th Street South at about 10:15 p.m. Police closed off the road between Third and Fourth Avenue South.
The shooting appeared to occur outside, but police were in and out of a residence on South 28th Street.
No other injuries were reported, according to BPD.