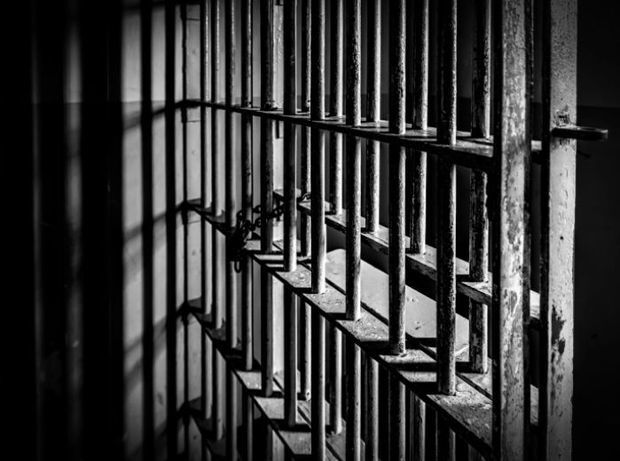 A Great Falls man died last week in Montana Department of Corrections custody at a special needs facility in Boulder. 
William Jay Allen died Aug. 21 at the Riverside Special Needs Unit in Boulder, according to the DOC Deaths in Custody report. The corrections department no longer issues press releases upon an inmate's death in state custody, but publishes the inmate's name, location of death and date of death online. 
Allen was 59 at the time the Great Falls Tribune reported in July 2019 he was arrested and charged with sexual assault of a 6-year-old girl. The Cascade County District Court Clerk's Office on Tuesday told the Missoulian Allen had not entered a guilty plea, been sentenced or ordered to be evaluated at the Riverside Special Needs Unit. A clerk did say Cascade County Attorney's Office did file a motion on Tuesday to dismiss the case due to Allen's death. 
Cascade County Attorney Josh Racki said Tuesday Allen was placed at the Boulder facility due to a medical condition and that because he was on parole, he was in the state's custody. 
Further information on Allen's status under DOC custody is no longer available on agency's Correctional Offender Network Search (CONWEB). According to emails released to the Missoulian as part of a records request, Department of Corrections Director Reginald Michael told staff in April "When someone dies, they should be removed from CONWEB ASAP." 
At the end of July, once the Deaths in Custody report was published the agency's website, Michael emailed staff within the DOC and the Governor's Office to say he was pleased the DOC was "out of the 'press release/obituary' business," and that the new method offered some level of privacy and dignity to the families of the deceased inmates. 
The Missoulian has requested a copy of Allen's death certificate from the county clerk and recorder's office. 
Sign up for our Crime & Courts newsletter
Get the latest in local public safety news with this weekly email.