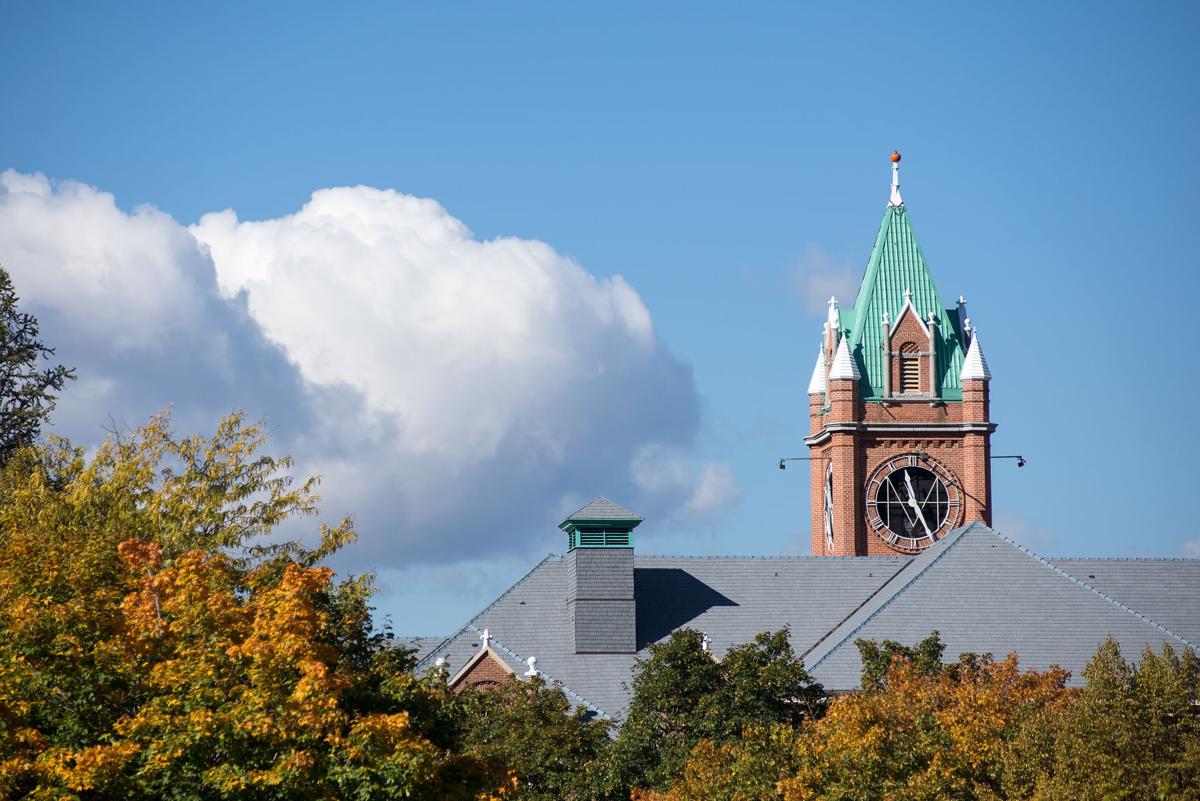 A Lewis and Clark County District Court judge on Friday put the brakes on a new law allowing concealed carrying of firearms on public college campuses in Montana.
The temporary restraining order, issued by Judge Mike McMahon, applies to House Bill 102, which would have gone into effect on June 1. The Montana Board of Regents filed a challenge seeking to block the new law on Thursday.
The Montana University System's existing policy prohibits anyone other than law enforcement or contracted security staff from carrying firearms on campus. Individual campuses are allowed to establish their own rules to allow students to store firearms on school grounds.
The high court had at the same time dismissed another challenge to the law for the same reason, brought by a coalition of campus-related groups, including former regents, student groups, individual professors and students and the Montana Federation of Public Employees, the state's largest union comprised of public employees.
The Board of Regents previously voted unanimously to challenge parts of HB 102 that would allow students and staff to carry concealed firearms without a permit. Regents argued that the law infringes on their constitutional authority to manage the university system.
In the main budget bill passed during the session, the Legislature appropriated $1 million to the university system to implement HB 102, but only under the condition that it doesn't challenge the legality of the measure. In its complaint, the board refers to that condition as requiring its "acquiescence to the Legislature's unconstitutional overreach."
The Board of Regents on Thursday filed a lawsuit asking the state Supreme Court to block the new law. The complaint refers directly to the conditional budget item, arguing that "the Legislature's directive to control (Board of Regents) policy could not be more explicit."
University system spokesperson Helen Thigpen said in an email Friday that the board "respects its legislative partners but determined that clarity on the constitutional question was needed."
Lawmakers who supported HB 102 said the new law enforced Second Amendment rights for people to protect themselves on campus.
"A large majority of our representative branch and the executive branch both approved very measured legislation that would afford adults attending our colleges the same rights they have off campus," Rep. Seth Berglee, a Joliet Republican who sponsored HB 201, said in a statement Friday. "Suing at the last minute and using the courts to deny our citizens their rights will make our college campuses less safe for students, faculty, and visitors."
McMahon's order sets the next hearing on the matter for June 7.